Highlights
Eldorado is a popular marketplace for buying and selling video game goods. It supports major payment gateways.
It has mixed reviews on various platforms. Hence you need to verify before you make any purchases.
Try out the alternate platforms provided in this article. They are safer and more secure.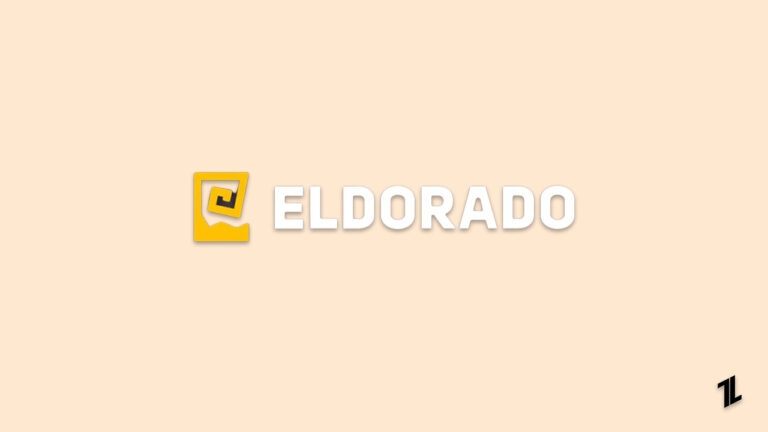 TechLatest is supported by readers. We may earn a commission for purchases using our links. Learn more.
Eldorado is one of the gaming marketplaces where people buy and sell video games related goods. This marketplace does not own any of the items listed on its platform. Eldorado only guarantees the safety of transactions for both the buyers and sellers.
If you are new to the Eldorado.gg platform, you might be wondering if Eldorado.gg is legit or not. We have done thorough research and provided our review to clear your doubts regarding this platform. 
Have a read below!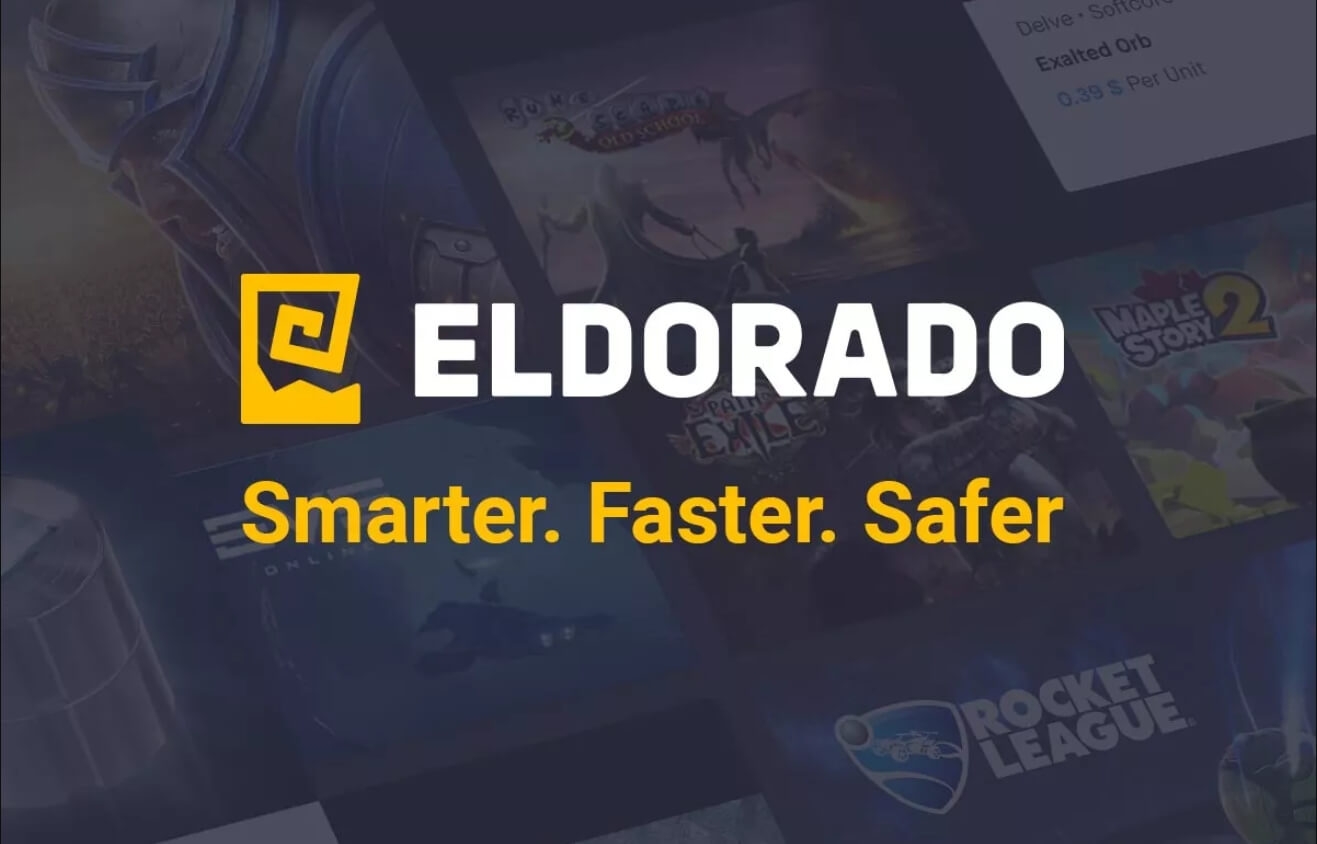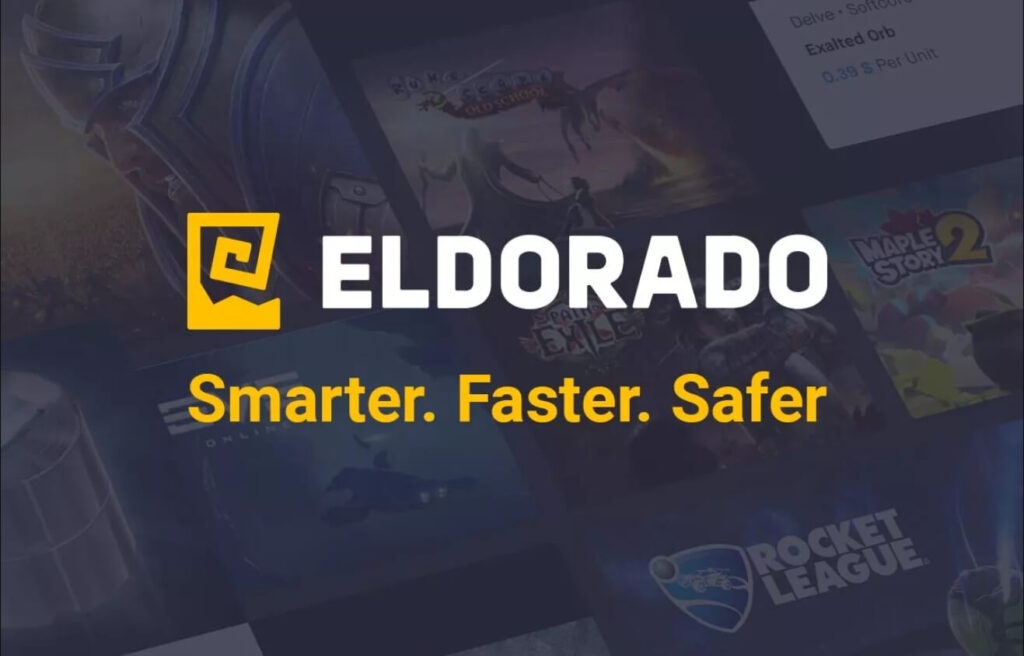 Is Eldorado.gg Legit?
So far, millions of players have done transactions on this website hassle-free. Most players have stated that their transactions were smooth, and they found Eldorado.gg, a legit website for their in-game purchases. 
However, one downside of this platform is that though it accepts debit and credit cards, it does not yet have any PayPal mode of transaction. Hence, some people find it difficult to purchase their favorite items through this website.
Pros of Purchasing In-Game items through Eldorado.gg
Like every other marketplace, even Eldorado.gg has certain advantages, and here are they:
This marketplace accepts multiple deposit methods like Discover, Mastercard, and Visa.
If you want to deposit through Crypto, this site accepts Ethereum, DogeCoin, Litecoin, and Bitcoin.
If you are stuck with any purchases, they have good customer support to help you out.
The game items are relatively much cheaper than other marketplaces. For example, RuneScape 3 Gold costs approx. $0.0315 (for 1 million).
---
Cons of Purchasing Items Through Eldorado.gg
If your country does not support Bitcoin and if you would like to pay through PayPal, this platform does not support that. So far, PayPal has not been added as a payment gateway on this platform.
All the items listed on this platform are from third-party sellers. Hence the platform does not have any control over it.
For some items, the platform has a poor reputation. So, you must verify before buying any item on this platform.
Note: The protection for OSRS gold trading is too low compared to the market standards. Hence the buyers can get easily scammed.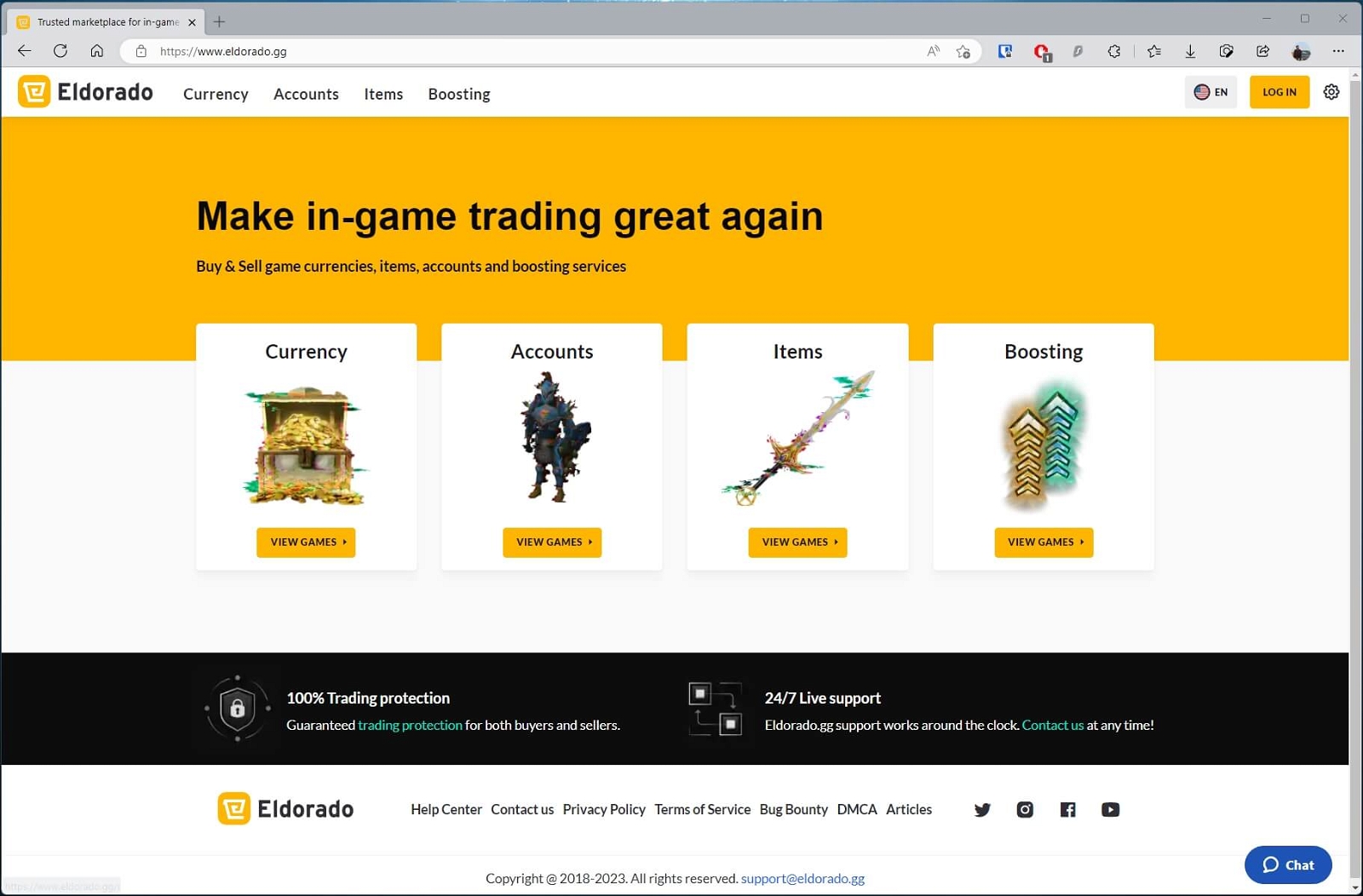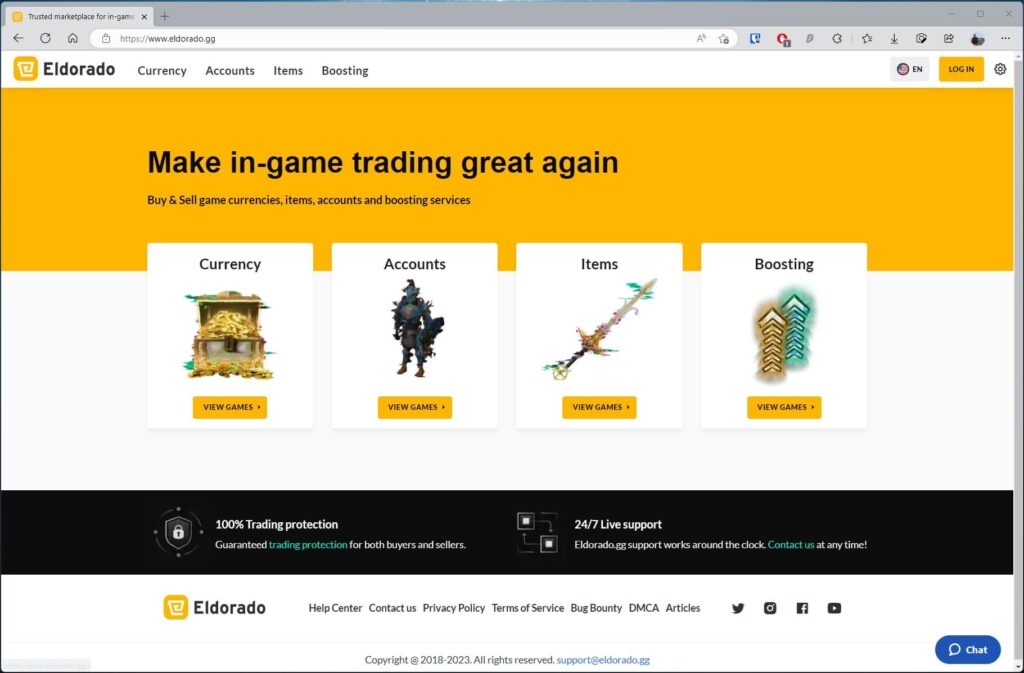 ---
Pro Tip: Try these Alternate Marketplaces to Purchase Any In-Game items
Since Eldorado.gg has had some mixed reviews recently, you can consider these alternatives to the Eldorado platform, which are secure and trustworthy.
G2g.com: This is one of the popular websites for anyone who wants to buy game coins and gift cards. The GamerProtect system secures the transactions, which always favors the buyers. Hence, the chances of getting scammed on this platform are nearly negligible.
Z2u.com: This is another great website you can consider for in-game purchases. This platform has very good ratings across Trustpilot, and also it has imposed strict rules on its sellers to avoid any kind of scams.
Playerauctions.com: This website is best known for faster delivery times and game-currency trading. Customer support as well is very good on this site. Many players have said they are satisfied with the top-notch sellers in this marketplace.
---
Conclusion
Overall, Eldorado.gg has mixed reviews and experiences from multiple buyers and sellers. Hence, you must be careful while making purchases through this platform.
Moreover, it does not support PayPal, which gives buyers more security in case the seller scams him/her.
You can try any alternate marketplaces to make your in-game purchases if you prefer the security of your transaction over anything else.
Further Reading:
Leave a Comment