TechLatest is supported by readers. We may earn a commission for purchases using our links. Learn more.
In the current economic climate, a regular income is certainly a must. With so much uncertainty and the cost of living on the rise, a regular income is what will guarantee many people and their families a safety net as we head into the winter months.
For many, this will mean considering working an average 9-5 job with a company that will promise a steady monthly salary. However, if this isn't something you would consider, nor do your skills align with the job specifications for most of these roles, you may be wondering what else you can do.
The requirement for courier drivers is rising, with more companies advertising for self-employed courier drivers. Courier jobs are in demand across the UK; since more and more people are choosing to spend their money online, retailers are turning to couriers to deliver their goods to customers.
Although it can be a demanding job, driving as a courier offers many benefits and, when done well, can guarantee a good and steady income.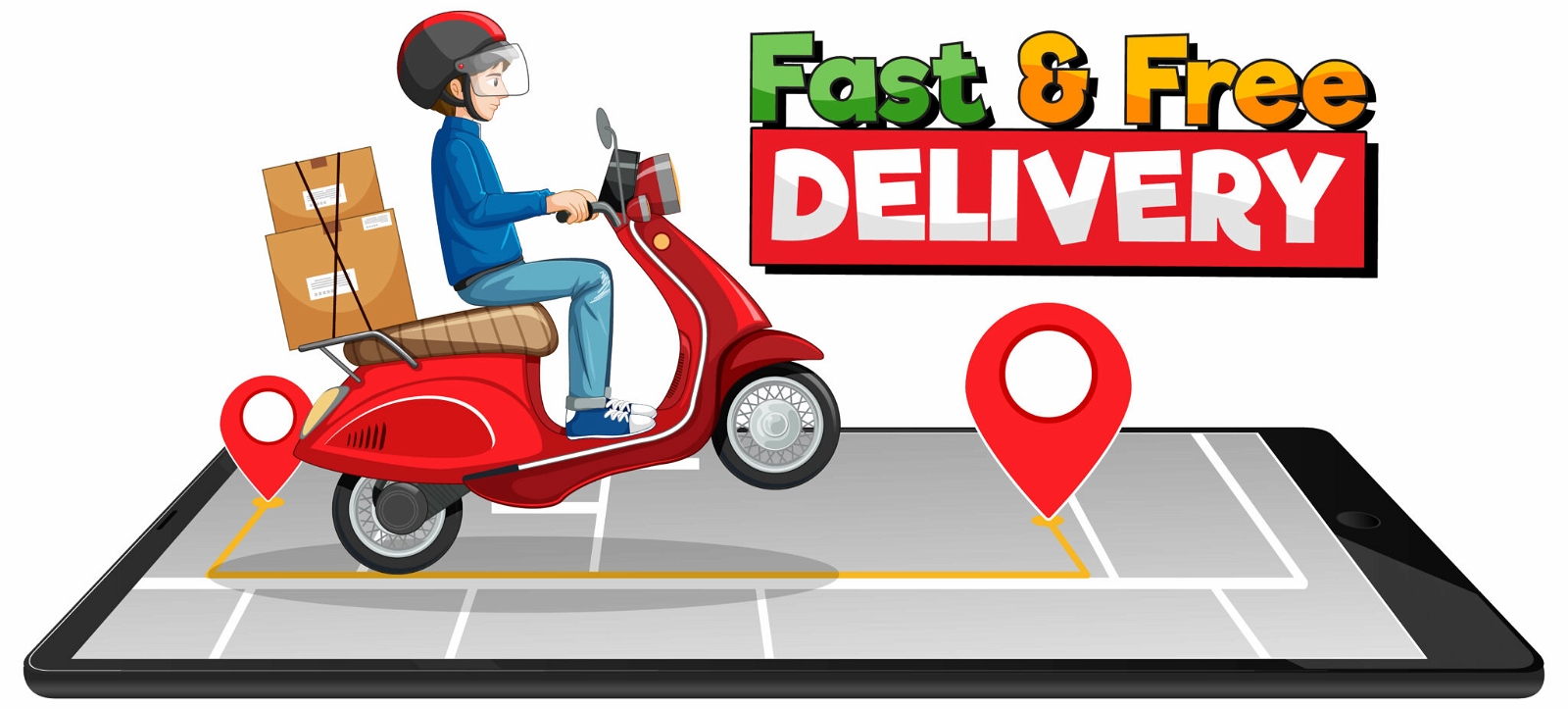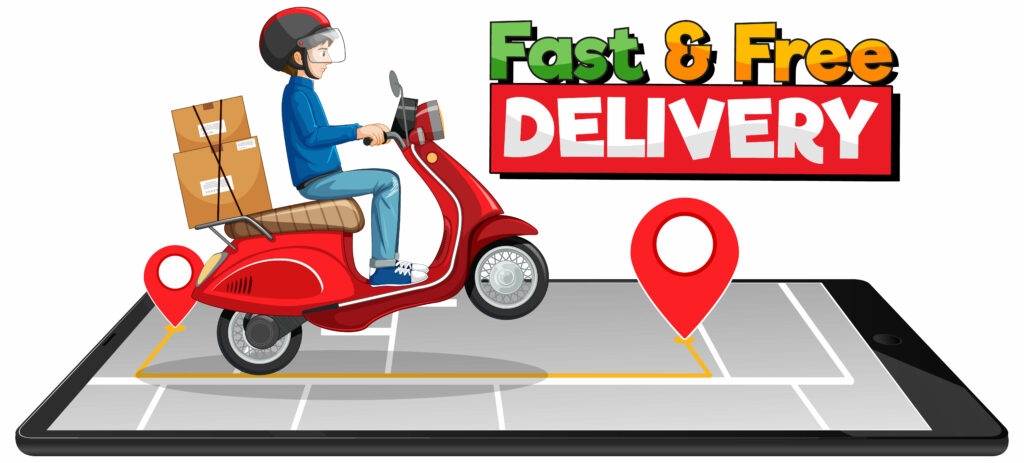 Sign up as a driver with a reliable delivery company
One guaranteed way to access the huge courier work is to sign up as a driver with a trusted delivery company. As a driver, there will be several factors to consider when choosing a company to sign up with; some of the most important include:
The company's ethics – many delivery companies promise bonuses, benefits, and more. But, not all of these companies are as they first seem. It is important to take a closer look at their ethics and values, making sure these align with your own.
Their payment methods – when it comes to driving as a self-employed driver to deliver goods for a courier provider, one of the most important factors to consider is how they will pay you for your time. You should check how often they will pay you and if you were paid regularly to continue offering your services. It may also be worth looking into the expenses they would be able to cover for you, such as fuel and insurance.
The services they offer – if a delivery company is offering a vast number of courier services, such as same-day delivery, on-demand delivery, and multi-drop delivery, it is essential that you can provide these services. Make sure you are well-equipped with the equipment you may need and the time to do so. Otherwise, you may find it challenging to assign yourself to jobs.
The locations they offer courier services to – Be sure to check that the company you sign up with offers services in your local area. Some courier companies may only cater to customers in major cities, so it is worth considering whether you can complete deliveries in these locations or not.
Reviews from other courier drivers and customers – finally, but not any less important, you should be reading reviews from other self-employed courier drivers and the company's customers.
Signing up with a reliable delivery firm is the best option to ensure a steady income. Considering the factors above will help you find a trustworthy company that will provide you with regular courier work.
Leave a Comment