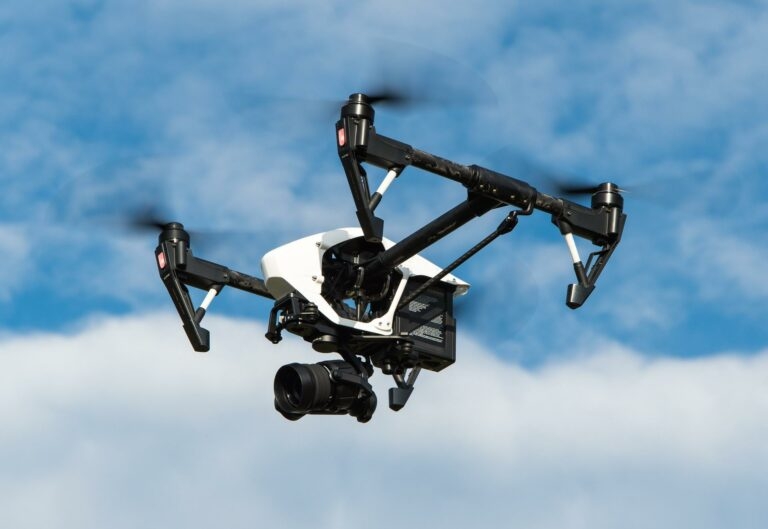 TechLatest is supported by readers. We may earn a commission for purchases using our links. Learn more.
This year has seen some advancements in tech that have helped push some common devices to a new level, offering consumers convenience and functionality that they could not receive before.
Here are five tech upgrades everyone should be making this year and beyond.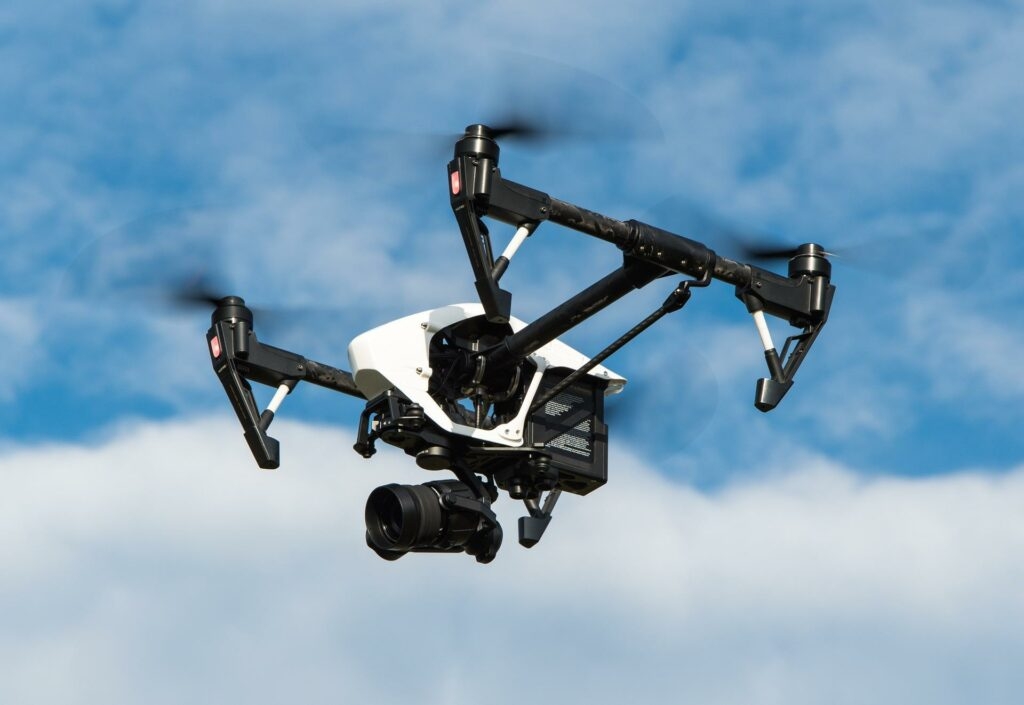 A Personal Drone
This technology is finally maturing. The early personal drones were fun but limited. They could only fly for about 20 minutes, and the images and video they provided were often poor quality compared to what a smartphone could achieve.
Now, drones have gotten the upgrades they need to fly for longer and take high-definition images they can stream directly to your phone or laptop. They also have some smart software in them, with 'follow me' features that keep you in the frame while you walk, run, cycle, or do anything.
Wireless Earbuds
The year 2022 is the year of the earbud. The battery life and sound quality that is now available put them ahead of over-the-ear wireless headphones and traditional wired earpieces.
There are more uses than ever for wireless earbuds, as more and more people switch to remote working and need to take part in confidential Zoom video conferences while at home.
Look here for a list of the best wireless earbuds 2022 has to offer that have the sound, battery life, and style you need to keep listening to your tunes this year and beyond. 
Folding Smartphones
Early adopters of this technology have quickly become converts to the new tech. They combine all the features and conveniences of a smartphone with the functionality of a tablet and are perfect for video calls or streaming video while you are on the move.
The early models struggled to make the technology work consistently, but the 2022 models do not have the teething troubles that saw some folding phones recalled.
If you don't want a tablet in your pocket, folding phones still have something to offer you. There are folding smartphones with a regular-sized screen that fold into a palm-sized device that fits easily into any pocket.
A Smart Home Thermostat
This will be one of the key pieces of tech that every home should have in the next few years. The energy cost is increasing all the time, and the price of natural gas and electricity will not go back to previous levels.
This smart home device can give you more control over your heating and save money on every utility bill. A smart thermostat can pay for itself in just a few months.
Fitness Trackers
They started off as pretty basic devices, but now fitness trackers are much more capable and can make a real difference to your exercise, sleep, and stress levels.
Paired with an app on your smartphone, these wrist-worn devices can be like having a personal trainer on your arm. Their data can help you achieve new fitness goals and get better sleep and relaxation.
These five devices can all bring new levels of convenience to your life and help you achieve your goals and follow your passions. What are you waiting for?
Leave a Comment