Highlights
Apple's upcoming M3 Max processor boasts 16 CPU cores and 40 GPU cores, set to elevate Mac performance with a 3-nanometer manufacturing process.
The M3 chip family, including M3 Pro and M3 versions, will power a range of Macs, with enhanced models expected to launch in 2024, delivering exceptional power and efficiency.
Apple's strides in silicon design, exemplified by the M1, continue with the M3 Max, poised to redefine Mac capabilities in resource-intensive tasks and data computations.
TechLatest is supported by readers. We may earn a commission for purchases using our links. Learn more.
Mark Gurman of Bloomberg recently reported an intriguing phenomenon simmering in a compelling discovery within Apple's creative corridors.
The tech titan is hard at work developing a powerful new player in its silicon roster, tentatively called the M3 Max processor, which will share the stage with the much-anticipated 2024 MacBook Pro.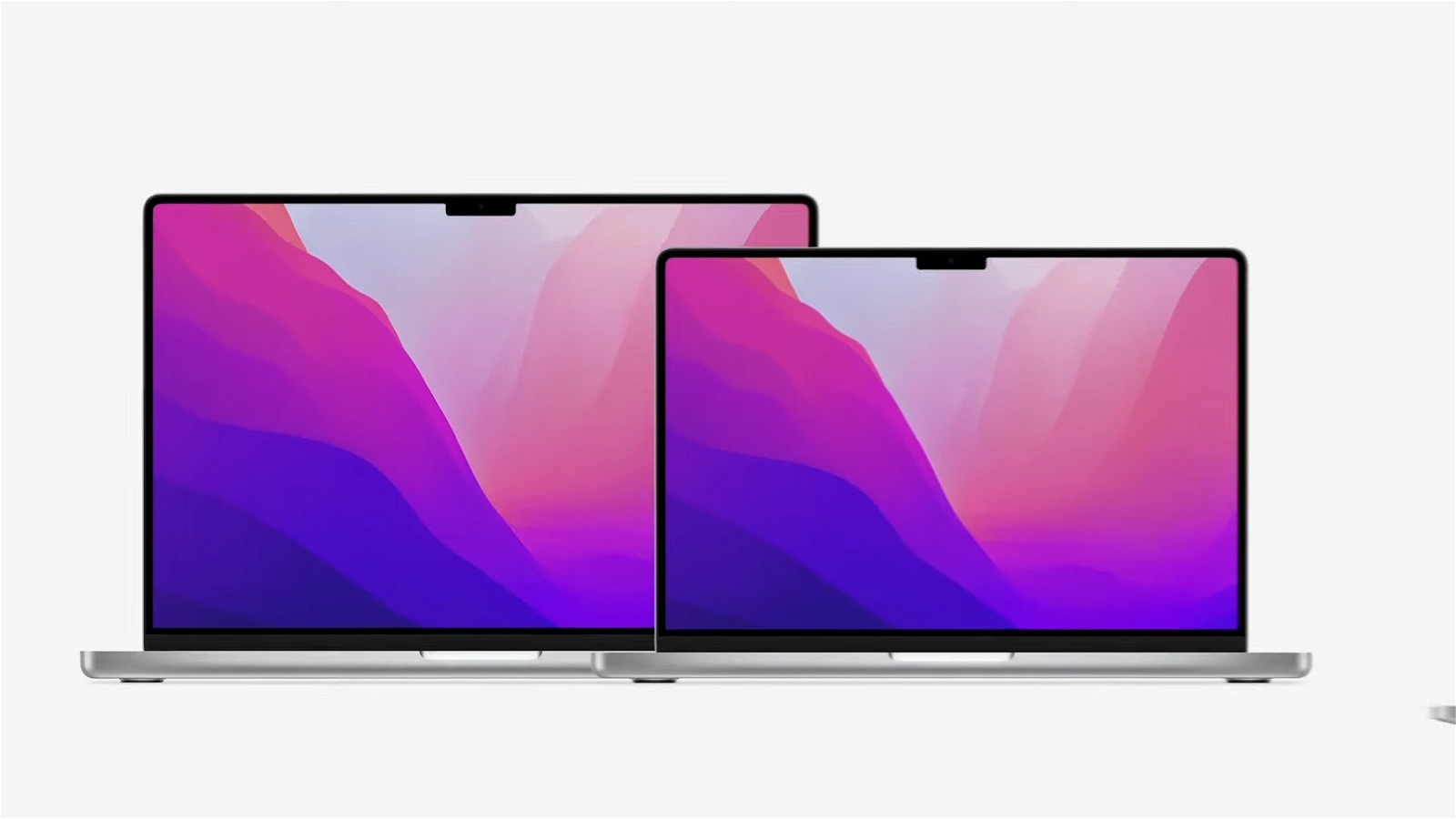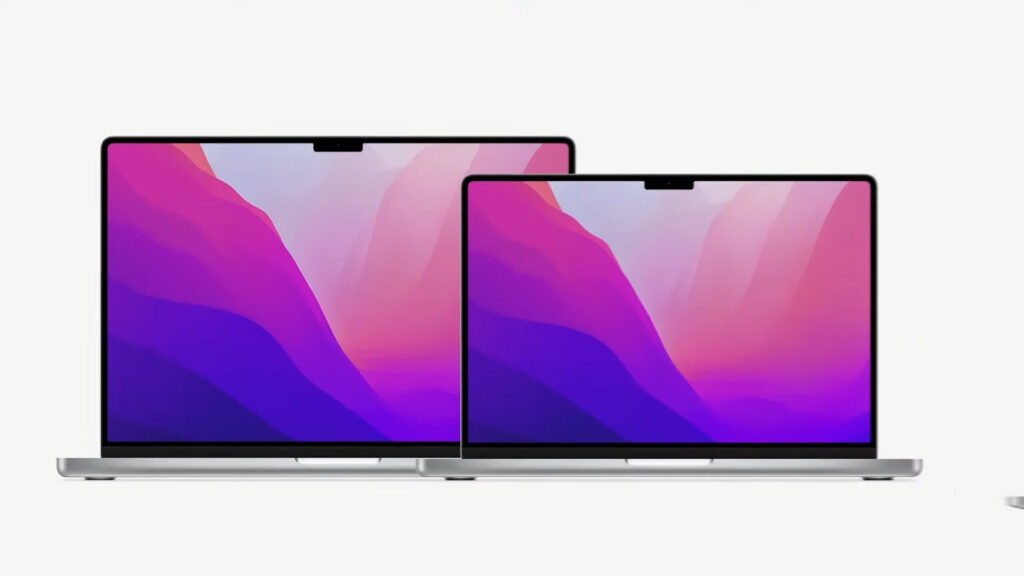 Read: Apple Music Introduces a Discovery Station for Discovering New Songs
The processor's formidable composition makes this disclosure so exciting: a harmonic balance of 16 CPU cores and an astounding 40 GPU cores, a jump beyond the existing M2 Max chip that powers the MacBook Pro models.
The rumor of its manufacturing lineage – rumor has it that it will be fostered into life through the cutting-edge medium of a 3-nanometer (NM) process – greatly raises the M3 Max chip's grandeur.
This news promises a symphony of higher performance metrics and more energy efficiency, signifying a big step forward for Apple as it enters the domain of a 3-nanometer CPU for its beloved Mac lineups.
However, the rumors do not stop with the upcoming arrival of the M3 Max. Apple's precisely organized initiatives are hinted at by industry rumors, as it orchestrates the production of not one, but two new chipsets: the M3 Pro and the vanilla M3.
The M3 Pro is expected to be built with 16 CPU cores and 40 GPU cores, a combination designed to give a noteworthy performance range. The M3 follows suit with a little more modest configuration, including 12 CPU cores and 18 GPU cores.
In 2023-2024, the M3 chip family is planned to power a variety of Macs, including the iMac, Mac mini, MacBook Air, and MacBook Pro.
The move to the M3 processor family is slated to begin in October, with improvements to entry-level Mac models leading the way. Updated 14-inch and 16-inch MacBook Pro models with the M3 Pro and M3 Max CPUs are likely to launch in 2024.
The news of the M3 Max chip is likely increased the hype in a big symphony for Mac enthusiasts. The 2024 MacBook Pro aims to outperform its predecessors, turning into an ultimate powerhouse capable of flawlessly conquering even the most challenging computing problems, with 16 commanding CPU cores and an ensemble of 40 competent GPU cores.
The M3 Max processor is set to depict anything from resource-intensive creative tasks to complicated data computations with a refinement that defies convention.
Apple's track record is so promising, in 2020, the company released the M1 processor as its first system-on-chip (SoC), replacing Intel-designed CPUs. However, in the previous two years, Apple has expanded its coverage to include the most recent iPad Pro and iMac models.
Read: Apple is Set to Release Mac Devices Powered by the Apple M3 Chip in October
Leave a Comment