Highlights
Apple Music's Discovery Station: A new feature that helps users find new music they'll love, similar to a personalized radio station playing fresh songs based on their preferences.
Differences from Spotify: Updates daily, focus on your tastes, and is available on multiple devices. Aiming to compete with Spotify's music discovery features.
How to Use: Open Apple Music, choose "Listen Now," find "Discovery Station" under Top Picks and enjoy tailor-made music. Customize by tapping three dots for music style, song duration, and playlist length.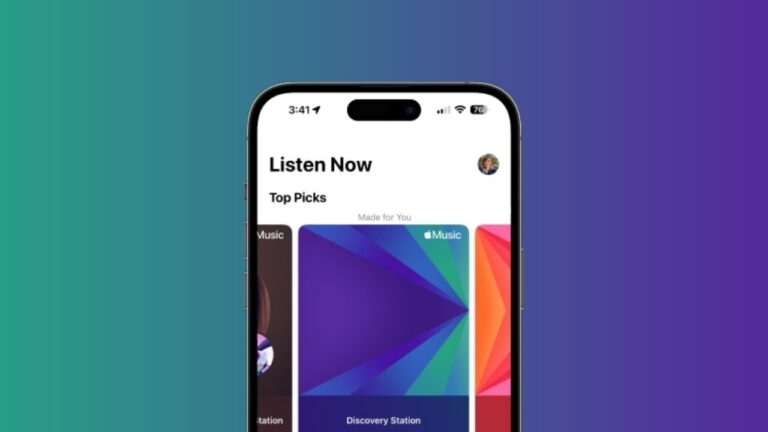 TechLatest is supported by readers. We may earn a commission for purchases using our links. Learn more.
Apple Music now includes a new feature called Discovery Station. This feature assists users in discovering new tracks they may enjoy.
It's similar to a customized radio station that plays songs you've never heard before. It analyzes the music you've already listened to and what you like and then provides you with a continual stream of fresh music.
This Discovery Station differs from Spotify's Discover Weekly playlist. First, it updates more often, with new music uploaded every day.
Second, it focuses on what you enjoy and have already listened to. Third, you may use it on your phone, PC, or online.
People that tried Discovery Station early on have had positive experiences. others discovered new songs they truly like, and others even discovered new artists they were unaware of.
Apple Music hopes that this Discovery Station will help them compete with Spotify. Spotify is well-known for assisting users in discovering new music with services such as Discover Weekly and others.
However, Apple Music thinks that this new Discovery Station would offer them a greater chance of assisting users in discovering music they enjoy.
How to Use Discovery Station?
Follow these steps to use Apple Music's Discovery Station:
Launch the Apple Music application.
Select "Listen Now."
Under Top Picks(or Stations for You), you may find "Discovery Station."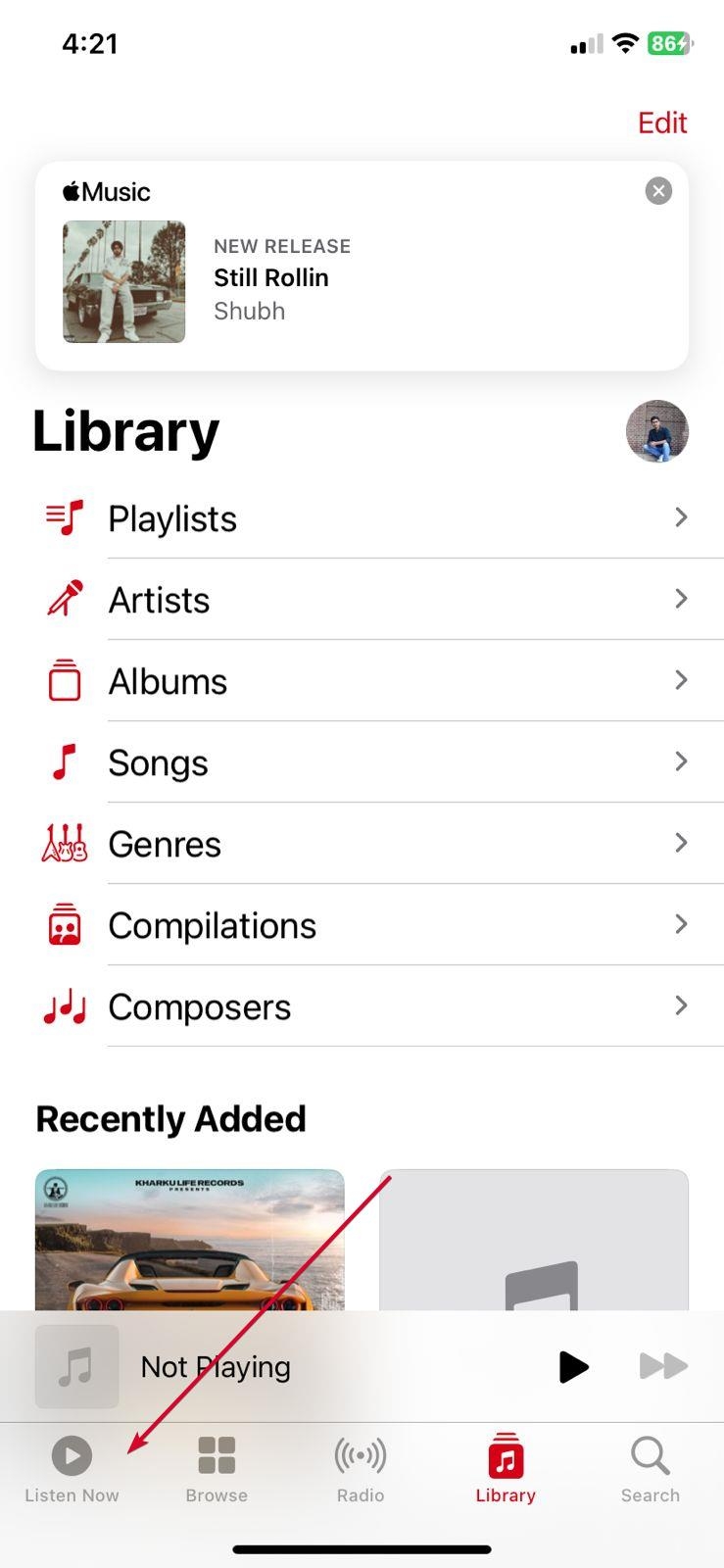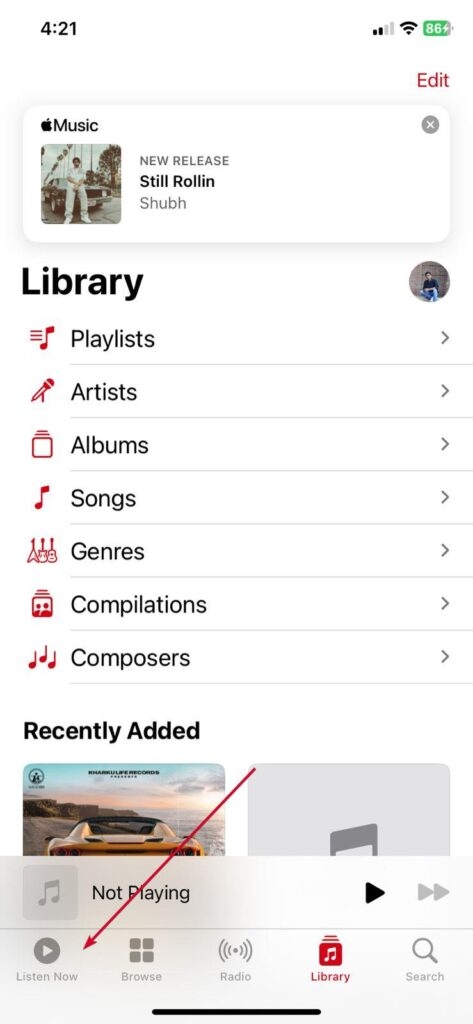 The station will begin playing immediately. You have the option of skipping tracks or saving them to your collection.
Tap the three dots in the top right corner to customize the station.
A menu will appear, allowing you to adjust the style of music, duration of the songs, and number of songs played in a row.
In my opinion, Apple Music's Discovery Station is a fantastic new tool that can assist consumers in discovering new music they may enjoy.
The station is tailored for each user and is often updated, making it an excellent method to discover new music on a regular basis. Check out Discovery Station on Apple Music if you're searching for a fresh way to discover excellent music.
Further Reading:
Leave a Comment