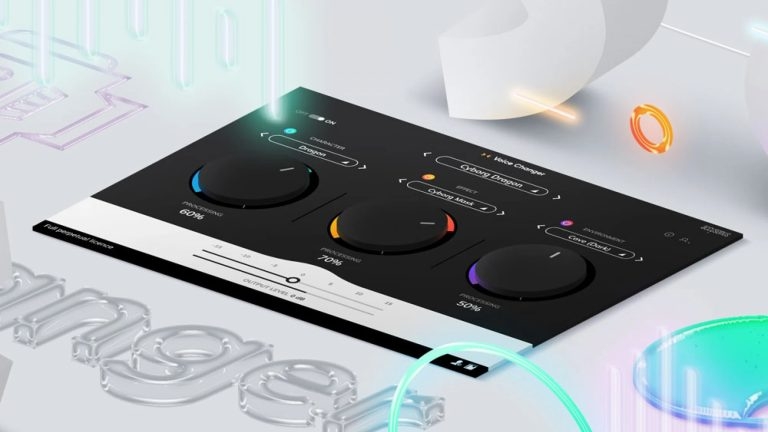 TechLatest is supported by readers. We may earn a commission for purchases using our links. Learn more.
What is a voice changer, and how does it work? The first question we must address is this: A voice changer is software or can, say, an application that modulates voices using special effects.
Simply put, it may alter the tone or pitch of your voice to make you sound like a monster, child, male or female, or a variety of other characters. On the other hand, you may make your voice amazing by simply applying a few easy setting elements.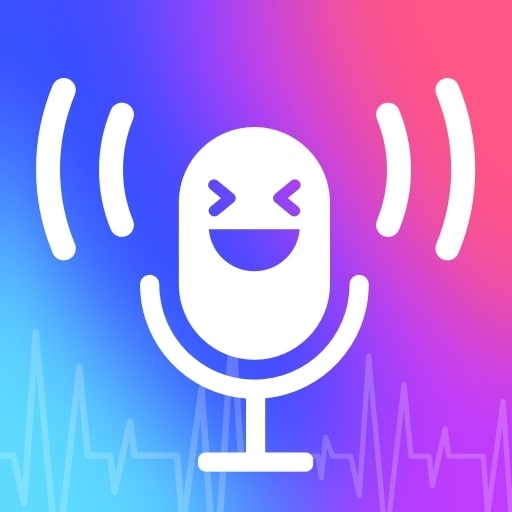 For whom is a voice changer helpful? As a result, voice changer software can be used by anyone who wishes to change their voice to make it more appealing and unique. Typically, gamers and video creators use them to change their voices during online gaming and in voiceover videos to draw in viewers by making their voices amusing.
Have you ever been on social media and seen sad statuses? The distinction between a simple voice and a customized voice will be obvious. These videos were created by employing voice changers to add modulated or auto-tuned voices.
You can utilize voice chat to prank your colleagues that consistently annoy you. It can amuse you by making your natural voice sound fantastic. You can now create quote videos for your social media sites as well. Which voice changer, though, should you use? Which one can be the best voice changer for your mac? So you sit back and unwind. We're here to help you out with this.
Best Voice Changer for Mac
However, there are a variety of voice changers available for Windows and Mac, each with its own set of functions, and it is not necessary to use all of them simultaneously to create a great voice.
You may find that one voice changer Mac is the perfect option for you. Yes, but finding the finest voice changer for your needs is challenging. That's why we've come. We've compiled a list of the best voice changer macs so you can pick the right one for your needs.
MorphVOX Junior
MorphVox is a free real-time voice changer for Mac with a premium version with more features. This software is quite simple to use and does not require much work to modify your voice with it.
You can alter your voice to sound like a man, a woman, a giant, or various characters. For your YouTube videos, the app can change your voice. Here are a few highlights:
It will assist you in recording high-quality audio with minimal extraneous noise.
You can add your background to the particular historical ambiance to get the appropriate voice with the right ambiance feel.
The best feature is that you can use this voice changer for Mac to alter your voice while on the phone with all your messaging and voice programs.
It can work with a small amount of CPU memory and needs very little bandwidth, allowing you to concentrate solely on your modulation task.
---
GarageBand
For the Mac, GarageBand is such a good voice changer. It works well for both voice and music editing. In addition, it is free and provides greater features and quality than other voice-chatting apps.
However, because it is popular for macOS, every Mac user is aware of it. In addition, it's open-source, free software that allows you to be more creative. Here are some of GarageBand's key features:
GarageBand is designed exclusively for Mac users and includes the most advanced sound modification features.
It aids in the creation of multiple vocal changes with a variety of effects. In addition, you can use the built-in background effects to enhance your local recording.
It records everything without any outdoor disturbance, producing exceptionally clear sound output.
The software's UI is incredibly user-friendly. With this, you can simply make short songs, YouTube videos, radio themes, and much more.
---
Voxal Voice Changer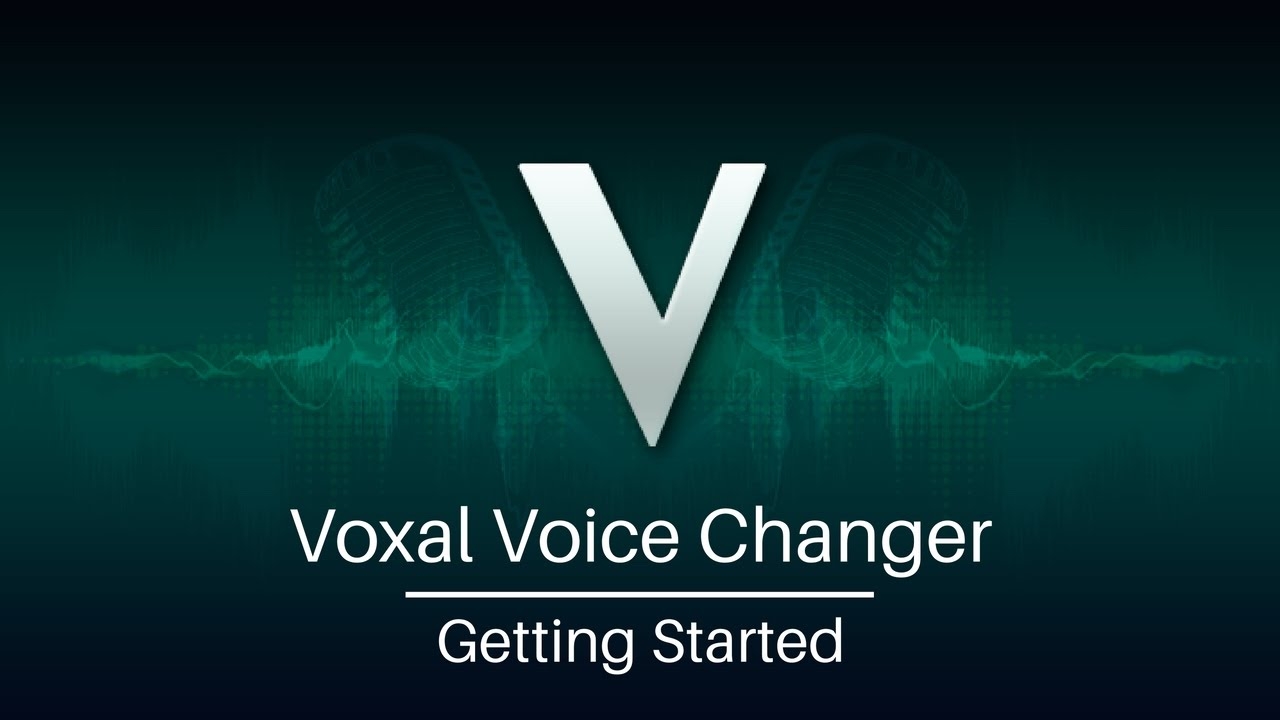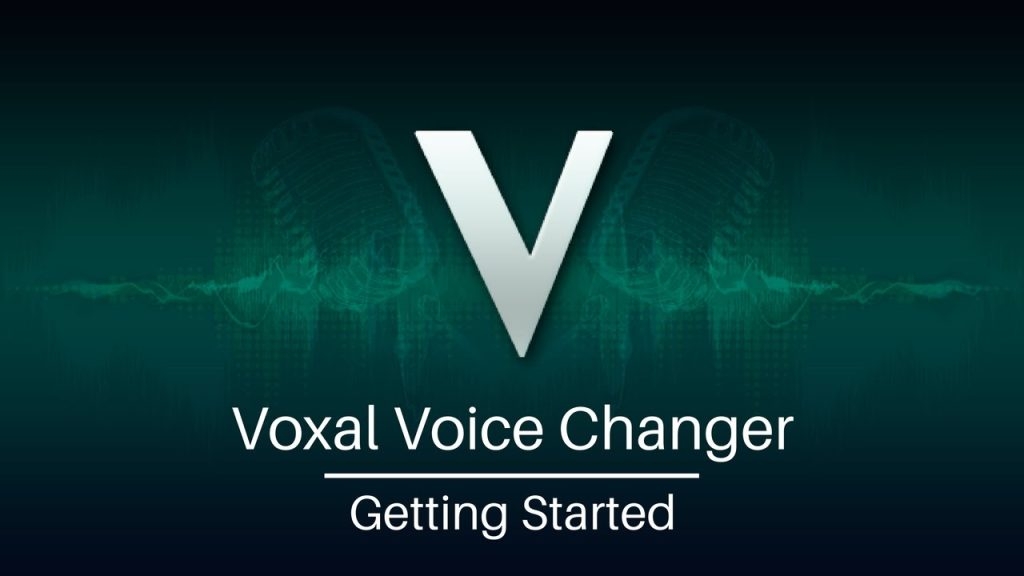 NCHsoftware's Voxal Voice Changer is a fantastic and easy-to-use program for changing your voice. Girls, guys, aliens, echoes, monsters, and many other vocal effects are available.
This real-time voice changer allows you to modulate your voice anytime using a few easy tactics. Here are some of the characteristics of Voxal Voice Changer:
It has a real-time recording mode, so you may capture your changing voice every time you say something.
This Mac voice changer works with all programs and may be used with any microphone or headphone input. It does not necessitate the purchase of a separate system.
It doesn't take up a lot of space on your device and doesn't interfere with the functionality of other apps. It's a straightforward software that will astound you with its capabilities.
The software has a simple and clear user interface that allows you to create background noises in whatever way you choose.
---
Plus Voice Changer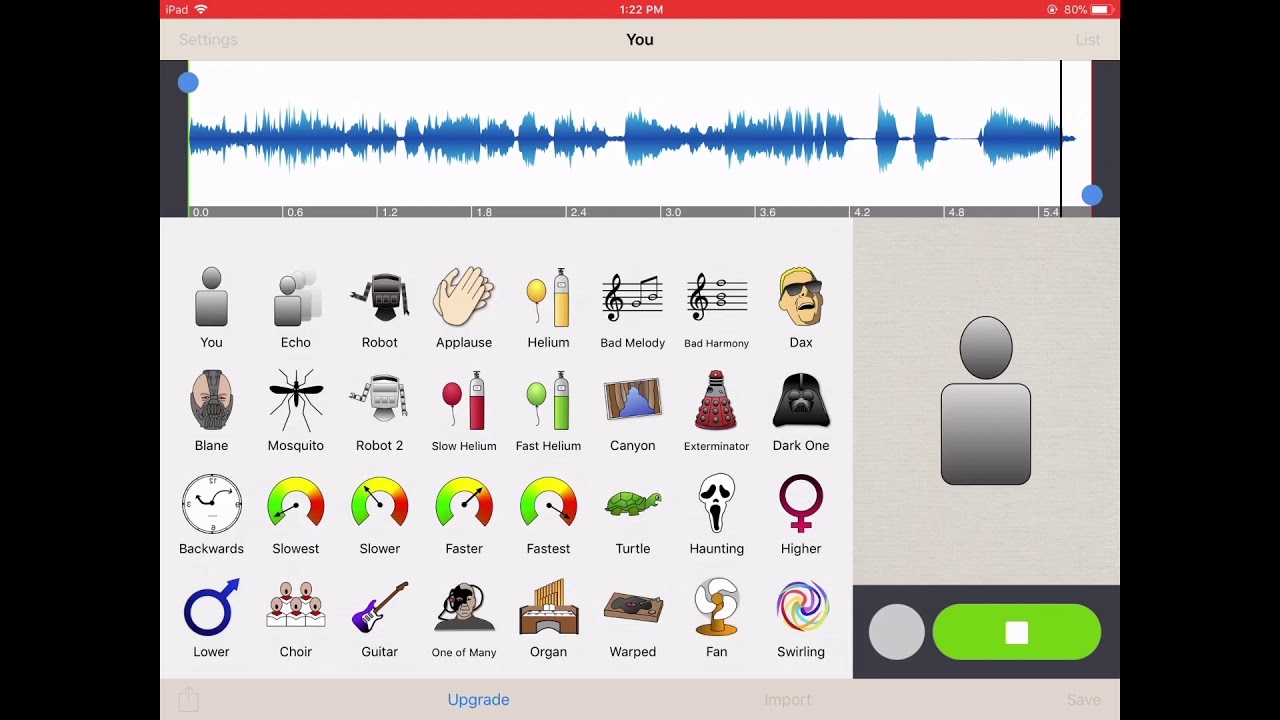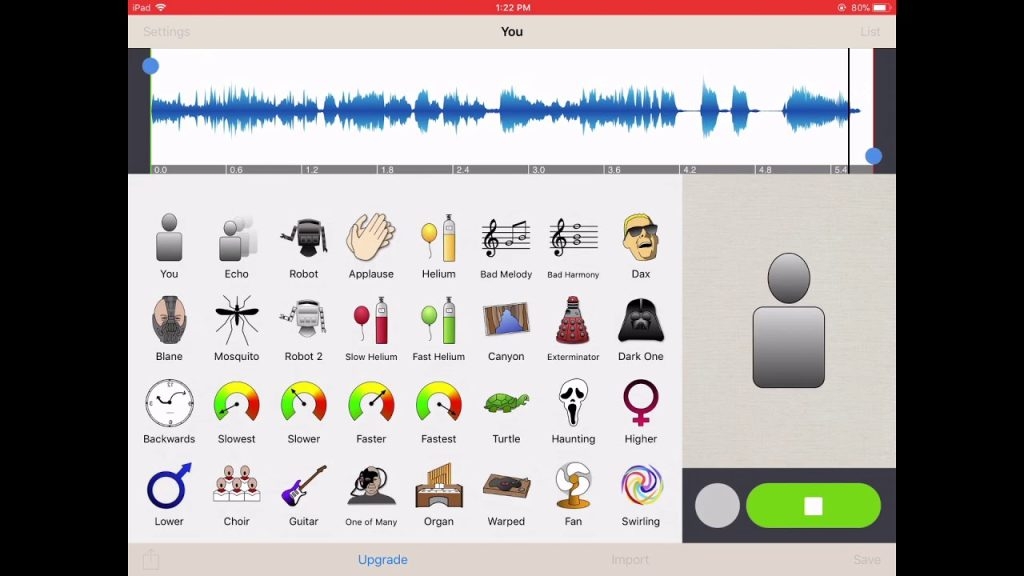 This voice Changer Mac is for you if you appreciate a wide range of voices or want to try something new and different. You can use this to modify voices in the background while also editing them by marking changes.
This voice changer also has its own set of noises to go with it. However, it's important to note that this voice changer does not allow you to change your voice in real-time. Here are some of the most important features:
The app has a variety of unique sounds and allows you to change the pitch of your voice while recording and adding depth layers.
The software allows you to reduce voices so that you can mix and match voices in a single clip.
On the first screen, you can see all the settings and access all of the functions on a single screen. It takes no time at all, and there is no need to switch screens.
With this feature-rich voice changer for Mac, you can quickly share and save audio.
---
VoiceMod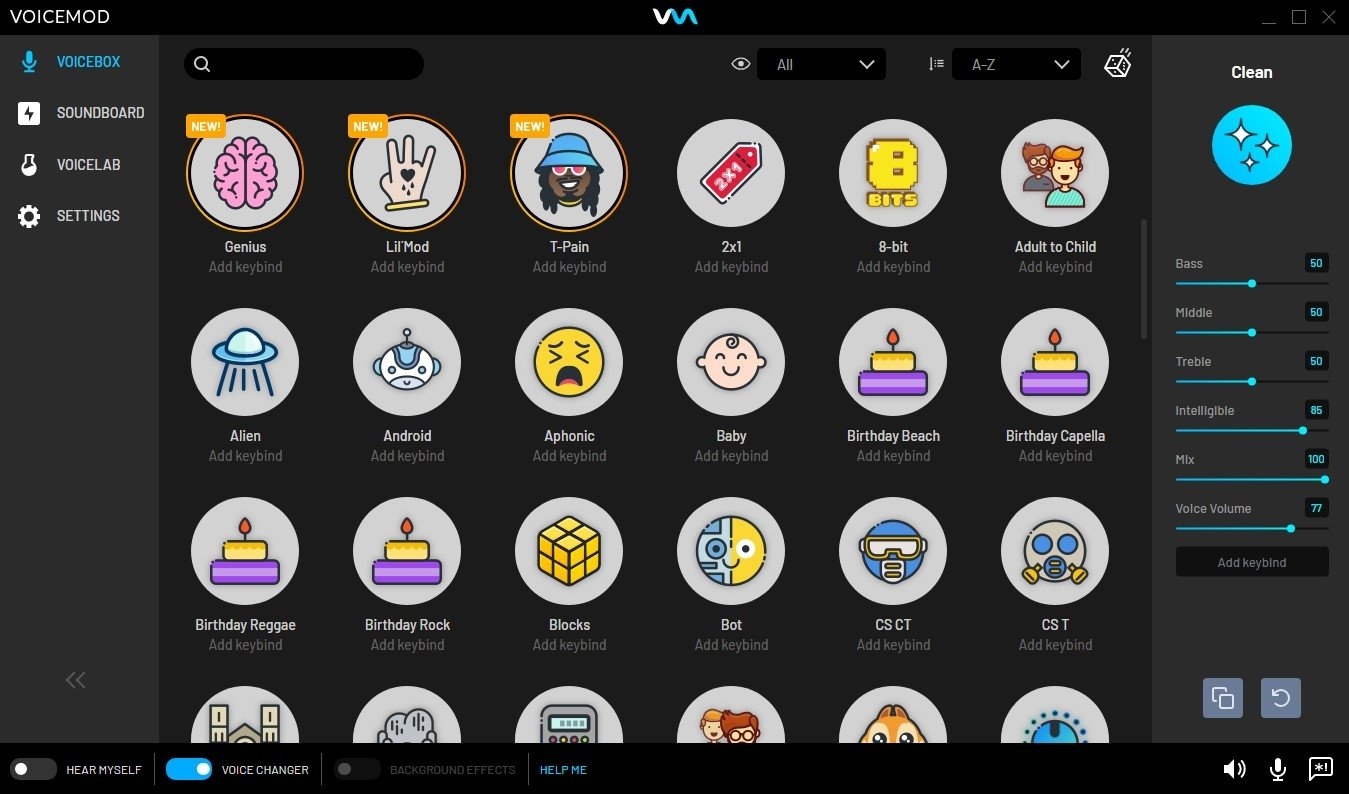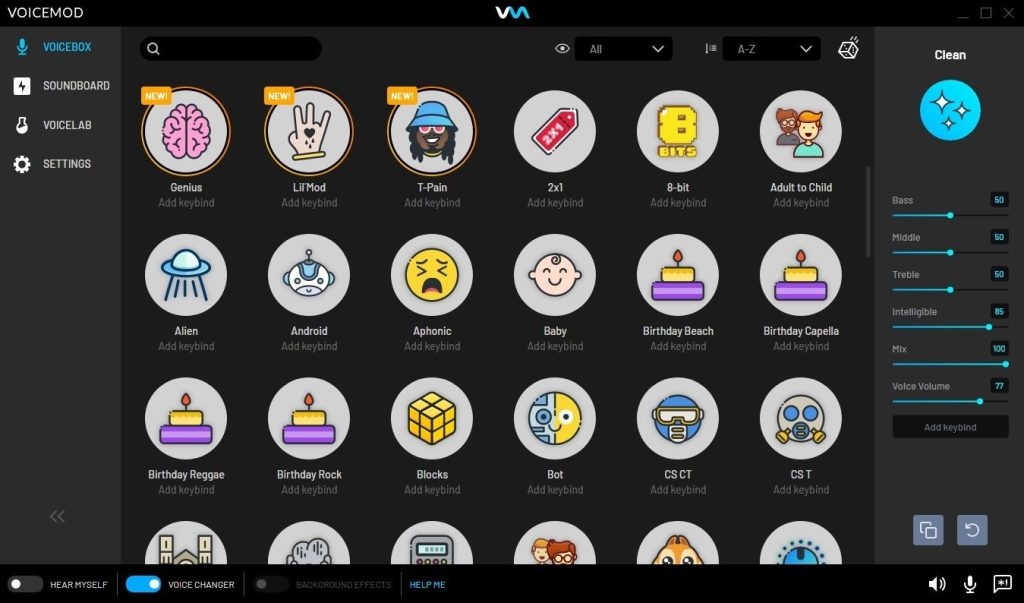 It's obvious from the name that it's for voice modulation. The program is free and functions as a basic soundboard. This software can make video masks and set shortcuts for different voices.
This well-designed software can assist you if you need to alter your voice frequently. For example, you may modify your voice and pitch and add new voices. Here are a few highlights:
This voice changer is compatible with a variety of operating systems. As a result, you can use it on your Mac, Windows, and Linux.
The most important feature is that the voice changer provides a variety of voices that you can utilize in real-time. You can also change all of the voices at once.
VoiceMod works with various chat services, including Discord, Skype, and others. As a result, you can communicate with your companion by altering your personality.
The app includes a straightforward user interface and excellent support and features.
---
Voice Candy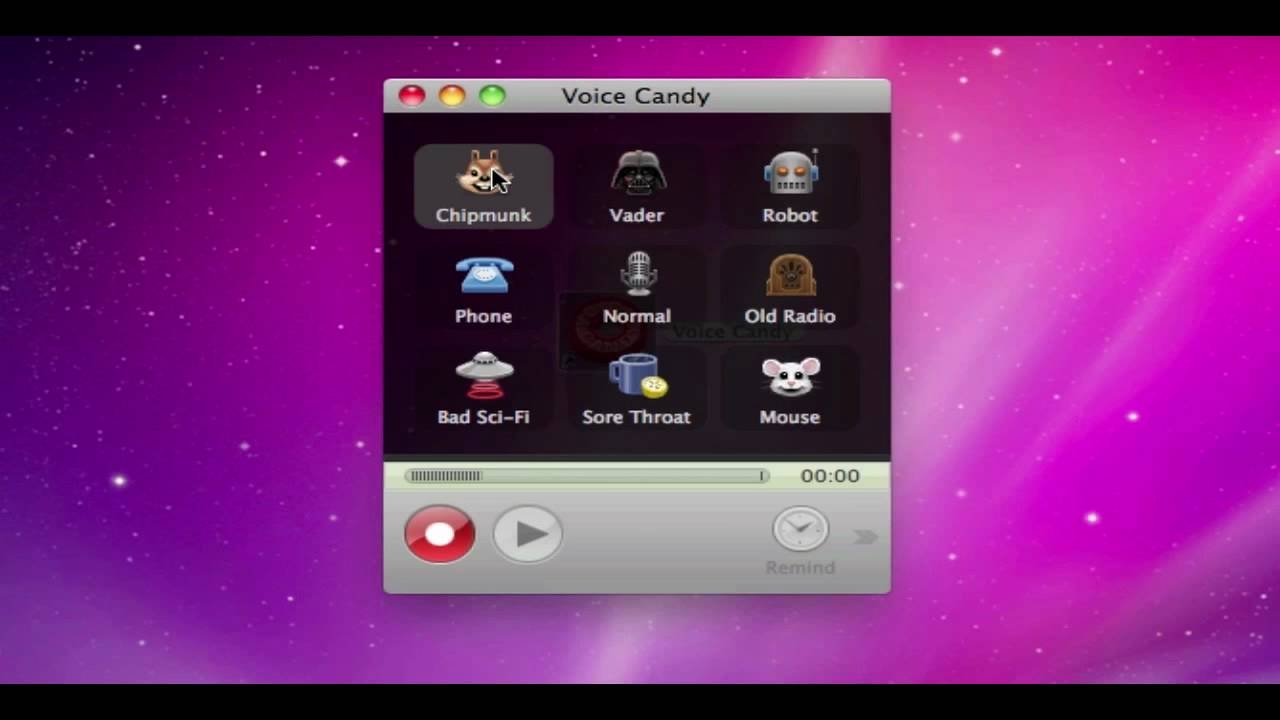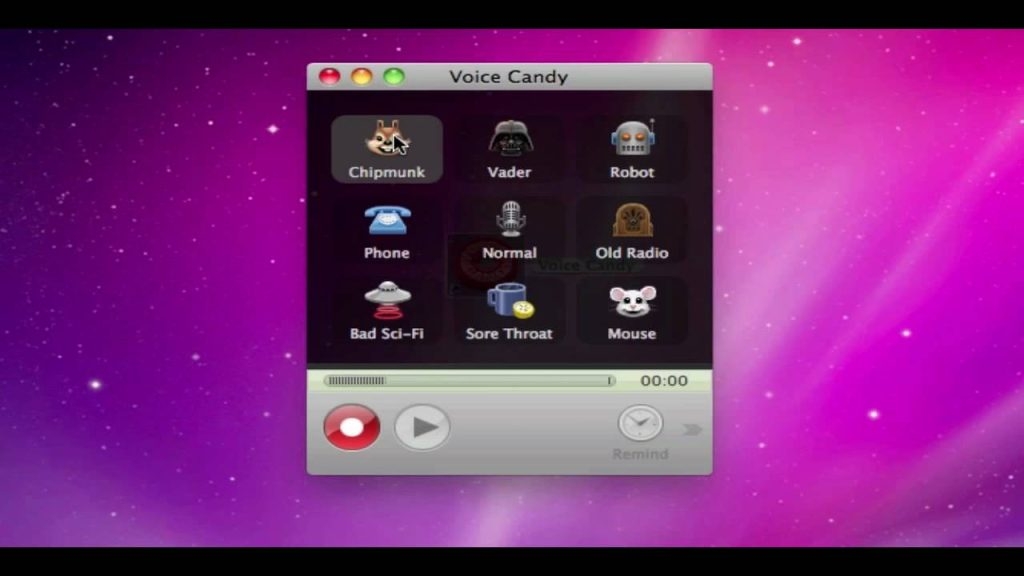 It might be the best option for your Mac. The freeware is a simple sound recording and modulation software. It can work with your local microphone wirelessly and produce a high-quality result. However, the ability to change your voice in real-time is one feature that may dissatisfy you.
However, it provides you with various features to make your voice modulation project go smoothly. The VoiceCandy voice changer has the following features:
You can use simple shortcuts to record your voice and select particular custom parameters in the program.
You can also set up voice recording reminders. When the reminder goes off, it may wake up your Mac. You can sleep the reminder as well.
It has various effects and an integrated microphone that may be used to record your voice if you don't have your microphone.
You can also send your recordings to iTunes with this easy-to-use voice changer.
---
Audio Voice Changer
It will be appropriate if you want to sound like a ghost or alien. People who post videos on social media frequently alter their voices to match the content of the video.
Furthermore, this program might make your job a lot easier. It has a user-friendly UI and is one of the greatest real-time voice changers. The Audio Voice Changer has the following features:
The Audio Voice Changer allows you to change your voice's pitch, tone, frequency, and tempo. It will completely alter your original voice.
The software has an easy-to-use voice recorder that may be used to record and store voice messages. If you don't have your recorder, it will be useful.
It provides a wide range of possibilities for changing your voice and excellent sound effects. After you've uploaded your recording, you can use it to experiment with various sounds.
With this software, you can quickly access all of the functions and settings, and the interface is very user-friendly. It is also used with chatting applications.
---
Voice Generator
The Voice Generator is easy to use and can produce incredible modulated voices. The software is free to use and compatible with various devices. It will be ideal for individuals who want to experiment with remarkable features and effects on their audio.
It can allow you to demonstrate your ingenuity if you are creative. Users can now create voicemails from their local storage. Here are some of VoiceGenerator's features:
The software includes a variety of voice effects from which you can select the best one for your needs. You also receive a variety of background voices.
You may change the pitch of the voice to make it sound older or younger, and you can also change the speed of speaking with this software.
VoiceGenerator can convert simple text into audio. You can now quickly and easily edit the sound of your written speech.
You can build your voice effect with the software, so you don't have to rely on the pre-installed sounds.
---
Voice Spice Recorder
The voice changer will prompt you to select an output quality and microphone before you begin recording so that you can improve your outcomes. Voice Spice Recorder is another voice changer for the Mac that you can use.
Any voice changer may transform your voice into that of a man, woman, ghost, or alien. However, as a simple voice changer, it can assist you in creating fantastic videos with altered sounds. The Voice Spice Recorder has the following features:
This works on any device, including Windows, Linux, and Mac OS X. You can use it to alter your voice on any device.
You may immediately upload your voice recordings to the cloud from any device with this software. It also includes a contingency plan.
It can also be used for voice-to-speech transcription, with sound quality options.
Voice Spice provides limitless audio storage space as well as unlimited recording time. As a result, you can now concentrate solely on editing rather than the time restriction or storage.
---
The Clownfish Voice Changer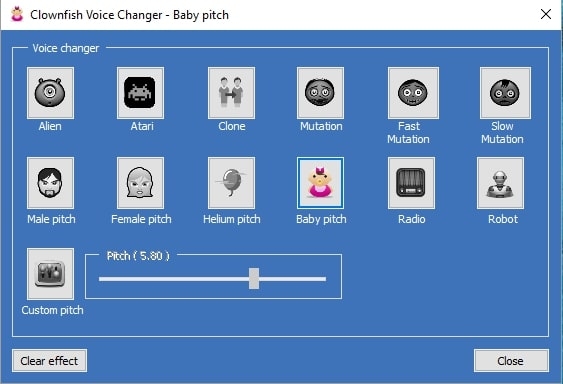 Clownfish is the most user-friendly and effective voice changer for the Mac. You can alter your voice on Skype, Steam, Viber, Hangouts, and other apps. This voice changer has received positive comments from users, and it provides useful tools to help you complete your tasks in a high-quality manner.
It is entirely free to use. However, there is still a premium version available. However, the free version offers numerous features that will satisfy you. Here are a few highlights:
You can change the volume of your voice. Many effects are used to improve the quality.
The Clownfish Voice Changer also has a text-to-speech converter, so you can submit your screenplay and relax while working on it.
It's compatible with Windows, Linux, Mac OS X, and iOS so you may use it on various devices.
The Clownfish voice changer allows you to alter and change your voice in real-time.
---
The Final Verdict
We arrived here after a lengthy conversation. We hope you may find our words to be helpful. In this article, we've examined all of the best Mac voice changers. We also hope you found our efforts to be worthwhile. Any of these can be used to modify your voice.
It's also critical to understand all of the features of any voice modulation program. Therefore, we've gone over every significant aspect of the software. As a result, you now have a good idea of a few of the best voice changers and can get any of them quickly. So, tell us which of the voice changers you've decided to put on your Mac.
Leave a Comment