Highlights
Apple's annual fall event, titled "Wonderlust," is set for September 12, 2023, sparking anticipation for potential travel-centric products and surprises.
The event will be live-streamed on apple.com and YouTube, allowing tech enthusiasts worldwide to join in and witness Apple's latest innovations.
Anticipated reveals include the iPhone 15 with a new design, the Apple Watch Series 9 with health features, and a possible iPad Mini upgrade.
TechLatest is supported by readers. We may earn a commission for purchases using our links. Learn more.
Apple has officially announced that its yearly fall event is scheduled to start at 10:00 a.m. Pacific Time on Tuesday, September 12, 2023. On the Apple Park site in Cupertino, California, the Steve Jobs Theater will play host to the eagerly awaited event.
The event will be live-streamed on the company's website, apple.com, and Official Apple's YouTube channel, so tech enthusiasts across the world may share in the excitement.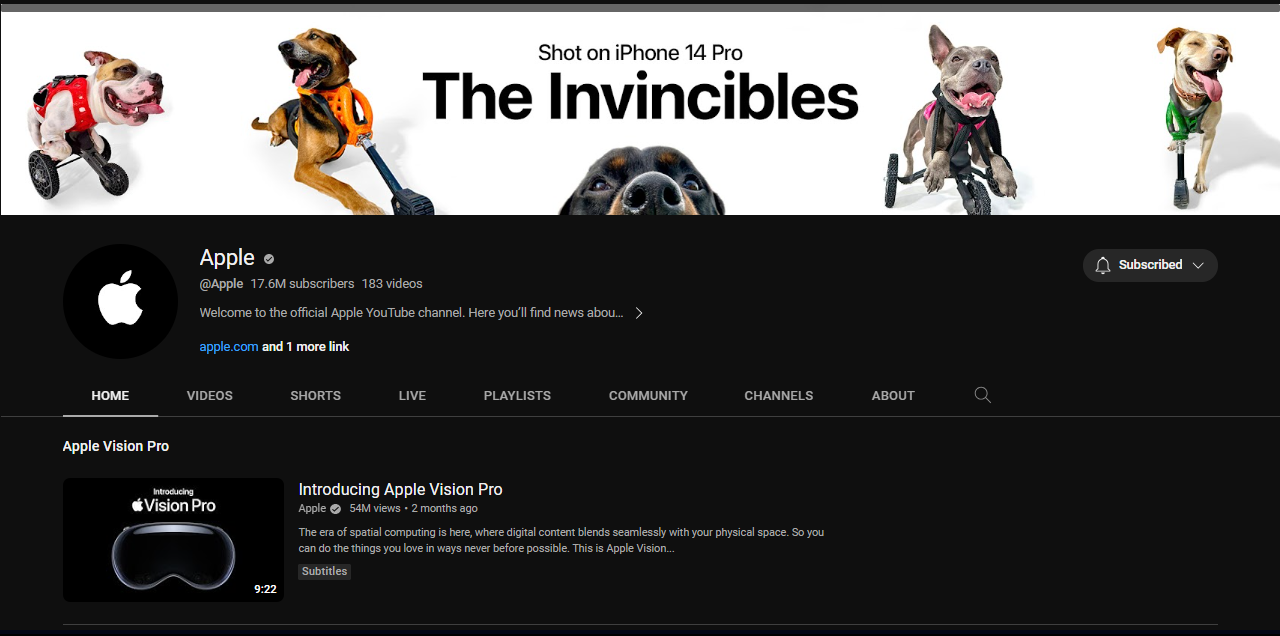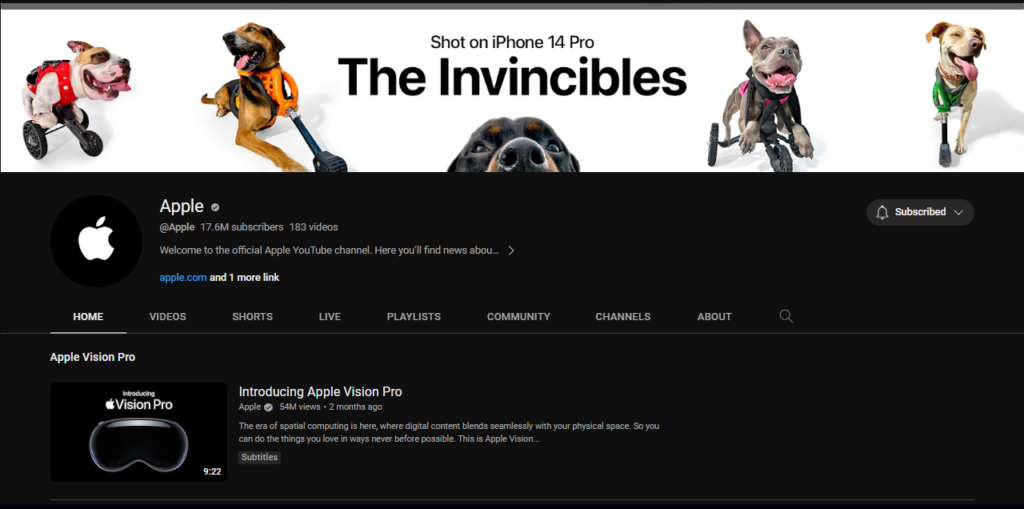 Read: iPhone 15 Pro Max Could Be Called as 15 Ultra After All
The intriguing name "Wonderlust," which captures the intense desire to set out on trips of exploration, has been given to the event this year.
This title decision has led to rumors that Apple would soon release new products designed especially for travel and adventure.
A new iPhone with an improved camera, ideal for recording videos while moving, or an Apple Watch with integrated GPS to meet the needs of adventurers are two possibilities.
Even said, there is still some mystery around Apple's product releases, which allows for a wide variety of introductions.
A new iPhone line-up, new iPad versions, Apple Watch, and other exciting products are expected to be launched and may be released in addition to prospective travel-related technology.
Apple is notorious for keeping its new products under wraps until the very last minute, which gives their events a sense of suspense.
Apple's September product event, which usually features new models of iPhones, Apple Watches, and other cutting-edge devices, has historically been regarded as the year's most important event.
In the run-up to the holiday shopping season, the company uses these events as a crucial platform to build buzz and anticipation around its products.
The "Wonderlust" event is unquestionably primed to be a standout occasion in the tech sector for the year, arousing interest in the improvements Apple plans to introduce.
Since the event will be streamed live, users and fans from all over the world will be able to participate in the event.
Products to Be Announced at the "Wonderlust" Event
A number of products are expected to make their premiere at the "Wonderlust" event, according to rumors and leaks:
iPhone 15: The iPhone 15 is anticipated to receive a lot of attention. There is much speculation regarding a new design that features a pill-shaped cutout for the front-facing camera and Face ID technology throughout the iPhone models. The smartphone is said to feature an improved camera system and run on the cutting-edge A17 Bionic chipset.
Apple Watch Series 9: The Apple Watch Series 9 is a much-awaited revelation. According to information that has leaked, the design has been updated with a slimmer display and a more durable case. In this edition, health-related features like a blood pressure monitor are rumored to take center stage.
iPad Mini: The event may also see the release of this model. A larger display and a more powerful processor are two rumored upgrades that will boost user experience and performance.
Despite the fact that these are the widely anticipated devices, Apple has a reputation for shocking its users and fans with surprise product announcements.
The prospect of these potential disclosures is what fuels the excitement surrounding the "Wonderlust" event, leaving us eagerly anticipating to see what Apple has skillfully created behind the scenes.
Read: iPhone 15 Pro Max Shipments Postponed Until October by Apple
Leave a Comment