TechLatest is supported by readers. We may earn a commission for purchases using our links. Learn more.
Tracking your fitness, attending to all messages and notifications, and doing multiple activities from the comfort of your wrist are impressive! But it is terrible when you cannot use Apple Watch Blood Pressure because there's no feature! But we will take you through a method wherein you can check BP on your Apple Watch.
How to Measure Blood Pressure on Apple Watch?
You can pair your intelligent Apple Watch with the Apple Watch Health app and a BP monitor cuff. The cuff is not ordinary but somewhat compatible with your Apple Watch. 
You should have an accurate, efficient, and effective BP monitor. When coupled with the right accessory, you can measure your Blood Pressure and track your health without a hassle.
With a smart diagnosis, you can focus more on your lifestyle, like controlling your diet, having a proper sleep, stress less, and thus staying healthy. When you notice fluctuating BP, you should visit a Healthcare Professional and be optimally healthy. 
QardioArm Smart BP Monitor is one such which you can pair with your Apple Watch and smartphone. After monitoring, it displays BP in a color-coded format that you can easily understand. Your Apple Watch Health App coordinates with it for accuracy.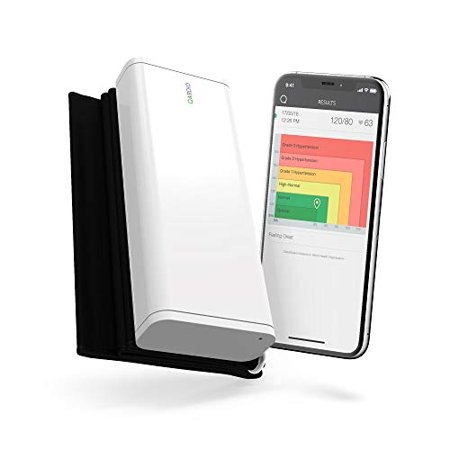 Download the Qardio app on your iOS.
After installation, set up and enable it for your Apple Watch.
Put the cuff on your left arm upwards when ready to measure it.
Head over to the app on your smartwatch and press the Start Button.
The cuff will now start measuring BP. You can then record measuring history, add reminders and perform similar tasks using your Apple Watch Health app. For measuring blood pressure, you need a piece of hardware equipment for accurate results, while you can track other things on Apple Watch.
How about a cuff that can measure BP nearly 80 times on your Apple Watch with a single-time charge?
If that is something you want, you can go for iHealth Feel Wireless Bluetooth Blood Pressure Monitor. You can connect it to your smartwatch or iOS using Bluetooth. Apple Watches cannot measure blood pressure alone, but when coupled with a BP monitoring cuff, you can.
Further, the Apple Watch Health App tracks health reports and can measure your sleep time, fitness, etc. So whether it is checking your heart rate, measuring steps count, or monitoring calories burnt, the Apple Watch Health app is capable of all.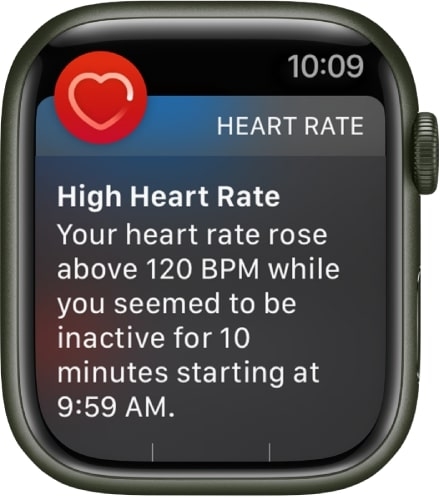 ---
Why Can an Apple Watch not Measure Blood Pressure without a Cuff?
Apple has tried its hands-on making software for the Apple Watch that can measure BP. However, they have not released any of the watches yet. Despite a lot of efforts, they tested that their software could not give accurate results.
Measuring Blood pressure, which is unreliable, does not make sense. Hence, they have delayed the Blood Pressure Monitor feature on Smartwatch until 2024. 
---
Can Apple Watch Measure Blood Pressure?
No, Apple Watch Cannot Measure Blood Pressure individually; you need to pair it with a BP monitoring cuff. 
---
The Final Word
If you were thinking about Apple Watch Blood Pressure, you would have your answer. You can measure blood pressure on Apple Watch using the QardioArm Smart BP Monitor, but not without it. Further, you cannot expect the feature until 2024 as it is delayed until then.
---
Leave a Comment