TechLatest is supported by readers. We may earn a commission for purchases using our links. Learn more.
Fitness trackers are mostly used for accurate tracking. Apple Watch is one of the most accurate fitness tracking devices available in the market currently. If you want to get the best out of this device, you need to know how to calibrate the Apple watch correctly.
This article walks you through how to calibrate the Apple smartwatch and why it is important.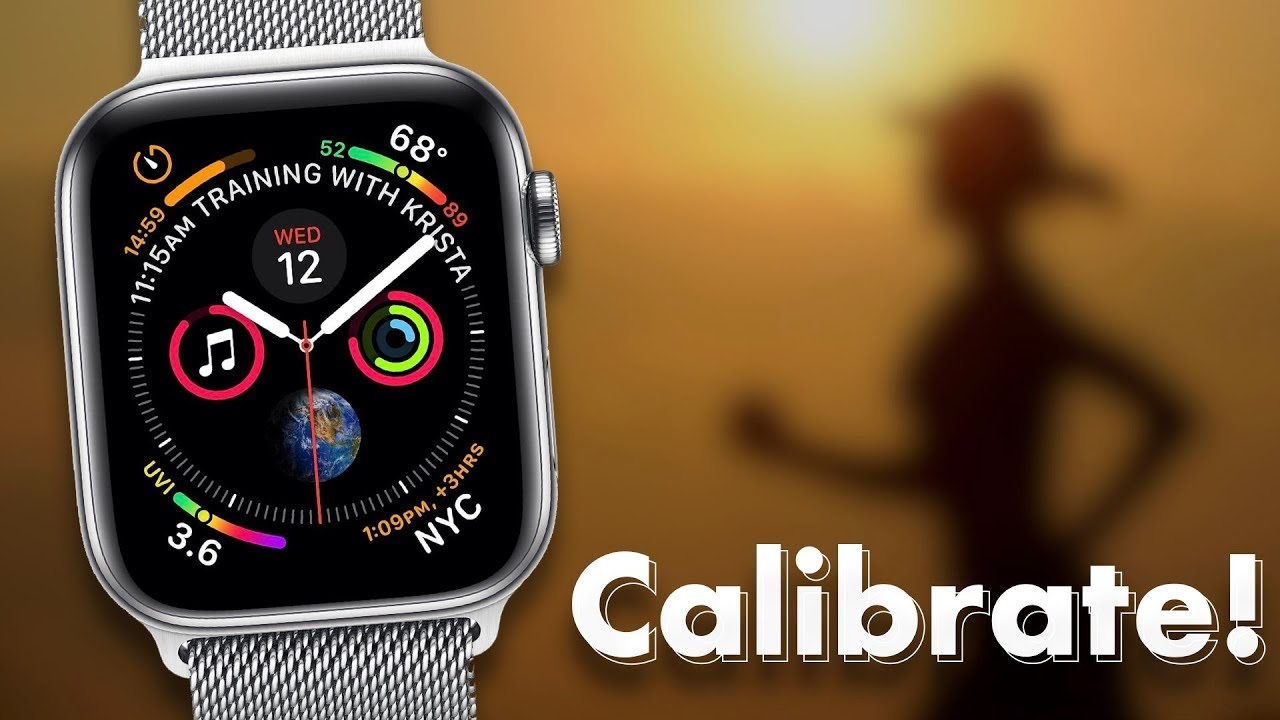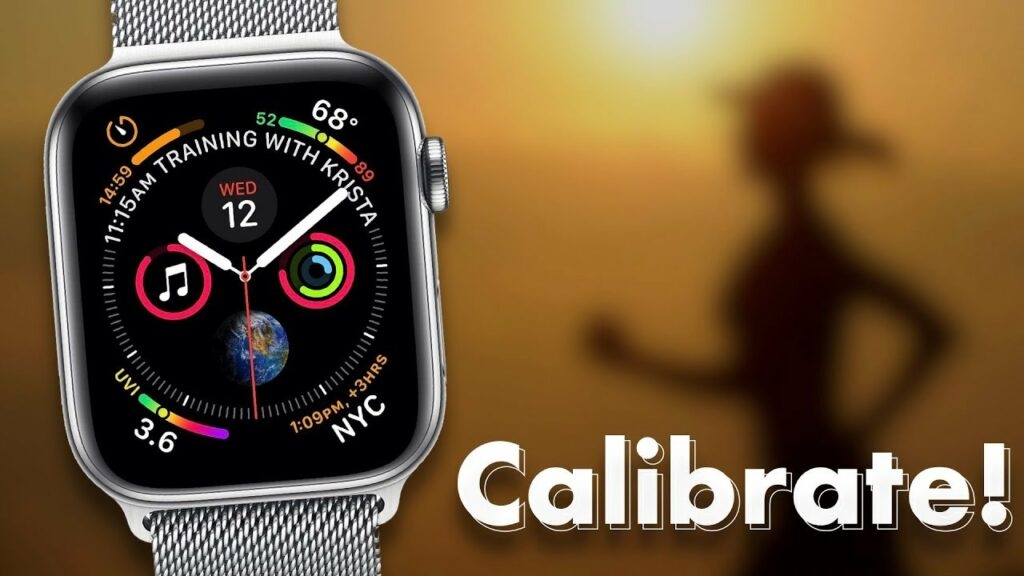 How To Calibrate Apple Watch?
To calibrate the Apple watch, it is recommended to wear it in a flat open area and then follow the steps given below:
Firstly, open your iPhone to which the Apple Watch is paired. Now, go to Settings and scroll down to the 'Privacy' option.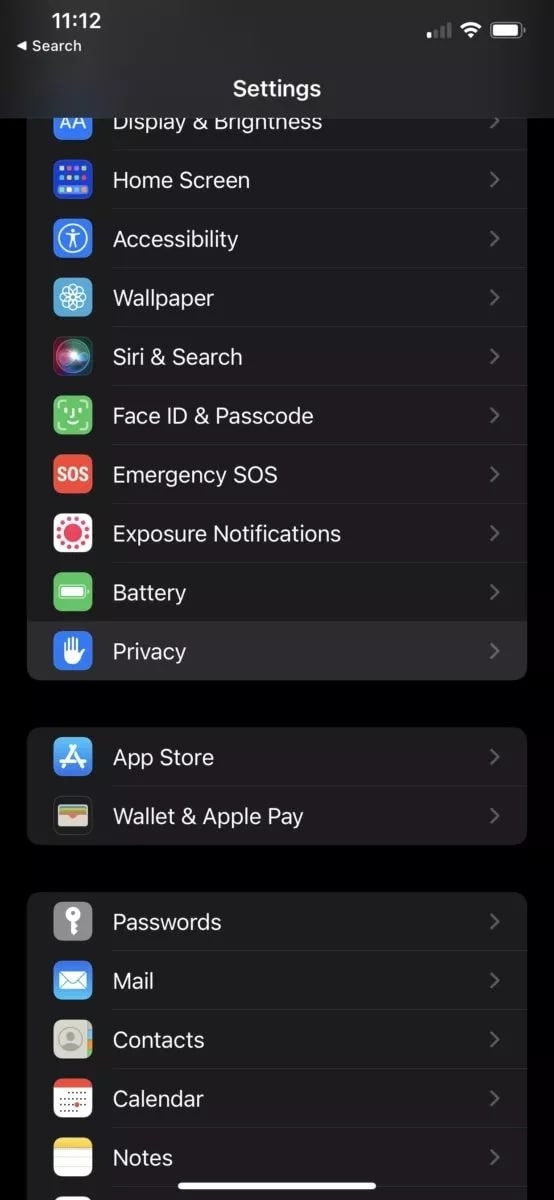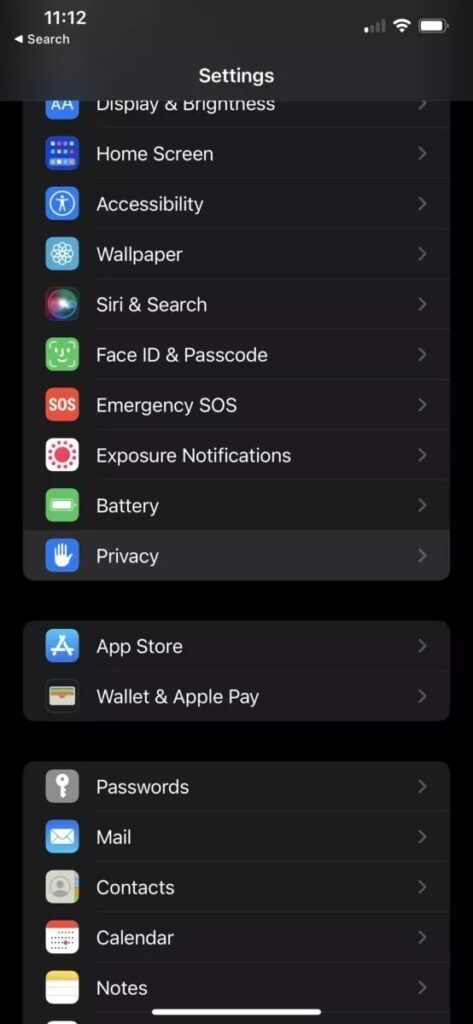 Now, navigate to the 'Location Services' option and see if it is enabled.
Under the same tab, click on the 'System Services' option. Search for the 'Motion Calibration and Distance' option and ensure it is enabled.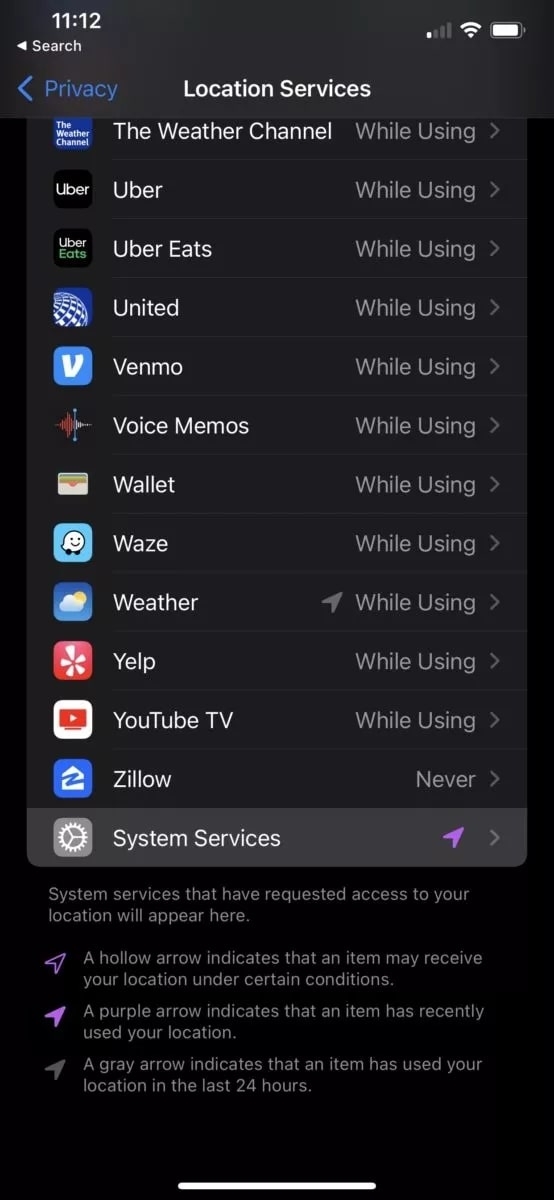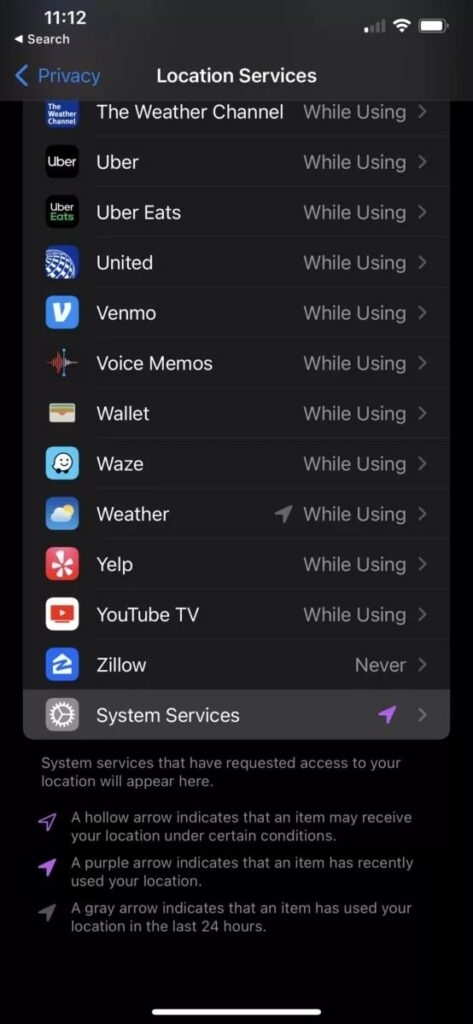 Now, open the workout app and go for an outdoor walk or a run and see if the calibration is working perfectly or not.
Note: You need to walk at least for 20 minutes till you calibrate the Apple watch.
In case you feel the calibrated data is not accurate on the Apple Watch, then you can reset it by following the steps given below:
Firstly, launch the Apple Watch app on the iPhone.
Now, navigate to the 'My Watch' section.
Select 'Privacy' and click on 'Reset Fitness Calibration Data.'
---
Why is it Important to Calibrate Apple Watch Data?
If you are someone who is particular about tracking fitness stats, then they need to be accurate. Calibration can help improve the accuracy of the workout, movement calculations, GPS, etc.
---
FAQs:
Does Apple Watch automatically calibrate?
Yes, the Apple Watch calibrates automatically when you do a specific workout for at least 20 minutes.
Why is my Apple Watch not tracking my activity accurately?
Sometimes there might be issues with the Apple Watch calibration. In such scenarios, you must try to reset the Apple Watch calibration by following the steps given above.
Is Apple Watch step count accurate?
Yes, the step count of the Apple Watch is accurate.
---
Conclusion
You can follow the above-given steps and fix the Apple Watch calibration. If in case you are unable to reset the calibration after following the above steps, then it is recommended to visit an Apple store to get the issue fixed.
Leave a Comment