Are you looking for an easier way to outline the structure of your company? Do you want it to be clear to employees and customers that you choose to share the information with?
If so, organization charts can be the answer. They can take a large and often confusing volume of information and make it clear and concise, providing an instant visual of how the company is set up.
But organizational charts aren't a one-size-fits-all approach as there are different types of org charts.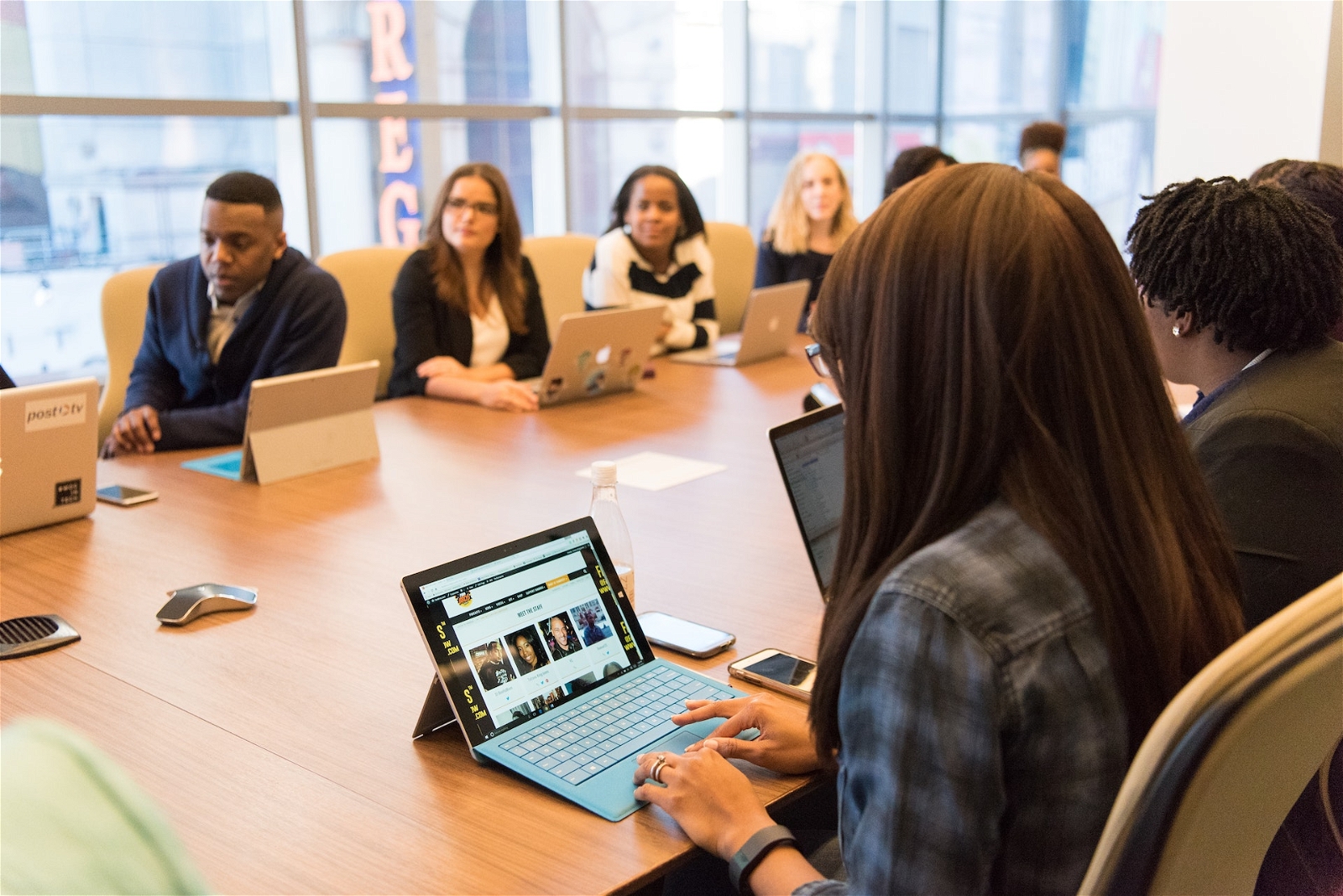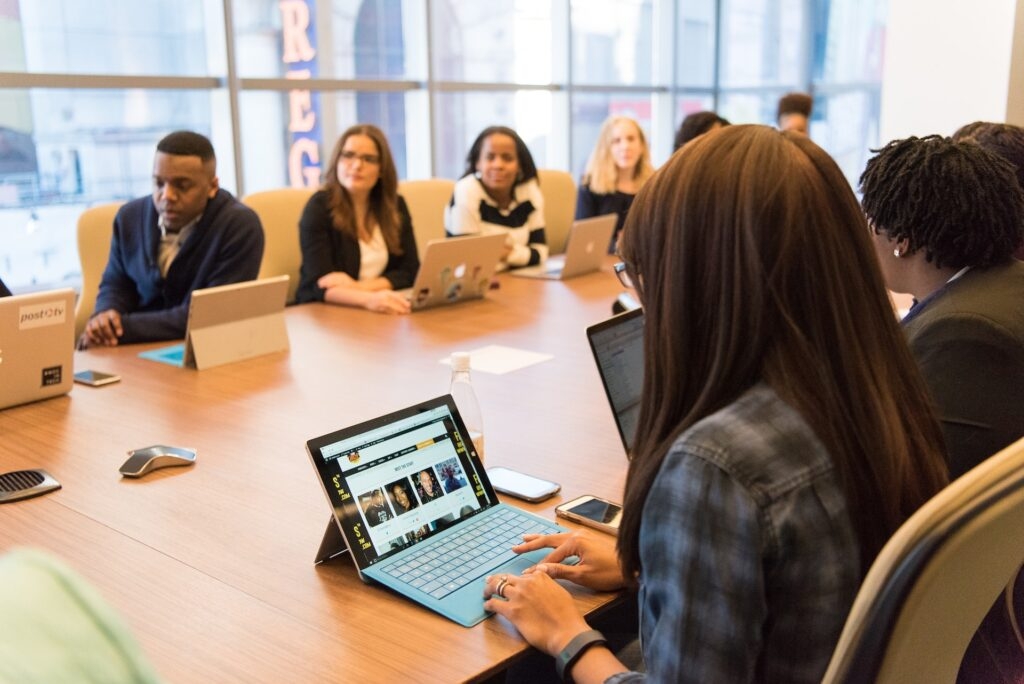 Here's a simple guide on three types of popular org charts, how to create them, and how to use them. It's all about bringing clarity to the workplace.
Take the Guesswork Out with an Org Chart Maker
Before you get too caught up in the specifics of what types of org charts there are, which is best for you, and how to make one, why not make life simpler with a dedicated organizational chart maker?
A digital tool such as this allows you to plug in all the key information, customize the look and layout of the chart, and instantly generate something easy to understand and useful for all. 
And because you're using a digital org chart maker, you can make changes as needed and approach it as a fluid document rather than a permanent one.
It's unrealistic to think that the first org chart you make will be the last one, as businesses change and grow, which means the structure needs to adapt.
1. Business Organizational Chart – Common and Useful
In terms of the types of organizational charts, the business organizational chart is probably the most well-known and often the most useful. This chart will lay out the hierarchy of the entire business, from top to bottom.
All departments, managers, and supervisors need to be represented showing the chain of command and how things flow through the company.
How can businesses make use of this chart? It can be used internally for all employees, so they understand the hierarchy – ideal for new hires; it can be used by management or managing, or it may be a directory or even a planning tool. This one simple document has many uses.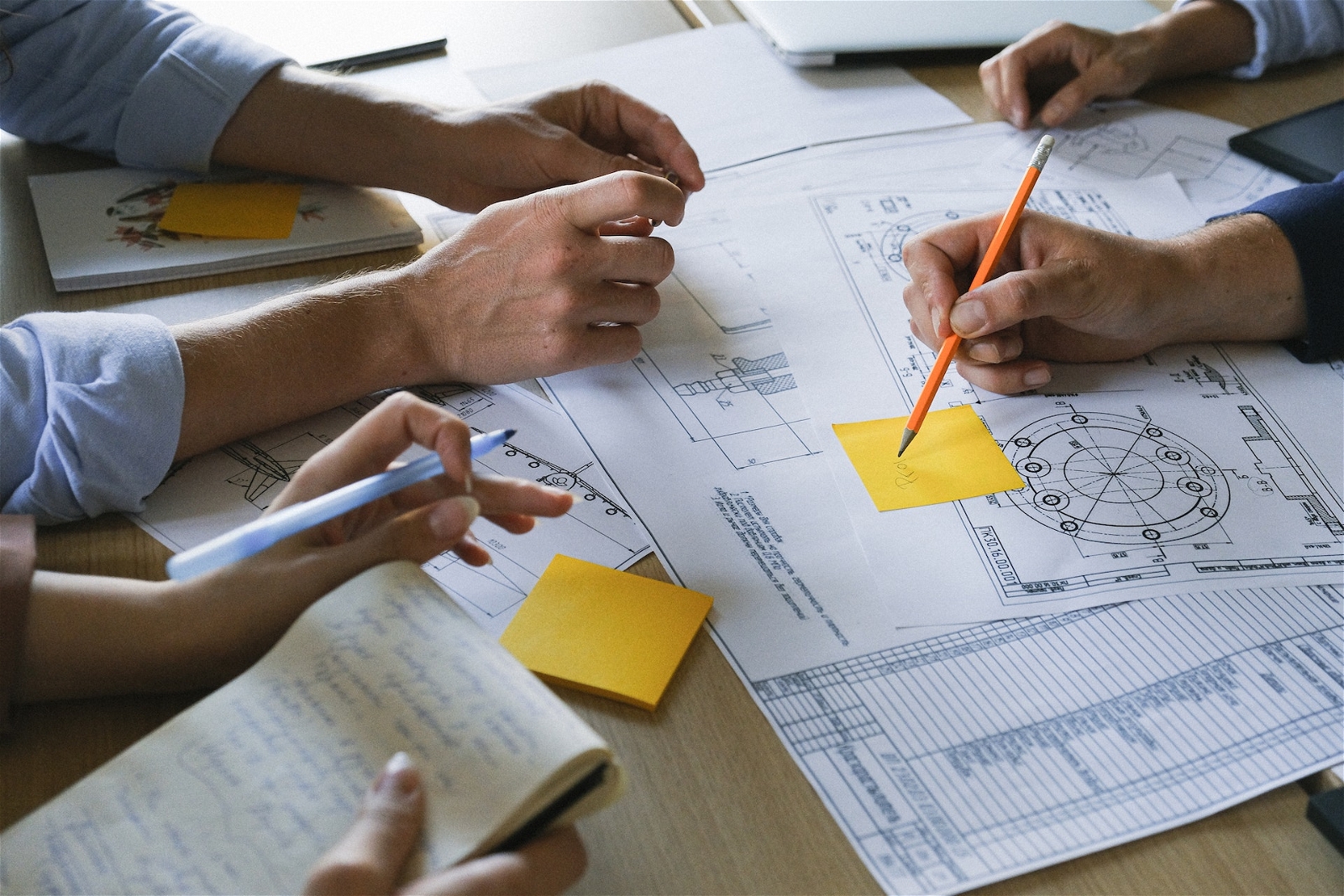 2. Company Organizational Chart – How Do Employees Interact with One another?
If you want to give a more in-depth look at the company's structure, which is perfect for new hires, you may want to create a company organizational chart.
This can provide even more information such as the person's name, job title, role and responsibilities, position on the hierarchy and contact information. 
Because it's in a chart format, new hires can look at the chart and get an instant visual of where they fit and who they report to and interact with.
Some companies choose to include this chart in their welcome package when onboarding new employees. It can make training smoother.
3. The Basic Organizational Chart – a Good Place to Start
If the above-mentioned org charts sound too in-depth and don't seem like something you'd use then a basic organizational chart may be the better option.
This one contains only the bare minimum where information is concerned, yet still shows the hierarchy and inter-department relationships, communications, and connections.
This can make more sense for small businesses and start-ups, or as a more basic organizational chart that you can share with clients. 
Again, it can be amended as needed and there may come the point where you need to transition to something more detailed such as the charts listed above. You can even use this chart as a beginner step, an introduction to the world of org charts.
Extend the Chart's Uses – Include Additional Material
No matter the type of org chart you choose, it's worth looking into how additional material can be attached. Depending on the org chart maker it may allow you to add documents/files, photos, charts, graphs, and other supplemental information.
Embrace Org Charts and All Its Benefits
Choosing the right type of org chart doesn't have to be confusing, often it comes down to the size of the company, how you plan to use the chart, and just how much information you want to include. Because the org chart is meant to be fluid, you can always make changes down the road.
Leave a Comment