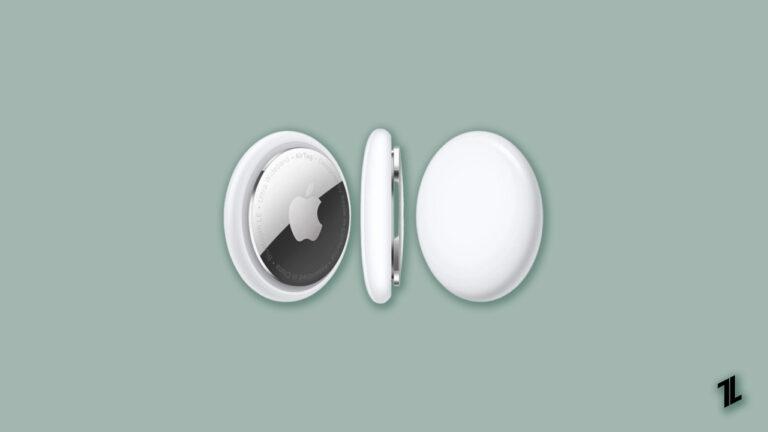 TechLatest is supported by readers. We may earn a commission for purchases using our links. Learn more.
Do you often forget your belongings like keys, wallet, or other valuables? Well, that's quite a normal situation. But the habit can often be a significant loss. In such a scenario, you would use AirTag for the purpose!
Keeping it with your useful stuff will help you trace them using the Find My App. But you would often think of sharing your AirTag's Location with your family members for XYZ reasons. If you are seeking an answer, can you Share AirTag with your Family? Then we have got you all covered with it!
Can you share AirTag with your Family?
Like you usually share your Apple device's location via Family Sharing, you cannot share the AirTag location with family members. When your family members find it challenging to Trace your device location, then the "Family Sharing" feature helps. With it, up to 5 members of your family can track your location or access it.
They can even avail themselves benefits of your iCloud or Apple Music subscription. If anybody from your family loses their iPhone, iPad, or similar, you can track it. If you and any of your family members share an equal Apple ID, then they can trace AirTag with Find My App but not the family sharing feature. 
Unfortunately, the same is not possible with AirTag. This is because you can link only one Apple ID with it simultaneously. Moreover, Family Sharing is not possible with AirTag. Further, it is not a limitation as Apple does not make it possible due to security concerns.
You cannot share your AirTag because it is designed to track your belongings which would be unsafe for others to track. If you want to track your keys or similar stuff, then AirTag works the best. But it can work only with one device, and thus you cannot share it with your family.
However, if you want, you can transfer it to someone else so they can use it instead of you!
---
How to Transfer AirTag to Someone Else?
No one else can unpair your AirTag except you. This is because they will need your Apple device for the purpose. When you wish to hand over your AirTag to others, then it's possible. You can do so by unpairing it from the Find My app, and the other person can configure it.
Follow the steps given below to remove AirTag from your device and thus delink with Apple ID:
Pair your device with AirTag using Bluetooth.
Head over to Find My App on your Apple device.
Navigate to Items; in it, go to your AirTag.
Tap on the red-colored Remove Item option.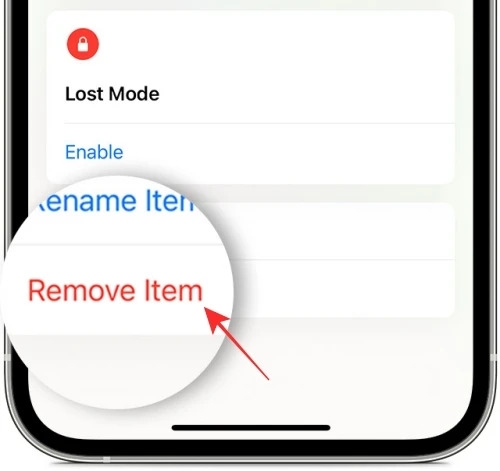 This will remove AirTag from Apple Device. Thus, you can now set up it and hand it over to someone else. For that, they can configure it the way you did it before! 
---
Frequently Asked Questions
Can you link an AirTag to 2 phones?
Yes, you can link an AirTag to 2 phones but with a constraint. Both phones should have a similar Apple ID to which an AirTag is linked.
Can I share my AirTag with my husband?
No, you cannot share AirTag with your husband. However, you can transfer it to them if you do not want to use it.
---
The Final Word
You would have got your answer to 'Can you Share AirTag with Family?'. Due to security reasons, Apple hasn't added the Family Sharing feature.
If you want to hand it over to any other family member, you can do so! For that, you can remove AirTag from your device using Bluetooth. If you have any more queries regarding this, do comment below. Thank you!
Leave a Comment