TechLatest is supported by readers. We may earn a commission for purchases using our links. Learn more.
Recently, Elon Musk purchased Twitter which totally revolutionized. However, just after the billion dollars deal, Musk changes many things about Twitter. Well, the feature that everyone wants to know about is downloading videos from Twitter.
So, if you want to know that, this guide is for you. Here we have explained some needy methods that you can use to download Twitter videos on your device. So, let's check out the methods.
Download Twitter Videos on Android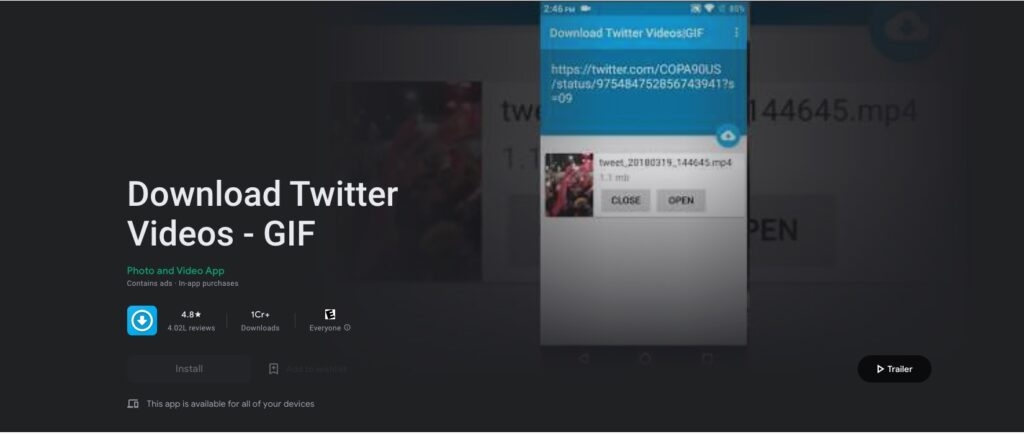 There is also an Android application for downloading Twitter videos. You can download Twitter videos by downloading the Download Twitter Videos application on your smartphone first. It is a simple and convenient way to download videos from Twitter and Instagram. Next, follow these steps:
Initially, you can save a video from a tweet using the Twitter application on your smartphone.
To take the tweet link, tap the Share button and select Copy the link.
You can now paste the link into the Download Twitter Videos application. On the right-hand side, click the download button.
While the video is being downloaded, it will play in the background. It is possible to open the application and select the video you wish to see, or you can open it and view the video directly. In addition, you can watch the video offline on your smartphone using the Gallery application.
---
Download Twitter Videos on iOS Mobile
So, in case you have an Apple device and want to download Twitter Videos on an iOS device, make sure to check out these steps:
You should first download the Shortcuts app to your mobile device. You can download it from the App Store if you don't already have it.
To create shortcuts, go to settings and tap Shortcuts. Make sure the slider is set to Allow Untrusted Shortcuts. (And in case of iOS 15 and 16, allow Allow Running Scripts from Advanced Shortcut Settings)
On your device, open this link and click on Get Shortcut.
You will see the new shortcut for TVDL V3.1 in the Shortcuts app as soon as you download it.
Tap the Add Untrusted Shortcut button.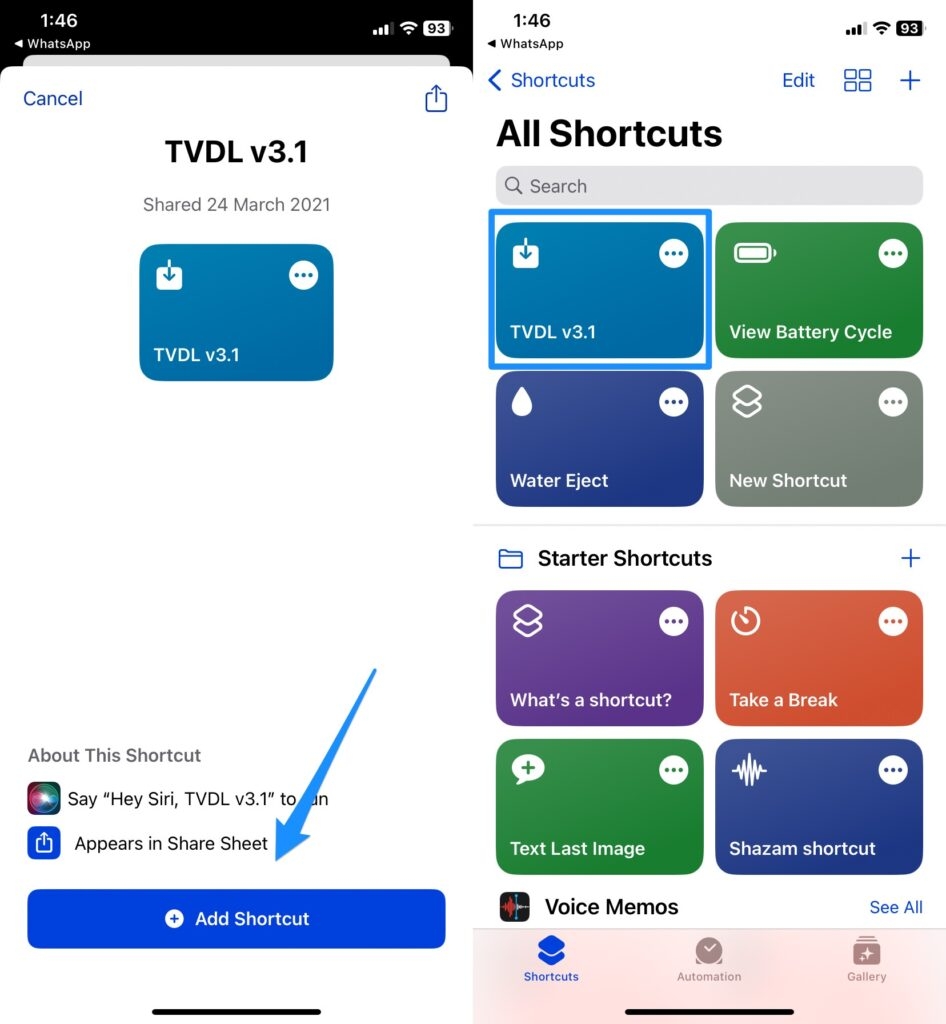 It takes only a few taps to download Twitter videos using this shortcut.
You can download videos from Twitter by selecting a tweet with the video.
Once you tap on Share, a carousel will appear with Twitter Video Downloader as an option.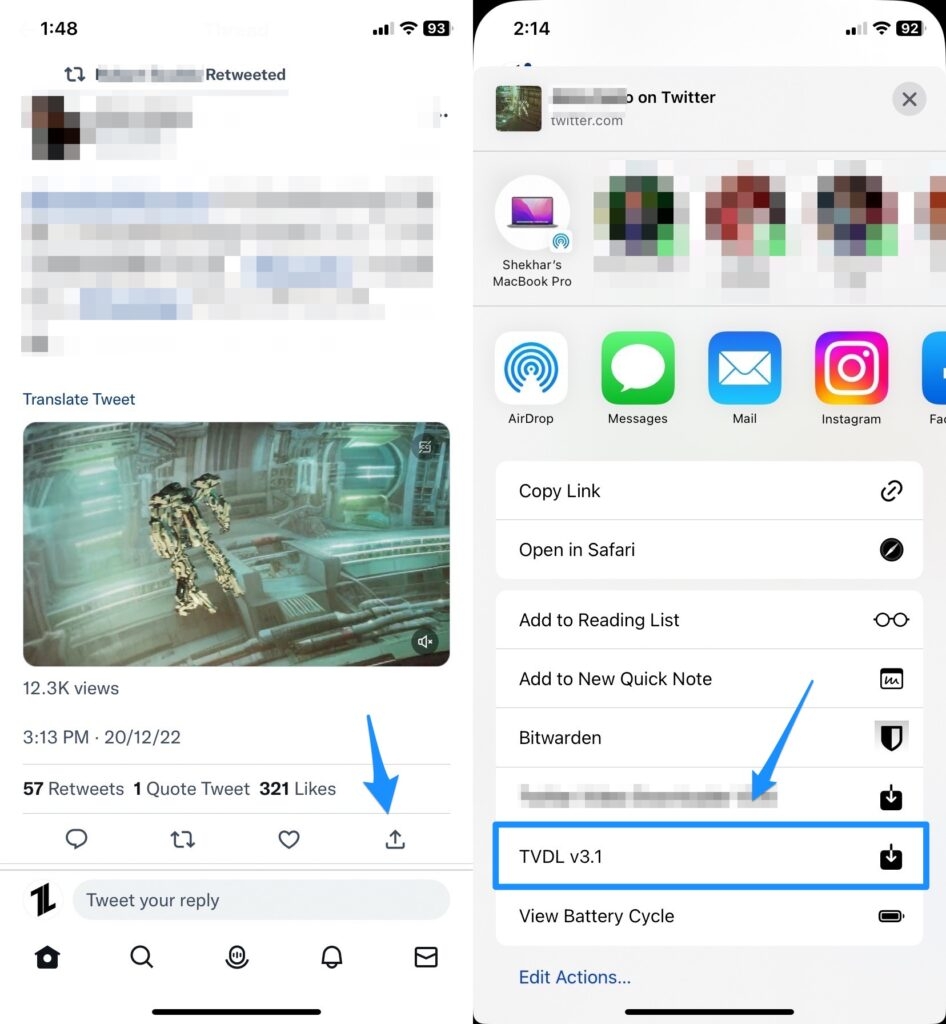 Once the shortcut launches, you will be prompted to choose high, medium, or low quality for your download.
Let the shortcut handle the rest.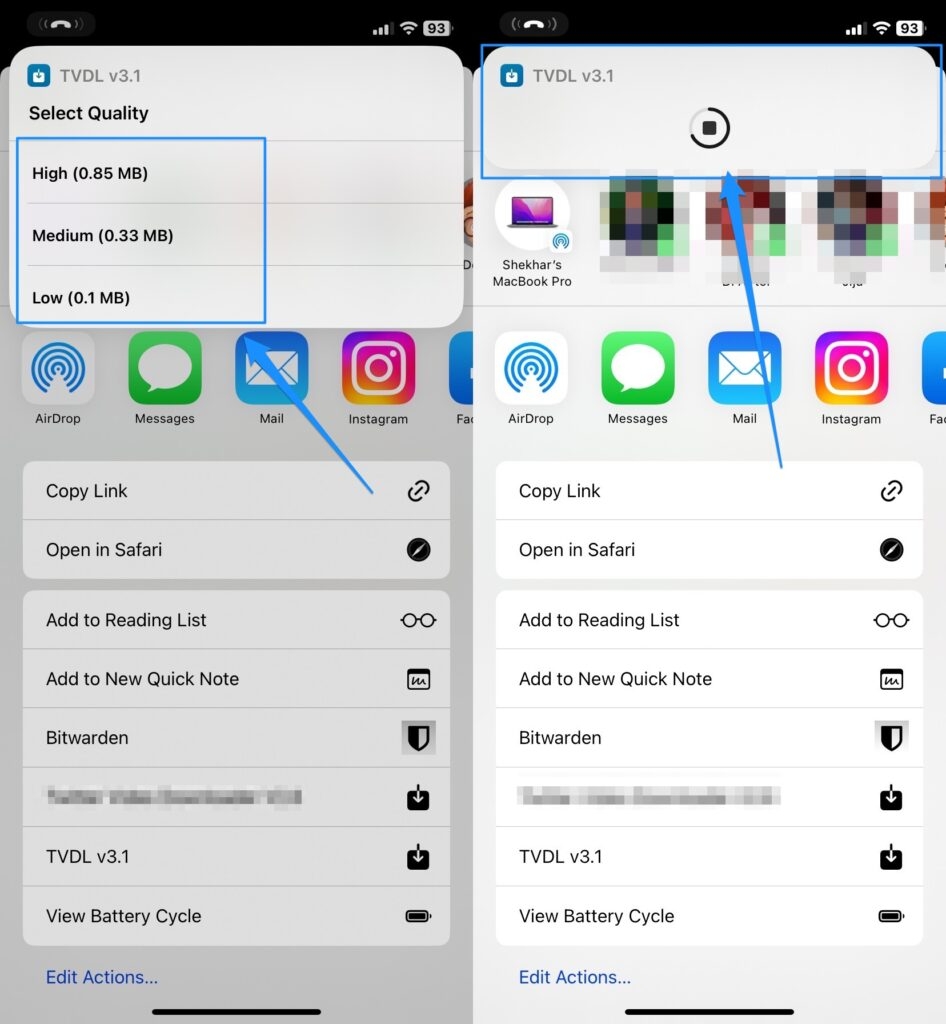 It will appear in your phone's gallery once the download is complete.
---
Download Twitter Videos on Windows PC
Twitter videos can be downloaded to your desktop easily. Using two websites makes downloading Twitter videos pretty simple. The first one is SaveTweetVid, and the second one is Twitter Video Downloader. You can download your favorite videos from Twitter with these websites. Here's what you need to do:
To download a video, open Twitter and search for it.
Afterward, copy the direct link from the tweet containing the video you wish to download.
Visit either the Save Tweet Vid or Twitter Video Downloader websites. There, paste the link and click on the Download button.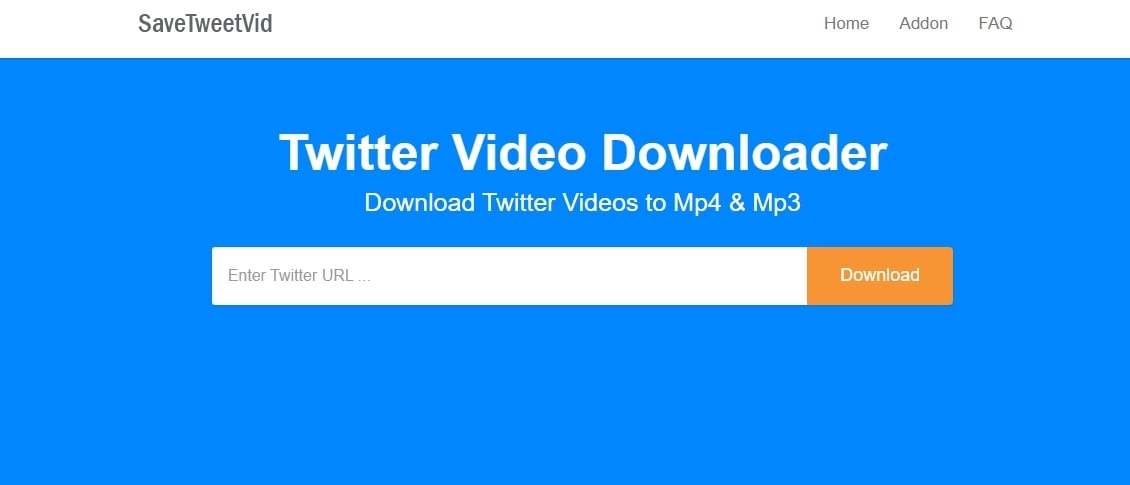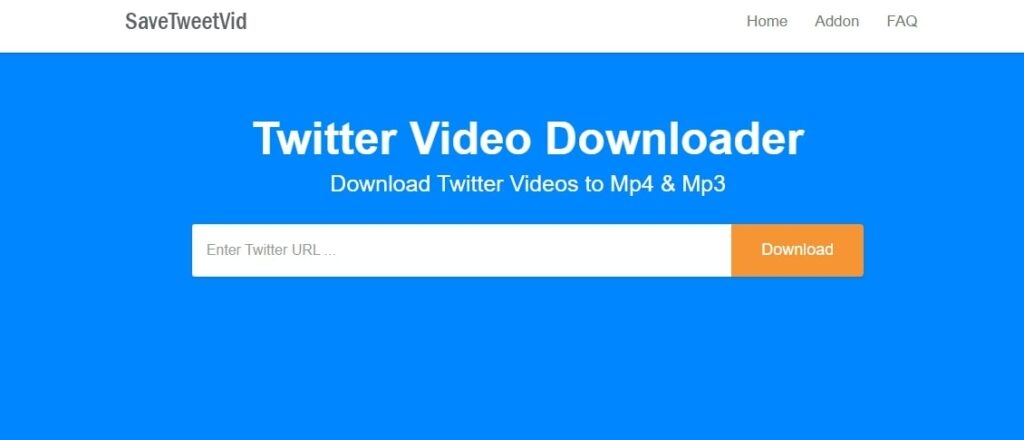 It is possible to download different quality files from both websites. To download the video, click on the Download button, which is located right next to the size of the file. You can select the video quality according to your needs.
From Author's Desk
So, that's how to download your Twitter Videos on your particular device. We hope that you have read the guide and found it helpful. But don't feel hesitate to comment below in case you want to ask something from us.
Leave a Comment