TechLatest is supported by readers. We may earn a commission for purchases using our links. Learn more.
Playing quizzes has always been fun. Especially when it's about guessing the longitude and latitudes of each other's captured photos, then the challenge is quite pleasing. Options do let you think but simultaneously increase the difficulty level too.
Yes, we are talking about GeoGuessr. It has been your favorite choice as a Windows or macOS X device. Undoubtedly it has become the most loved and remarkable game out there, but it has now become paid. So, if you are looking for GeoGuessr alternatives, we have covered you all!
Top 10 GeoGuessr Alternatives
We have carefully selected and picked the best GeoGuessr alternatives. All of them are pretty incredible, and some of them have more features than GeoGuessr.
Below-mentioned is a list of the same:
City Guesser
This is one of the best GeoGuessr alternatives to choose from. It does not use Google maps API but uses video. The game comes up with a random location visible in a video. You can click the start guessing button to start the game.
The best feature of this game is that it is multiplayer, and you can either create a private room or join a public space. It even helps you bring down your choice of selected countries and cities.
The game is available free of cost and is very easy to access. The difficulty level matches that of  GeoGuessr. Therefore, it proves to be one of the best GeoGuessr alternatives.
---
Geotastic
Geotastic is a free multiplayer game similar to GeoGuessr. The game can be played easily with your family members and comes in various moods. It is famous for its landmarks, street views, and unique flag-guessing mode. In addition, the game comes with a country-guessing method in which you must guess the country's name with all the clues.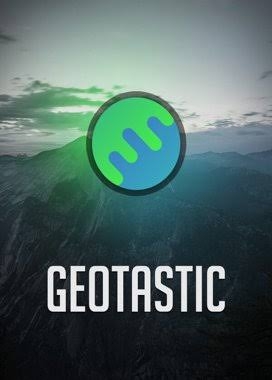 All you need to do is log in to the account and start playing. The game comes with two options, single-player and multiplayer. If you choose the multiplayer option, you must join an online lobby.
One crucial element you need to know about this game is that if you need to keep playing it, it will require you to donate. But the game has almost 88 pretty exciting countries, so it's worth it.
---
Getlost
Here we have another GeoGuessr alternative, quite popular in India and US. And the game includes various clues for the player to find out locations. Once you start playing the game, we will review five rounds of the word, where you have to guess locations by looking at the street view.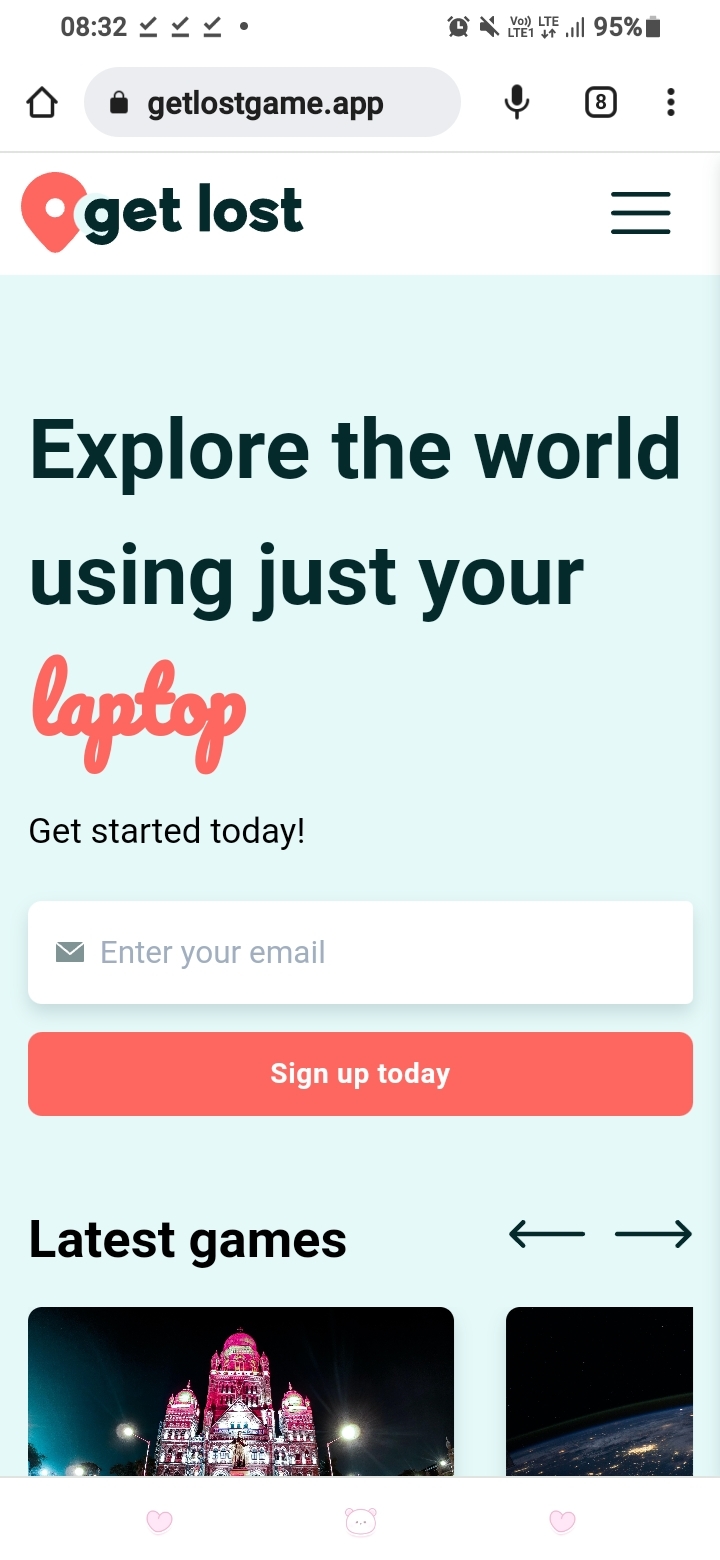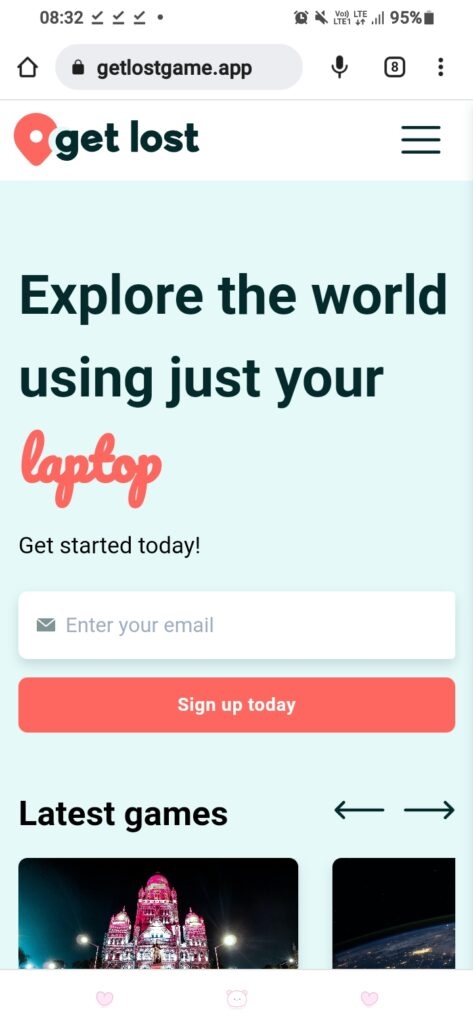 You must log in or create a new account to play this game. However, you can log in through Twitter or Google credentials directly. GetLost provides both free and premium pricing plans.
Free budgets are constrained to one regular game of five rounds per day. The pro Monthly package costs $3 per month, and the yearly subscription costs $24 per year.
---
Seterra
Seterra is one of the best free GeoGuessr alternatives. You can explore the planet and see what it looks like in other countries. What's so great about it is that you can explore the World and find out what it looks like from everywhere else.
You can participate in more than 250 games per day with a free membership. The road trip feature of Seterra helps you discover the World with maps, photos, and facts about each country. It also has games like GeoGuessr.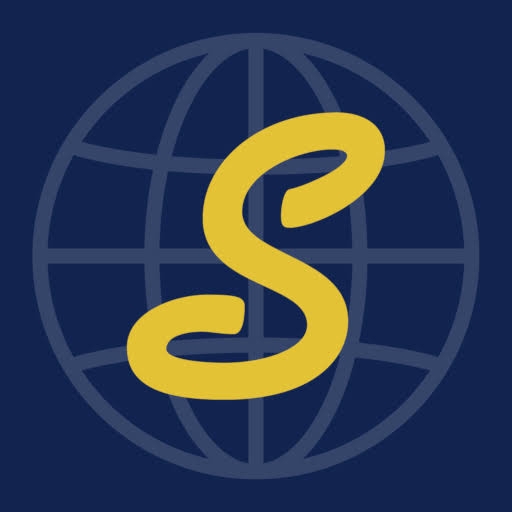 What sets it apart is that you can play and learn about new places in one app. This fantastic game allows you to choose from a wide variety of topics, including politics, science, history, and many more and gives you answers from articles written by experts around the globe.
Seterra also allows you to add facts about your country or city and share them with the rest of the community. Seterra is a one-of-a-kind app that will help you discover the World.
---
Zoomtastic
Zoomtastic is a geo-location-based game for smartphones, tablets, and desktop computers. It is a location-based, real-time multiplayer, augmented reality game. The competition aims to explore your city or any other location of your choice and find all the points on the map before others do.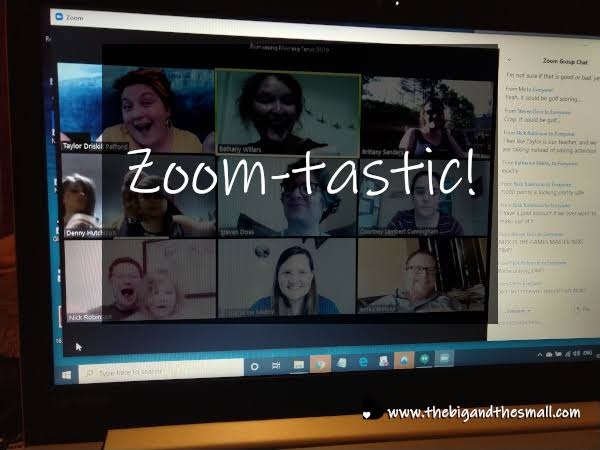 As soon as you see a point – use your unique skills to zoom in and take a picture! The whole World belongs to you; go on a quest to explore places around the World in pictures.
Discover and unlock new locations, play great mini-games and see what happens when you meet another player in real life! It is ideal for playing this game on a Desktop rather than a mobile phone.
---
PlayGeography
In this list of the top 10 best alternatives to GeoGuessr, PlayGeography is one of the best alternatives. This web-based game comes with two different sections: the map section and the quiz section.
As per the quiz section, the player can know their geographical facts by taking a quiz. On the other hand, in the map section, users need to identify a country based on its culture, history, features, and population.
The game gives you 2-D images rather than 3-D maps, but you can explore various countries through the play. Also, answering quizzes could be interesting if you are fond of geography.
---
GuessWhere Challenge
The GuessWhere Challenge is an educational game for those wanting to test their geographic knowledge. Players must randomly select from two locations and then take a quiz on the surrounding landmarks.
The goal is to identify which area the player was presented with successfully. The game starts and has five rounds with five different exciting places.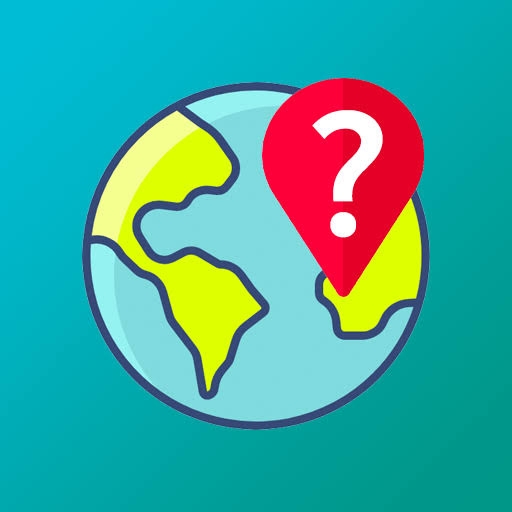 It allows users to travel to new locations virtually and complete various geo-challenges. Finding famous monuments, historic sites, and remote locations on a map is one of the challenges.
---
Hide & Seek World
Hide & Seek World is another excellent GeoGuessr Alternative. The game is multiplayer, so you can easily play the game with your friends and family or even strangers.
The game comes in 2 different modes, including Classic Match. In here you need to hind and alongside find friends. The second mode is Find Wolly, where you compete to see a mascot.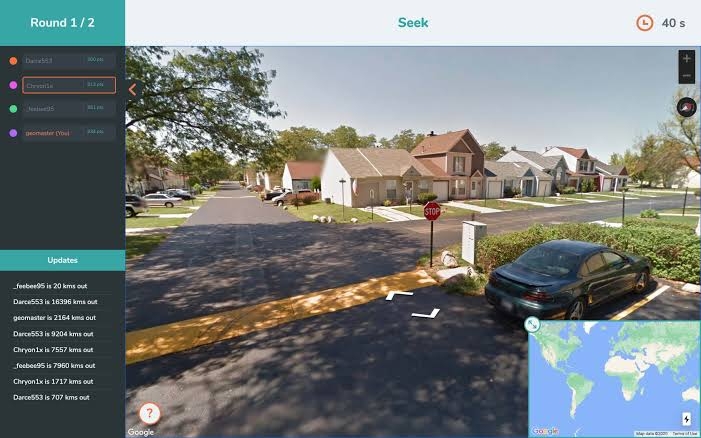 All you need to do is enter your name, choose a color, and join a game. You do not need to sign up to join a random multiplayer match. Only if you are playing with friends, then you need to sign up.
You must focus on making the best score and winning. The basic game is free, but the pro and premium plan may cost you around $2 and $4 per month.
---
Ducksters
This is one of the best GeoGuessr Alternatives. It was created by many people who wanted to play this game and make it more than just a map hunt. But, most of the time, it is about learning about nature and doing something good to preserve wild animals and protect them from harm.
In the game, your task is to find out which ducklings need help and take care of them by clicking on their picture. You must help them by building a nest, bringing food, arranging a nest, and protecting it from predators. The game will provide you with the most fantastic natural scenarios that would be pretty satisfying.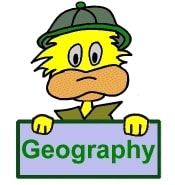 Most of the time, you will be exploring in your backyard, where you can enjoy nature and find that you are not alone; thousands of other players love animals like you do and want to help them. Millions of people worldwide love the game. Thus, it continues to grow as more players join this movement.
---
Lizard Point
It allows you to see what is happening in different parts of the World using Google Street View. You will have to create your worlds without geo-blocking, but others won't be able to see can't see this. It's an excellent map-making tool, but this is not all it was built for.
This game also has goals and objectives, as GeoGuessr does. So, if you're a mapmaker, this is the perfect place for you to be. You can get as creative as possible and show off your artistry and graphic design skills.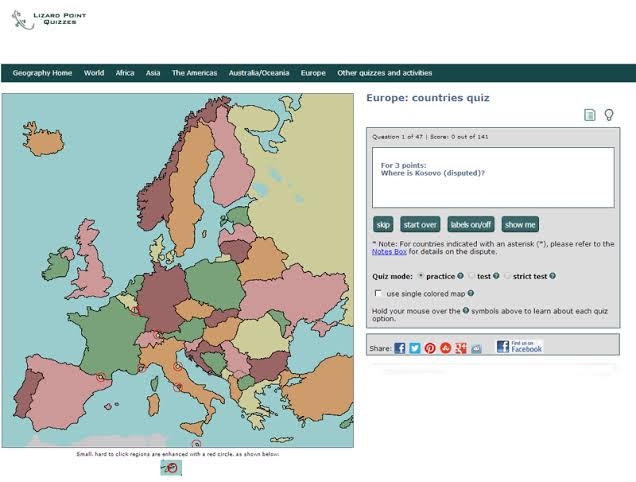 The game is very similar to GeoGuessr, but it differentiates itself in terms of features and size. Its name indicates what the game is all about; Lizards. In this game, you're not only given a chance to guess the location of the pictures but also guess a number to proceed to the next level.
If you succeed in both tasks, the game will provide you with a new set of locations wherein you can test your skills through different paintings. This can be very addictive and exciting since you must complete each stage before moving on to another one.
The pictures are exciting and creative, and the game is visually attractive. You can also choose from a series of themes, artists, etc. The only issue with this game is its limited number of levels.
---
The Conclusion
These were the top 10 best GeoGuessr Alternatives you can choose from. One of the best alternatives is the City Guesser, which is free of cost and has plenty of features similar to GeoGuessr.
Seterra is also highly recommended, as it has almost 400 map quizzes free of charge. Apart from this, all the other alternatives are pretty intelligent and exciting games that can help boost your Geographical knowledge.
Leave a Comment