TechLatest is supported by readers. We may earn a commission for purchases using our links. Learn more.
It is surprising to know that Pixel 5 costs lesser than Pixel 4 whose starting price was $799 / £669 / AU$1,049. An Official Google Survey hints that Pixel 4a costs lesser than its Predecessor, it is claimed that it can cost around $349 and Pixel 5 at $699.
This information was given by a Reddit user who uploaded a screenshot, the user said that he received this information from the company's survey.
In the survey, the user was asked which of the two Google Pixel smartphones would they prefer a $349 "Google Pixel Phone" or a $699 "Premium Google Pixel Phone". Each of these options included a few details too, like a 3.5mm headphone jack for the cheaper model and "best in class camera" for the premium model. These descriptions hint that the cheaper model with 3.5mm headphone jack is the Pixel 4a and the premium model is Pixel 5.
Though we can't confirm the actual prices yet, we can infer that Google is trying to understand whether people will choose a cheaper phone or a more expensive one. Would they like to pay extra for the Pixel 5 or would they choose the affordable phone Pixel 4a?
Which device would you prefer?
From the Survey: Pixel 4a is cheaper than iPhone SE 2020
The Google Pixel 5 priced at $699 might undercut this year's flagships, but it is not going to be the brand's first phone this year. In the next few weeks, Google Pixel 4a will be launched and based on the rumors, it is quite confusing on how can Pixel 4a has a cost lesser than its predecessor.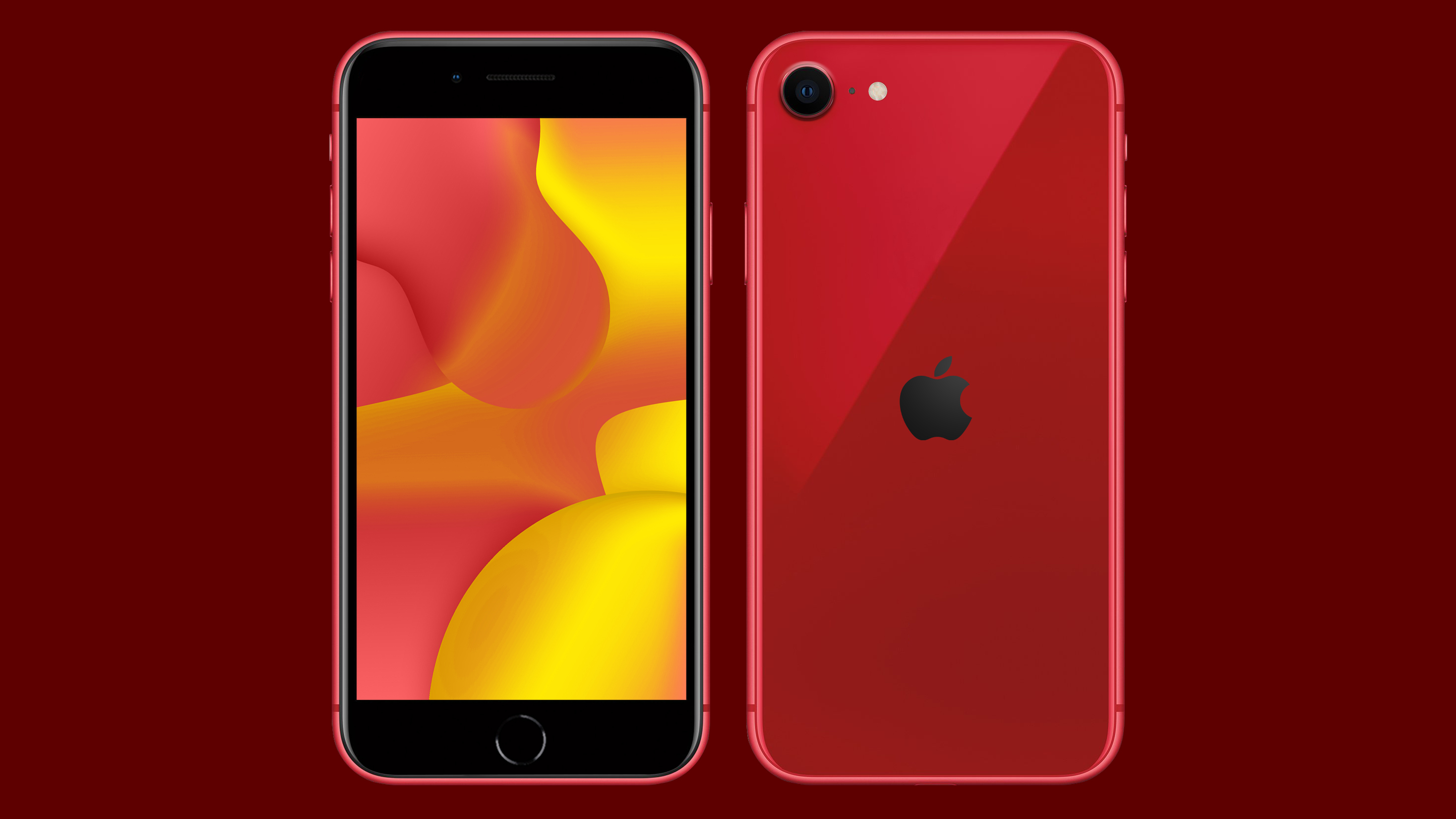 We can say that the Google Pixel 3a was a steal at a starting price of $399 / £399 / AU$649 when it was introduced last May. We're curious how the next mid-range Google phone will be a competition to the iPhone SE 2020 which was released last month at a similar price.
We think that by lowering the price of the Pixel 4a's could make it more competitive against Apple's new budget phone – that's a 12% discount over the iPhone SE 2020. But we might have to wait for more to look at the features of the new mid-range from Google to finally crown the best mid-ranger phone.
---
Read more:
Leave a Comment