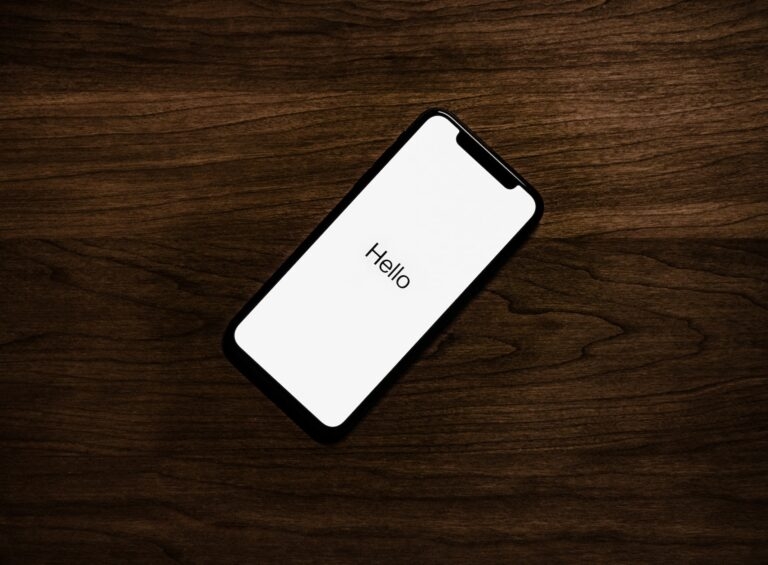 TechLatest is supported by readers. We may earn a commission for purchases using our links. Learn more.
If you're thinking about how to find a dead iPhone, don't worry, I'm here to help you.
With the increasing popularity of smartphones and other technological devices, it can be difficult to track them all.
Fortunately, you can do a few things to help find a dead iPhone. You can use the "Find My iPhone" app to find an iPhone that is dead.
If you believe your iPhone has been stolen, contact local authorities immediately; do not attempt to recover it yourself.
Also, this blog post will cover easy ways to find a dead iPhone. So, whether your phone is lost or just not turning on, keep reading for some helpful tips!
How To Find Your Dead iPhone Using Find My App
The Find My iPhone feature helps iCloud's location tracking find even dead iPhones, even though Find My iPhone is enabled.
With iOS 13, you can use Offline Finding to find your iPhone, despite it being dead or powered down.
Whenever you have, Send Last Location enabled, you can see where your iPhone was just before it died, so as long as you have Find My enabled, you have many ways to locate your missing device.
Here are the steps you need to follow to use Find My:
From your iPhone home screen, open Settings.
On the upper portion of the screen, tap on your Profile name.
Now, click on the Find My tab.
Then, toggle on Share My Location.
Choose Find My iPhone.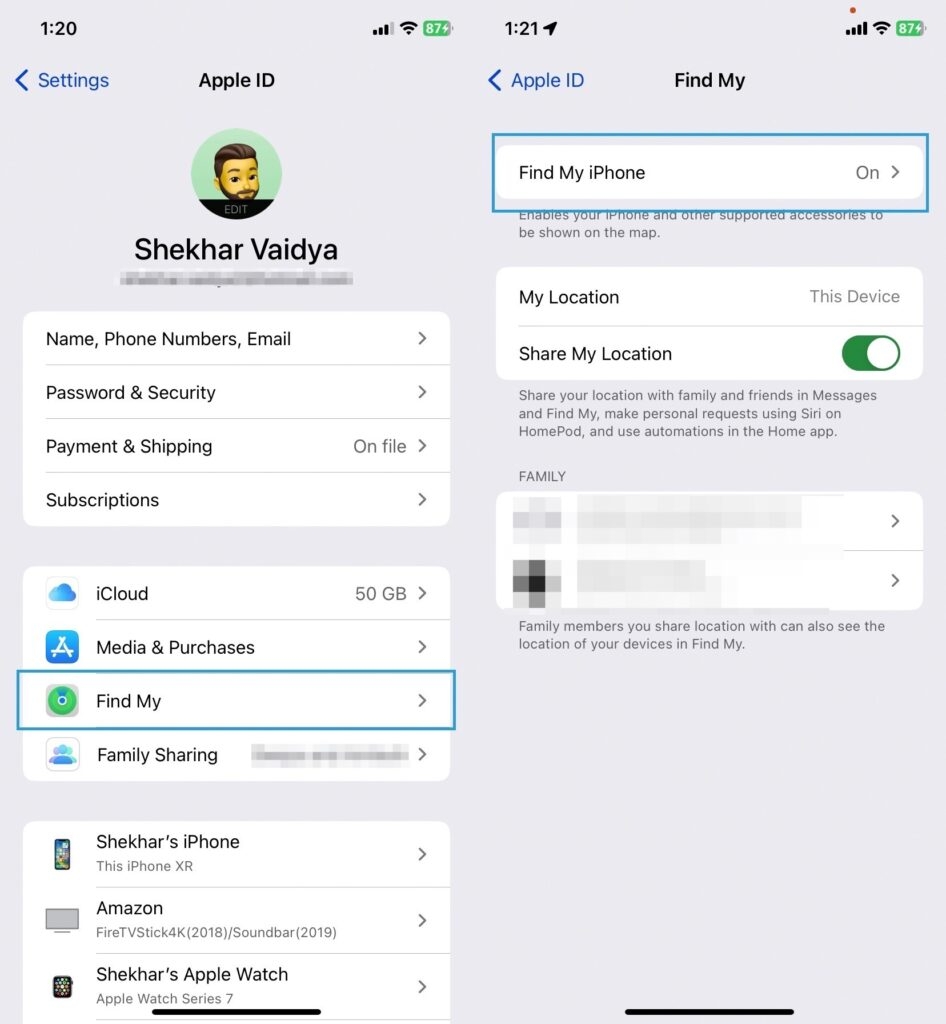 Next, toggle on Find My iPhone.
Then, tap the OK button.
Select the Enable Offline Finding tab, and then toggle it on. By activating this feature, you can find your device even if it is not connected to the internet or cellular service.
Now, toggle the Send last location button on. When your iPhone's battery is critically low or dead, this will automatically send the last known location.
---
How To Find Your Dead iPhone Together With Your iPad
You will locate your iPhone using 'Find My' on your iPad. Whenever your iPhone's battery dies, you are directed to the last place it was before the battery died. 
If your iPhone is not dead but offline, the Find My app will locate its position based on nearby Apple devices.
When you lose your iPhone, you can locate it on an iPad or a friend's iPhone (even if it's dead) (find my phone):
First, open Find My on your iPad.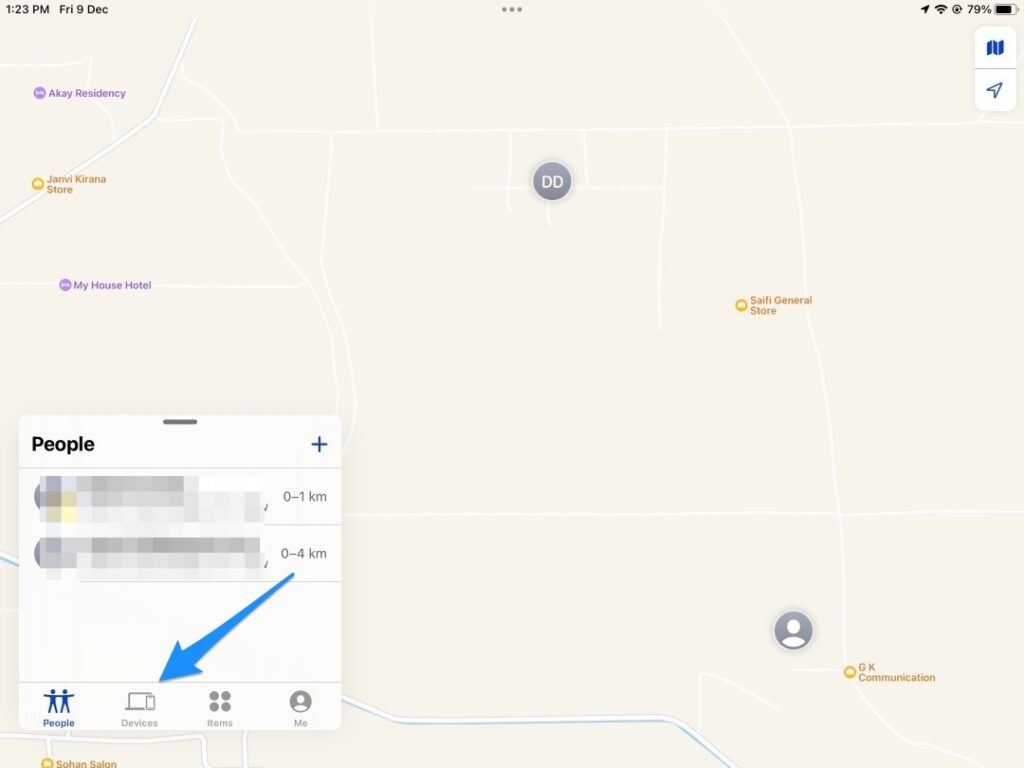 Click on the Devices tab.
You will see a map featuring the devices you have enabled for Find My.
When your iPhone is turned off, a blank iPhone appears on the map and sidebar.
If your iPhone is turned on, the map and sidebar will display the iPhone with a lively home screen.
You can select your iPhone from the list of devices.
Tap Directions, and you can urge driving or walking directions to the general location of your iPhone.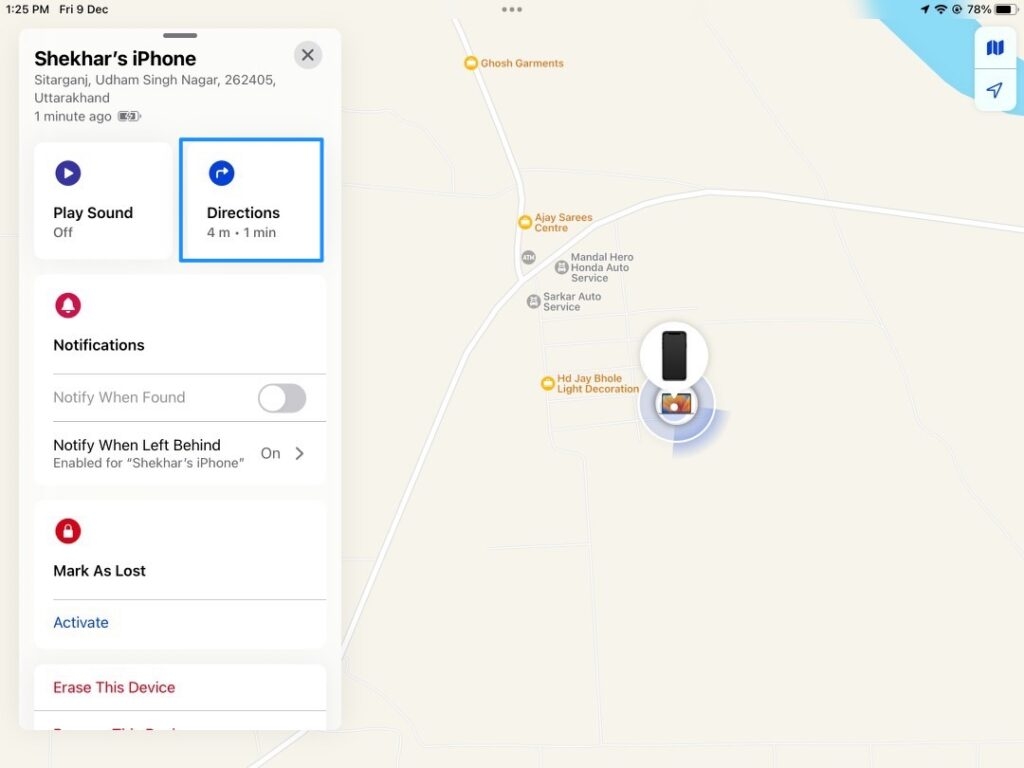 If your iPhone is offline but not dead, you can find it by tapping Play Sound.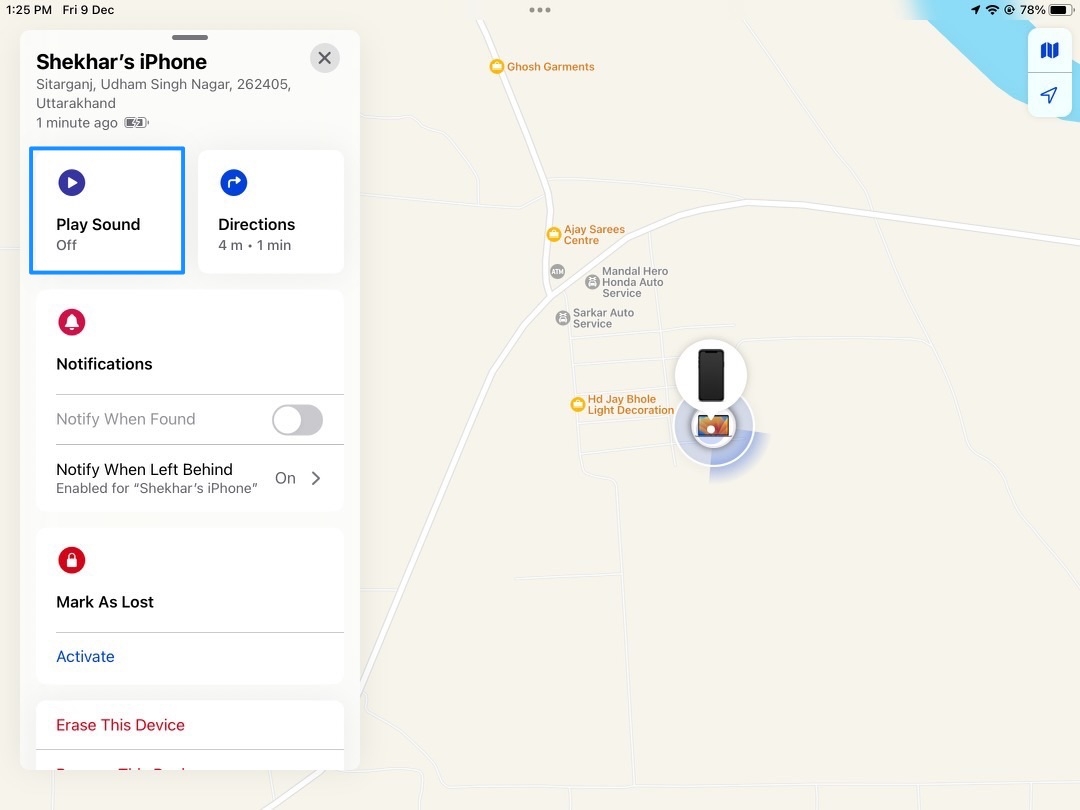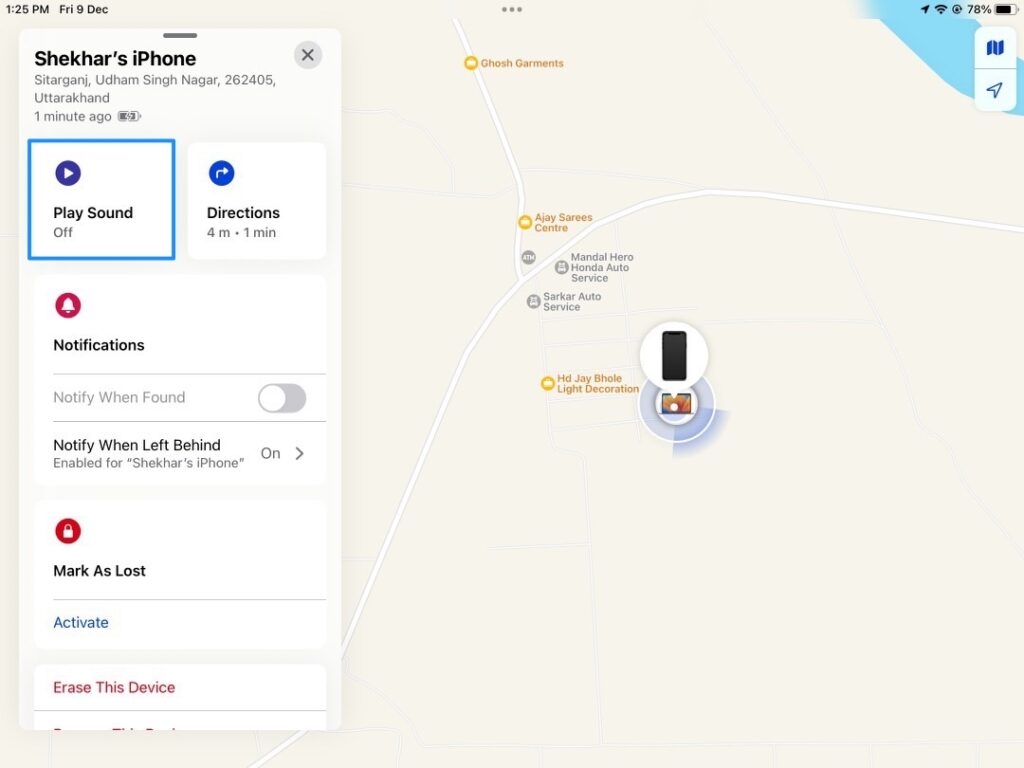 If your iPhone dies, toggle the Notify When Found setting to send notifications and a location update to your iPad the next time it turns on.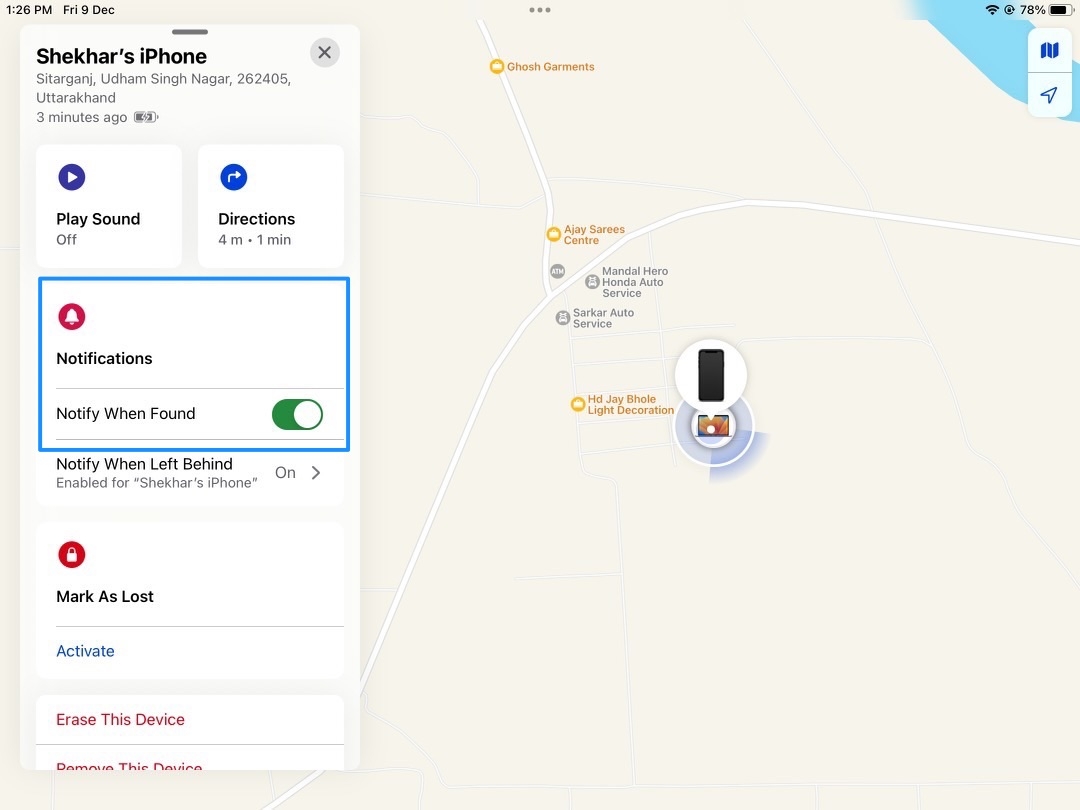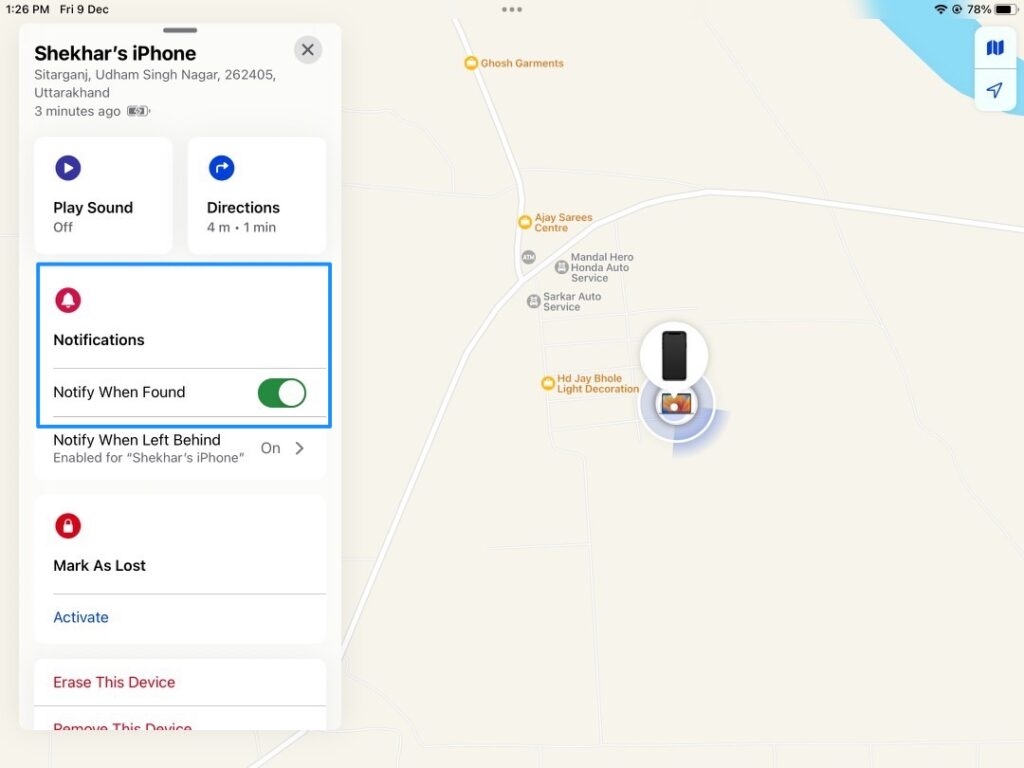 ---
How To Find Your Dead iPhone With Someone Else's Device
You can ask your family and friends for help locating your lost iPhone if you do not have another device synced to it.
Thus, your iPhone will be someone else's, so you will use their account. If you ask for help from a particular person, make sure you don't sign out of their account.
Here are the steps to follow.
First, open the Find My app on your friend's device.
Select the Me tab.
At the bottom of the screen, you will see an option for Help a friend. Then tap on it. This will take you to the iCloud webpage.
You will a prompt message will appear 'Do you want to sign in to iCloud.com with your Apple ID?' Simply tap and select Use Different Apple ID.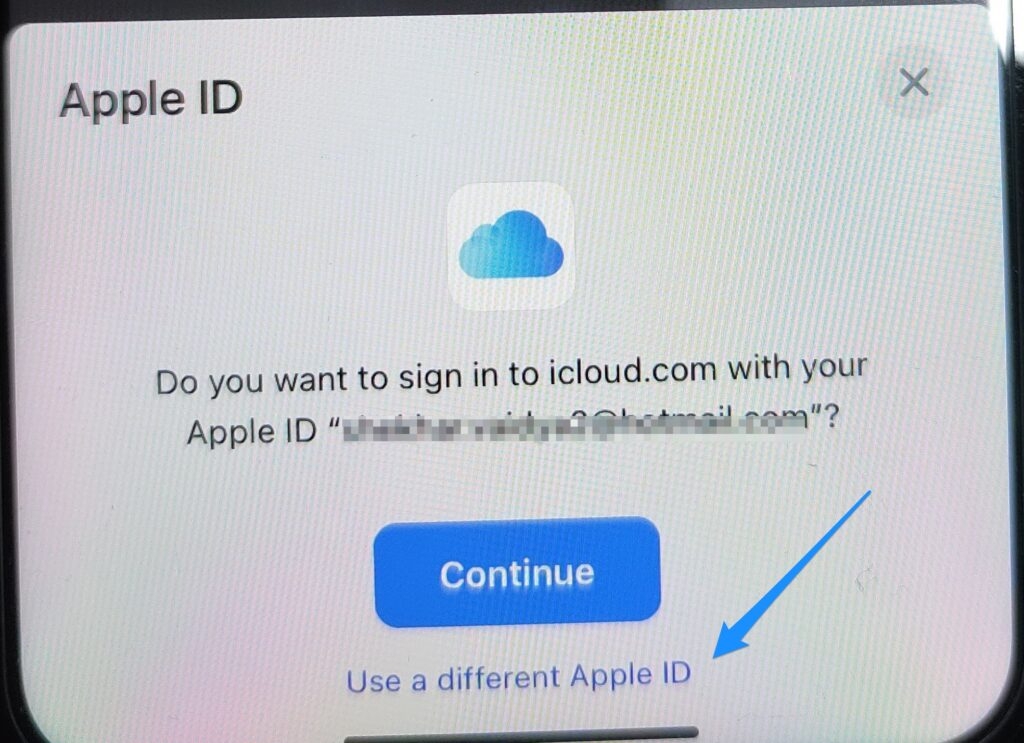 Now, use your iCloud ID and password to log into iCloud.
Whenever you are prompted whether you want your password saved, choose Not Now.
Then, you can locate your iPhone by following the instructions on the screen.
If you are done locating your iPhone, go to your friend's Find My app and locate your iPhone there. On your Profile page, tap on your name.
Then tap Sign out.
---
How To Find Your Dead iPhone Using A Computer
Users usually try another iPhone or iPad to find their iPhone if they can't find theirs. But you can also use your computer to find your dead iPhone.
As mentioned above, Find My App is the new app feature that consolidates Find My iPhone and Find My Friends. When using a computer, it is still called Find iPhone.
First, launch a browser, visit icloud.com, or select the Find My app.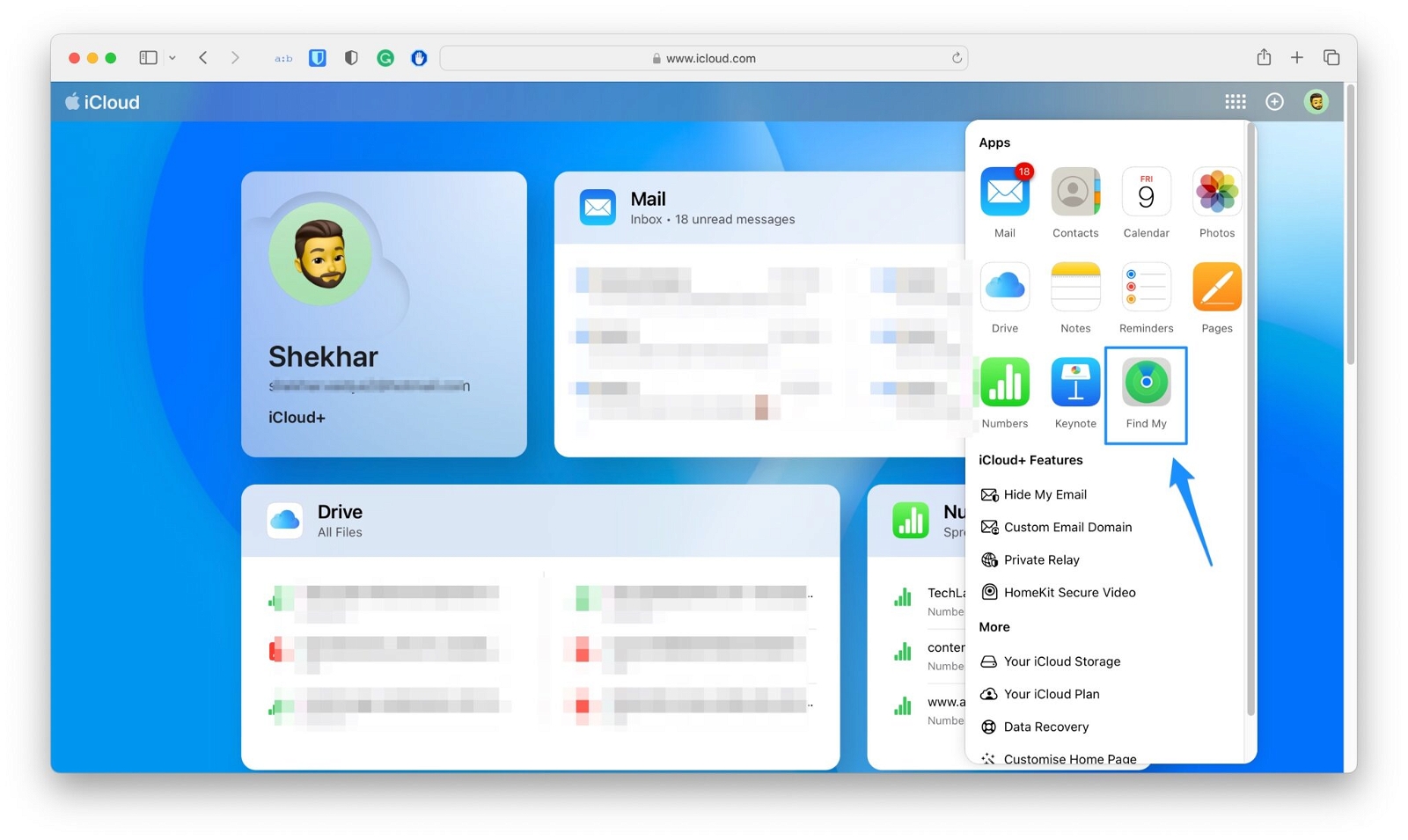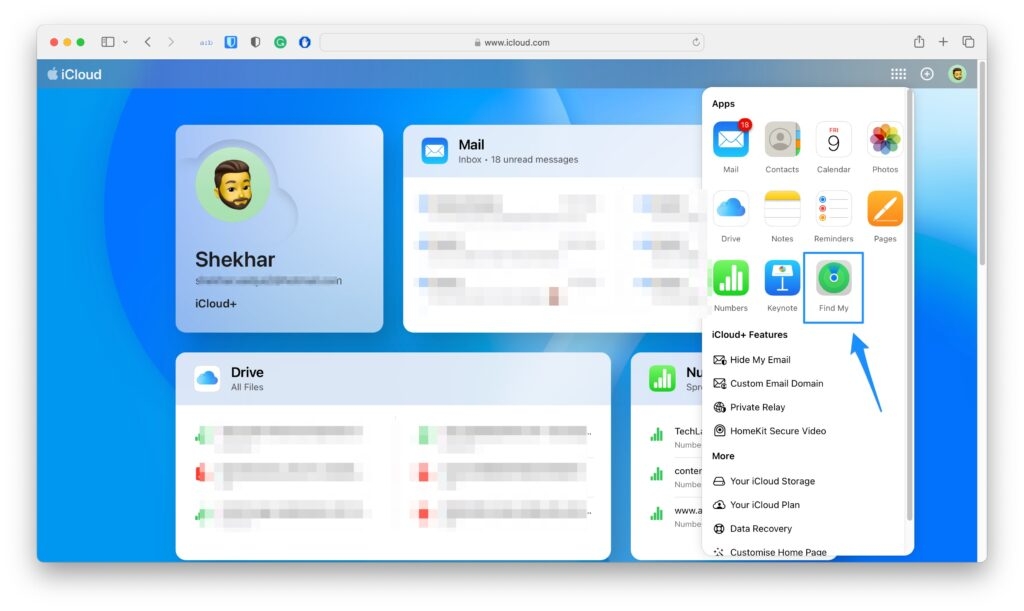 Then, select All Devices at the top of the list and select your iPhone missing.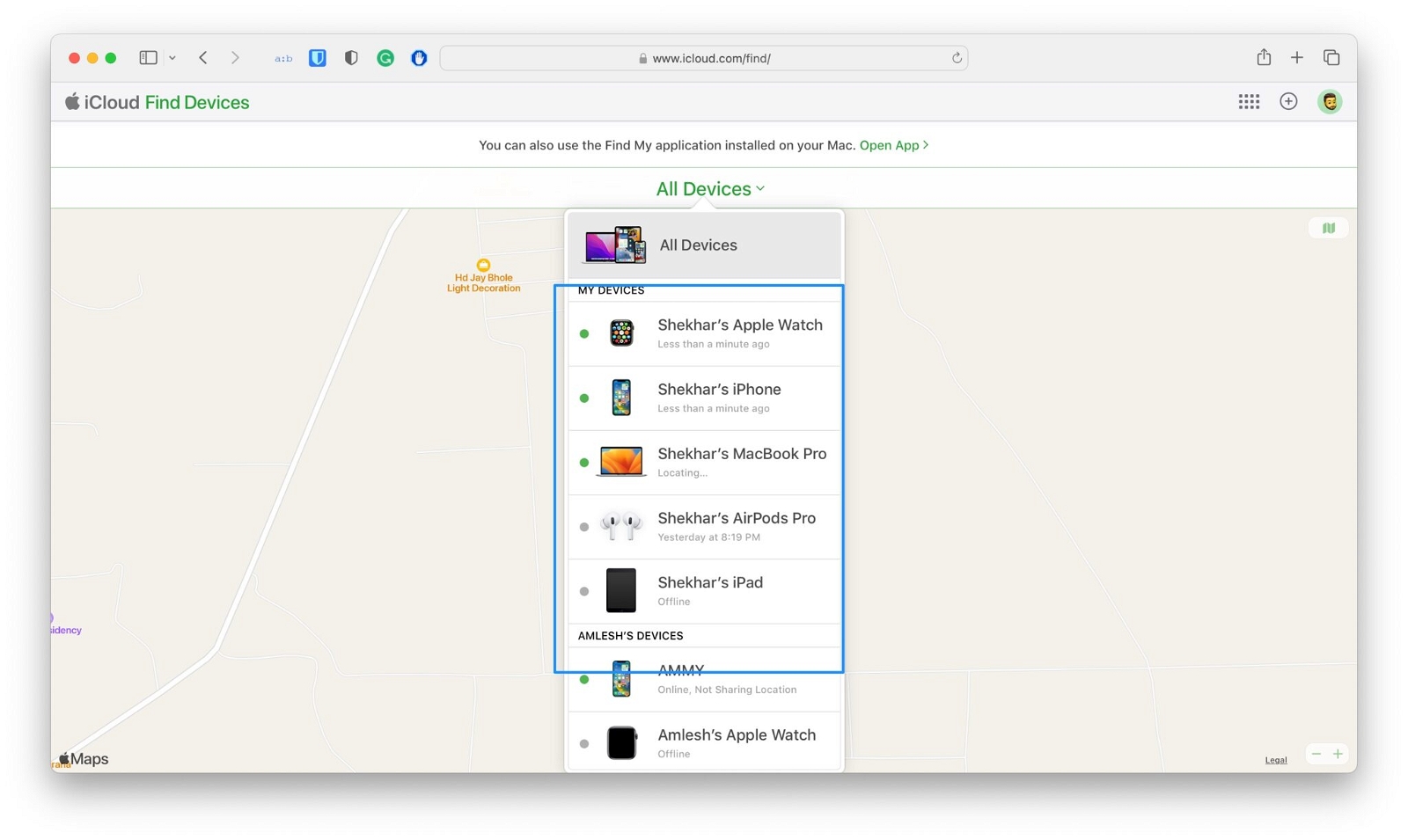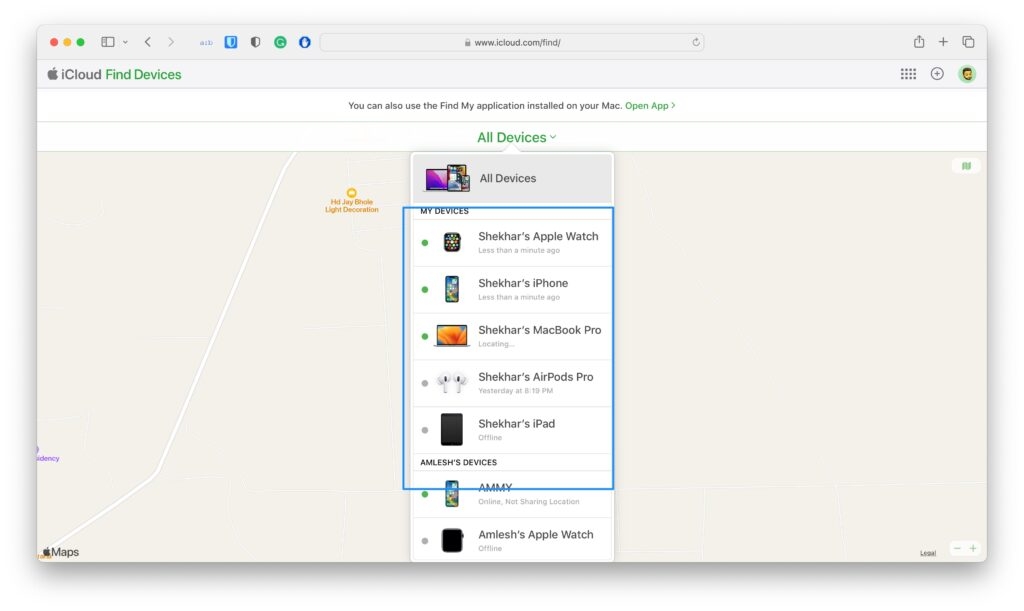 It will display a map of your iPhone's last known location, along with options such as playing a sound, going into lost mode, and erasing it. You'll find these options on the right side of your screen.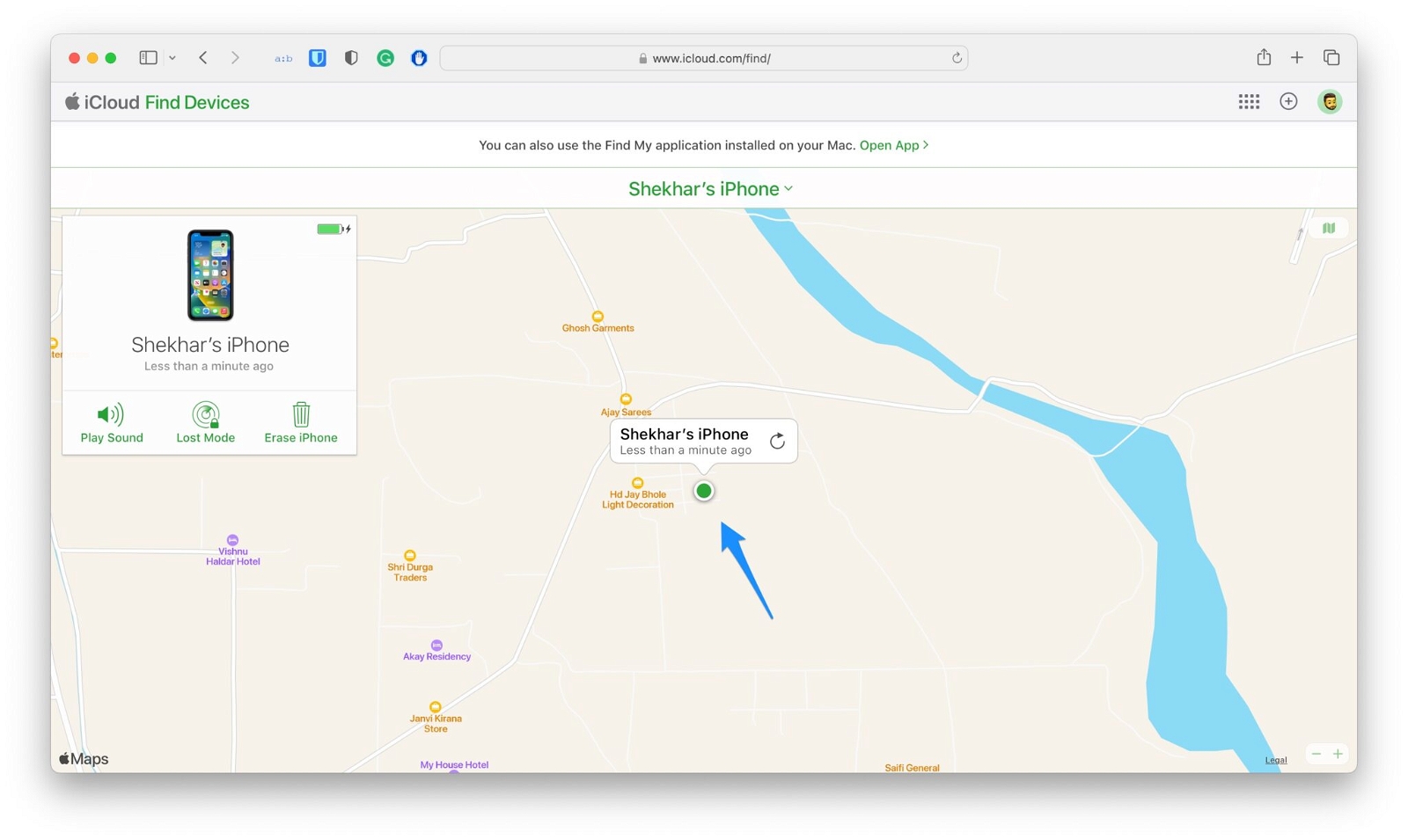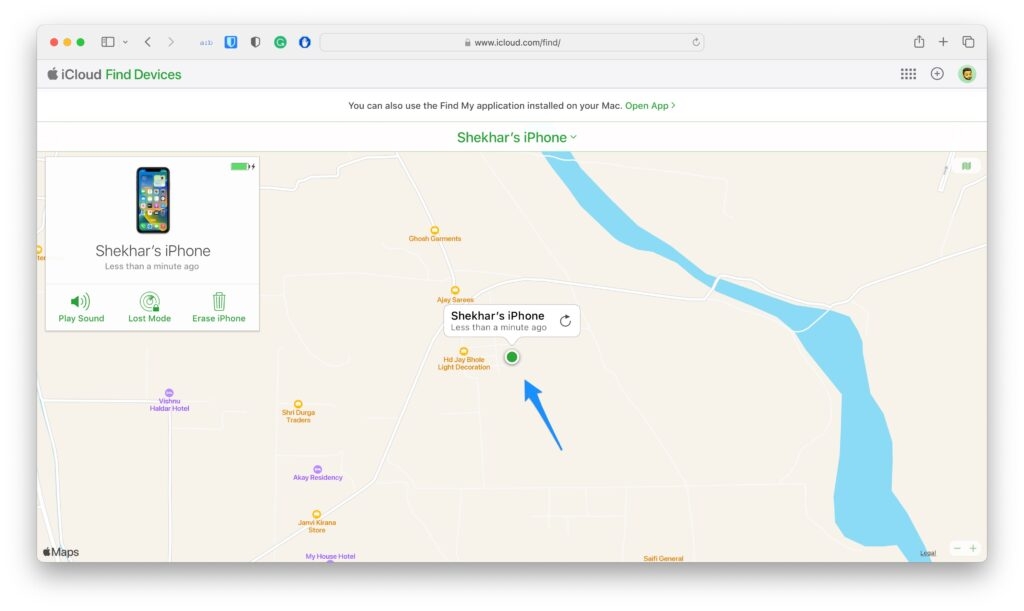 ---
How To Find A Dead iPhone Using Google Maps
The only way to find an iPhone's last known location if you don't have 'Find My iPhone' enabled is to retrace your steps unless location history has been enabled for Google Maps.
Using Google maps with location history, you can discover where your dead iPhone was last seen, even without Find My iPhone.
If you have not yet enabled Google Maps location history, it is recommended that you do so now to avoid losing your phone in the future.
To locate a dead iPhone using Google Maps, follow these steps:
First, go to www.google.com/maps/timeline, and you're logged into your Google account.
At the bottom of your screen, you will find information about your Location History. You can use this method only possible if Location History is enabled. Sadly, you can't use Google Maps to find your lost iPhone if it's not enabled.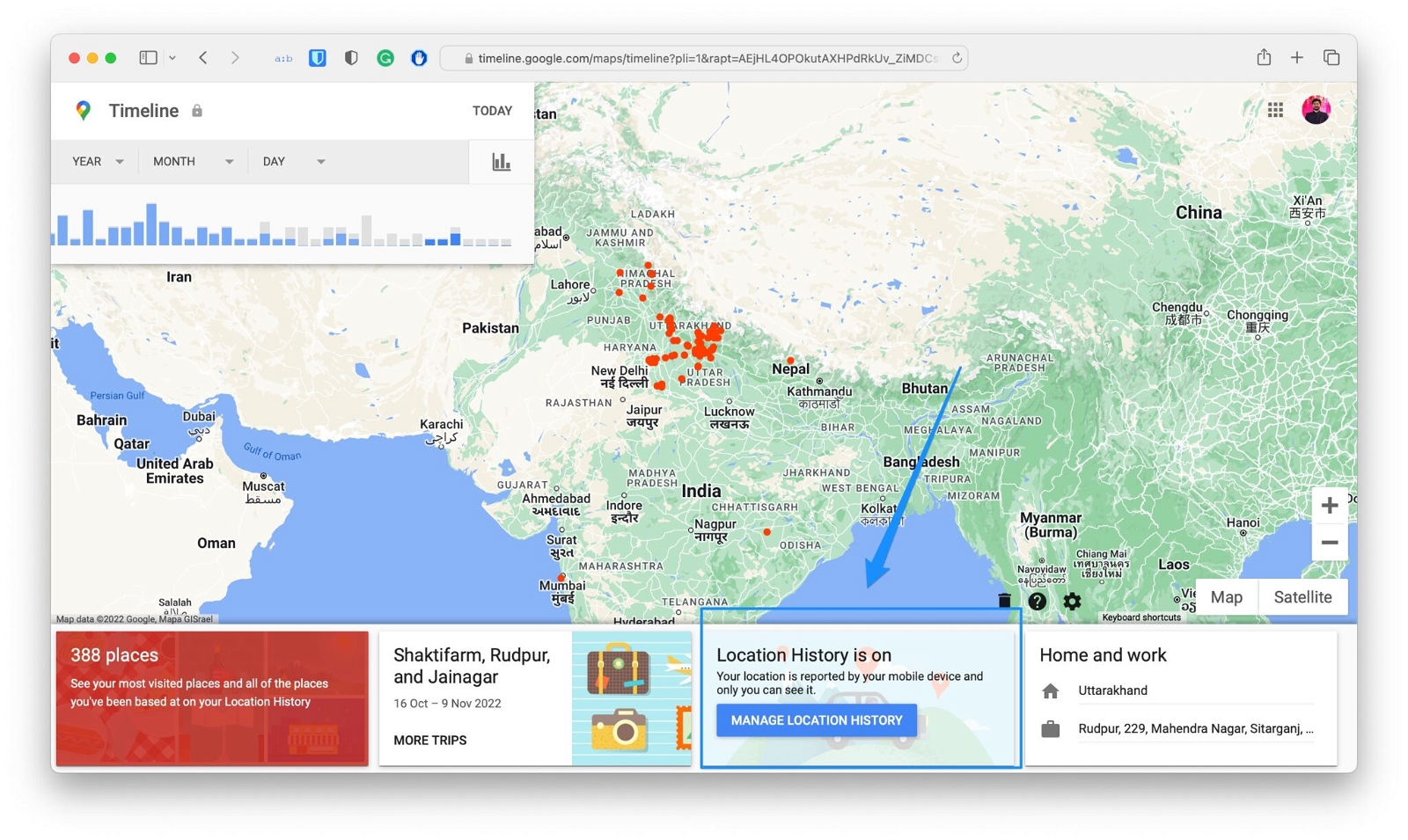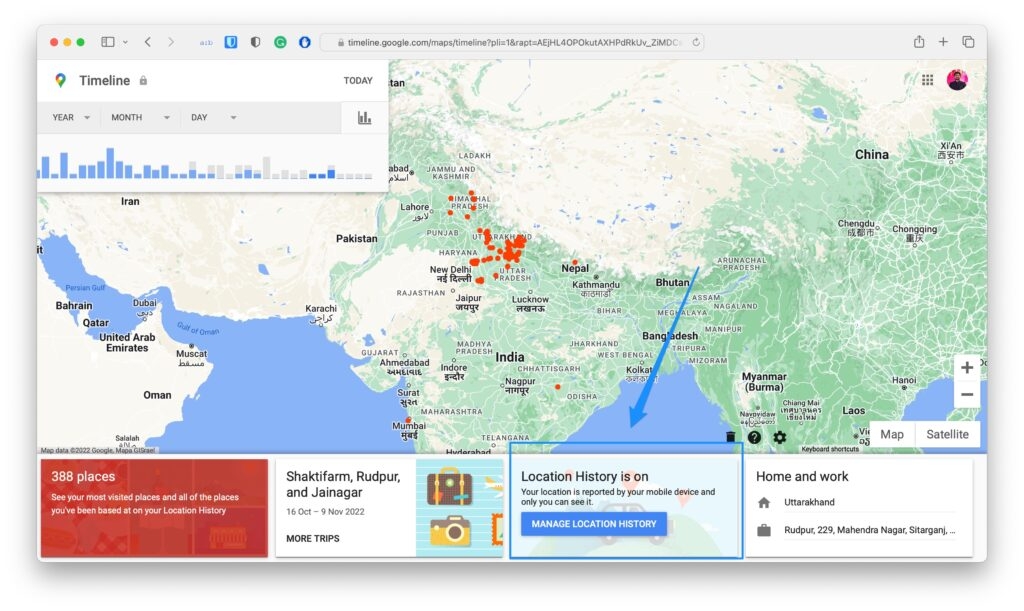 When Location History is already enabled, you can choose the date your iPhone went missing by clicking Today or using the drop-down menu.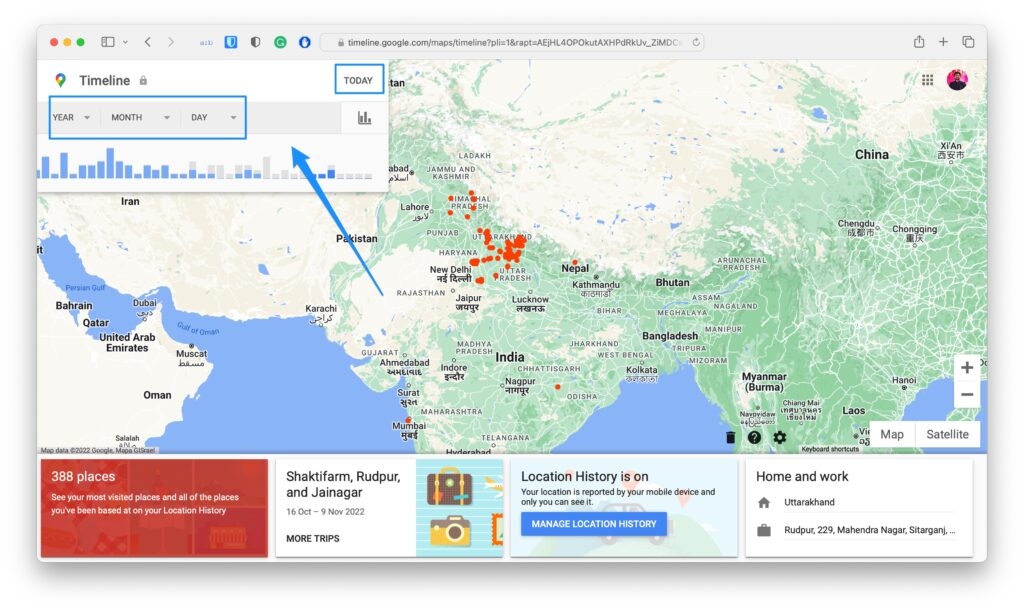 Find your last location and get your phone.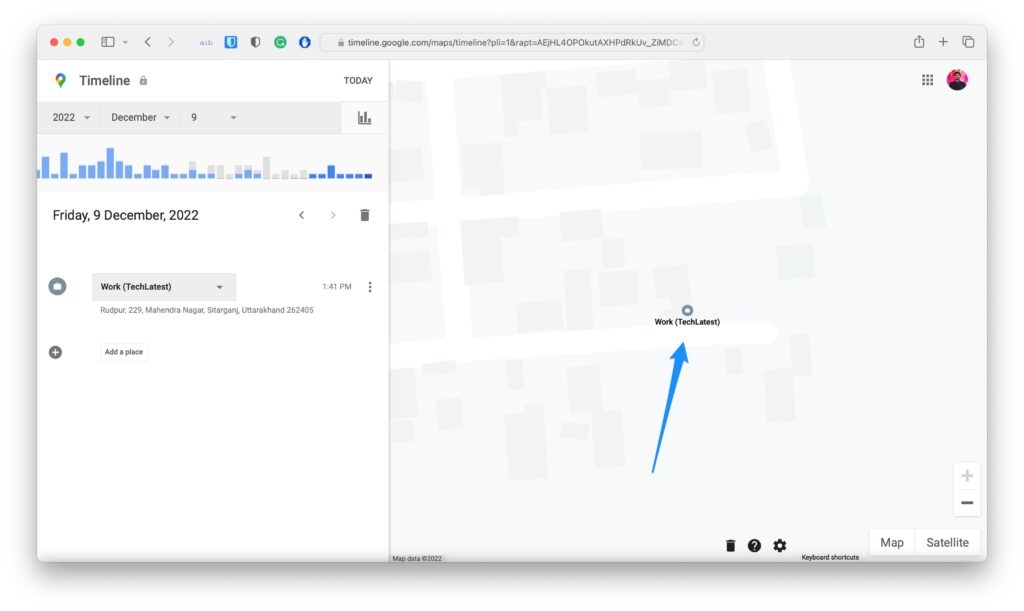 ---
Conclusion
We hope this article has helped explain to you how to find a dead iPhone.
Losing your phone will be a stressful experience, but at least with the information provided above, you can now find it easily and quickly.
If you want to locate your device easily, use Find My iPhone. Also, always enable Google Maps Location History for added security.
If you have any further queries or thoughts regarding this blog post, feel free to let us know in the comment section below.
Thanks for reading!
Leave a Comment