TechLatest is supported by readers. We may earn a commission for purchases using our links. Learn more.
Replacing backgrounds, sharpening your images, and applying a Hollywood filter are fantastic ideas. Further, reshaping your body in photos and applying encounter or Ageing filters to your photos without Photoshop is more interesting.
Yes, we are talking about FaceApp, and you would have used it on your smartphones. However, you could try installing it on your computer or laptop for more accuracy and a wider screen. But you are unable to find it. If you are searching for how to install FaceApp Online on PC, then we have covered you all!
About FaceApp
FaceApp is a photography tool that works online. You can apply tons of effects on a given face and completely transform it using the app.
It can change faces or swap them with your own in any image or video clip. People use it for making memes by adding their faces to a funny video clip or image.
Using FaceApp, you can change your impressions and your age, and you can also change the background of an image easily.  You can apply a lot of effects on a video, too, and that too by using your smartphone only. 
The app is available for Android and iOS, and using it; you can change/morph an image in any way you like. It uses AI to make the changes, and the results are quite stunning.
One of the main reasons why FaceApp is so popular is because of how easy it is to use. Back in the day, you would have to be a complete Photoshop wizard to create such effects. But with FaceApp, you can do it simply with one tap.
---
How to Install FaceApp Online on a PC?
As FaceApp is unavailable for PC, you need to follow a bit longer to install it. There are two methods to install FaceApp Online on a PC. Both of them require an Android Emulator. Make sure you have storage space to install an emulator.
Method 1: Using an Emulator and PlayStore
Read: 5 Best Android Emulators for Windows
You need to be an Android user to access FaceApp. But you can also use several Android apps and games on your Windows PC. For that, you need to download an Android emulator.
By using it, you can install Android apps and games on your computer and use them conveniently. Bluestacks is one of the most reliable, trusted, and effective Android emulators. 
You do not need to spend a single penny to download Android apps and games via it. Bluestacks' basic features are free, and advanced features require a subscription.
It has a storehouse of 1.5 million Android apps. The emulator has two versions that are currently being used as the recent ones. One is Bluestacks X, and the latest is Bluestacks 5.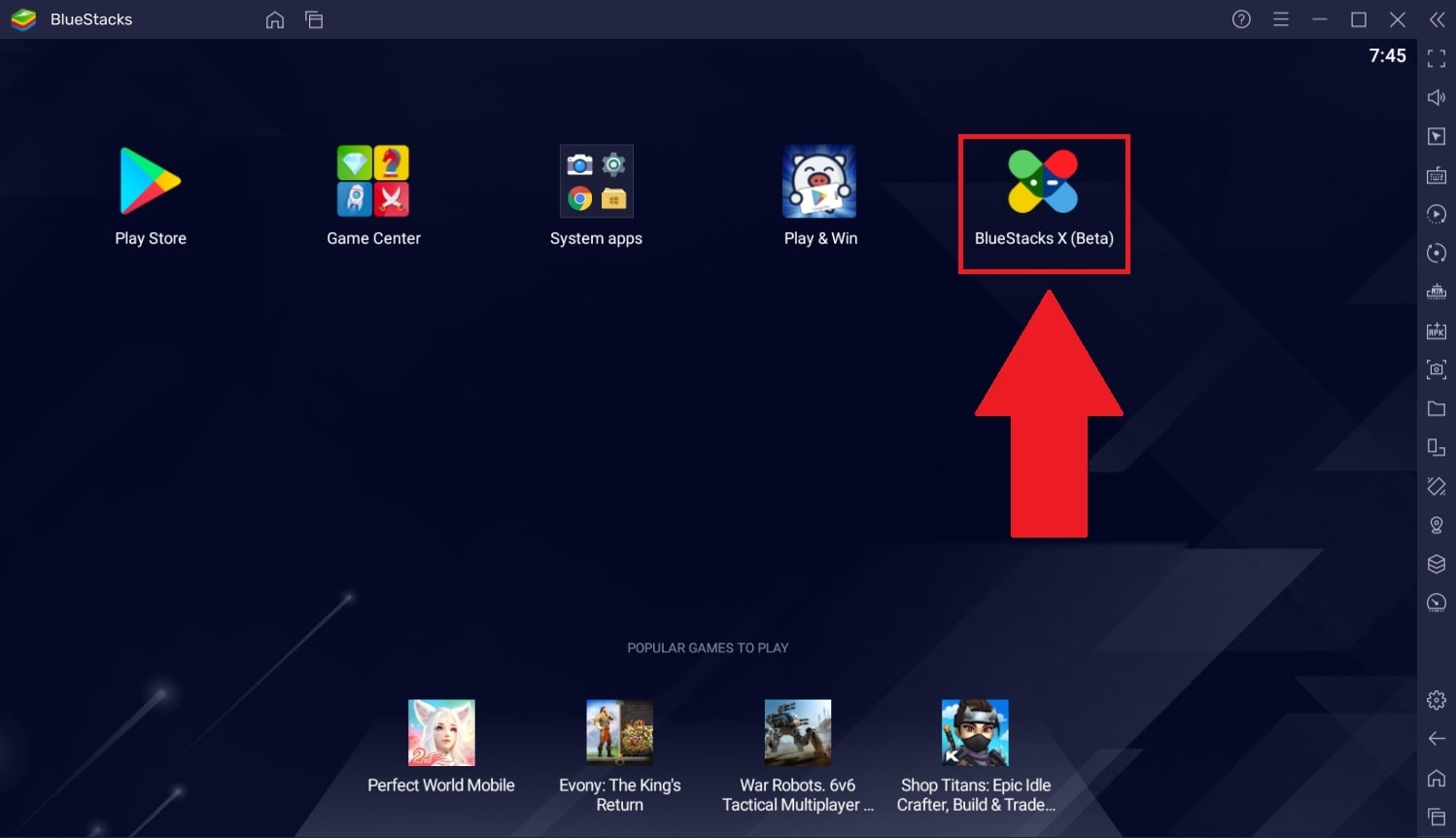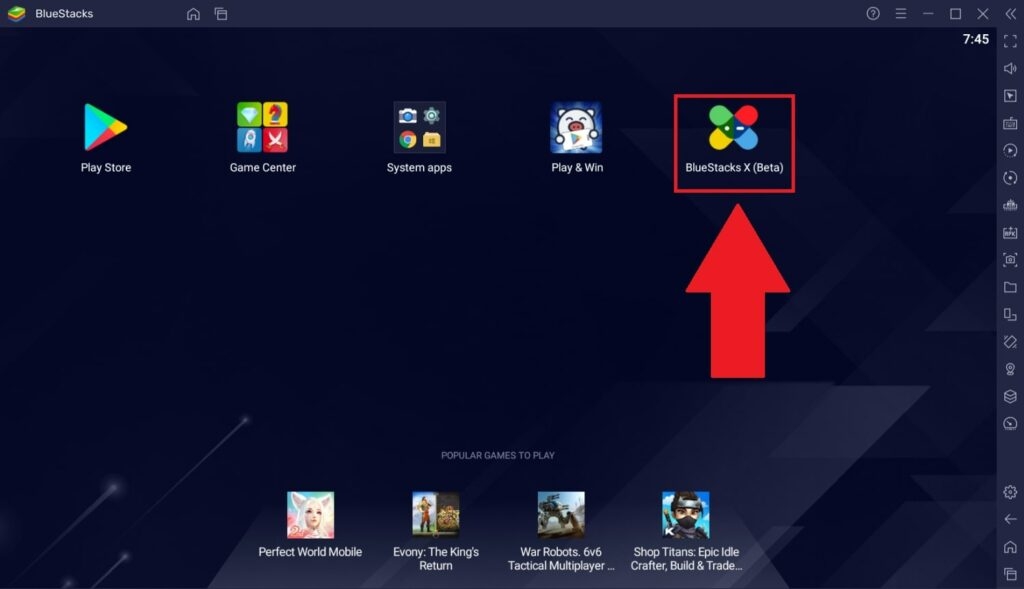 Here's how you can download, install, and setup Bluestacks for downloading FaceApp:
Step 1: Visit  https://www.bluestacks.com/download.html on your PC
Step 2: Select the Bluestacks version and click to download it
Step 3: The .exe file will be downloaded, extracted, and installed on your PC.
Step 4: Head over to BlueStacks using and open PlayStore
Step 5: Log in to PlayStore with your Google account credentials and search for FaceApp
Step 6: Click on the first search result and press the Install button
You can then head over to create artistic pieces and try the various styles on FaceApp.
Several Android emulators for PC, including Nox Player, MEmu Play, and similar. The widely used and reliable emulators are Bluestacks and Nox Player.
---
Method 2: Using Emulator and APK File
If you cannot install or do not want to sign in with a Google account due to XYZ reasons, then you need not worry. You have already installed an Emulator so that you can install FaceApp easily. All you have to do is download an APK file for Face and install it in the emulator.
Read: Nox vs. Bluestacks | Best Android Emulator for Windows 
Here's how you can install FaceApp apk on your PC:
Step 1: Open this link on your PC
Step 2: Click on the Download button and wait for the download to complete
Step 3: Drag and drop the APK file to BlueStacks or any other Android emulator you have
Step 4: The emulator will then install FaceApp automatically
Wait for the emulator to install FaceApp Online on your PC. After the process is complete, you can use FaceApp. It is noteworthy that it would take a while to load after its first installation.
---
Frequently Asked Questions
You would have some queries about FaceApp. We have tried to answer the most frequent questions.
Is FaceApp APK safe?
The Russian Government has developed FaceApp Online. Rumors suggest that they collect a lot of personal data and threaten people. Later, the developers took measures to regard them as false and assure the people that their data was safe. 
Does FaceApp delete your photo?
FaceApp stores your photos in its Cloud. However, they also specify that they delete it within 48 hours from its cloud servers for privacy concerns.
Is FaceApp Available for Windows?
As of now, FaceApp is not available for Windows.
Is BlueStacks Safe to Use?
Yes, BlueStacks is entirely safe for use.
Should I login to my Google Account on BlueStacks?
Although it is safe to use your Google Account on BlueStacks, it is always recommended to use a secondary account for such purposes.
Where can I find FaceApp?
For Android, you can install FaceApp from the Google Play Store; for iOS devices, you can download it from the App Store.
---
The Final Word
You were searching for how to install FaceApp Online on PC, and you would have gotten your answer. FaceApp is only available on PlayStore and AppStore. You must download an Android emulator like Bluestacks or Nox Player to use it on a PC.
Further, you open PlayStore in Bluestacks and sign up to PlayStore using your Google account credentials. So, you can download FaceApp Online for PC. If you do not want to sign in with Google Account, you can download FaceApp apk file and drag and drop it on the emulator.
Leave a Comment