Highlights
Apple to adopt USB-C charging in earlier versions of iPhones too, aligning with EU standards and streamlining the user experience.
Transition to USB-C enables faster charging, universal compatibility, and potential cost savings for Apple consumers.
The anticipated shift from Lightning port reflects Apple's evolution while sparking mixed reactions among users.
TechLatest is supported by readers. We may earn a commission for purchases using our links. Learn more.
Apple is getting ready to include USB-C charging in its forthcoming iPhone 15 series, which is scheduled for sale this September, in a major break from its long-standing habit.
This change has major ramifications because Apple has only used the Lightning port since 2012. There are several important reasons why USB-C charging is becoming more popular.
The most important of them is the recent law that the European Union enacted requiring all smartphones sold within the EU to have USB-C charging connections by 2024.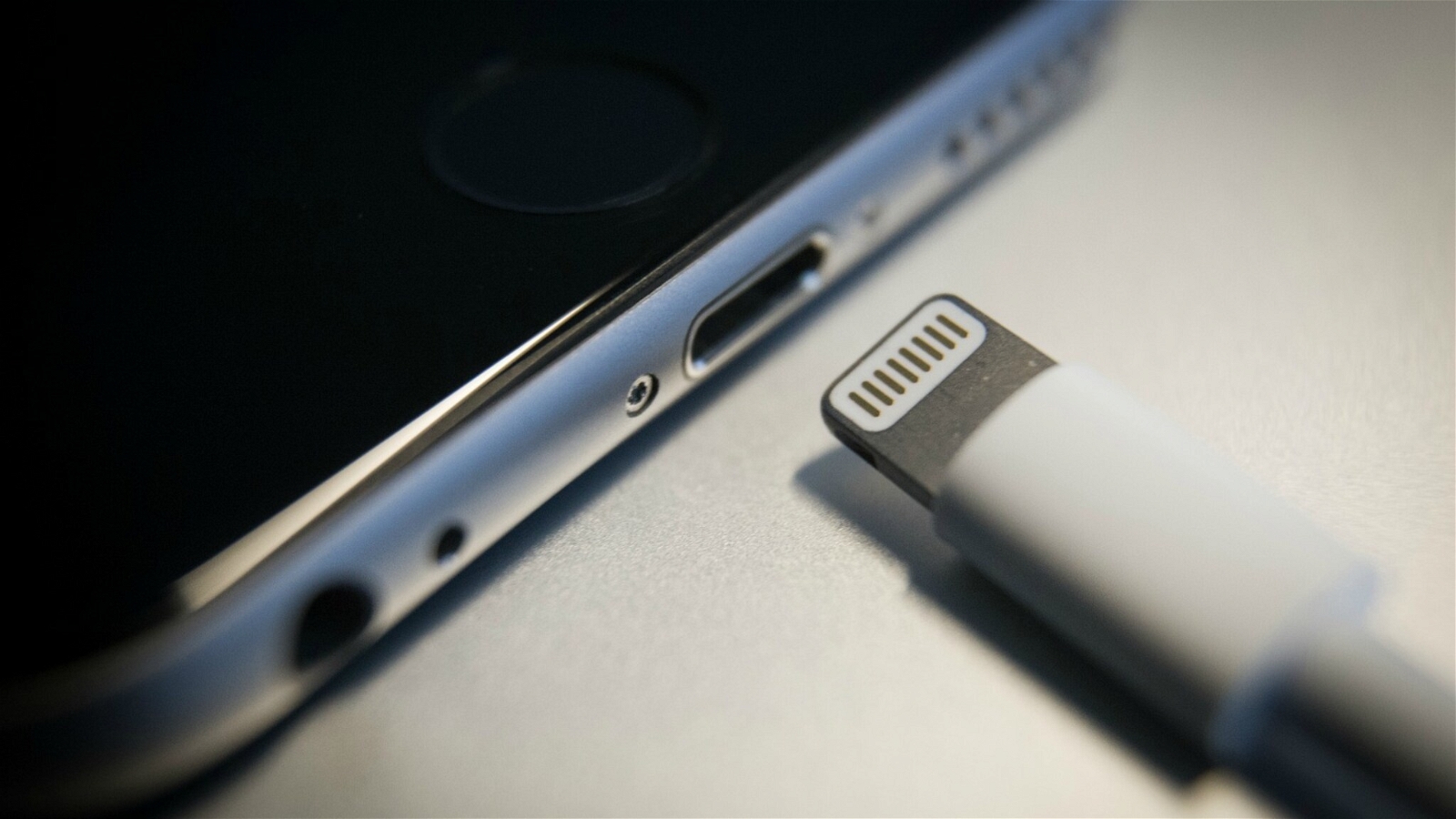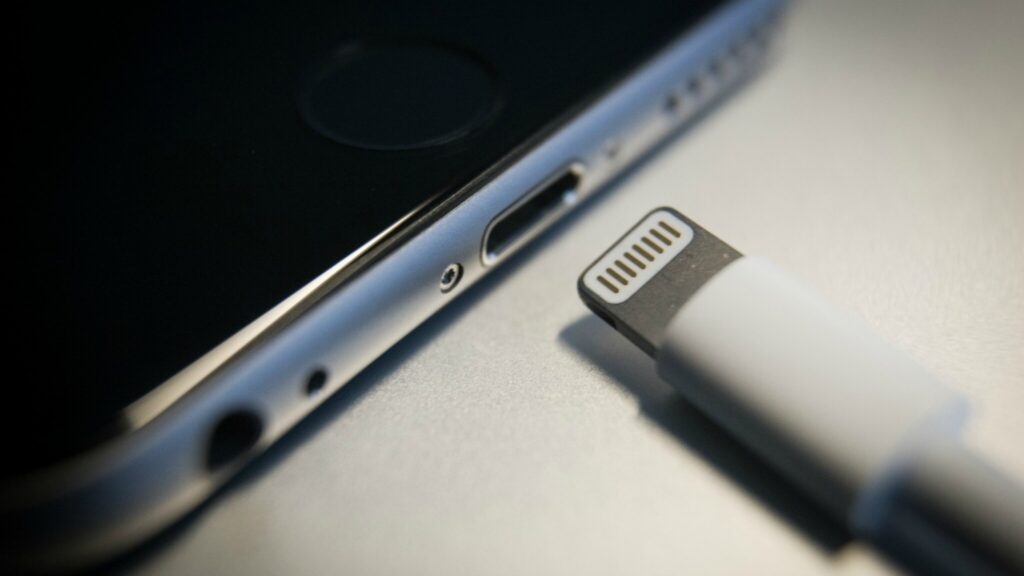 Read: Apple is Tipped to Launch iPhone 15 Series on September 13
Apple wants to avoid having to produce different iPhone models for the European market by having USB-C worldwide.
The rising acceptance of USB-C as the preferred charging standard for a wide range of devices, including laptops, tablets, and even certain headphones, is a second motivating factor.
With this change, Apple consumers would be able to consolidate their charging equipment by using just one charger for their iPhone, iPad, and MacBook.
Additionally, the switch to USB-C provides a noticeable improvement in charging speed over the existing Lightning connector. For iPhones that use the USB-C interface, this would result in faster charging rates.
Rumors are circulating that Apple may introduce USB-C charging for earlier versions too, maybe with the iPhone 14 since the iPhone 15 shift is anticipated.
There were six upcoming iPhone models mentioned in the tvOS 17 beta code, according to a recent reveal by X (previously Twitter) user @aaronp613.
Notably, two of these model numbers are probably associated with the iPhone 14 models, potentially the iPhone 14 and iPhone 14 Plus, as stated by BGR, while four of these model numbers relate to the impending iPhone 15 variations.
Although this change has significant repercussions, it is in line with what many long-time Apple customers had predicted would happen.
Apple has not yet said how it will manage this transition, but it is clear that the corporation is gradually moving away from the Lightning connector.
Additional aspects of this shift include:
Users of Apple products are likely to have a range of reactions to the changeover to USB-C charging. Undoubtedly, some people will be happy to have a standardized charging connector, while others might be sad to see the Lightning port go.
Given the coexistence of two unique charger types for Apple devices—Lightning and USB-C—this shift may cause some users confusion. Users will need to make sure they have the right charger for their device as the iPhone switches to USB-C charging.
Apple users may also be able to save money because USB-C chargers are often less expensive than their Lightning counterparts.
Though moving to USB-C charging is a substantial change for Apple, many consumers have been anticipating it for some time. Apple is abandoning the Lightning connector, but how the company will handle the transition is still up in the air.
Read: Apple iPhone 15 Pro Models to Start at 256GB Storage, Expandable up to 2TB
Leave a Comment