Highlights
Leaked details suggest a substantial upgrade in camera tech, potentially featuring a 50MP telephoto lens with 3x optical zoom.
Renowned leaker Ice Universe's credibility adds weight to the rumored camera advancement in the Galaxy S24 Ultra.
Anticipated for early 2024, the device may introduce a powerhouse combo of a 200MP main camera, 6.8-inch AMOLED display, Snapdragon 8 Gen 3 processor, and up to 1TB storage.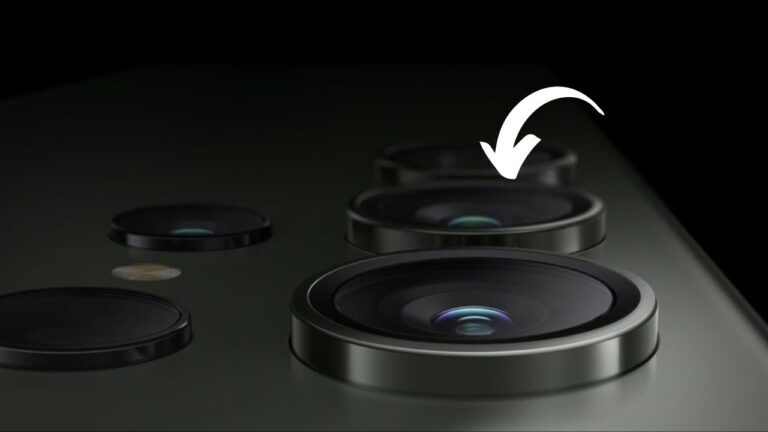 TechLatest is supported by readers. We may earn a commission for purchases using our links. Learn more.
Samsung seems to be preparing for a significant advancement in camera technology with the rumored Galaxy S24 Ultra, which might include a new 50MP telephoto camera with a 3x optical zoom.
The current 10MP telephoto option with comparable zoom capabilities seen in the current Galaxy S23 Ultra model would be significantly changed by this improvement.
The legendary leaker Ice Universe, known for their precise disclosures of Samsung's product lineup, just shared a fascinating nugget on Twitter. Given their track record, this rumor has a much better likelihood of being accurate than common rumors.
Read: Leaked: OnePlus Open Foldable Phone Price in India Lower than Samsung Galaxy Z Fold5
If this rumor turns out to be true, the Galaxy S24 Ultra may herald in a new age of clearer and more sophisticated long-distance photography with the addition of a 50MP telephoto lens.
The possibility of more detail and precision would excite enthusiasts of photography, vast vistas, and far-off subjects.
Additionally, the rumored 3x optical zoom improvement would surely be notable, providing a nice contrast to the sometimes subpar images attained by digital zoom methods. The promise of sharper, more defined pictures might greatly improve the device's photography ability.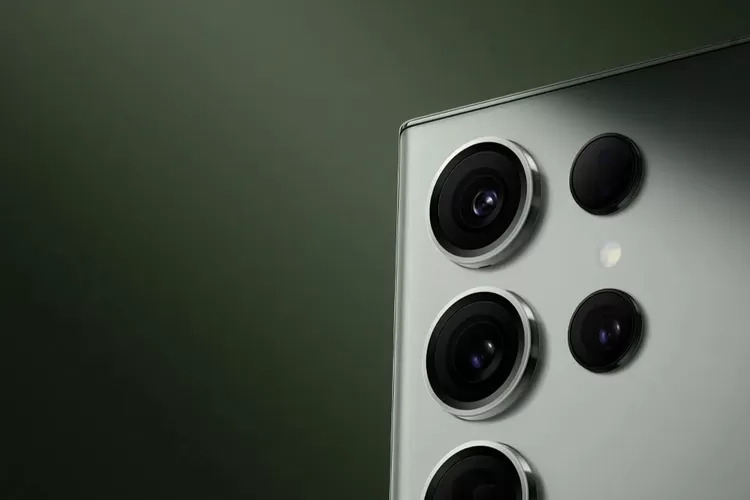 But the narrative goes far deeper than the disclosures from the cameras. The Galaxy S24 Ultra may also include the same powerful 200MP primary camera, a 12MP ultrawide lens, and a 10MP front-facing camera.
Notably, the device is rumored to include a vivid 6.8-inch AMOLED display, a powerful Snapdragon 8 Gen 3 engine for Galaxy, and perhaps even a mind-boggling 1TB of storage.
The Galaxy S24 Ultra may suddenly appear in the first few months of 2024 if the stars align and these rumors come true.
It would unquestionably stake its claim as one of the most powerful and comprehensive smartphones to ever grace the market in such a case, establishing a new benchmark for power, features, and innovation.
Read: Apple iPhone 15 Pro Models to Start at 256GB Storage, Expandable up to 2TB
Leave a Comment