TechLatest is supported by readers. We may earn a commission for purchases using our links. Learn more.
WhatsApp is one of the most used social messaging app people use. We share millions of images on WhatsApp every day and the app compresses the image while sending this hampers the resolution of the image we are trying to send. So, in this blog, I'll help you Send Pictures on WhatsApp Without Compression and without using a third-party app.
Send Pictures on WhatsApp Without Compression
Method 1: Sending as Documents
Firstly, update your WhatsApp to the latest version.
Open the chat you want to send the picture to and then click on the attachment icon.
Now click on Document
Then click on Browse other docs…
Now select the images you want to send and then click on send.
(Your image will be sent without compression in the form of document)
You can also send any other file using this up to 100MB.
Method 2: By Renaming Image format
First of all, browse to the folder where you have stored the image file you want to send.
Then select the file which you want to send without compression.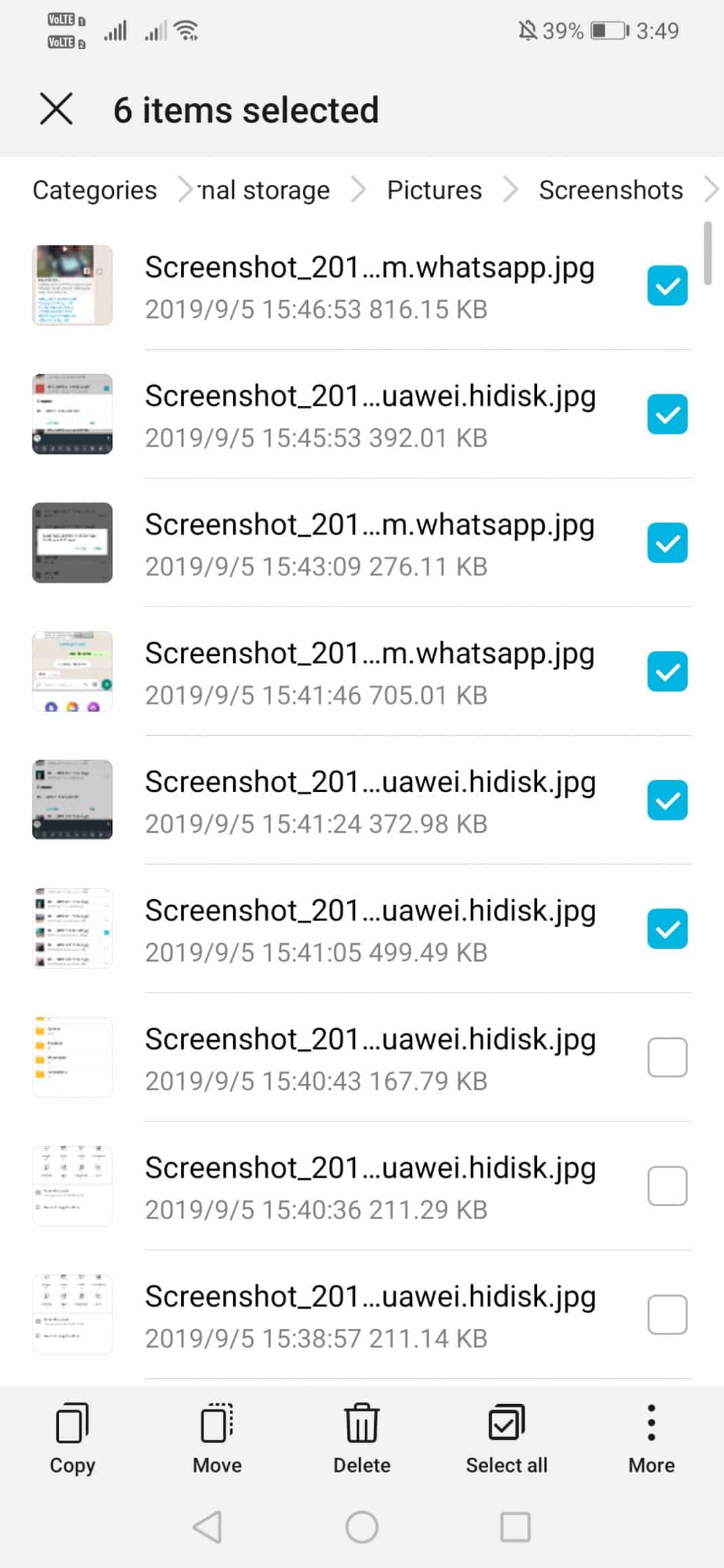 Now select the 'Rename' option.
Rename the file extension to .doc extension. For example, img1.doc, cam.doc, etc.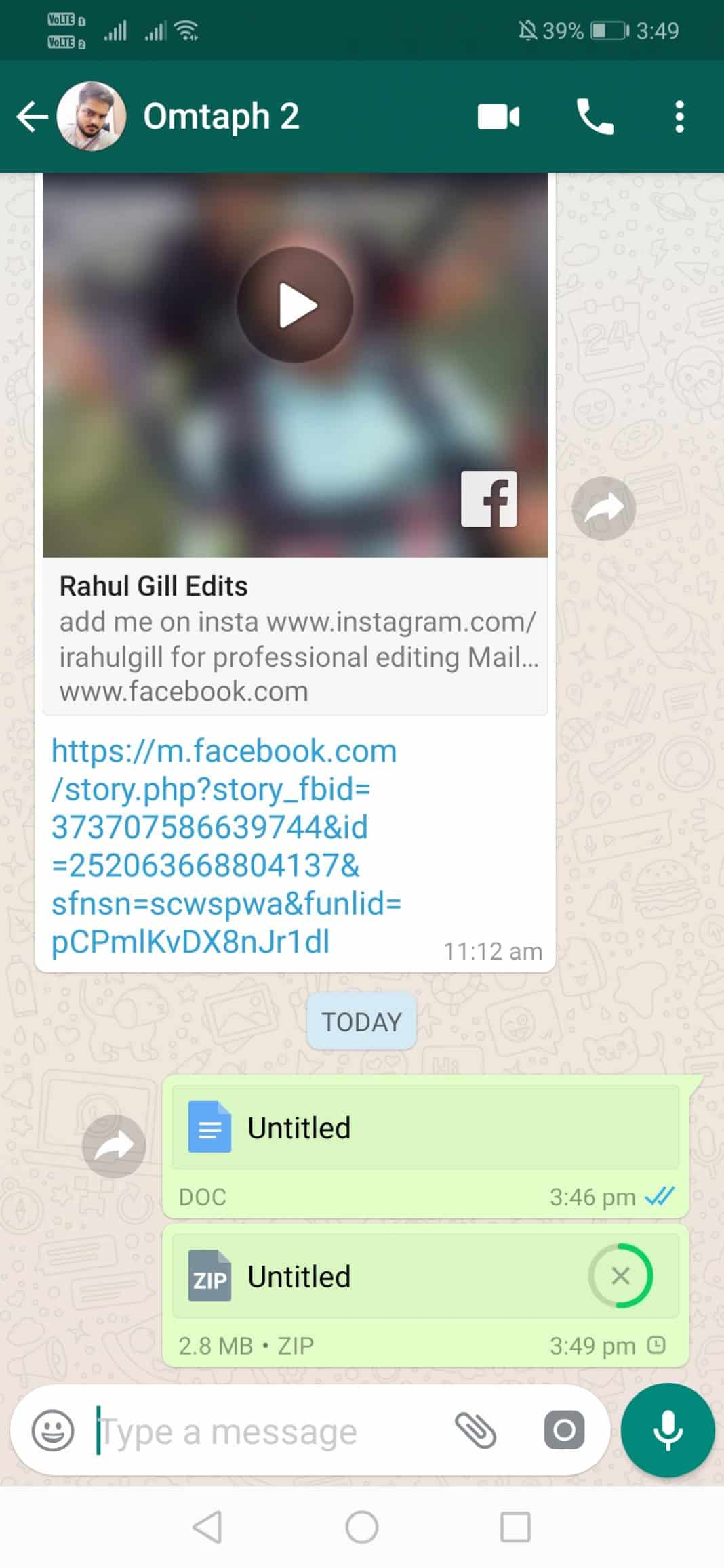 Now send this image to your friend on WhatsApp and ask them to rename the file to .jpg again.
Method 3: By Zipping Images
Open the File Manager on your Android device and select the image files which you want to send.
Once you are done selecting, tap on the three dots and then select the option 'Compress'.
The choose where you want to save the compressed file.
Send the compressed files to your WhatsApp friend and ask them to decompress it.
That's it! Now you can send the images on whatsapp without any loss in the quality of the image.
---
Read More:
Leave a Comment