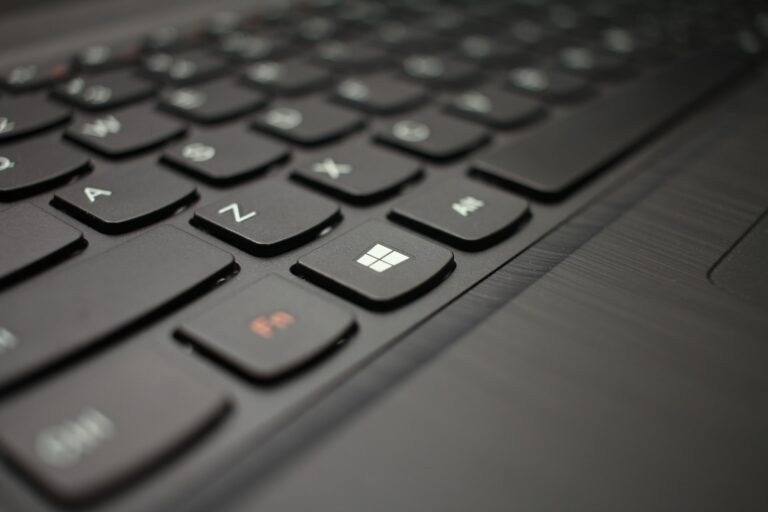 TechLatest is supported by readers. We may earn a commission for purchases using our links. Learn more.
Creative Cloud provides graphic design, video editing, web development, and photography software. It is not recommended to install the application if you do not currently accomplish any of the tasks listed above.
But, those who are using Adobe Creative Cloud are getting an issue because of the CCXProcess in the desktop version of this editing software. So, if you want to know more about the CCXProcess or why this creates issues, then you are in the right place. So, let's start with this article.
What is CCXProcess?
It is a process created by Adobe Creative Cloud Desktop, which stands for Creative Cloud Experience Process. At startup, it runs cscript.exe or conhost.exe automatically and typically creates multiple instances of those processes.
This file is usually found in the "C:\Program Files\Adobe\" directory. Also, approximately 120KB of data are stored in it.
---
Should You Disable CCXProcess on Startup?
If you are using Adobe software, you will need to run CCXProcess. Unless you use Adobe Creative Cloud software, disabling it will not negatively impact your computer. When you open any Adobe Creative Cloud application again, the process will begin running again.
---
Is CCXProcess a Virus?
There are several factors that influence the answer. You should be able to use CCXProcess.exe if you run Adobe applications on your PC. In contrast, the case is different if Adobe programs are not running, but this process consumes large amounts of hardware resources.
Also, some users report performance issues when they see CPU or memory usage of high levels for some processes. It is possible for these issues to occur because Adobe software and AVG antivirus are not compatible or because viruses attack the computer.
A legitimate process name can mask CCXProcess as malware, such as a Trojan or a cryptocurrency miner. Even if your computer doesn't have Adobe software installed, you can use the steps below to check if it's a virus.
On the desktop, right-click the Windows icon and select Task Manager.
Then, go to the Details tab in Task Manager.
Right-click CCXProcess.exe, and then choose Open File Location. You should run a virus scan immediately if you reach a folder without any connection to Adobe.
---
Is it possible to disable Adobe Creative Cloud?
Since CCXProcess is a background process that is only required when Adobe Creative Cloud applications are opened, disabling it at startup won't adversely affect your system.
If you need CCXProcess services later, they will launch automatically when you open them. Therefore, you won't be limited to Adobe apps in terms of extra features. 
---
How to Disable CcxProcess on Startup in Windows?
In the task manager, you can disable CCXProcess on startup. Also, it can be disabled directly through Adobe Creative Cloud. It is also possible to uninstall Adobe CC altogether for an easy permanent fix if you don't use it. So, let's check out all the methods using which you can easily disable CCXProcess:
#1. Disable Auto-start From Task Manager
To launch Task Manager, press CTRL + Shift + Esc.
Go to the Startup tab.
You can disable CCXProcess by clicking the Disable button.
Restart your PC and see if CCXProcess launches automatically.
---
#2. Disable Using Windows Registry
Yes, you heard it right. You can use the Windows Registry in order to disable the CCXProcess. But how? Don't worry! Perform these steps:
Open Run by pressing Windows + R.
Enter regedit and press Enter.
Select HKEY_LOCAL_MACHINE > SOFTWARE > Policies > Adobe from the registry editor.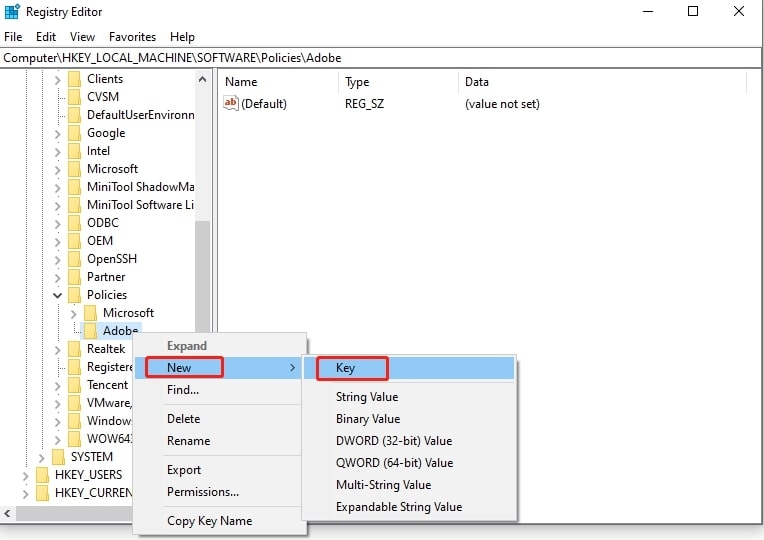 In the Adobe folder, right-click and select New > Key.
You should rename the key as CCXNew.
On the right side, right-click an empty space and select CCXNew.
Choose New > DWORD (32-bit) Value.
Change the Value of the DWORD to Disabled.
Click on Disabled twice to launch the Edit window.
Make sure the Value data field is set to 0 in the Value data field.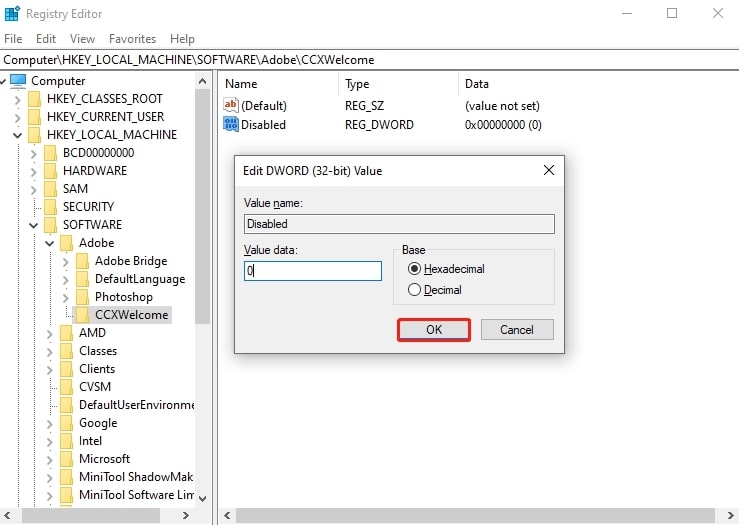 To save the changes and exit, press OK.
---
#3. Turn Off Using Adobe Creative Cloud
Open Adobe Creative Cloud.
Enter your login information and accept the license agreement.
Then, at the top right corner, click Settings.
Select the General tab in Preferences.
Then click on Settings.
You can uncheck the option to launch at login.
To see if the program has been disabled at startup, try restarting the computer.
---
#4. Uninstall Adobe CC
You can permanently uninstall CCXProcess if you don't need Adobe CC or don't use it. In order to accomplish this,
To launch Run, press Windows + R together.
To open the Control Panel, type Control Panel and press Enter.
Go to Programs and Features. Select Adobe CC and click Uninstall/Change.
You can remove Adobe CC from your computer by following the instructions on the screen.
---
From Author's Desk
In Adobe Creative Cloud applications, CCXProcess is an essential component. As long as it has been created by Adobe software, it is not a virus. On your computer, you can easily disable it without causing any problems.
I hope all of your questions have been answered. Is there something you don't understand? Feel free to ask us a question in the comments below. We'll do our best to respond as quickly as possible.
Leave a Comment