Highlights
Living without social media in our daily lives is no longer possible. Getting banned from WhatsApp is a terrible experience.

If the user violates WhatsApp's terms of service, the user may be banned. There are two types of bans: temporary and permanent.

Luckily, ways are using which you can retrieve if WhatsApp bans your number.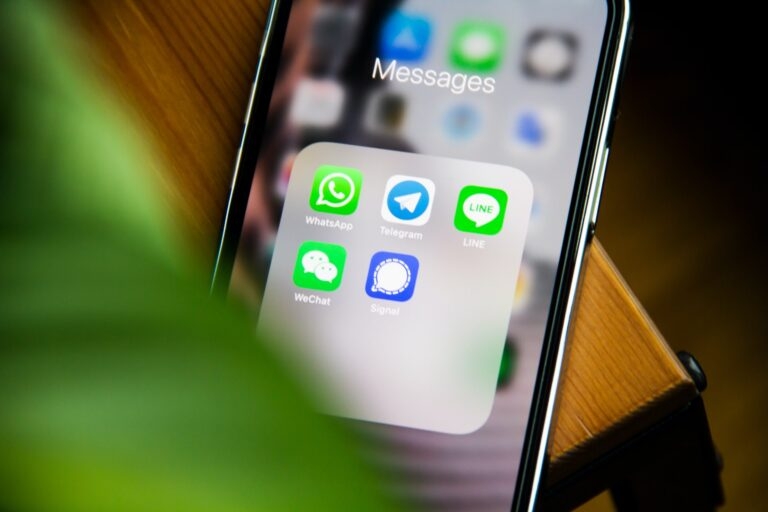 TechLatest is supported by readers. We may earn a commission for purchases using our links. Learn more.
In recent years, WhatsApp has become one of the most popular tools for communicating both personally and professionally.
Nevertheless, the company has implemented various measures and policies to prevent spam and fake news. Consequently, if you violate these policies, your account may be banned, preventing you from sending or receiving messages.
So, let's check out the further details to know the fixes to resolve if WhatsApp banned your number.
What is a WhatsApp Ban?
Bans on WhatsApp are restrictions the company imposes that prevent you from using the app's features and accessing your account.
In addition to spamming, sharing illegal or harmful content, using third-party apps, or repeatedly violating the WhatsApp terms of service, you may find yourself banned from WhatsApp.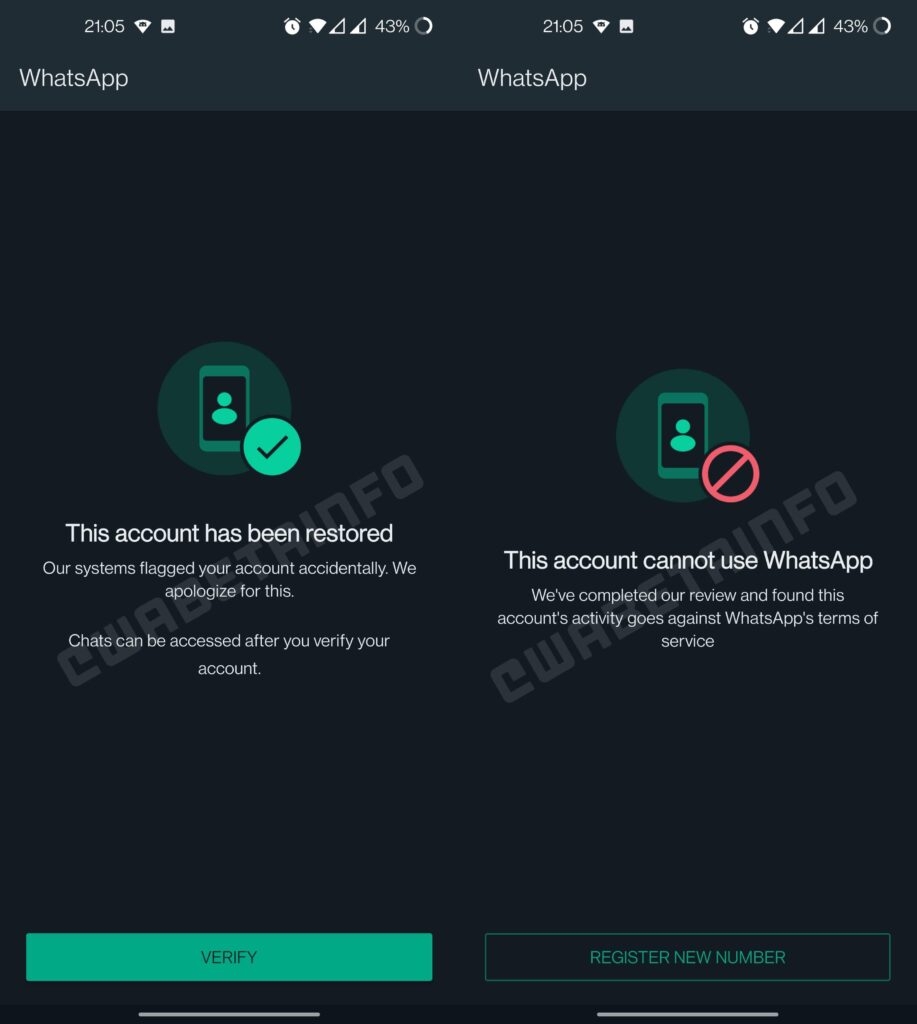 ---
Why was your number banned?
It is possible for a WhatsApp account to be banned for several reasons, including:
Spamming: You will be banned if you send many messages or messages to people without their permission.
Sharing Illegal or Harmful Content: WhatsApp prohibits sharing illegal content, such as child exploitation photos and abusive images, or harmful content, such as fake news and misinformation.
Using Third-Party Apps: Using third-party apps can compromise WhatsApp's security and user privacy. The app bans accounts that use third-party apps.
Violating WhatsApp's Terms of Service: The most common violations include creating multiple accounts, using accounts for commercial purposes, and impersonating others.
Automated or Bulk Messaging: Sending bulk or automated messages may be considered spam and result in permanent bans.
To avoid getting banned, following the WhatsApp terms of service and policies is important. If you need assistance with WhatsApp, you can contact support.
---
What are the Types of WhatsApp Ban?
Depending on the severity of the ban, there are two types of bans on WhatsApp: temporary and permanent.
During a temporary ban, you cannot access the app for a certain period of time, normally 24 hours. Alternatively, a permanent ban means you can never access your account again.
---
How to Check if your WhatsApp is Banned?
Several signs can indicate that your account has been banned. The most common sign of an internet connection problem is that you can't send or receive messages without a working internet connection. You may also be unable to access your account settings or make phone calls.
---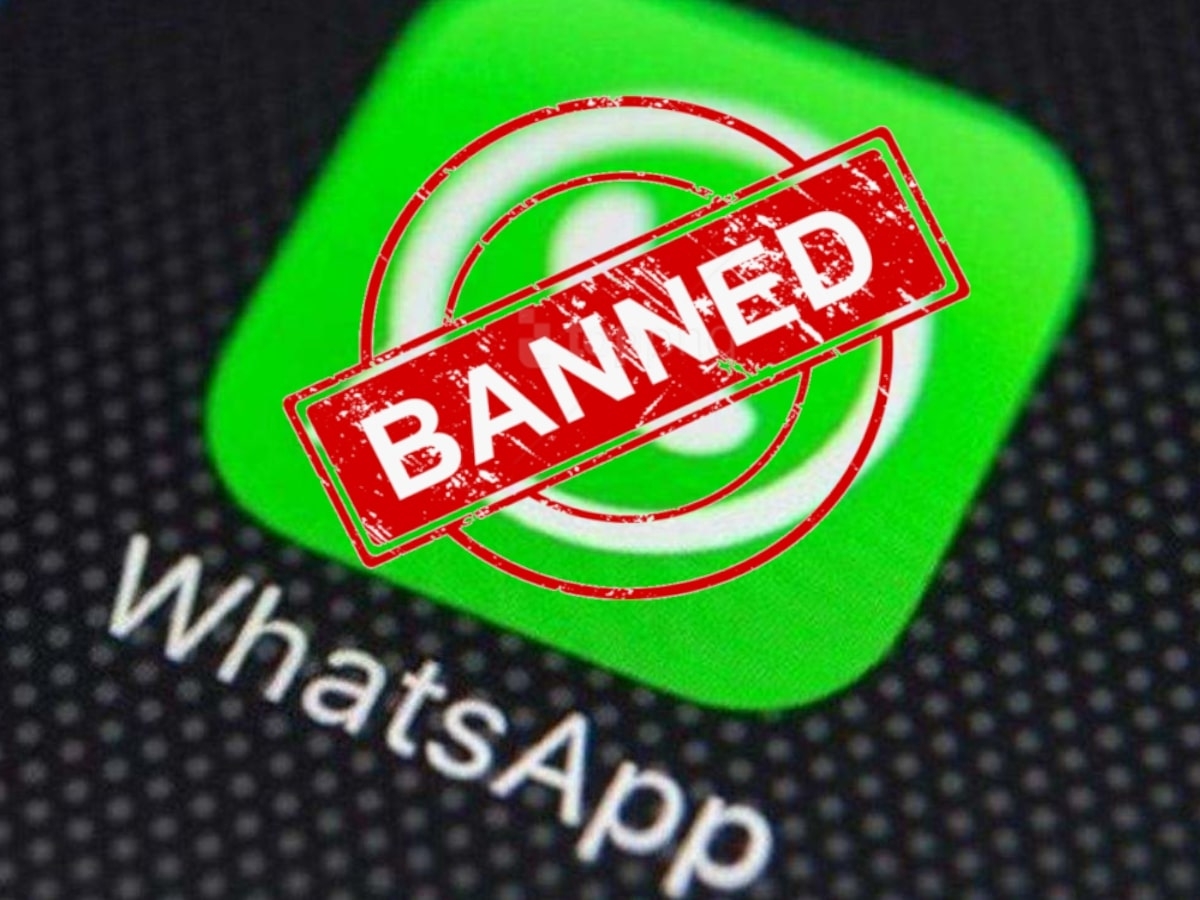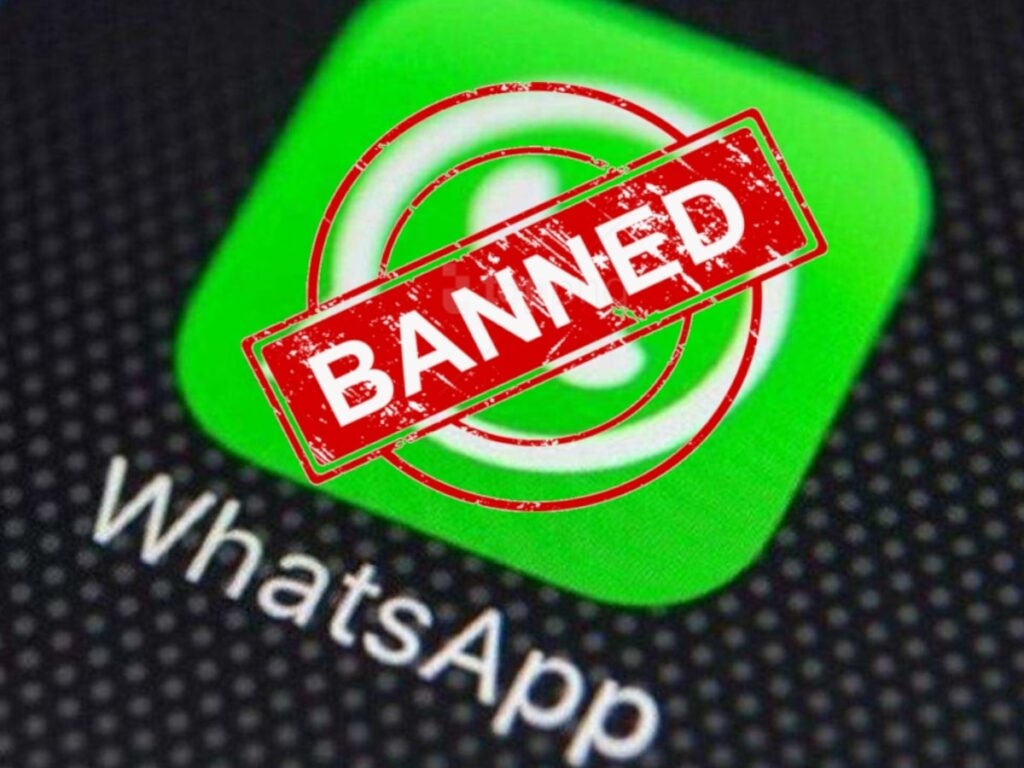 What to do if your WhatsApp is Banned?
Don't panic if you've been banned from WhatsApp. In order to have your account reinstated, there are several steps you can take.
Wait it Out: Waiting it out is the best thing to do if you've been temporarily banned. The ban period should be over once you begin using the app again, and your account will automatically be restored.
Contact WhatsApp Support: If you have been permanently banned or if you have been banned for a specific reason, you can try contacting WhatsApp support. If you would like to do this, please complete a support form on WhatsApp's website, where you can explain the reason for your ban.
Appeal the Ban: You may appeal a ban that you feel was unjustified by providing evidence. It may be possible to provide proof that fake news was shared if you were banned from sharing it.
Create a New Account: If you can't get your ban lifted, you will have no option but to create a new one. It is important to use a new phone number and follow all the policies and rules of the app to avoid being banned again.
---
How To Activate Banned Whatsapp Numbers?
If you want to reactivate a banned WhatsApp account, follow these steps:
You will need to uninstall WhatsApp
Visit the Play Store and download WhatsApp.
You will need to enter the mobile phone number you wish to activate.
It will appear on your screen that 'Your Number is Banned from Using WhatsApp.'
On the screen, click the Support option
Be honest and transparent about why you made a mistake, and accept your apologies.
After that, click the next option.
If this does not answer your question, you must choose "This does not answer my problem."
Once you've filled out every detail, click on the send button. You'll be directed straight to the mail app.
The support team will reactivate your number within 48 hours of receiving your request if the reason you have provided is genuine.
---
Conclusion
It can be frustrating when your WhatsApp account is blocked, especially if you rely on it to communicate with others. However, you can try to reinstate your account or create a new one by following the steps above.
In order to avoid getting banned in the first place, you should always follow WhatsApp's terms of service and policies.
So, that's all we have for you about what to do if WhatsApp bans my number solution. We hope that this guide has helped you. But, in case you have any doubts, comment below and let us know.
Further Reading:
Leave a Comment