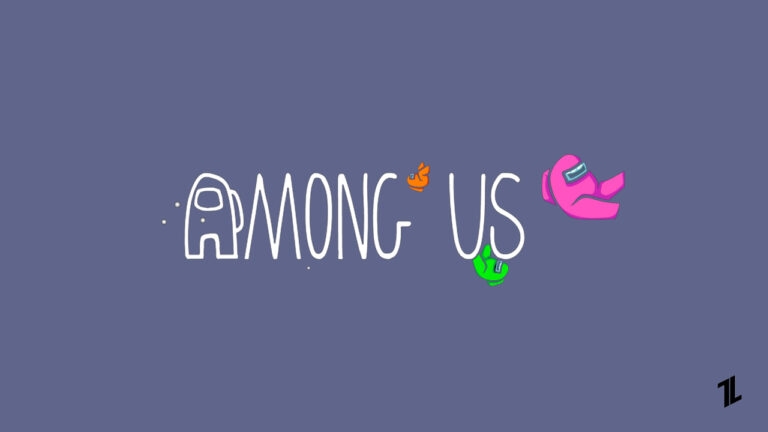 TechLatest is supported by readers. We may earn a commission for purchases using our links. Learn more.
Not being able to communicate with teammates during matches in Among Us is a huge problem. Among Us is a game that is all about coordinating your team while trying to find the suspect.
Not being able to type in Among Us is a huge issue and is quite common at the same time. So, if you are wondering "Why I can't type in Among Us," then here is how you can solve this issue.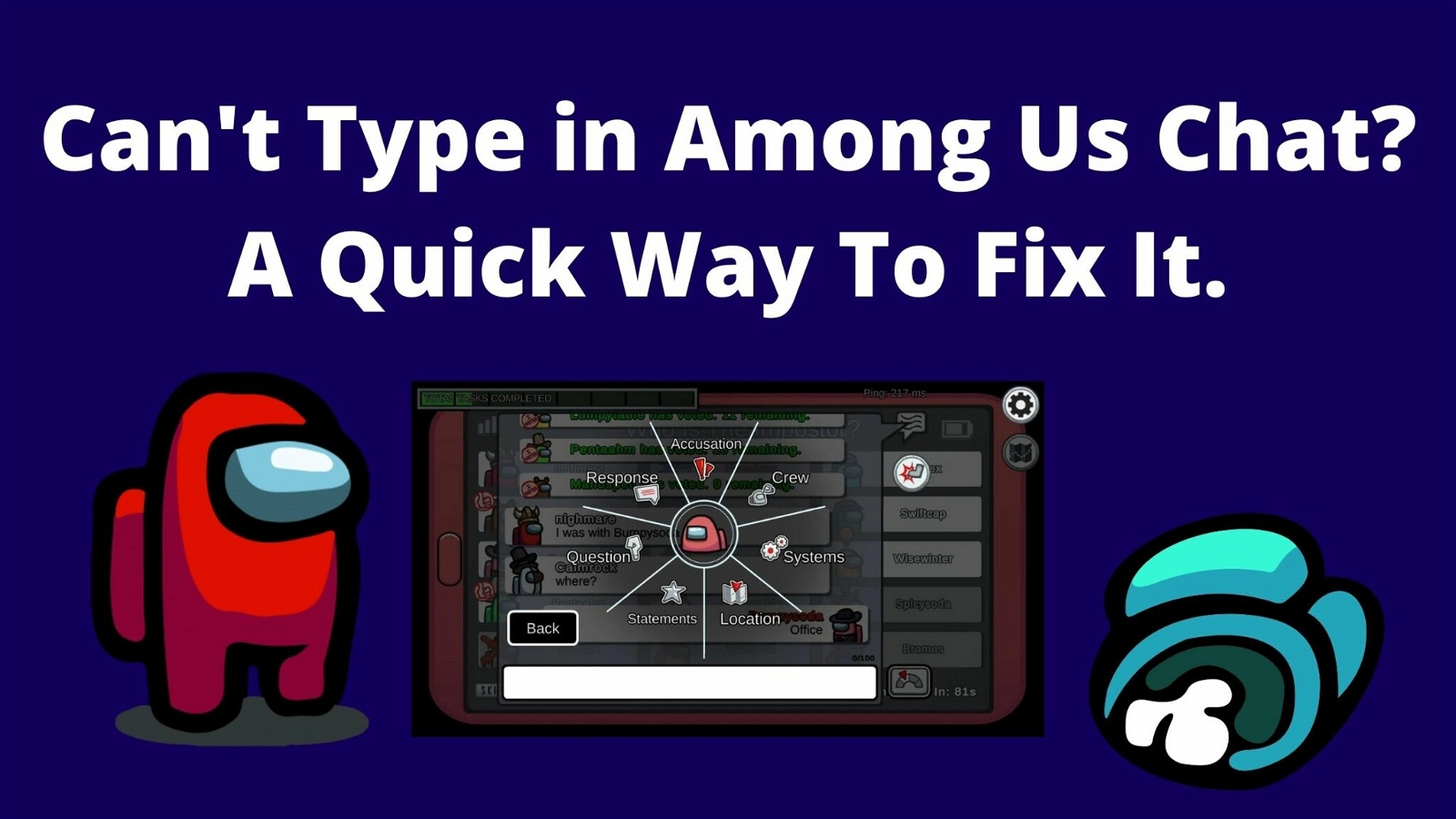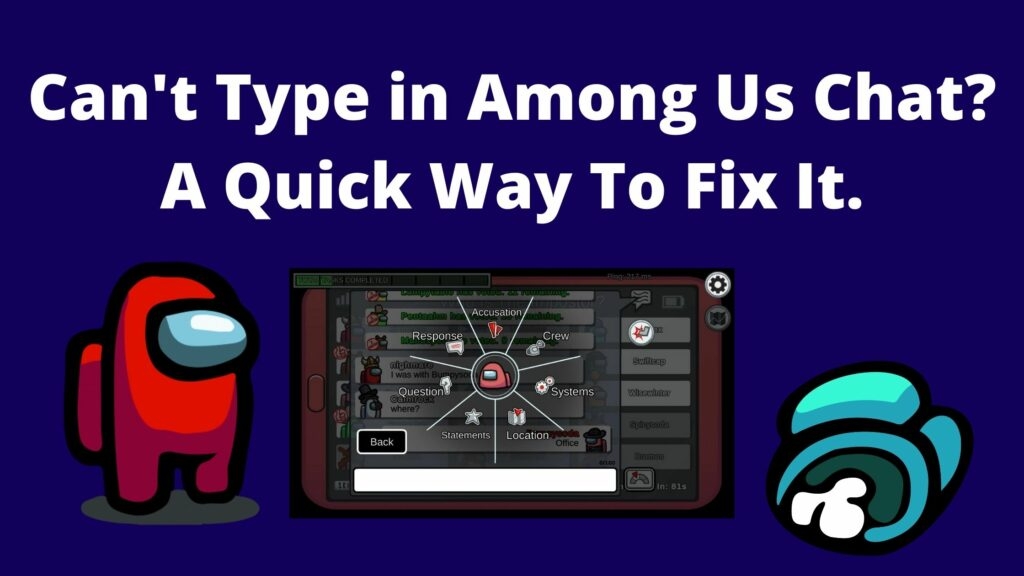 How To Solve Can't Type in Among Us Chat Issue?
The issue came into being when the quick chat option was introduced in the Among us game. This update locked all the players below the age of 18 out of the quick chat option.
So, you can just fix the issue by changing the in-game age. But there might be some barriers while doing so, one of them being permission from parents. That is because online games have always been said to have foul language. 
To fix the issue, you can follow the steps mentioned below.
Changing Your Age On iOS Device
iOS doesn't provide people with many choices when it comes to clearing system cache and data. The only proven way is to reinstall the game. Here is how to do it.
Tap and hold the Among Us icon app and choose to Remove App from the drop-down menu.
Choose Delete and then confirm your action.
Go to the iOS App store and download & install the game.
Start the game and provide an age that makes it look like you are above 18.
And with that, you will be able to use the free chat option. 
---
Changing Age on Android Devices
In comparison to iOS devices, Android devices provide users with the option of clearing system cache and data. Here is how you can do it on Android.
Go to Settings on the Android device.
Now, Find your way to Apps & Notifications.
Locate the Among Us game and tap on it.
Now, go to storage in that window and select Clear Data.
Doing this will erase all your data stored in the game. Now, when you start the game again, you will be able to provide a new Date of birth. Just make sure that it calculates to being over 18.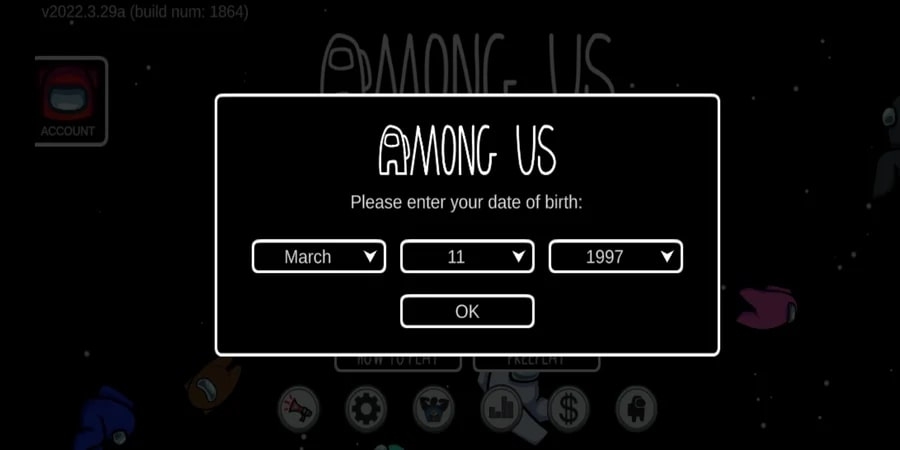 ---
Changing Age On PC
This is a bit complicated in comparison to Android and iOS devices. You need to follow the steps to change your age on your PC. 
Find the Among Us game folder on your PC. Or you can copy and paste the below-mentioned route into the address bar of your PC.
C:\Users\username\AppData\LocalLow\Innersloth\Among Us\
Now, find the file named player prefs. Right-click on the file, Open With and choose Notepad from the menu. 
Try to find a string of numbers that will appear to be similar to your birthday.
Change the year to one that will make it seem like you are over 18.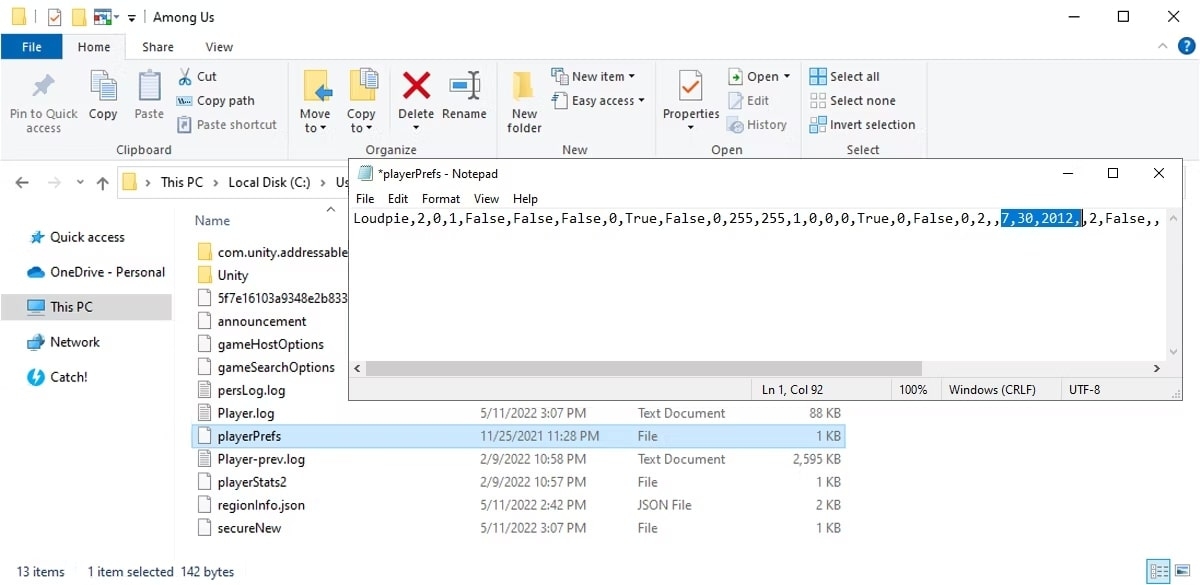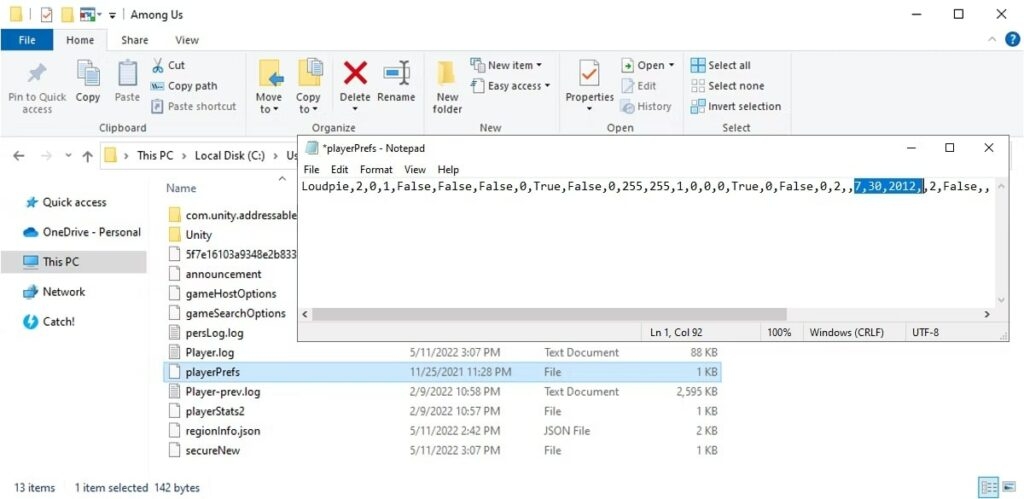 After that, just save the file, and that would be all. Now you will be able to play the game while using Free chat.
To launch Free chat, you can just go to Setting in the game and choose Data. Now, select Free Chat from under the Chat Type option.
---
Conclusion
The Free chat option is unavailable to many people, and that is all because of the age problem. People who fall into that category should use the above steps to change their birth date. If you are using an emulator to play the game, follow the Android steps. The same steps go for Chromebook as well. 
---
Leave a Comment