TechLatest is supported by readers. We may earn a commission for purchases using our links. Learn more.
Are you looking for the best DNS servers? If so, you've come to the right place.
A DNS server, also known as a Domain Name System, is a protocol or system that takes domain names and converts them into IP addresses needed to access particular websites.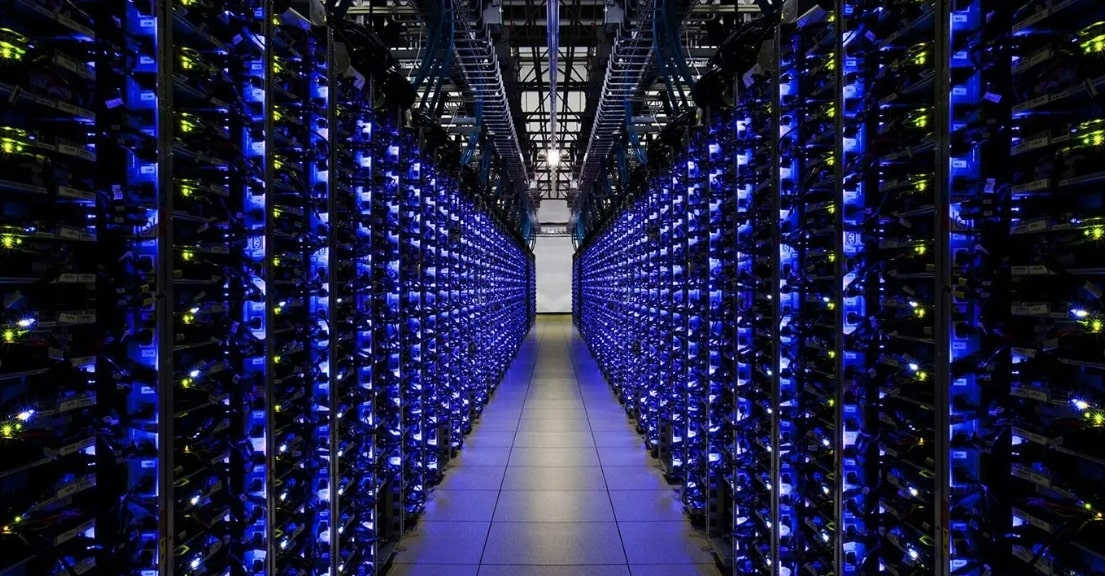 When choosing the best DNS servers for your home or business network, you need to take a number of factors into account.
Be aware that public DNS servers can expose your device to cyberattacks. You should use a VPN at all times to maximize your online security. A good VPN service not only encrypts your internet traffic but also gives you access to their private DNS servers.
In this blog post, we will take a look at some of the most important factors to consider when making your decision, as well as provide a list of the best DNS servers available.
So, without further ado, let's get started!
What Is A DNS Server?
A DNS (Domain Name System) server is a protocol or system that takes domain names and converts them into IP addresses needed to access particular websites. A DNS server is essential for accessing websites on the internet, as it acts as a sort of phone book for the internet.
In order to access website information, browsers communicate with origin servers or CDN edge servers. DNS is a complicated system as it does not store information in a single database but instead is distributed among many servers throughout the world. You don't have to consider any of those low-level details if you're an internet user.
Whenever you go online, your ISP automatically connects you to a DNS server, which will find the IP address for any URL you enter into your browser. 
---
Best Free & Public DNS Servers In 2022
The best DNS servers provide a great mix of security, speed, and stability. Here are our top 8 picks for the best DNS servers.
Google Public DNS (8.8.8.8 & 8.8.4.4)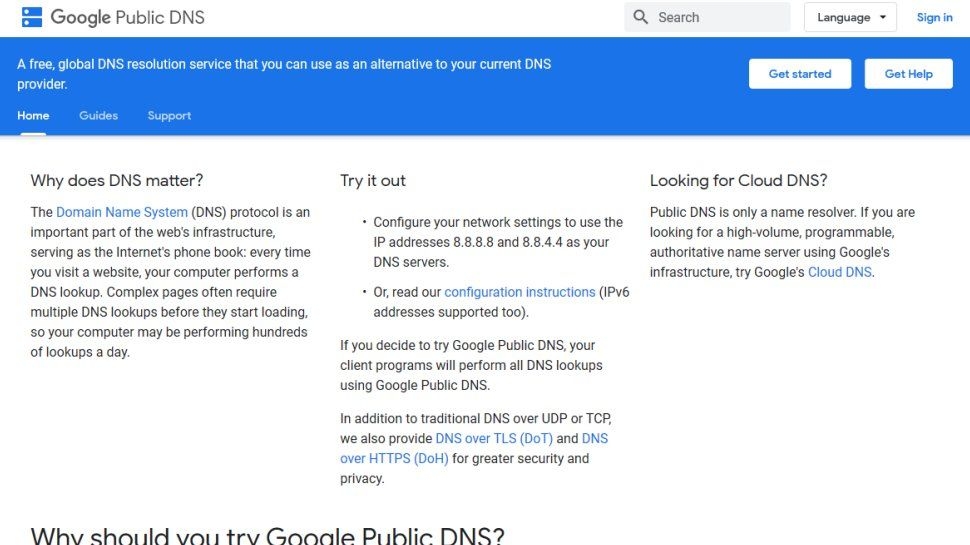 Most people use Google Public DNS, one of the most popular free public DNS servers out there. You can make the internet more secure and reliable by using Google Public DNS. 
Using this protects you from phishing attacks, especially if you use old hardware when accessing the internet. You get enhanced security and improved speed by switching to Google Public DNS. 
You will need to configure your network settings to use 8.8.8.8 and 8.8.4.4 as your DNS server address if you want to use Google Public DNS. 
Many advanced features are supported by the DNS service, including DNS over UDP and TLS. In addition, the service supports DNS over HTTPS (DoH) for secure connections.
---
Cloudflare (1.1.1.1 & 1.0.0.1)
Cloudflare has one of the largest content delivery networks (CDNs) in the world. With Cloudflare's 1.1.1.1 service, users can access DNS with just a single tap.
A DNS server with low latency is essential for domain name resolution, making 1.1.1.1 one of the fastest DNS servers on the internet. There is support for DoH, DoT, and DNSSEC. In the beginning, only Android and iOS devices were compatible with 1.1.1.1. But Cloudflare now offers free DNS apps for Windows 10/11 and macOS. 
In addition, Cloudflare DNS is also available to configure directly in the system settings over its IP address, just like other popular DNS services. A different version of the public DNS resolver is available called 1.1.1.1 For Families, which features parental control features that allow for blocking adult material.
You will need to configure your network settings to use 1.1.1.1 and 1.0.0.1 as your DNS server address if you want to use Cloudflare DNS. 
---
OpenDNS (208.67.222.222 & 208.67.220.220)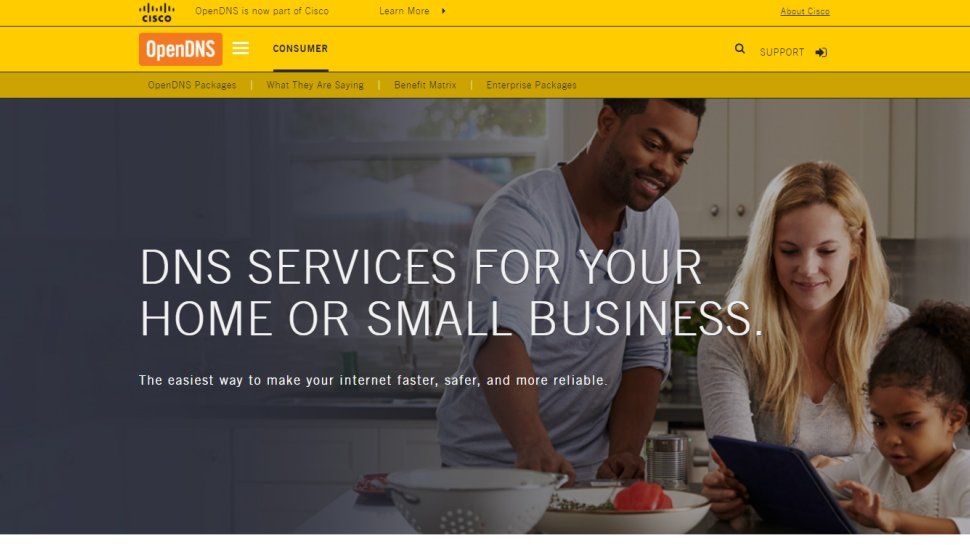 Millions of users use OpenDNS worldwide because of its 100% reliability and uptime. Free public DNS servers with dozens of filtering options, including one just for parental controls. 
In the primary DNS, you must use 208.67.222.222; in the secondary DNS, you must use 208.67.220.220. There are also IPv6 addresses for this system: 2620:119:35::35 and 2620:119:53::53.
OpenDNS Home has servers where you can create a user account to customize the service. You can also set up OpenDNS FamilyShield DNS servers to block adult content at 208.67.222.123 and 208.67.220.123. Both of those services support DNS over HTTPS as well. OpenDNS VIP is also available as a premium DNS service.
---
Clean Browsing (185.228.168.9 & 185.228.169.9)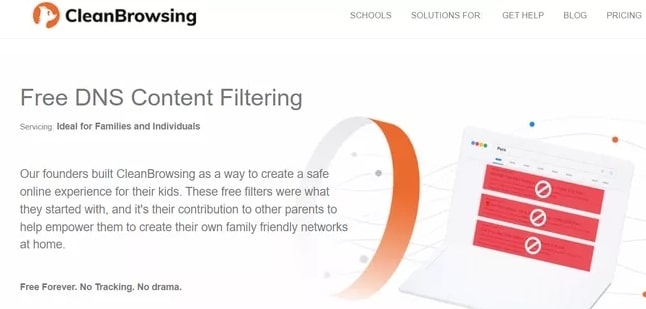 You can use CleanBrowsing for free and it is one of the best DNS services. CleanBrowsing is the best DNS server for parents who wish to ensure their children's safety and privacy while browsing the internet. 
Using this DNS, a user can prevent phishing and malicious attacks to increase protection from adult content on the internet. You can choose between security, family, or adult categories with CleanBrowsing.
There is support for IPV4 and IPV6 connections with this. By using CleanBrowsing, you can create a safe and enjoyable internet experience for your family.
---
Quad9 (9.9.9.9 & 149.112.112.112)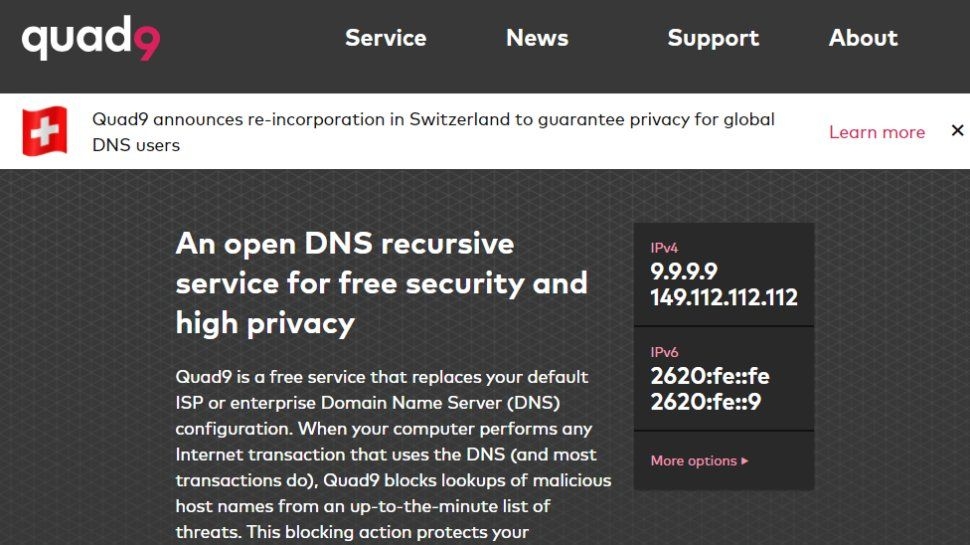 Quad9 provides free public DNS servers that automatically and immediately block unsafe websites, preventing computers and other devices from becoming victims of cyber threats. 
Quad9 offers more than one DNS server, including a primary DNS server for domain blocklists and DNSSEC verification, in addition to an unsecured DNS server for checking whether a legit domain has been flagged.
DNS servers provided by Quad9 support both IPv4 and IPv6 addresses. Furthermore, it supports DNS over HTTPS (DoH) and DNS over TLS (DoT) security features, just like Google DNS.
The content will not be filtered by Quad9; only domains that contain malware or are phishing will be blocked.
---
OpenNIC DNS (192.71.245.208 & 94.247.43.254)
OpenNIC is a DNS provider that offers fast, uncensored service. This DNS provider is non-profit and run by volunteers. You can access the internet without restriction and download a browser extension to block advertising, malware, and trackers.  
Moreover, OpenNIC DNS collects some identifying information, such as your IP address, for analytical purposes.
---
AdGuard (94.140.14.14 & 94.140.15.15)
With AdGuard, you can receive a fast DNS service without registering. There are two tiers available: Default (blocks ads and malware) and Family (blocks ads, malware, and adult content). 
If you don't want to block anything, non-filtering servers are available at 94.140.14.140 and 2a10:50c0::1:ff. Even though AdGuard doesn't share or sell your personal information with anyone else, AdGuard does collect some of it for internal use.
In addition to DNS over HTTPS, TLS, and QUIC, these servers also support DNSCrypt.
---
Comodo Secure (8.26.56.26 & 8.20.247.20)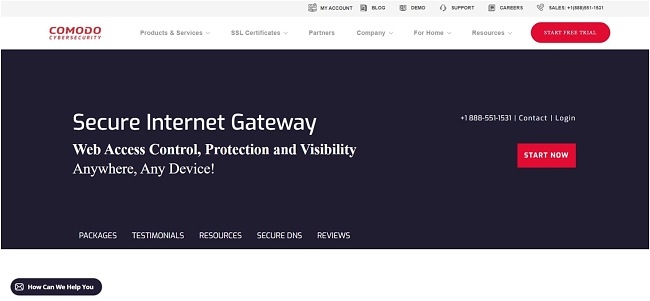 The Comodo Group makes plenty of great security products, so it's no surprise that they also offer public DNS. Comodo Secure DNS emphasizes safety, just as you might expect. 
Besides blocking phishing sites, it warns you if you attempt to visit sites with malware, spyware, or even parked domains that may overload you with advertising.
Unfortunately, there is no privacy policy. Among the data that Comodo collects is your name (if voluntarily provided) and your IP address (automatically logged). By visiting the support website, you can set up web filtering on Windows PCs, Macs, routers, and Chromebooks.
---
Conclusion
I hope this article helped you to understand the DNS system and find the best DNS servers for your needs. There are a variety of DNS servers available, each with its own advantages and disadvantages.
The best DNS server for you depends on your needs and preferences. If you want a fast and reliable DNS server with no filtering, then Google DNS or OpenDNS are good choices.
For a more secure DNS server that also blocks unsafe websites, then Quad9 or Comodo Secure DNS are good options. If you have children and want to filter out adult content, then CleanBrowsing or AdGuard DNS are good choices.
Do some research and decide which DNS server is best for you.
Thank you for reading!
---
Leave a Comment