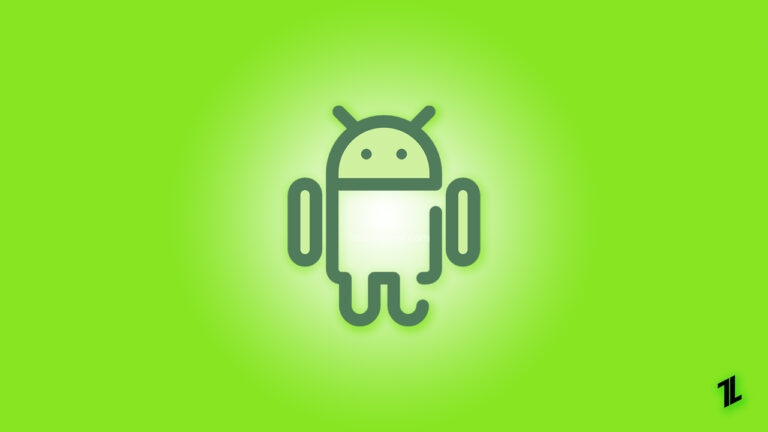 TechLatest is supported by readers. We may earn a commission for purchases using our links. Learn more.
Android phones often make it difficult to access a few unrestricted files, which can be a problem. But, Android rooting has developed into a vital way that helps to access those unrestricted files of the system Manager and even download unapproved files.
So, if you have Rooted your device, you will need a good File Manager app to manage all your files systematically.
When you search online, there are countless File Manager Apps on the Google play store. Some are meant for Rooted Android devices, while others aren't for it. But you will get more features in your File Manager for a Rooted android device. 
This article will describe the top File Managers for Rooted Android devices. 
Best File Managers for Rooted Android Devices 
Finding those worth it among the countless file managers for Rooted Android Device users takes a lot of work!
We have listed the best ones that are:
X-plore File Manager
X-plore File Manager is an app for Rooted Android Device users to manage and access their files easily. Its long list of features includes a USB OTG where you can easily use flash drives with the device.
At the same time, it has an in-built pad viewer. So, if you try to open a pdf from the File Manager, it would be directly opened from the app. It has a music player to listen to your stored music files directly.
This File Manager has a dual panel with a tree view. It gives easy and quick access to your disk usage. For example, you can see the disk map in which files consume the maximum space.
Furthermore, there is easy access to cloud storage like Google drive, drive, WebDAV, and others with wifi sharing, which makes this File a helpful manager. The best part is that it is entirely free.
---
Root Explorer 
Next on our list is Root Explorer, a paid File Manager for Rooted devices. But you can get your money refunded if you used this app and didn't like it. It has an SQLite Database.
Consequently, you can edit texts and even extract different file extensions. Alongside this, it lets you share files through email or Bluetooth.
This popular app claims to make File management easy for Rooted Android Device users. For this reason, its tools and features are considered to enable users to perform a wide range of tasks.
You can easily take control of your files with its easy and clean interface, which is ideal for beginners. Moreover, it's easy to add and remove accounts from this app. However,  you need to know that it is mainly designed for Android device users rather than for others.
---
Ultra Explorer
Ultra Explorer is a feature-packed File Manager and a browser for Rooted Android devices. This is a free-to-use app with some paid features. This app enables you to control your device's CPU.
At the same time, you can freeze Apps that are not used for a long duration through it. Ultra Explorer has more than 50K downloads even outside the PlayStore.
For easy navigation through the File Manager, you get a particular navigation bar at the top for quick and easy searches. There are options to copy, move and delete files.
Moreover, it has a special list and grid modes for quick operations. If you use some files frequently, you can add a gesture bookmark to find them on time. Another impressive feature of the app is that it lets you compress and uncompress ZIP and other file formats.
---
Root File Manager  
A top-rated choice of file manager for rooted Android device users is the Root File manager. It lets you watch all your available files on your Rooted Android device memory card, like videos, photos, videos, etc.
This app is free of cost, and you can directly download it from Google or the Android play store. The app can be downloaded and installed from the link mentioned above.
This app will enable you to cut, copy and paste your files easily. At the same time, you can compress and decompress your files with this browser to get files of your desired size.
Moreover, you can alter the file permissions and ownership to share files easily. The most striking feature of this app is that you can access any file, including games. 
---
Solid Explorer File Manager  
Solid Explorer File Manager should be your ideal choice if you are looking for an Android Rooted device manager with rare and unique features.
However, it is an app mainly meant for mobile users only. The features of this app are not available in any other app and have a paid version. But a download trial version for 14 days lets you decide whether you want to purchase it.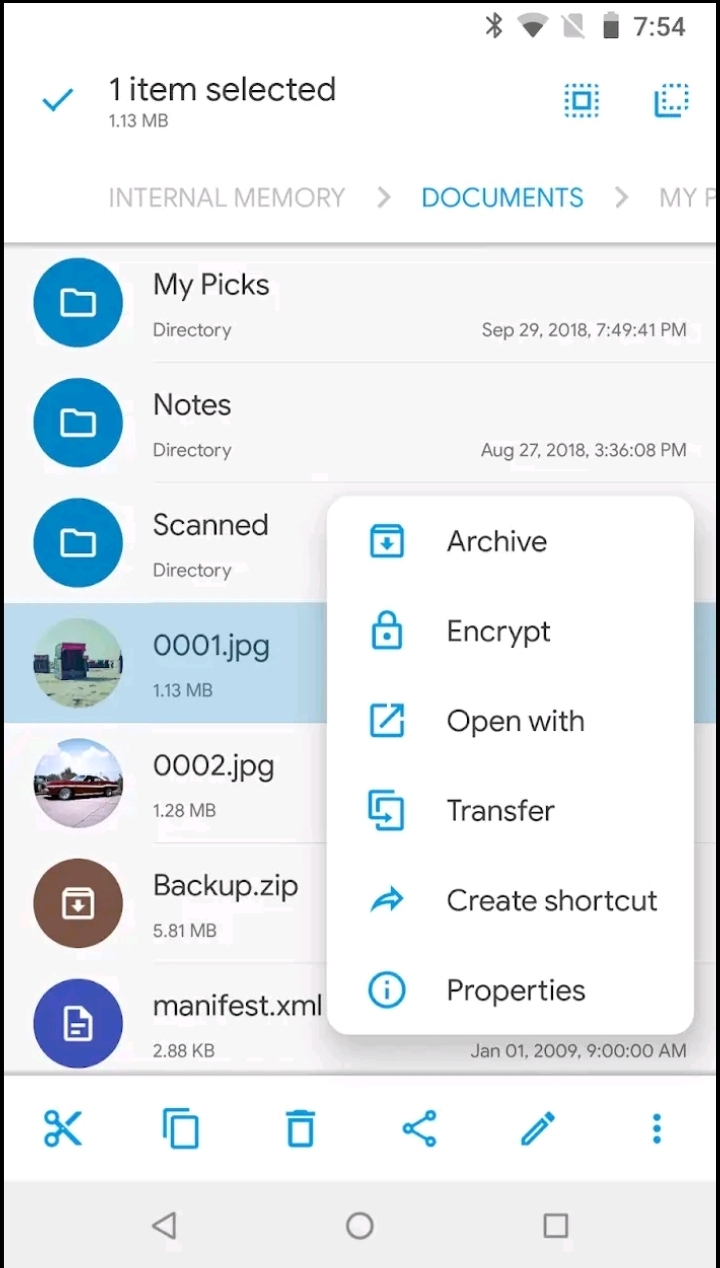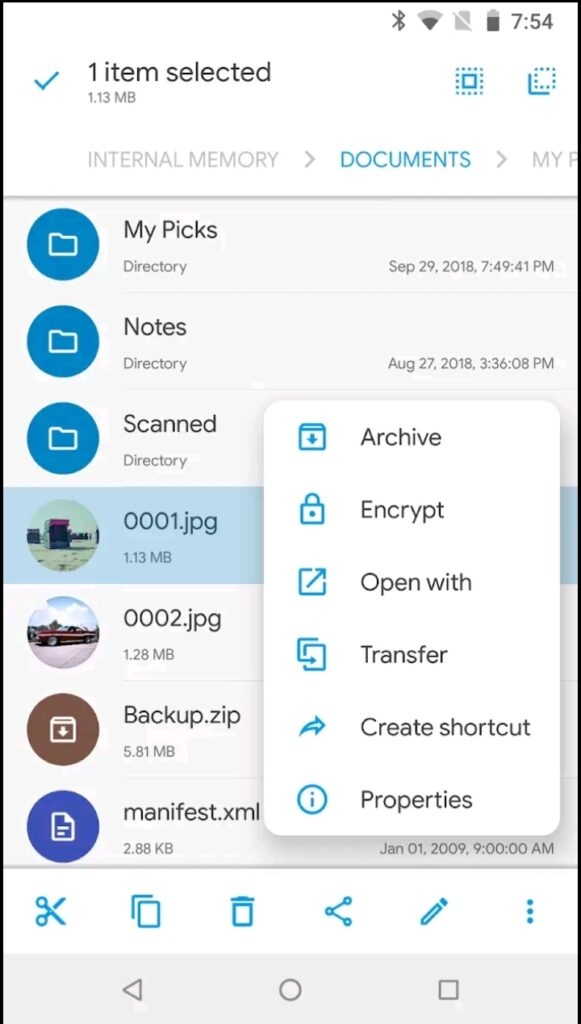 The app has a designed interface that is easy to understand for beginners who need to be made aware of technical know-how. Also, you can access any file, including game files, on this app.
Solid Explorer File Manager makes you drag and drop files between panels with quick shifting. Also, the app helps with fast compression and decompression of files. 
---
Total Commander 
Total Commander is a comprehensive file manager used on different devices. It enables you to manage files on your Android and desktop devices quickly. This app is available for download from the Play Store and the desktop version of its official site. It is available for free.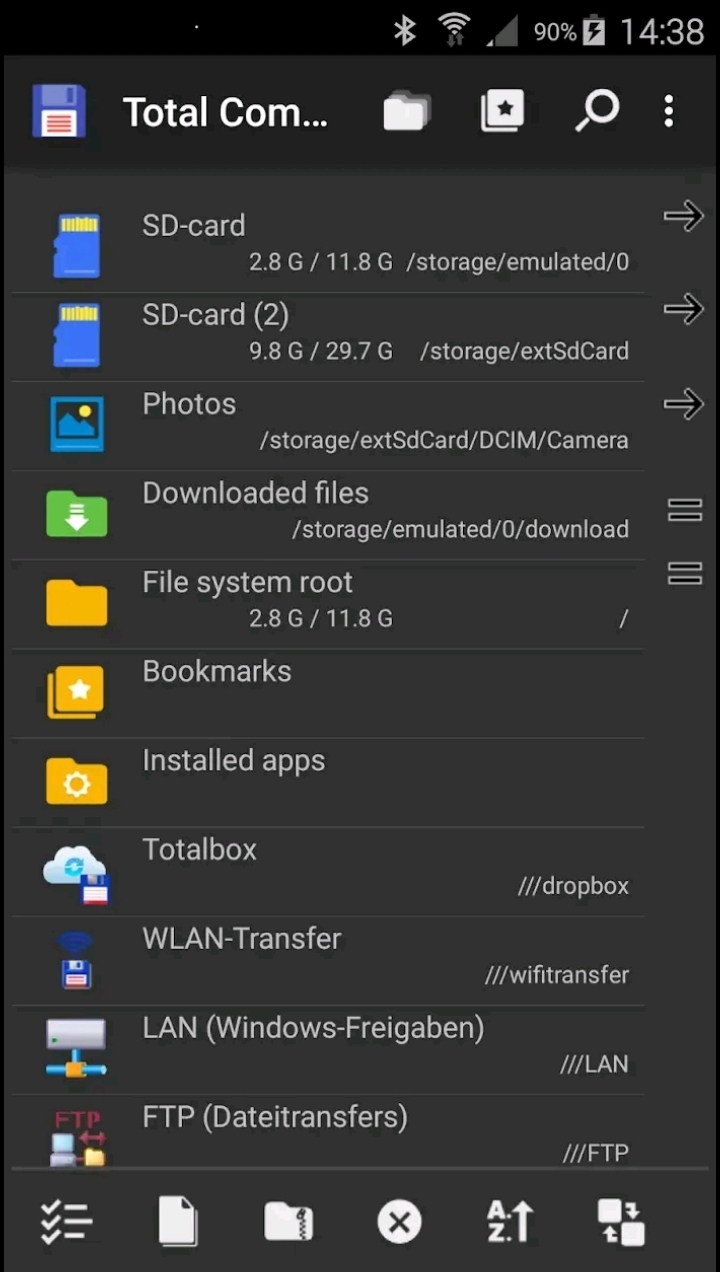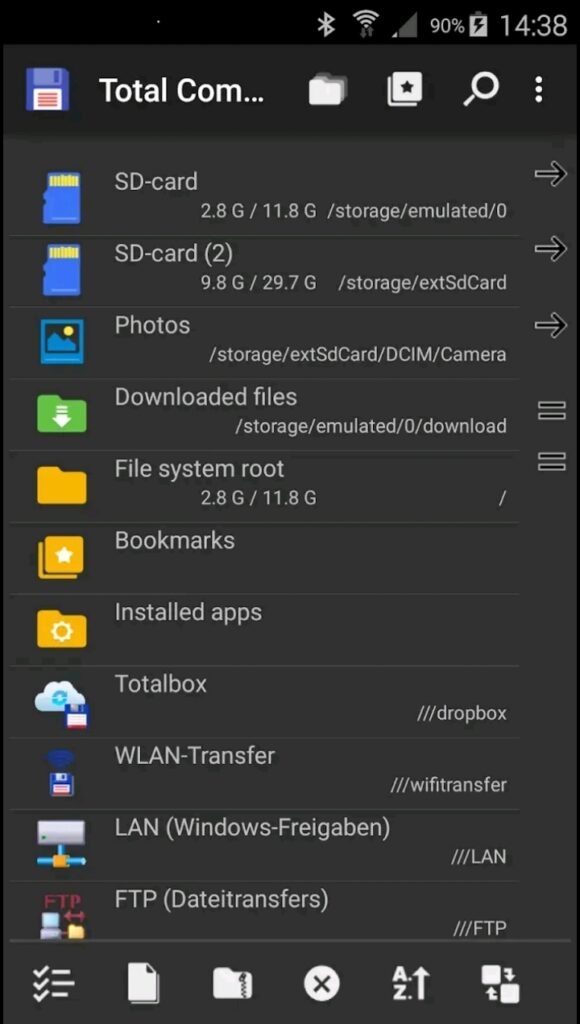 A good part of this Total Commander file manager app is that there are no ads to disturb you while using it. At the same time, it has a simple drag-and-drop file option with an inbuilt text editor for easy use.
After you delete files with a text search function, the app has no recycle bin. Similar to other apps, it has a zip and unzips option, bookmarks, and directory history.
---
Amaze File Explorer 
The Amaze File Manager browser is an easy-to-use file manager for rooted Android mobile users. It enables managing files on android mobile devices with multiple features. It is an open-source file manager where you can easily change the codes.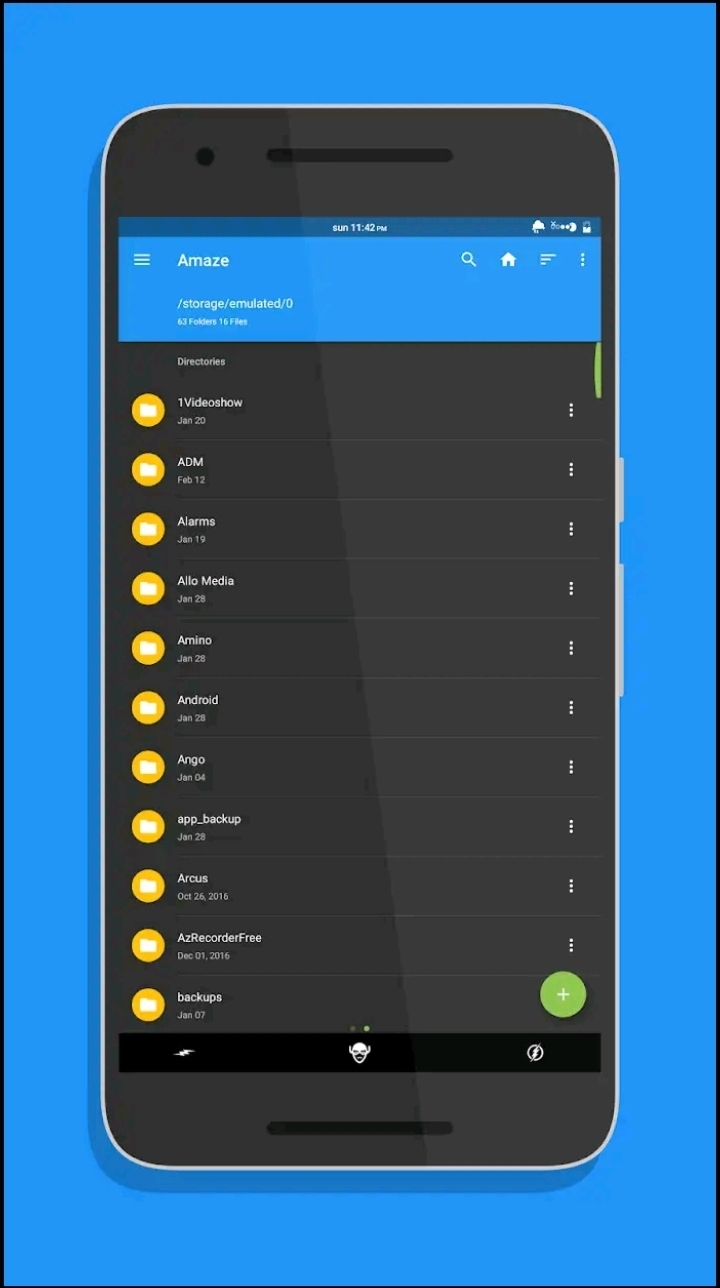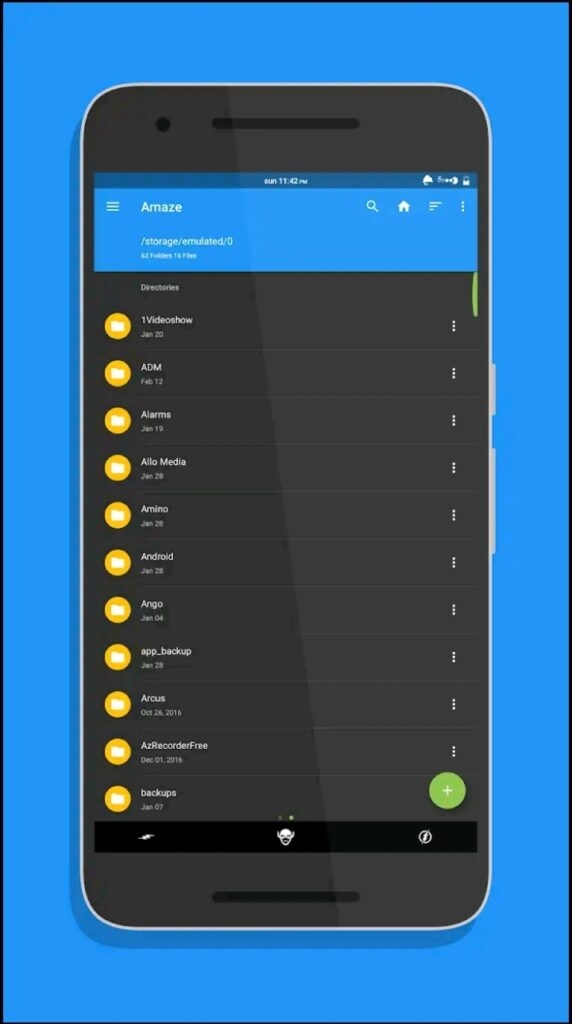 The app is smooth to use with all the basic cut, paste, copy, compress, and extract features. Also, there is a special table for easy navigation and an app manager so you can immediately uninstall or back up any app.
At the same time, you can work multiple times with support drag/drop gestures. Another exciting feature is that it offers numerous color themes and cool icons.
---
Root Spy File Manager 
The root spy file manager app enables you to access different files on Android mobiles. It is ideal for both Rooted and non-rooted Android users. It allows you to access protected data files on mobile devices. The app is free and easy to download from the play store.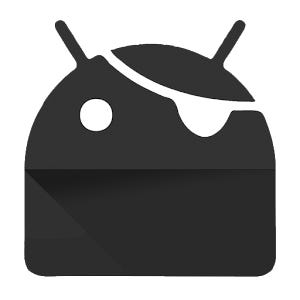 You can quickly move, rename, copy or delete files on this file Manager. Also, it has an easy-to-use interface where you can make new files and folders. It enables you to zip or unzip files quickly, and an advanced search option is available for effective search. 
---
File Manager 
Like its name, the File Manager enables you to easily access, open and view files on Android mobile devices. The app is entirely compatible, and you can instantly manage, copy and move files from one location to another.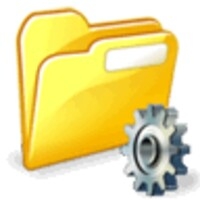 It lets you copy and manage all kinds of files on Android mobiles with an easy editing system of data files. So you won't have to download any separate app for editing purposes. Moreover, you can open games through it. The app has a well-designed and straightforward interface. 
---
FX File Manager 
The last one on our list is FX File Manager, which has a similar design to the old ES Explorer. It has some similar features with a unique cleaning tool too. You need to pay to use the exciting features of FX File Manager.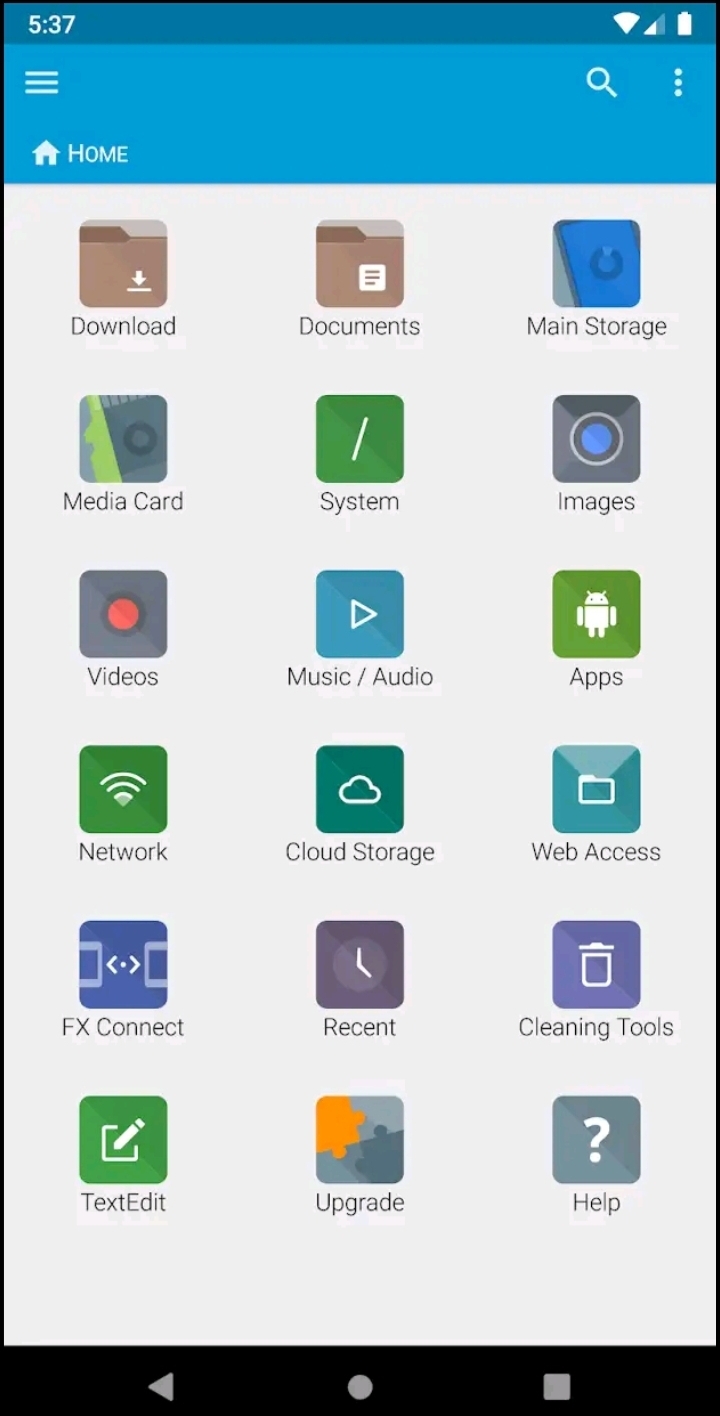 The features of this device include an SQLite database viewer with a Text Editor, negating the need to find separate apps. Also, you can easily create and extract zip or tar/gzip files.
The app supports multiple tools like Google Drive, Box, Dropbox, and network (SMB). It has multi-select options, bookmark features, image thumbnail options, etc., making it find a place on this list.
---
The Final Word
The open nature of Android devices makes it easy for you to browse and access your files. So, you need an excellent File manager or Explorer that can organize/structure all the files for easy management and access. It is particularly vital for Android phone or tablet users.
The majority of Android devices do come with a built-in file manager. But, they are simple with limited basic features. Fortunately, you can download a separate file manager available on the Google play store.
We have listed the best ones in the list above with their details. No particular criteria are used in listing ID these file explorers, but you can choose one based on your use and the app's features.
Leave a Comment