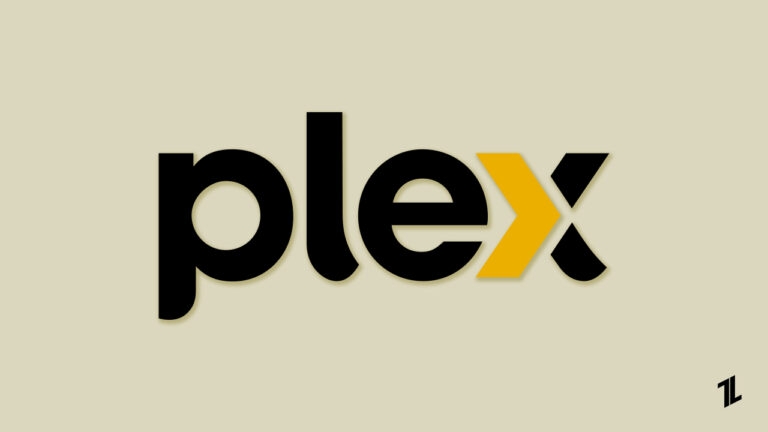 TechLatest is supported by readers. We may earn a commission for purchases using our links. Learn more.
Do you love watching films or episodes of shows after downloading them? If yes, you would love using media centers to watch your favorite series and movies online without wasting much of your data and thus saving up your time on advertisements.
You would have heard about Plex, one of the most popular media centers. It has better quality, a smooth interface, and plenty of features to try your hands on and enhance your binge-watching experience.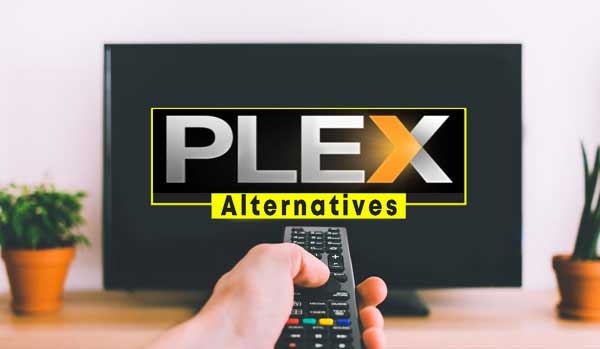 Be it movies set in the 20th century, 21st, or some anime, and you get the authentic watching experience. However, its interface is a bit difficult to use and even has a premium plan; hence, you should look out for Best Plex alternatives, and we have covered you all. 
Here are a few best alternatives for Plex:
Best Plex Alternatives
Kodi
Kodi, also known as XBMC, is available as a website and app. It works as an entertainment hub and is an open-source, free platform. Plex has a premium version, whereas this one is free to use. A dark-themed interface ensures easy navigation.
Kodi is compatible with various types of media files and platforms. You can easily organize your media files and play them in this app. It is compatible with Windows, Linux, Mac, Android, iOS, and more.
The best feature about Kodi is that it offers a slideshow feature for all your photos. It also lets you customize the app completely as per your requirements. Its strength is that it is autonomous from other binge-watching platforms.
---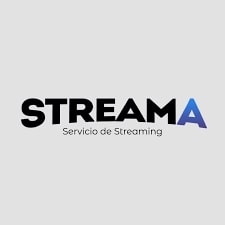 Streama
Streama is like a private Netflix with an impressive interface and a player that Netflix inspires. It enables you to browse their entire collection of media easily. You can even arrange all the files according to your taste.
Using this tool, you can continue watching from where they left off. You can even resume playing where you had left out. It is compatible with Windows, Linux, and Android platforms.
The best part of Streama is that it offers complete freedom while using the app. It consists of an 'Episode Browser' that helps the user to keep a tab on the episodes they are watching.
---
TVersity
TVersity is an online media center made by TVersity Inc and is an excellent alternative to Plex. In addition, it offers a paid media service package that utilizes DLNA/UPnP technology. As a result, you can easily stream videos and other media from your personal computer.
TVersity is not entirely free software, so you must buy a pro version to enjoy all the services. The free version of the service has very limited functions. It is available on platforms like Windows, iOS, Android, Xbox, Chromecast, and more.
This software automatically indexes videos, pictures, and songs, ensuring that your media collection stays up-to-date. In addition, TVersity closely monitors your folders and provides instruments to handle them better.
---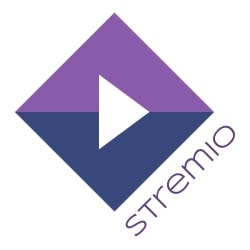 Stremio
Stremio is an online service website available for use as a media center. It is a great alternative to Plex as it is easy to use and has several amazing features. The platform lays a special focus on organizing video files. Stremio is capable of integrating video services such as Amazon Prime, Netflix, etc.
The tool also gives you an overview of all the media files and when and where you can access them. Stremio is not entirely free as it has a premium version, but the price is reasonable. It is seamlessly compatible with Windows, Linux, and macOS desktops.
The most remarkable feature of Stremio is its integrated calendar feature. With the help of this, you can easily keep track of the releases of new episodes, shows, or films.
---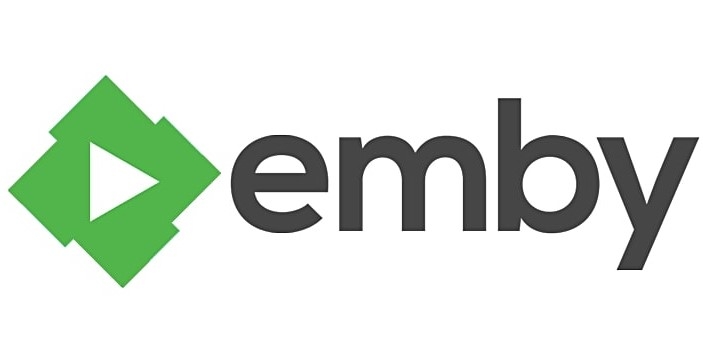 Emby
Emby is available for you to use on PC and even on your mobile. It has an automatic organization feature that systematically organizes all your media. So you don't need to spend any time correctly arranging your media.
Emby enables you to convert your media in real-time to watch it on any device. In addition, it has a premium version available for only $4.99 per month. The software is easily compatible with Windows, macOS, Linux, Android, iOS, and many more.
The best feature of Emby is that it has a parental control function that enables parents to command what kind of media they can access. You can also monitor and control your time spent by imposing constraints concerning the watch time.
---
MediaPortal
MediaPortal is another entertainment hub that performs the functions of managing and tracking your entire media. You can handle many files and properly organize them using this Media Center.
It is highly compatible with many media formats, resulting in a seamless user experience. The app can be accessed through a website as well as an app. It supports Windows, Android, and web platforms.
The most useful function of the MediaPortal is that you can handle a large volume of media files and maintain them per your requirements. It enables you to work with plugins and allows you to add customizations.
---
Serviio
Serviio is a well-known media center. It is known for its ability to organize all your media files perfectly. You can use it on your personal computer and Android smartphone. Besides, it is also available on Linux, macOS, and NAS Devices.
You can rely on Serviio for streaming your media files, such as videos, music, and even images. It supports the abilities of Alexa, so you can use the virtual assistant to stream and enjoy your stored media files.
A unique feature of Serviio is that you get an overview of where and when you can access your files. Most of the services on this tool are free, but it also has a premium version available for $25. But one downside is that the free version is not capable of giving access to content from anywhere.
---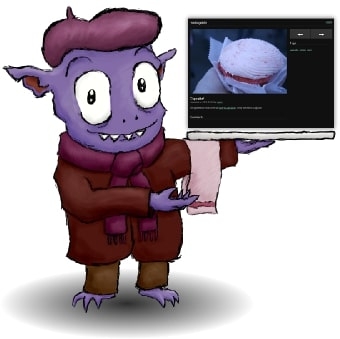 MediaGoblin
MediaGoblin enables you to handle conveniently and share your media. It is compatible with many media types, such as audio files, books, videos, 3D models, and even ASCII art.
The app's user interface is easy to understand and intuitive but a little messy in terms of visuals. It offers you an option to add a new media type and also has an authentication provider.
The specialty of this software is that it can handle lots of media files in terms of volume as it is compatible with it. If you're someone who has a lot of data, this app is suitable for you.
---
Jellyfin
Jellyfin is another tool that allows you to collect, manage, and stream your media. It is a volunteer-built media solution that primarily focuses on putting you in control of your media. With this tool, you can stream your videos, songs, and other media through any device using your server.
You can simply watch media using your device's browser. It is highly compatible with iOS, Android, Roku, Chromecast, and more. Jellyfin is open and transparent software, and it collects only opt-in data. It is completely free. You can enjoy all the features without spending a penny. Besides, you can easily stream the media. It is available to use on desktops as well as on smartphones.
---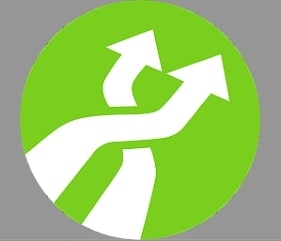 Mezzmo
Mezzmo is the home entertainment product of the Australian company Conceiva. It consists of a freemium model – you can install and use the basic version for free. This is because the premium version consists of some advanced features at the cost of a subscription fee.
It lets you stream the files stored on your device with its integrated digital media server. Once you install the app, it automatically finds and collects all the media stored on your device.
With Mezzmo, you can stream media files from multiple devices whenever you want. One downside is that its media center cannot be used for macOS and Linux platforms.
---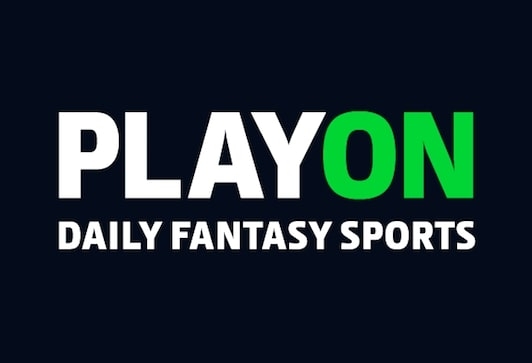 Playon
Playon is another great alternative to the Plex media center, but it comes with a twist. It does not play videos that are stored on your device. Instead, it allows you to record videos from platforms like Netflix, Amazon, Hulu, Disney+, HBO, The CW, and more. 
The recorded videos are stored on your device, and you can stream them offline. You can even download content from multiple devices and sync the recorded content from them.
The biggest downside of the app is that it does not play the videos already stored on your device. Besides, it does not have a free version, but you can access it in the 7-day free trial period. Therefore, you have to buy its premium version.
---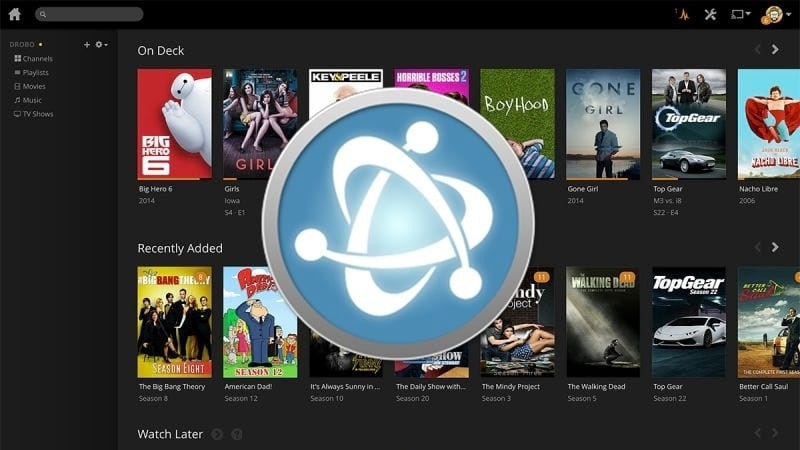 Universal Media Server
How about a Plex alternative that streams your media on multiple devices like smartphones, TVs, gaming consoles, Blu-ray players, and similar?
If yes, then the Universal Media Server is a must-check out in your list! This is because it is compatible with devices as it supports DLNA (Digital Living Network Alliance) and UPnP (Universal Plug and Play).
The developer team of Universal Media Server keeps the software up-to-date so there are fewer glitches, and you can keep up with the latest features. The interface has a feature of an optional web browser, and it is expandable with plug-ins.
One downside of the tool is that it is time-consuming and difficult to start with and connect devices. The Universal Media Server does not have a separate client app for accessing the media server.
---
The Conclusion
In short, Plex might be a popular media center, but it is not the only option for enjoying your media. Many best Plex alternatives are even better.
Now that you know which are the best media centers, go ahead and use one to enjoy your videos and music!
---
Leave a Comment