Highlights
Learn how to download the popular fighting game Tekken 3 for your PC for free on Windows 7,10,11.
Step-by-step instructions and links are provided for easy and safe download of Tekken 3 on your computer.
Enjoy hours of exciting gameplay with the classic characters and smooth graphics of Tekken 3 on your PC.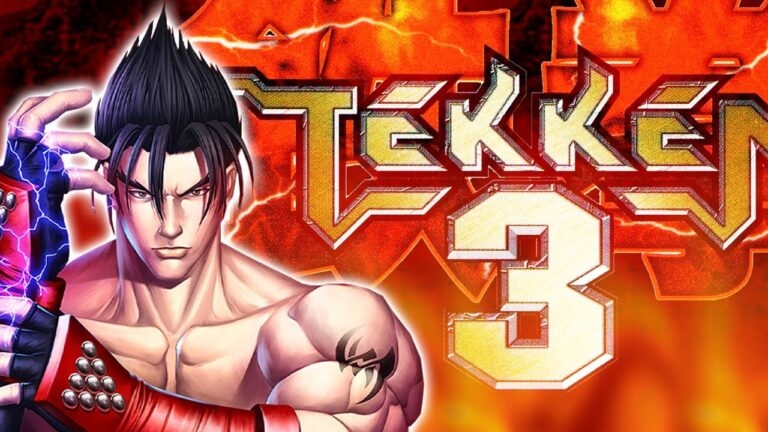 TechLatest is supported by readers. We may earn a commission for purchases using our links. Learn more.
The popular fighting game Tekken 3 has millions of fans all around the world! Tekken 3 has established itself as a classic in the video game industry because of its intense action, captivating gameplay, and endearing characters.
You can now download Tekken 3 for PC for free in 2023 and enjoy the memories of this legendary game. Tekken 3 is certain to give you hours of enjoyment and intense combat, whether you've played the game before or are just discovering it.
We'll walk you through downloading Tekken 3 for PC on Windows 7/10/11 in this article so you can start fighting your way to the top!
Download Tekken 3 for Your PC
Since Tekken 3 was previously only available for the PlayStation and arcade systems, you might be wondering how we're going to get it on the PC.
Let us dispel your fears by simulating the PlayStation gaming experience on a desktop computer or laptop by using the PlayStation version of the game and a PlayStation emulator.
Step 1: Check your system requirements
It's crucial to confirm that your PC satisfies the minimum system requirements before downloading Tekken 3. The following criteria apply:
Windows 10/11/7 as the operating system
Processor: AMD Athlon, Intel Pentium III, or comparable
RAM: 512 MB
100 MB of disk space
32 MB graphics card with DirectX 8.0 support
---
Step 2: Download the Emulator and the Tekken 3 ROM
You'll need an emulator to play Tekken 3 on your PC because it was created for the PlayStation 1. You may play games made for other platforms on your PC by using an emulator.
There are several emulators accessible online, but ePSXe is one of the finest for playing PlayStation games on PC and is what we advise using.
Visit the official website and get the most recent version for your operating system to download ePSXe. Run the installer after downloading it, then adhere to the prompts to set up the emulator on your computer.
You must download the Tekken 3 ROM once the emulator has been set up on your computer. A copy of the game that can be played using an emulator is known as a ROM.
There are several places where you may download ROMs, but we provide you a link to download the Tekken 3 ROM for free.
Once downloaded, extract the file using a program like WinRAR or 7-Zip.
---
Step 3: Configure the Settings on the PC
Because we are replicating the PlayStation version of the game to run on our Windows 11 PC, the installation process requires a few more steps.
But don't worry; Tekken 3 may be played on your Windows 11 PC right away if you follow the short steps.
We first switch off Windows Defender to prevent interruptions during installation. These techniques may be used with older versions of Windows, even though we are showing them off for Windows 11.
We must first enter the Windows Settings before we can disable it. after that, choose "Privacy & Security."
After navigating through Privacy and Security, click on the 'Windows Security' option.
Now choose the icon with the caption "Virus & threat protection."
Click the "Manage Settings" option under "Virus & Threat Protection Settings."
Lastly, Toggle Off "Real-time protection."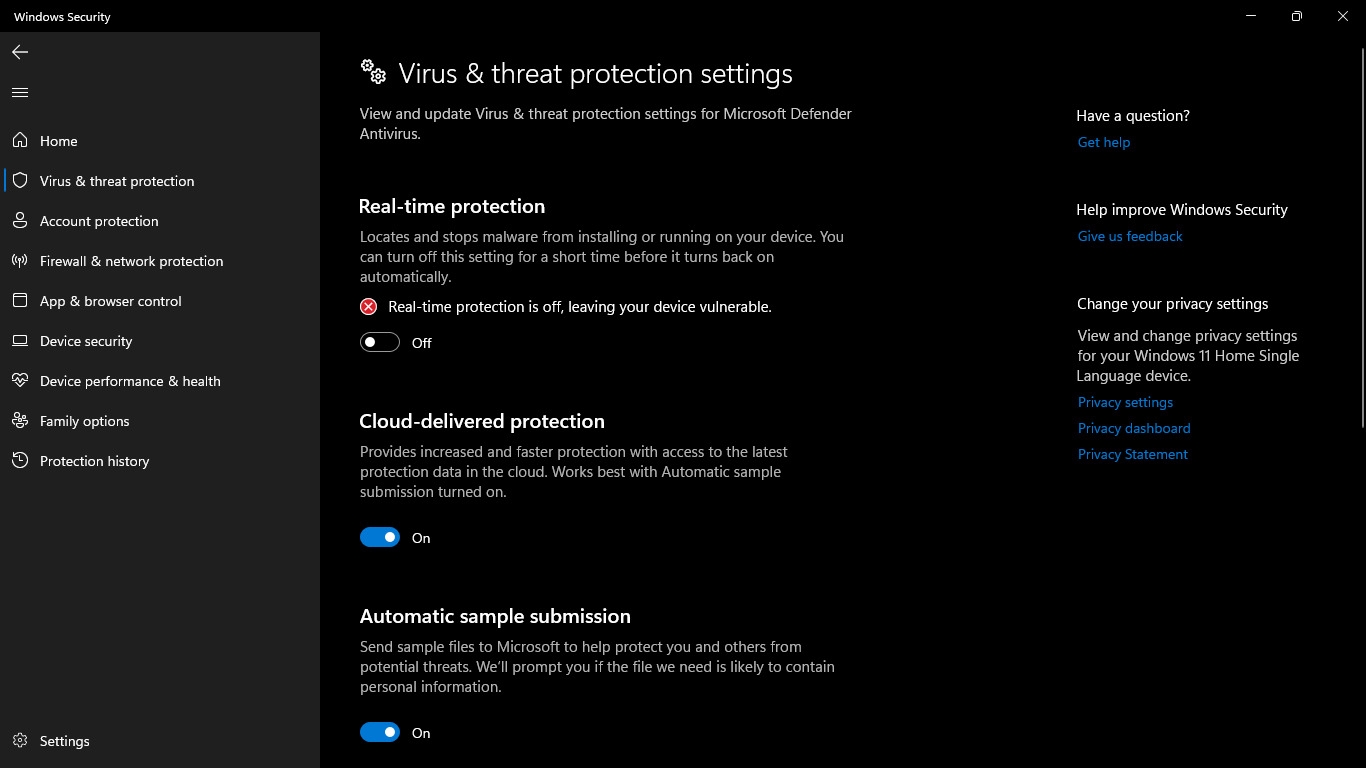 You must set up the emulator to run the game now that you have the ROM file and emulator. Follow these steps to accomplish this:
Start ePSXe on your computer.
Click "Config" in the top menu and then "Video."
From the drop-down menu, choose "Pete's OpenGL2 Driver" and then click "Configure." Your preferred screen size should be the resolution. To save the adjustments, click "OK."
In the next step, you might get the cdrom error while opening the ISO. To solve this issue, open the Cdrom Config from the drop-down menu and select "Pete's CDR ASPI/IOCTL Driver 1.11"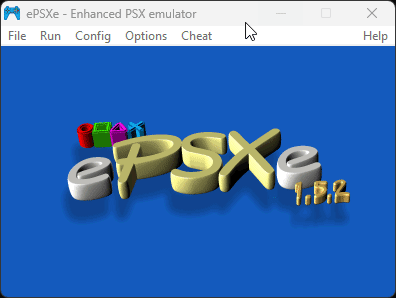 ---
Step 4: Start Tekken 3
You may now start playing Tekken 3 on your PC because everything has been set up. Follow these steps to accomplish this:
Start ePSXe on your computer.
In the top menu, click "File" and choose "Run ISO."
Select it after finding the Tekken 3 ROM file(Tekken.iso) in the location where you extracted it.
To launch the game, click "Open."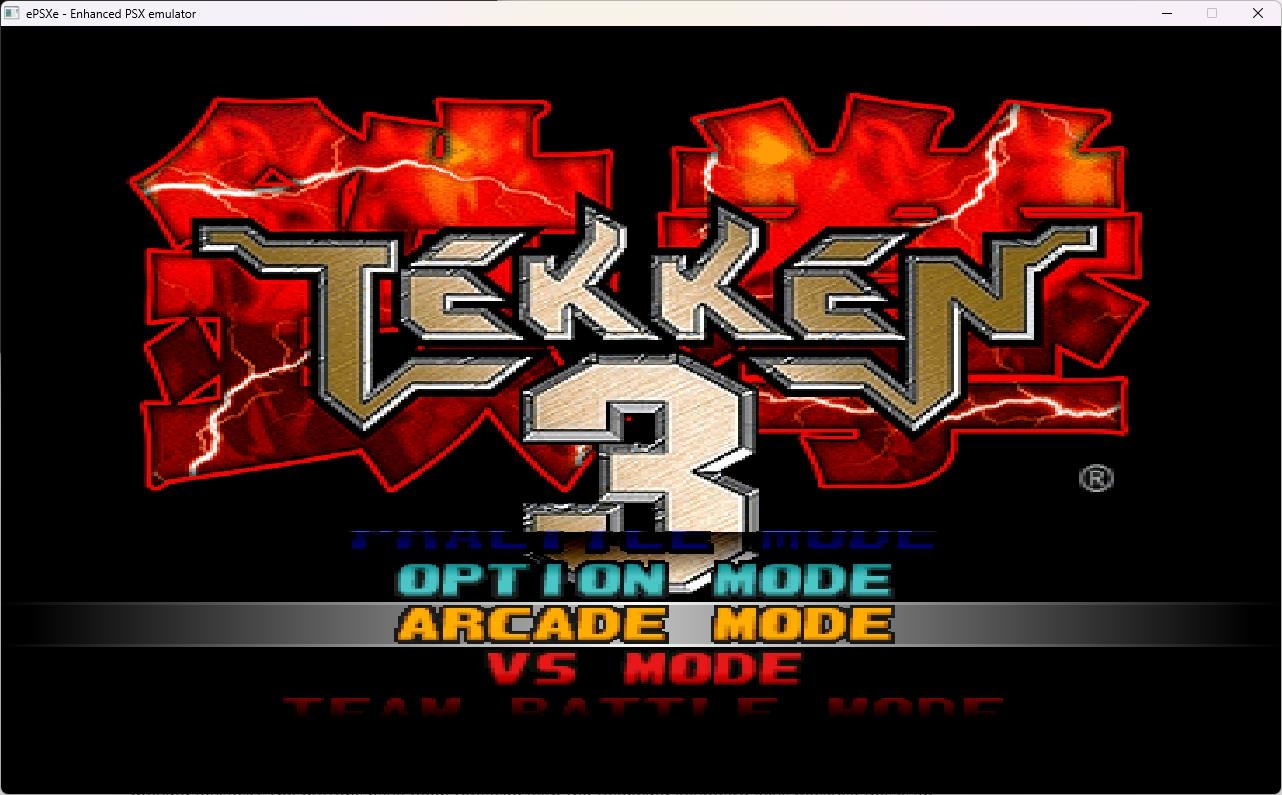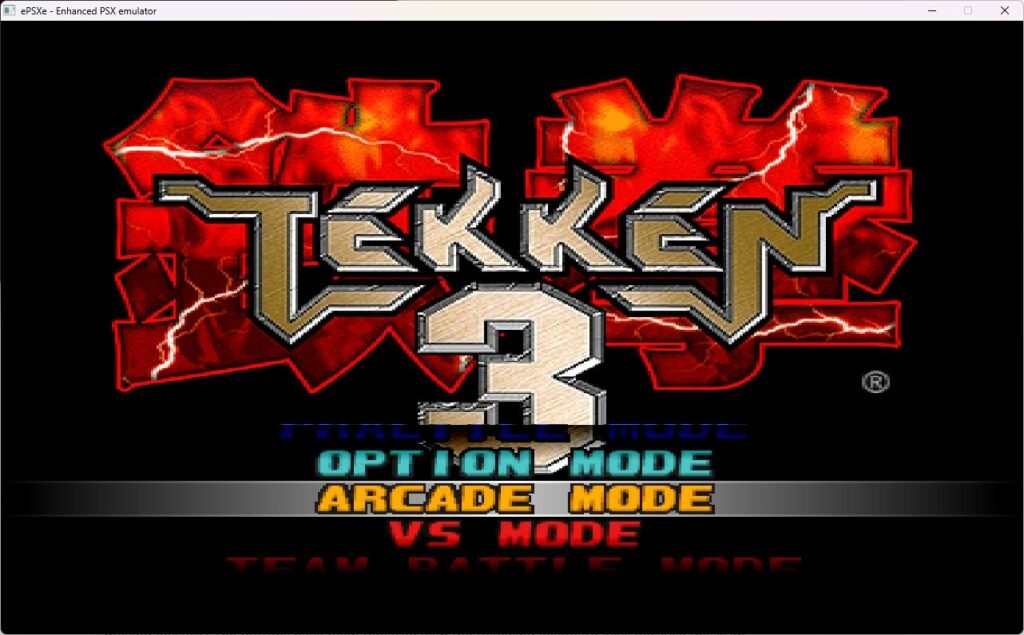 That's all, then! Now you can play Tekken 3 for free on your computer. Because the game lacks an auto-save option, always remember to save your progress periodically.
---
How to Play Tekken 3 on Your PC?
Remember, the Arcade board featured four movement buttons in addition to an up, down, left, and right-moving joystick? The buttons have been replaced with the following keyboard keys because this is an emulated version of PlayStation Edition.
| PS Controller Buttons | Keyboard Alternatives |
| --- | --- |
| X () | Z |
| Triangle () | S |
| O () | X |
| Square () | D |
| Up | Keyboard Up |
| Left | Keyboard Left |
| Right | Keyboard Right |
| Down | Keyboard Down |
Wrapping it All
In conclusion, Tekken 3 is an iconic fighting game that has been entertaining gamers for over two decades. With the advancements in technology, it is now easier than ever to download and play Tekken 3 on your PC for free.
By following the steps outlined in this article, you can enjoy this classic game on your Windows 7/10/11 operating system in 2023. Whether you are a seasoned Tekken veteran or a newcomer to the series, this game is sure to provide you with hours of fun and excitement.
So what are you waiting for? Download Tekken 3 and get ready to enter the King of Iron Fist Tournament. If you have any queries regarding the installation process, feel free to comment below, we would be happy to answer your queries.
Further Reading:
TechLatest, which includes domains *.techlatest.in and *.tech-latest.com, abides by 17 U.S.C. * 512 and the Digital Millennium Copyright Act (DMCA). Our approach involves promptly addressing infringement notices and undertaking necessary actions. Please note that we do not possess ownership of any content published in this article. If you find that your copyrighted material has been shared on our site and you desire its removal, kindly reach out to us through the provided contact information.
Leave a Comment