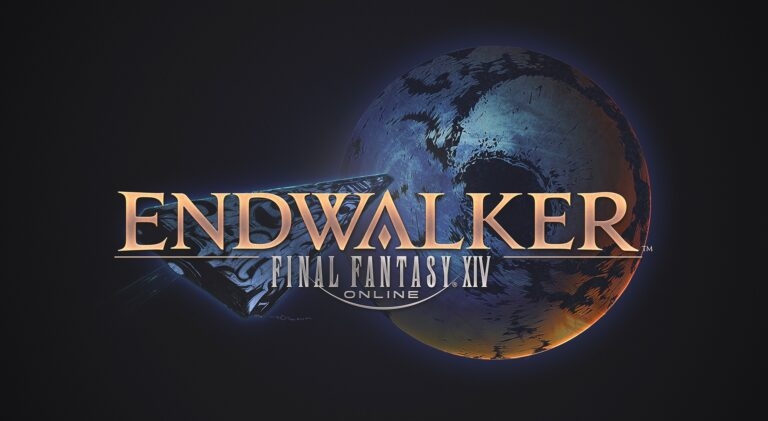 TechLatest is supported by readers. We may earn a commission for purchases using our links. Learn more.
Have you been a victim of login issues and errors on FFXIV Endwalker? We know how it feels when the game crashes or pops up with an error during the midst of the game.
In this article, we have discussed about the FFXIV Endwalker error 2002 and how we can resolve this via a few straightforward methods. Have a look at it below.
What is FFXIV Endwalker Error 2002?
FFXIV Endwalker error 2002 means the game servers are dealing with a high number of players or if the player count on the game server queue exceeds 17,000 players. However, the developer of the game has mentioned that the limit on the servers will be increased to 21,000.
The FFXIV Endwalker error 2002 is likely to occur when you try to log in to the game after selecting a character.
---
How to Fix FFXIV Endwalker error 2002?
Though there are no specific reasons for this error, you can still try some of the below-mentioned fixes to solve the FFXIV Endwalker error 2002.
Fix 1: Logout and Restart the Game
If you feel everything is working pretty fine on your end, then it is recommended to log out of the game and then restart it. After a while, open the game and see whether the issue is sorted.
---
Fix 2: Check Your Router
We recommend you check whether your end's broadband connection is working fine. If not, you need to reset the router and see whether the FFXIV Endwalker error 2002 is solved. For most of the players, resetting the router has worked.
---
Fix 3: Change Your DNS Address
Read: 5 Best DNS Servers for Gaming [eSportsLatest]
Most of the time, everyone uses the default DNS servers on the system. This might be triggering the FFXIV Endwalker error 2002. So, to avoid such conflicts, it is recommended to change the DNS to a custom address and try restarting the game.
---
Conclusion
Since the FFXIV Endwalker error 2002 is due to the high traffic on the game servers, there is nothing much one can do to fix this issue.
However, if you have any PC or internet-related issues on your end, try to follow any of the above-mentioned solutions and fix the FFXIV login issue.
Leave a Comment