Highlights
You can shop for Geebuying products in major cities in India, such as Mumbai, Hyderabad, Ahmedabad, Chennai, Delhi, Bangalore, Kolkata, Surat, Pune, and Jaipur.

Even though GeekBuying isn't quite as organized and extensive as some larger competitors like DealExtreme and FastTech, it still offers a relatively quick delivery time.

So, in case you want to know more about Geekbuying, read this guide until the end. 
TechLatest is supported by readers. We may earn a commission for purchases using our links. Learn more.
Geekbuying makes online shopping very convenient by allowing you to shop from the comfort of your home and have products delivered directly to your front door.
On your Android phone or tablet, you can easily browse Geekbuying's massive collection of products.
Well, in case you want to know more about Geekbuying, make sure to read the guide until the end. So, let's get started with the guide. 
What Is GeekBuying?
In 2012, Geekbuying was founded with the mission of putting the customer first. In the past few years, they have grown into one of the best E-commerce platforms selling consumer electronic gadgets. With Geekbuying, you'll find products you'll love, superior service, and fast shipping worldwide!
---
Should You Buy Products From GeekBuying?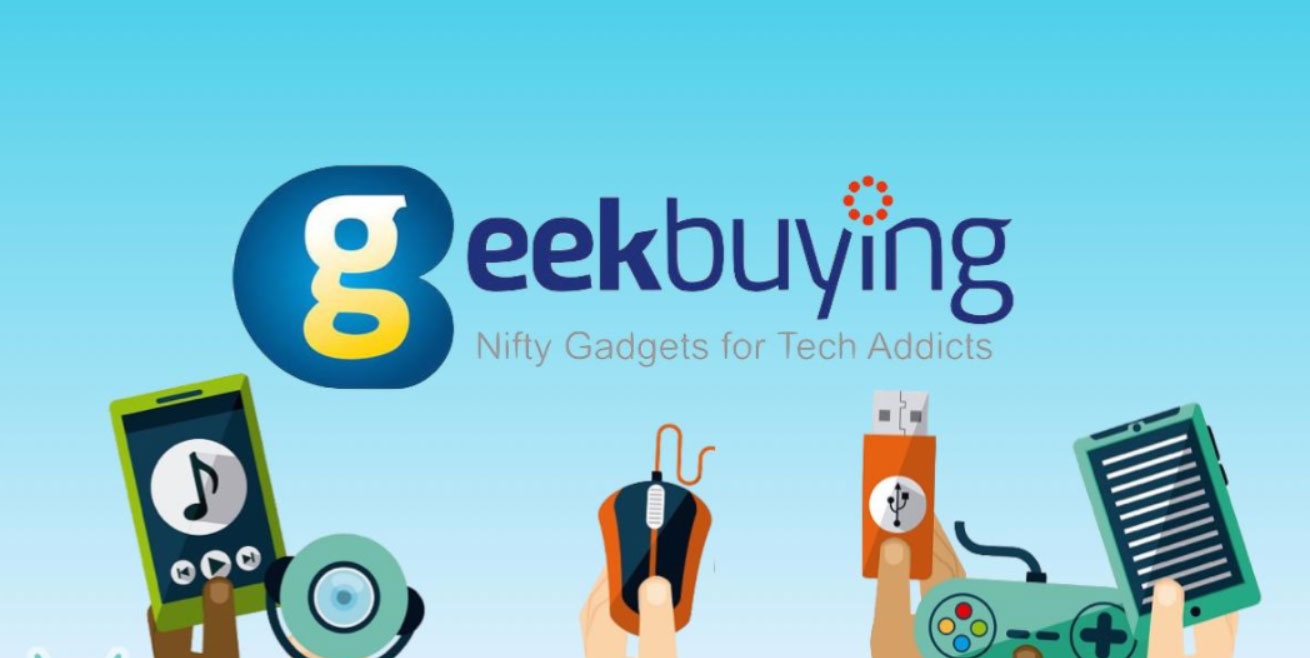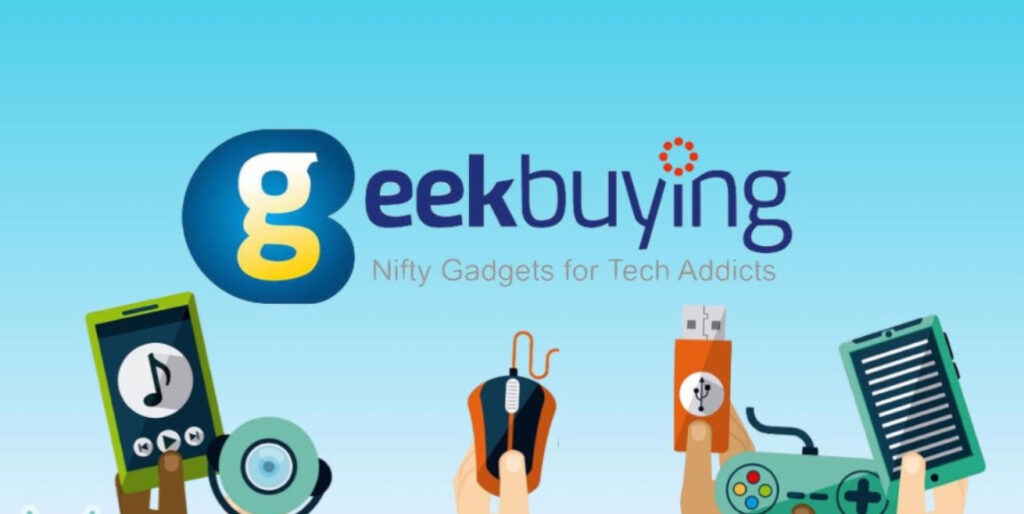 GeekBuying stands out from other Chinese e-commerce companies with its fast and reliable shipping service.
It displays which products can be found in the United States, Spain, Germany, Italy, Poland, China, and Hong Kong warehouses. This ensures transparency and security in your shipping experience.
Here are a few highlights to help you make up your mind about shopping with them:
Offering a wide range of electronic products.
Discounts are available to app users.
Promos and savings abound.
On different continents, there are multiple warehouses.
Shipping to international destinations is available.
Pros:
Live Chat provides real-time customer service.
No shipping charge is applied.
For one year, consumer electronics will be repaired or replaced for free.
A fast delivery service from US warehouses and English warehouses.
Cons:
It is the customer's responsibility to cover shipping costs for returns.
---
Is geekbuying.com a Scam or Legit?
There is no doubt that they are legitimate. However, you have very limited rights when the product fails, as almost every Chinese seller does. It still needs to be returned, and you must pay for shipping yourself, regardless of whether it is a new item.
Moreover, they only allow a few 5-star customer reviews to be published on this site, which cheats the customer reviews.
The majority of buyers aren't going to warn you about horrible products before they buy them. It might seem like this product is good since you only see the good (few) reviews.
After you get it, you realize how rubbish it is. Reviewers who leave their own reviews will have them removed / never published.
Therefore, buying here is risky. Whenever I buy products, I want to know that they will not cause any trouble and that they will last at least for the 1–2 year warranty period.
---
What GeekBuying Make It Best From Others?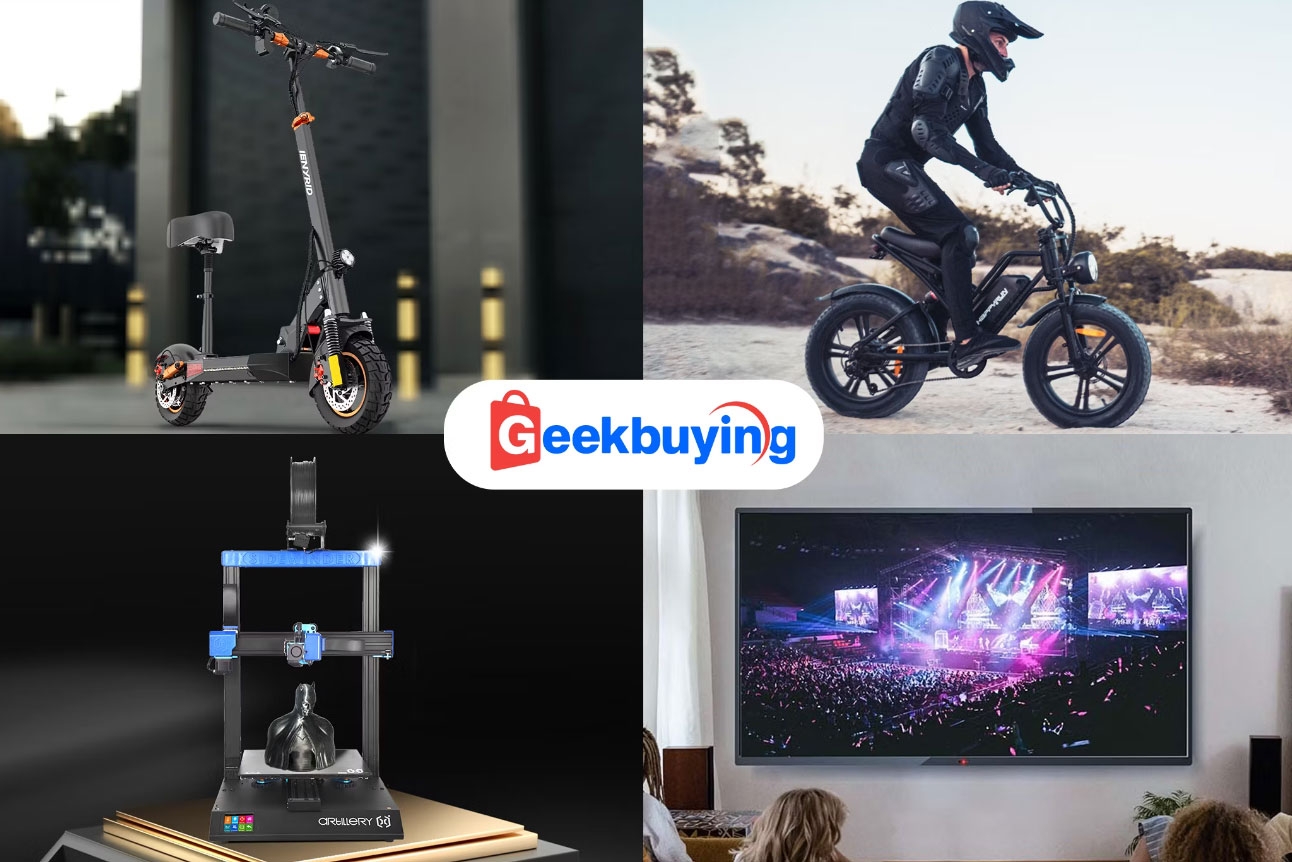 So, here are some important things that GeekBuying offers to its users:
#1. Safe & Easy Shopping
According to your shopping preferences, you can sort their product categories. Whether you're looking for a product based on its price, brand, or specification, you can search for it using the right filters.
You can save a favorite product on your "Wishlist" or add it to your cart and continue shopping once you find it. It is easy and secure to complete the checkout process. However, all major credit and debit cards are accepted.
#2. Abundant Products
With Geekbuying, you can find a wide variety of products in different categories, including electronics, sports, and home appliances.
Additionally, it offers a wide selection of e-bike brands, including Eleglide, Engwe, and many others. It's impossible to run out of options when there's a dazzling array of products available.
#3. Convenient Payment
With this website, you can use credit cards, PayPal, and Klarna to make secure online purchases. In addition, it offers several local payment methods to make the process as convenient as possible.
#4. Their Local Warehouse
There are local warehouses for Geekbuying in Spain, Germany, Italy, Poland, and the United States. Within 48 hours of ordering, all orders shipped from their local warehouses will be delivered duty-free and fast.
Hong Kong and China also support worldwide shipping from their warehouses. In order to provide after-sales support, they have repair stations located throughout the world.
#5. Value for Money
A regular discount program, coupons, and flash sales help its customers save money on bills while offering quality products at competitive prices. There are a lot of high-quality, cost-effective products to choose from, so anyone looking for them should have a good time shopping.
#6. Speedy Delivery
To ensure fast and safe delivery, Geekbuying partners with reliable shipping couriers worldwide. Several overseas warehouses have been established, including those in the US, UK, and EU, which have significantly reduced shipping distances, resulting in shorter delivery times.
It is easy and efficient to process orders with a well-organized system. Your order will be processed within 1-2 business days of ordering from overseas warehouses. You can avoid the hell of waiting by ordering from Geekbuying, which processes and ships orders promptly.
---
How to Track My Paypal Express Checkout Order?
It is possible for you to track your Express Checkout order in two different ways. Using your Personal Center, you can track your order.
Once your Paypal account is associated with your Geekbuy account, the tracking information will be displayed clearly in your Personal Center.
To follow your package, click the Order Status button. Once you submit your order number and Geekbuy account, a tracking email will be sent to you shortly.
---
How Long Does It Take For My Orders to Be Shipped?
If you order from a local warehouse that is shipping to the same country as the warehouse, your order will be sent within 48 hours.
If you order from locations outside of the country where the warehouse is located, your order will be sent within 3-7 days.
You can track the status of your order by visiting the "Order Status" page. Feel free to contact our customer service if you have any questions.
---
Do You Ship to Remote Areas?
Global shipping is available through Geekbuying. There will be a difference in fees and the duration of the shipment based on the method of shipment you choose.
If you would like to know more about shipping, please read their "Shipping Guide." Get in touch with their customer service team if you have any questions.
---
From Author's Desk
So, that's all we have for you about Geekbuying. Thank you for giving your valuable time to reading this article. It's our hope that this guide has helped you. In the meantime, in case you have any doubts regarding ordering using Geekbuying, comment below and let us know.
Further Reading:
Leave a Comment