Highlights
Google Pay's UPI Lite revolutionizes small payments by eliminating the need for a UPI PIN, offering a faster and more convenient experience.
UPI Lite streamlines up to Rs. 200 transactions, making it ideal for frequent small-value payments, like rickshaw rides or groceries.
UPI Lite simplifies tracking expenses by excluding transactions from the user's bank passbook, ensuring financial clarity.
TechLatest is supported by readers. We may earn a commission for purchases using our links. Learn more.
Google Pay launched UPI Lite, its newest feature, as a big step toward improving consumer ease. This ground-breaking feature revolutionizes how users make UPI payments because it is designed exclusively for quick and hassle-free transactions of Rs. 200 or less.
UPI Lite speeds up the procedure by removing the requirement for inputting a UPI PIN through a virtual account that is directly connected to the user's bank account. Here are all the necessary details about the UPI Lite.
Google Pay UPI Lite
The Reserve Bank of India (RBI) made history in September 2022 when it unveiled UPI Lite, a cutting-edge digital payment solution.
UPI Lite creates a new standard for smooth and quick small-value payments because it was designed to streamline and expedite transactions of up to 200 rupees.
The unique capability of UPI Lite to avoid requiring users to submit their UPI PIN ensures seamless transactions even during times of high UPI network traffic.
The linking of a user's bank account with a virtual account forms the basis of UPI Lite's workings. Users only need to select the UPI Lite option and enter the recipient's UPI ID to start payment.
Without a PIN, this simple procedure guarantees quick payment processing, promoting unrivaled comfort and convenience.
The launch of UPI Lite has been enthusiastically received and represents a significant advancement for the UPI ecosystem.
This ground-breaking method simplifies small-value payments, which is especially helpful for people who routinely use UPI for daily costs like rickshaw rides, snacks, or groceries.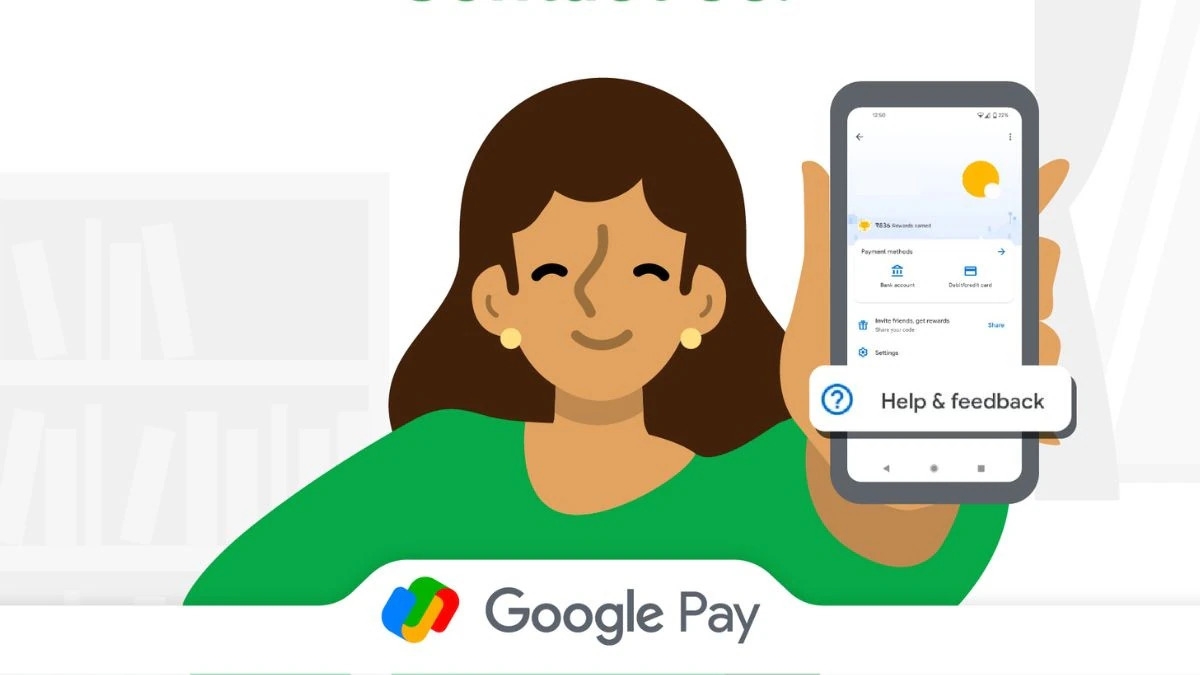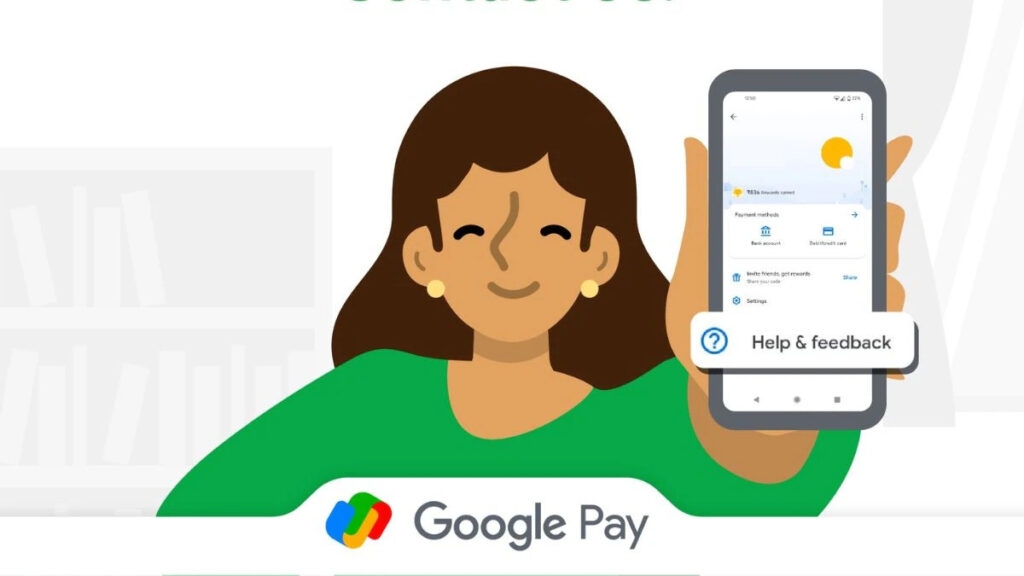 UPI Lite has another crucial function in addition to streamlining and speeding up transactions: clearing out the user's bank passbook.
Notably, UPI Lite transactions are not included in the bank passbook, making it easier to track expenses and giving consumers more financial transparency.
UPI Lite is currently widely accessible across several well-known payment platforms, including Google Pay, Paytm, and PhonePe.
UPI Lite's popularity is expected to increase as more banks and payment applications adopt it, offering a seismic shift in India's payment system.
The following are a few of UPI Lite's main advantages:
Payments made with UPI Lite are simpler since users do not have to input their UPI PIN, which simplifies the transaction.
Payments are completed more rapidly with UPI Lite than with standard UPI, enabling the use of the service even during periods of high traffic.
The user's bank passbook does not contain UPI Lite transactions, which helps to clear up clutter and makes it simpler to keep track of transactions.
How to Activate Google Pay UPI Lite?
To enable UPI Lite, do the following:
Navigate to Google Pay
In the upper right corner, tap your profile image to access it.
Click "UPI Lite" after scrolling down.
Hit "Activate UPI Lite" once.
To connect your bank account to UPI Lite, follow the on-screen instructions.
After activating UPI Lite, you can send up to 200 rupees without using your UPI PIN. Simply choose "UPI Lite" from the payment options when you want to accomplish this.
In conclusion, UPI Lite is a new feature of Google Pay for quicker and simpler small payments. There is no need for a UPI PIN, making it safe and practical.
Now available in Google Pay after Paytm and PhonePay and soon available in more applications. makes digital payments in India easier.
Further Reading:
Leave a Comment