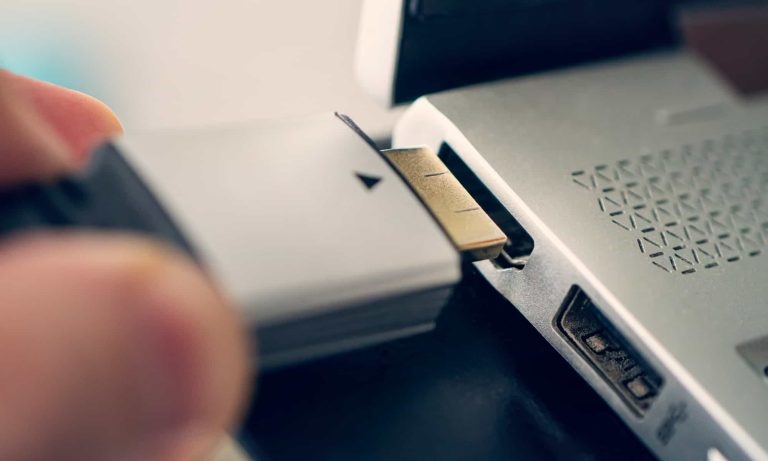 TechLatest is supported by readers. We may earn a commission for purchases using our links. Learn more.
The primary HDMI connection has been one of the most frequent solutions for connecting numerous electronics for over a decade. Its performance did not improve significantly during that time, at least not in a single generation.
HDMI 2.1 represents the system's most excellent significant development, virtually tripling bandwidth and vastly expanding support for a wide range of visual technologies.
This does not mean that existing HDMI connections will become obsolete or that you will need to upgrade to HDMI 2.1. This means that HDMI 2.0 vs. 2.1 isn't much of a match.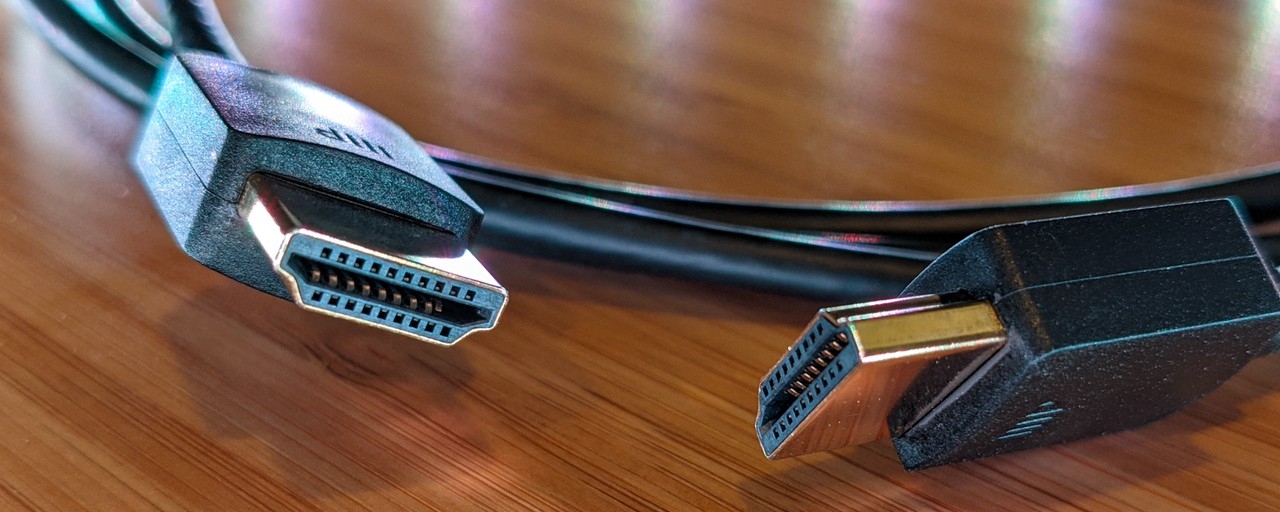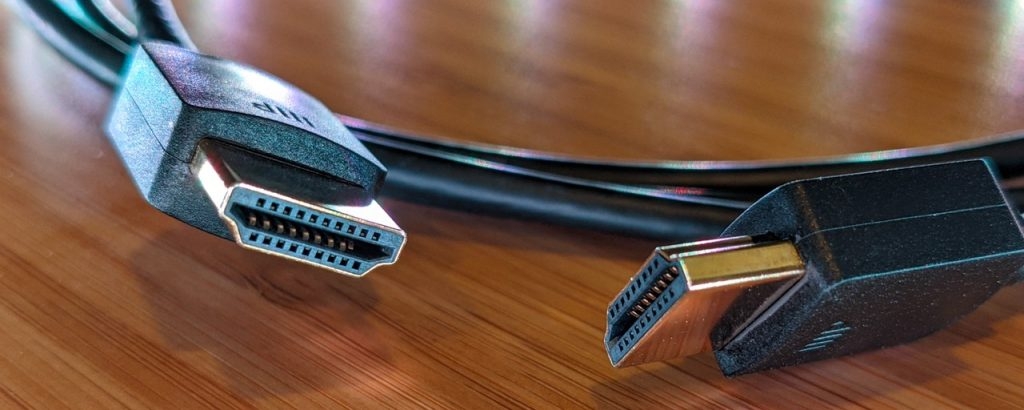 What is HDMI 2.1?
HDMI 2.1 is the new HDMI format that is gradually replacing version 2.0. HDMI 2.1 guarantees bandwidth of up to 48 Gbps, which is more than double that offered by its predecessor.
In simple words, this bandwidth can transmit a video stream up to 10K at 120Hz, supporting all the lower resolutions, such as 8K and 4K up to 120Hz.
What distinguishes HDMI 2.0 from HDMI 2.1?
The current HDMI 2.1 specification much outperforms HDMI 2.0. The first distinction that comes to mind is support for higher video resolution.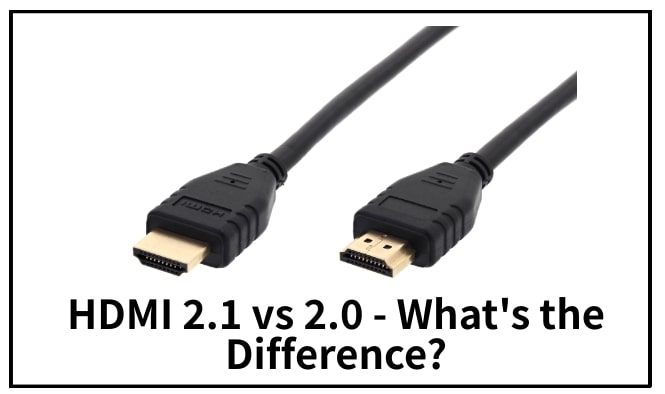 HDMI 2.1 allows for 4K video transmission at 120 frames per second (fps) or 8K at 60fps, whereas HDMI 2.0 only allows for 4K at 60fps or 8K at 30fps. HDMI 2.1 enables compatibility with more dynamic video material, particularly games, by raising the frame rate enabled.
Xbox Series X and PlayStation 5 are well-known gaming systems that accept HDMI 2.1 and offer playback speeds of up to 120 frames per second (fps) in video games. According to HDMI.org, the HDMI 2.1 standard improves the visual experience by optimizing faster-refreshing content and providing a higher frame rate.
This results in a more satisfying overall presentation. This is made possible by the newly added support for Variable Refresh Rate (VRR), which dynamically synchronizes the fresh rate of the display with the frame price of the content to ensure a good transition from one frame to the next and eliminates any tearing or jitter that may be visible between frames.
HDMI 2.0 vs. 2.1 on features:
The features of this standard are also crucial in choosing it over its rivals. The HDMI Licensing group, which manages and licenses the standard, collaborated on several generational advancements for HDMI 2.1. HDMI 2.1 supports dynamic HDR, allowing a display to change the HDR information scene pixel by pixel.
It also includes an enhanced audio return channel (eARC) for improved Dolby Atmos and DTS:X audio support, variable refresh rate support to eliminate stuttering and frame tearing in games, quick media switching for minor delay when switching between video sources, and fast frame transport to make better use of the HDMI 2.1 connector's expanded bandwidth.
A new cable, but do you need it?
Devices that support HDMI 2.1 cables have already been introduced and will do so again in 2020. The HDMI 2.0 vs. 2.1 fight seems to end with the release of Microsoft and Sony's critical consoles, ushering in a new era of HDMI 2.1 connections.
Although they are fully backward compatible, HDMI 2.1 cables do not offer any of the performance advantages of HDMI 2.0 or earlier devices.
It makes sense to gradually switch to the new standard as you replace your devices because Cable Matters sells HDMI 2.1 cables at a cost equivalent to an HDMI 2.0 cable. For the solid performance at a distance, Cable Matters' 48Gbps HDMI cables come in passive and active varieties.
Faster data speeds and better audio in HDMI 2.1
According to CNET, HDMI 2.1 is capable of 10K video quality at 120 frames per second. However, at the moment, few devices can be evaluated to confirm these claims. Adding a higher resolution and double the maximum number of frames in HDMI 2.1 requires a faster data transfer across the cables.
HDMI 2.1 meets this requirement by increasing the maximum supported bandwidth from 18 to 48 gigabits per second (Gbps). According to HDMI.org, in addition to faster data transfer, HDMI 2.1 now supports Dynamic HDR, allowing HDR information to be changed with each frame instead of a static HDR setting for the whole video clip.
HDMI 2.1 now includes HDMI Cable Power, which allows active HDMI cables to be powered directly by the output device. Active HDMI cables reduce signal attenuation while transmitting data over longer distances. When used with an HDMI 2.0 grid, active HDMI cables require an additional power source.
HDMI 2.1 Is An Amazing News For Gamers
The concept of watching Hollywood movies at frame rates greater than 24 frames per second is derided by a significant portion of the population due to the perception that doing so diminishes the quality of the cinematic experience.
On the other hand, a whole different narrative may be told about video games. Even if video games may be played on an HDMI 2.0 connection, the functionality offered by HDMI 2.0 is inferior to that of HDMI 2.1.
HDMI 2.1 is the connection of choice for gamers since it can manage extremely high framerates of up to 120 fps, in addition to offering a configurable refresh rate and the ability to quickly transmit frames, both of which remove screen tearing and input latency.
UHD 4K playback is currently used in the majority of the greatest story-driven PS4 titles, which helps boost the game's cinematic appearance.
What do you need to upgrade to HDMI 2.1?
As was said before, HDMI 2.1 is backward compatible with HDMI 2.0. This allows you to use older components with a new TV or vice versa, depending on your wants.
Because the layout, dimensions, and dimensions of the HDMI 2.1 connector and the port are the same as those of HDMI 2.0, you won't need to acquire new cables unless you want to take advantage of the additional capability HDMI 2.1 offers.
The Bottom Line
The question that has to be answered is whether you require HDMI 2.1. Because there aren't that many products in the market that adhere to the new standard, the reaction depends entirely on the individual consumer taste.
At this time, the only significant impact may be seen in console gaming, particularly if you own a Sony PlayStation 5 or Xbox Series X system and a television with a panel refresh rate of 120 hertz (Hz). You should update your whole setup if you want to completely revamp your home entertainment system and only want the best components available.
Leave a Comment