Highlights
Roku TV users find it tricky to start using the NBC app.
There's a simple process of installation, after which you should have subscription credentials from the TV provider.
We will help you how you can activate NBC on Roku after getting login details.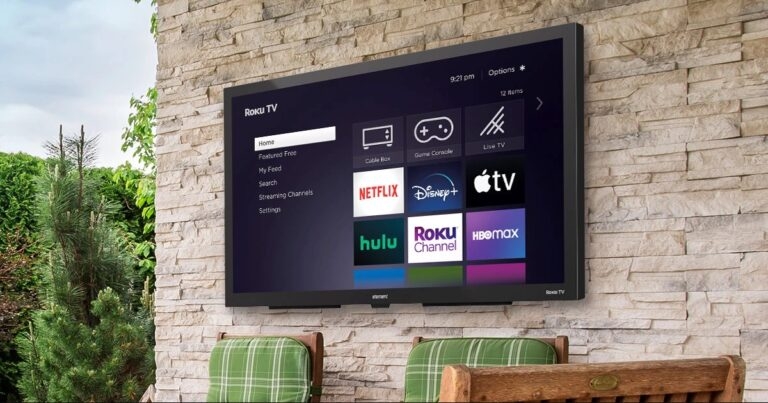 TechLatest is supported by readers. We may earn a commission for purchases using our links. Learn more.
You would be fond of your Roku, which lets you stream your favorite content quickly and gives easy access. With multiple streaming channels, there's no limit to the content you can binge on.
You need the NBC app if you want to catch up with Young Sheldon, Ghosts, Night Court, or The Rookie. So, if you are searching for how to activate NBC on Roku, we have covered you all!
How to Install NBC on Roku?
Before you activate NBC on Roku TV, you must install it. There exist other methods like screen mirroring NBC from smartphones or similar. However, to catch up with NBC on Roku TV, the direct and most straightforward way is to install it.
Follow the steps given below to install NBC on Roku:
Power on Roku and ensure to have a stable internet connection. 
Head over to Roku Home. 
Select Streaming Channels from the left pane.
Tap on Search Channels, type NBC in it, and search.
Click on the first search result. 
Press the Add Channel button.
Click on OK to proceed and let the installation complete. 
Now, it will install NBC on your Roku TV, and you can find it in the Streaming Channels option. Further, to watch content on it, you will have to contact your TV provider, fetch details, and accordingly, you can proceed. 
---
How to Activate NBC on Roku?
You have now taken credentials from your TV provider but still, find it difficult to activate and watch Roku. Well, it requires your smartphone also to complete the activation process.
Here's how you can do so:
Go to Streaming Channels and open NBC.
An activation code will appear. 
If you don't see it, tap on Sign in, which will display an activation code.
Now, click on the link given here in your smartphone browser to see the activation URL. 
Input the activation code for Roku TV.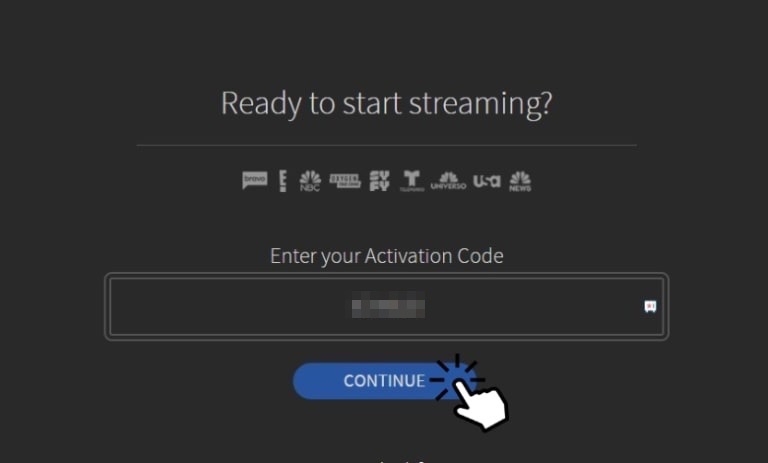 Tap on Continue and select your TV provider. 
Input login credentials that your TV provider has given and Sign-in. 
Now, after activation, the Roku TV's screen would refresh.
You can now binge-in to your favorite NBC content on Roku.
It's noteworthy that while you follow the process for activation on your smartphone browser, don't switch off Roku TV. Besides, having a stable internet connection throughout both devices is essential for successful completion. 
---
Frequently Asked Questions
Is NBC activated free?
NBC doesn't usually charge you for using its app or website. But, for long-form video content, you must authenticate from your TV provider, and then activation would complete.
Why is NBC activate not working?
NBC activation may not work if your browser has too many cache and cookies. Therefore, clear them to complete activation. Further, an unstable internet connection also leads to the issue; hence you should troubleshoot your internet connection to resolve the problem.
Why is NBC not working on my Roku?
Even if, after activation, your NBC app doesn't work, then a poor internet connection would be the reason. Further, if fixing the internet doesn't work, remove NBC and add it on Roku TV.
Why is NBC locked?
NBC lock indicates that you must get a TV provider subscription.
How can I stream NBC live?
You can stream NBC Live on YouTube TV, FuboTV, Hulu+ Live TV, and Sling TV.
---
The Bottom Line
If you were searching for how to Activate NBC on Roku, you would have got your answer! You should first go to Streaming Channels, search for NBC, and install it.
Further, open NBC and an activation code appears, which you will use.
Next, visit the activation link on your smartphone browser, input the activation code and TV provider credentials, and sign in.
After completing the process, NBC on your Roku TV will refresh, and you can catch up with your favorite content.
Leave a Comment