TechLatest is supported by readers. We may earn a commission for purchases using our links. Learn more.
Imagine getting all your favorite apps and games with premium features unlocked. It feels thrilling, isn't it? However, you need to pay the price to get such premium features unlocked.
In search of downloading such applications, have you ever come across a website, appzilla.vip? Not sure if this website is legit or not? Don't worry.
In this article, we have provided detailed information on appzilla.vip that helps you make an informed decision by the end of this content.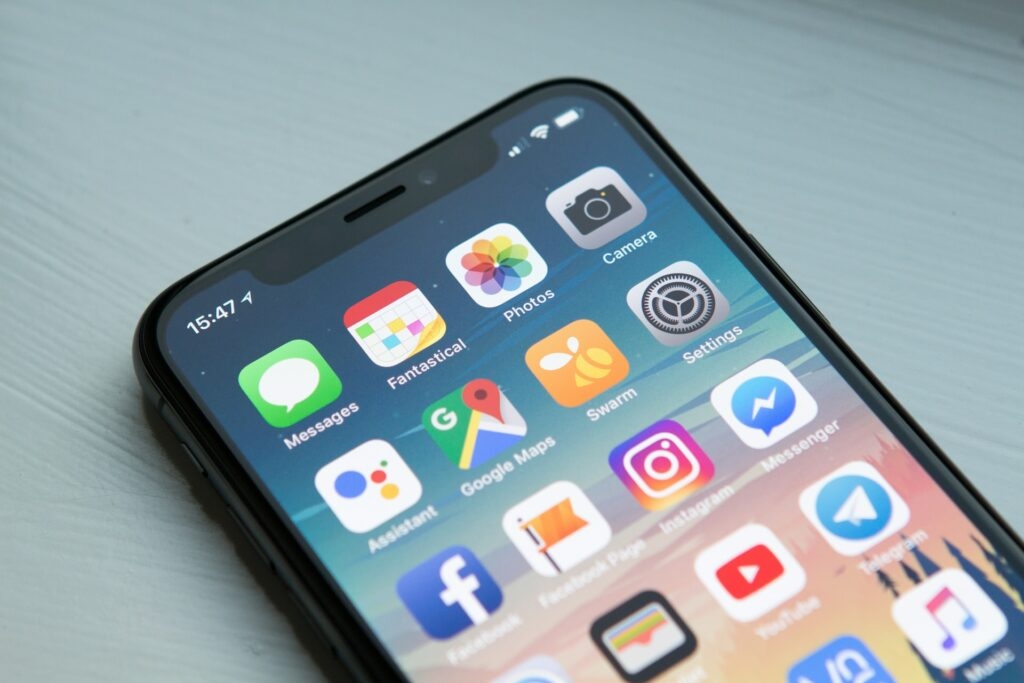 What is Appzilla.vip?
Appzilla.vip is a browser hijacker that can inject malware into multiple Android and iOS devices like iPads, iPhones, etc. This website lets you download the paid version of applications free of cost by letting you bypass jailbreak detection.
However, one must understand the reason why Appzilla.vip is providing these premium applications for free? 
Once you download the Appzilla.vip on your device, it bombards the device with many pop-up ads and promotional content and redirects you to multiple sponsored websites. This is similar to injecting malware on any device through harmful content.
How Does Appzilla.vip Work?
Appzilla.vip is a third-party application that monetizes by showing users pay-per-click ads and other sponsored content. Users can also play games suggested by the Appzilla.vip app and make money. Users need to complete a verification process to withdraw this money from the bank.
The Appzilla.vip app asks you to inject various codes into your browser, which redirects you to malware pages and eventually get access to your device.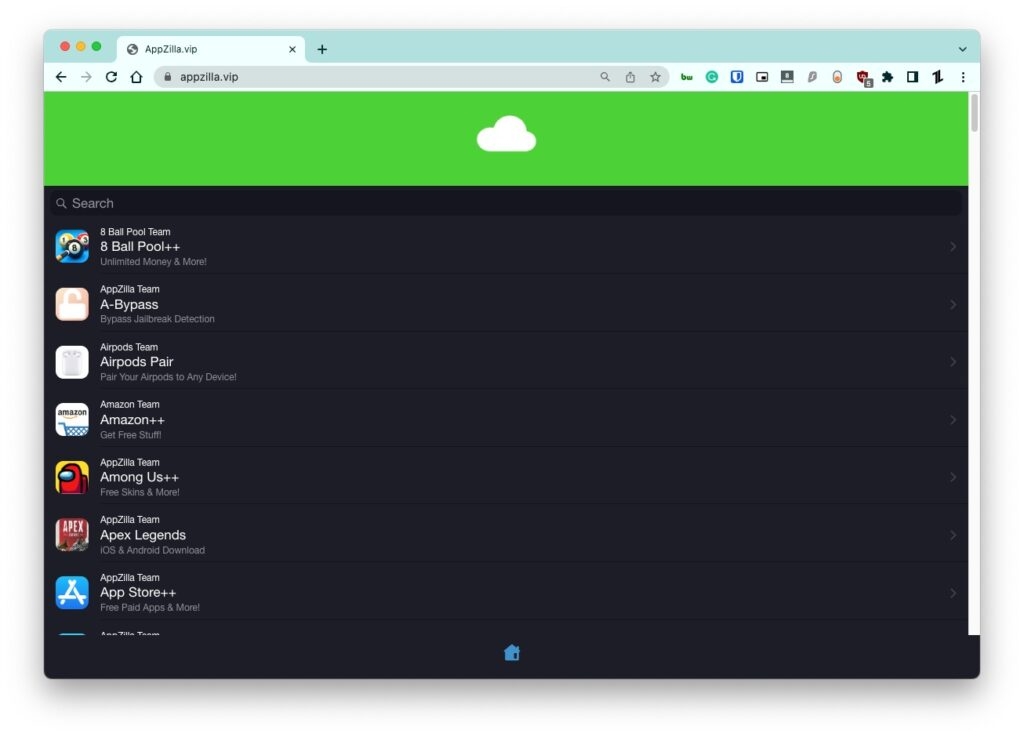 Is Appzilla.vip Safe?
No, Appzilla.vip is not a safe website for anyone to browse or install applications from. This third-party application hijacks the websites and gains access to the user's devices as well.
Earlier, this application was available on the Google Play Store. But later, this application was removed as it was violating Google's policies. This gives a sense of hint that the application is not safe for anyone to download and use.
Conclusion
Now that you know Appzilla.vip is not such a secure application to download and try; we recommend you buy the premium version of the application either at discounts (if any, provided by the developer) or directly from the Play Store. This keeps your device and your information in it safe and secure.
Leave a Comment