TechLatest is supported by readers. We may earn a commission for purchases using our links. Learn more.
In the current scenario, it is difficult to find the stocks of Xbox and PS5 due to the supply chain problem. Even on platforms like eBay and StockX, people immediately purchase the PS5 and Xbox consoles as soon as they are made available. However, many people are still debating whether to buy from StockX or not. 
In this article, we will walk you through what StockX is and also help you understand whether it is safe to purchase the PS5 and Xbox consoles from this platform or not.
What is StockX?
StockX is an online third-party marketplace, just like eBay. This platform was launched in 2015 and has been known for selling 100% genuine products online. Earlier, this platform sold out sneakers and slowly entered into high-end fashion products later.
Since November 2020, StockX has also stepped into electronics like PlayStation 5 and Xbox. With a high demand for these consoles and low supply, Stock X has seen this as a good opportunity to trade.
How Does StockX work?
StockX operates similarly to eBay. This platform lists the products on the retail price and market value. Customers interested in buying the product must place an auction bid which hints to the platform that the person is ready to buy the product. In the end, whoever places the highest bid for the product, wins the product.
The normal price of the PS5 Disc Edition is £499.99, and the cost of the Digital Edition PS5 is £359.99. However, it is sold on Stock X for between £566 and £1000.
Is StockX Safe for PS5, Xbox?
Yes, StockX is 100% safe and secure to buy PS5 or Xbox as it verifies every item listed on the platform. There is a team of experts who authenticate every electronic good that is listed on this platform. So, the customers can expect the original product at the delivery time.
However, the only issue is the console's pricing on the Stock X platform. Since the stocks of PS5 and Xbox are low everywhere, you need to pay an extra price on this platform to get your hands on it.
Is StockX Platform Legit?
Yes, StockX is a 100% legit platform and has a good track record of delivering authentic products to customers for over 6 years. Though there might be a few negative reviews here and there, it is common for any company of such size.
What is the Authentication Process for PS5 on StockX?
Stock X only allows those consoles to be listed on the platform, which is brand new and unopened. Once the product arrives at Stock X, the authenticators will use a 100-point checklist to verify whether the product is fully functioning or not. Once every pointer is satisfied, only then it is listed on the platform.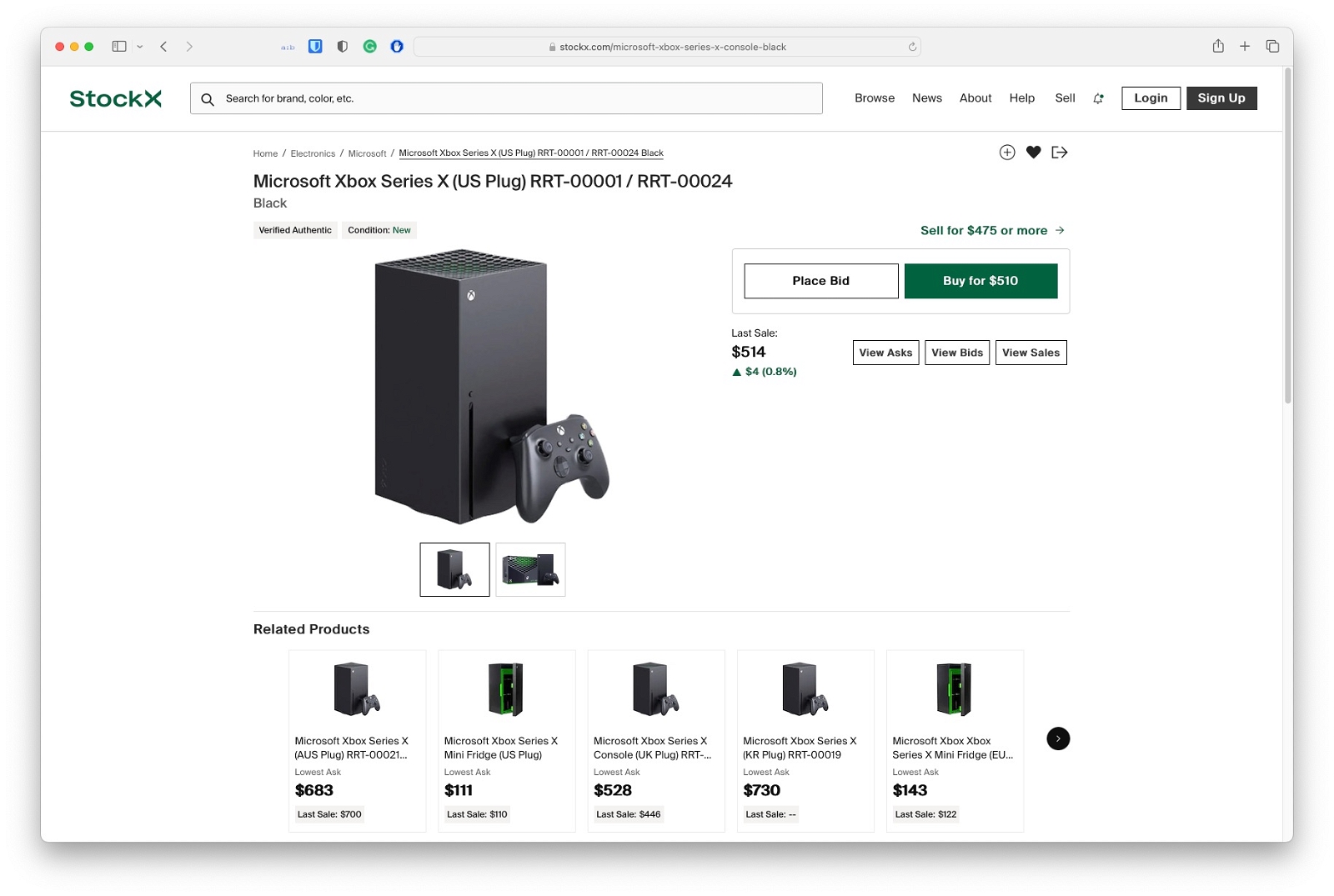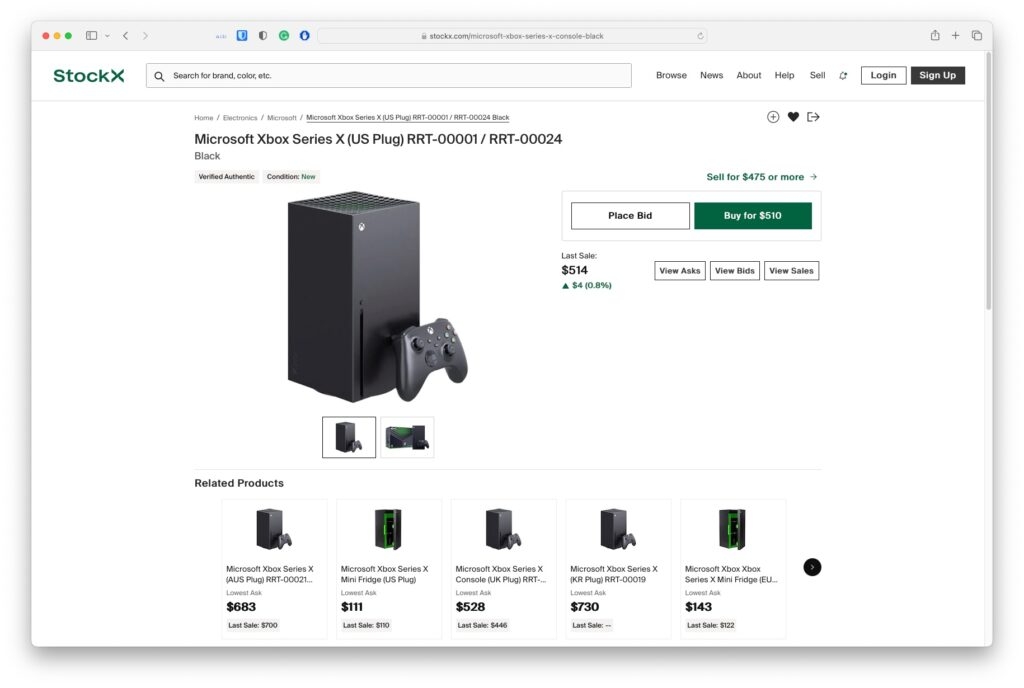 How Much Time does it Take to Ship PS5 from StockX?
Usually, the shipping time varies between 7-12 days on Stock X. However, the shipping timelines might delay a bit due to the pandemic.
Does StockX offer a Refund?
No! StockX does not offer a refund once the product is delivered to your home. It is one of the major disadvantages of the platform. However, one can resell the product on the Stock X platform if they are not satisfied with its performance. To list the product, one must pay a seller fee to the StockX platform.
Conclusion
In short, it is safe to purchase PS5 and Xbox from the StockX platform. However, remember that you need to pay an extra price on this platform, to own the console. Also, check the seller's review before placing an order for PS5 or Xbox.
Leave a Comment