Highlights
Rumors suggest the upcoming Samsung Galaxy S24 Ultra could offer an impressive 2TB storage, a major leap from the current 1TB limit.
The information comes from reputable leaker Tech_Reve, known for accurate predictions in the past.
The 2TB storage option could attract users needing ample space for media and apps, potentially making the S24 Ultra a standout choice in early 2024.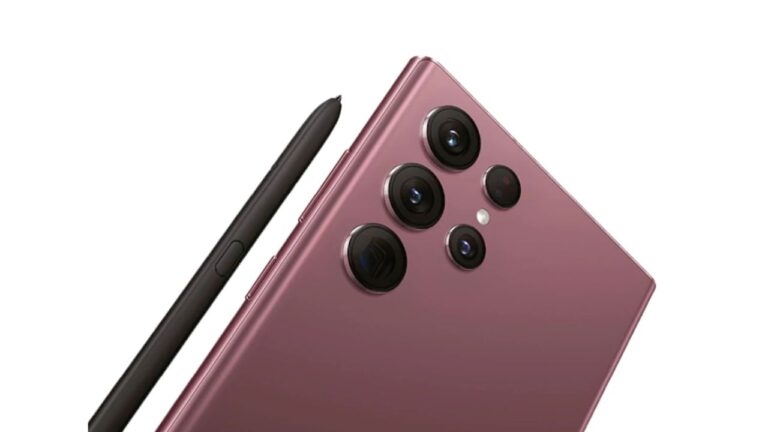 TechLatest is supported by readers. We may earn a commission for purchases using our links. Learn more.
A recent source made an intriguing smartphone-related prediction: the next Samsung Galaxy S24 Ultra may have a remarkable storage capacity of up to 2TB.
If this rumor is accurate, it would represent a significant improvement over the existing 1TB cap and place the S24 Ultra among the smartphone options with the biggest storage space.
Tech_Reve, a well-known leaker with a strong track record of accurate forecasts, is the source of this report.
Potential buyers of the S24 Ultra will have three storage options, according to Tech_Reve: a 128GB entry-level model, a 256GB midrange one, and the astounding 2TB model.
The base model is rumored to have 8GB of RAM, while the 256GB and 2TB models may have 12GB of RAM.
Read: Samsung Announces New Offers for the Galaxy Z Fold 5 and Z Flip 5
The availability of a 2TB storage option may be very helpful for people who need a lot of room to store their massive photo collections, sizable video files, and numerous apps.
Professional photographers and videographers, who frequently struggle with the problem of keeping their enormous, high-quality media files, would also benefit from this functionality.
It's important to approach this information with some skepticism, though. Nothing has been formally confirmed by Samsung as of yet, so these things are still speculative.
Even yet, the study is compelling, and it's hard to deny the S24 Ultra's 2TB storage option's potential effects.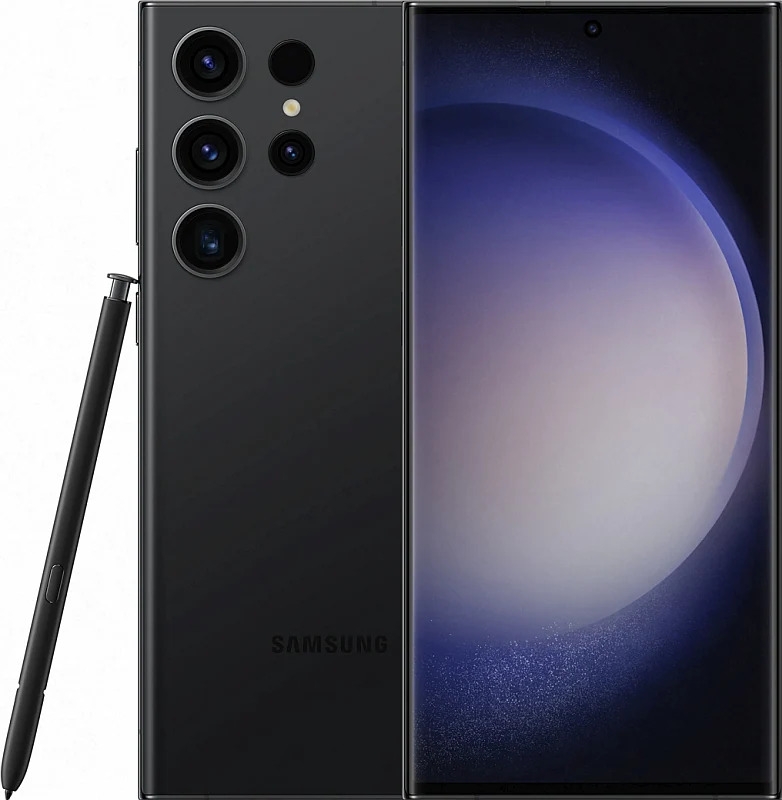 The Samsung Galaxy S24 Ultra, which is anticipated to make its debut in early 2024, is said to sport a 6.8-inch AMOLED display, an advanced quad-camera system, and even an integrated S Pen for more versatility. The cutting-edge Snapdragon 8 Gen 3 for Galaxy CPU is believed to power the phone's internals.
Unquestionably, the S24 Ultra would benefit greatly from the probable addition of a 2TB storage option. Users who frequently run out of storage space may find the phone to be much more appealing as a result of this change.
Naturally, the 2TB device's price is unknown, although it seems to reason that it might be more expensive than the base model.
In conclusion, people who need plenty of capacity are becoming excited about the rumor that the Samsung Galaxy S24 Ultra would provide 2TB of storage. It will be interesting to see how things develop and see whether Samsung confirms this claim in the following months.
Read: Apple Announces its Annual "Wonderlust" Event will be held on September 12
Leave a Comment