Highlights
WhatsApp introduces an HD photo feature for sending high-quality images without compression.
Beta testers on Android and iOS platforms can now access the new capability before its wider release.
This enhancement reflects WhatsApp's efforts to compete with rivals like Telegram and Signal by enhancing user experience.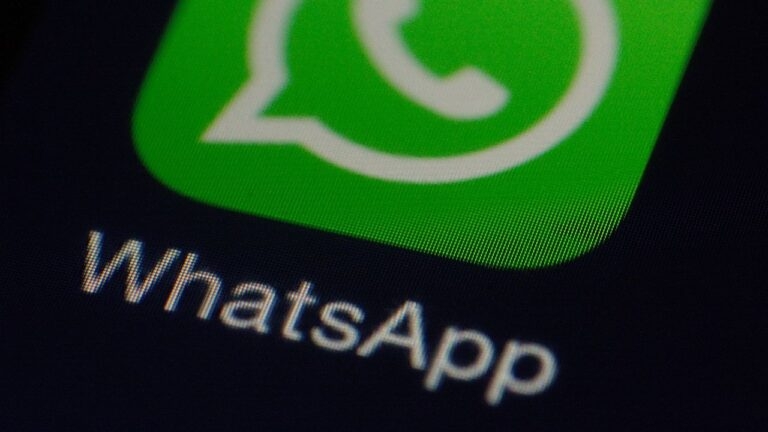 TechLatest is supported by readers. We may earn a commission for purchases using our links. Learn more.
The popular messaging app WhatsApp has introduced a unique upgrade in the shape of a feature that allows users to send high-definition (HD) photos.
This feature, which beta testers are presently testing, allows users to send photos with an amazing resolution of up to 1080p.
In WhatsApp's previous version, photos could only be sent at a resolution of 800×600 pixels. As a result, photos taken at higher resolutions that were transmitted through WhatsApp were compressed, inexorably resulting in a loss of visual clarity.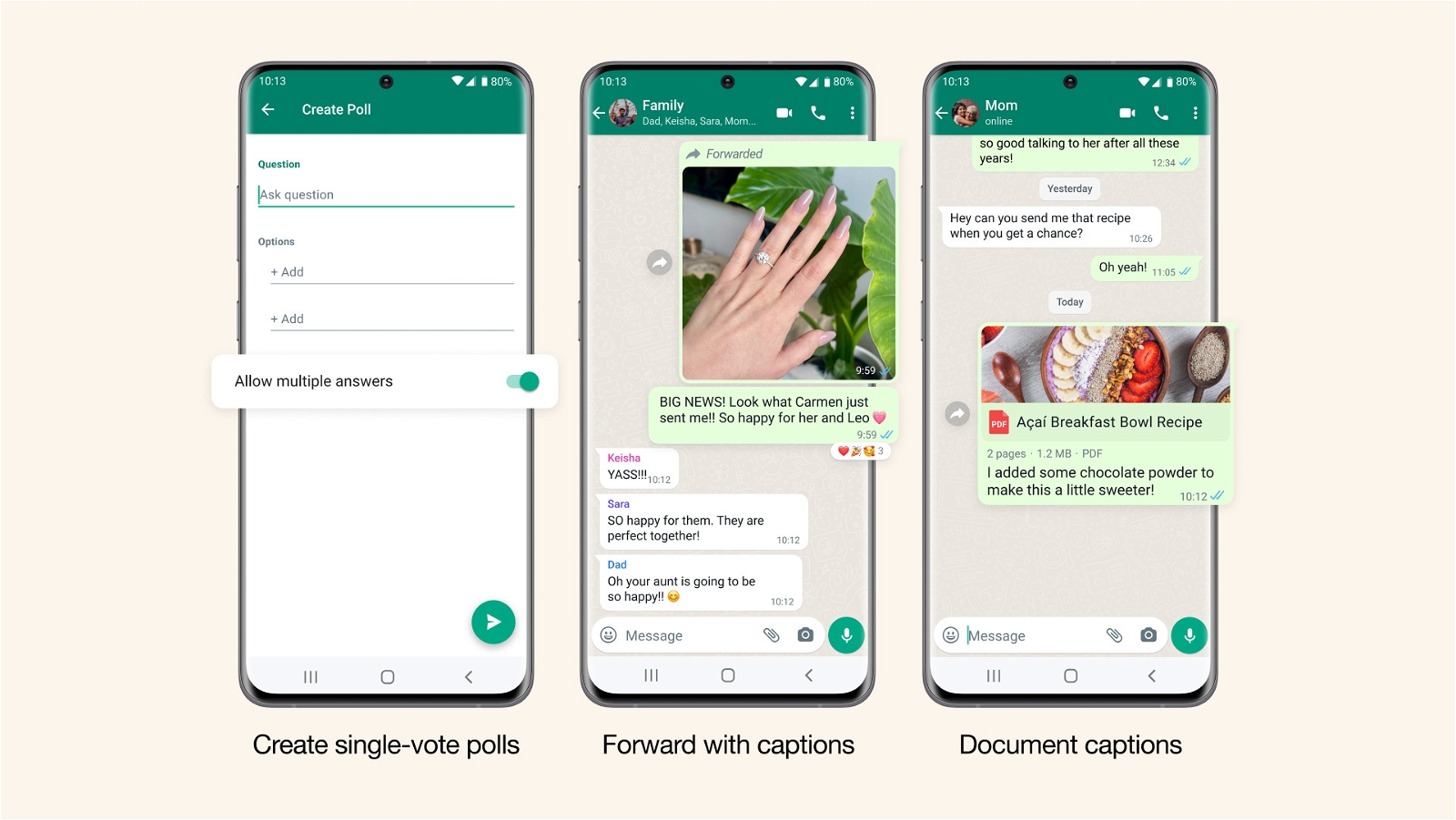 Read: WhatsApp is Now Officially Available on Wear OS 3 Smartwatches
A paradigm change has occurred with the introduction of the HD photo capability, which enables users to transfer photographs without any compression and retain the original image quality.
Users who routinely share precise photos, such as screenshots, pictures of official documents, or even original artwork, are likely to like this update in particular.
The HD photo functionality is now being made available to beta testers on the Android and iOS platforms, indicating that it will soon be accessible to a larger user base in the coming weeks.
Update your WhatsApp app to the most recent version as a key first step for users eager to make use of this recently released functionality.
As Zuck shared in a Facebook reel, after the update has been installed successfully, users may easily use the HD photo capability by selecting the "HD" option while choosing a photo to send.
Unquestionably, WhatsApp has made significant progress with the addition of HD photos, which has pleased users who value the sharing of high-quality images.
This feature is one of several recent modifications WhatsApp has made, perhaps in reaction to the intensifying rivalry from other services like Telegram and Signal.
Leave a Comment