TechLatest is supported by readers. We may earn a commission for purchases using our links. Learn more.
Suppose you reach home and wait for your favorite meal of the day, dinner. You decide on ordering food you can drool over, be it authentic Indian food, Continental, or anything else.
You open your Doordash app and head over to order food but the app crashes! The moment pisses you off and mars all your plans. Rather than bothering about it, you can fix Doordash app crashes. We have got you covered with the effective methods of the same.
How to Fix Doordash App Crash?
We have several quick methods that let you get back to the Doordash app so that hunger does not upset you! You can follow any of them but proceed in a serial order. If it gets fixed, you do not need to check the other ones!
Troubleshoot your Network Connection
It's the era of social networking not only for recreational purposes but also for work. So, you would keep Wi-Fi connected to your phone, or your data connection would always be on.
Often, you would be unable to connect to the internet due to network issues or similar. Follow the steps given below to troubleshoot your network connection during the Doordash app crash:
Enable flight mode on your smartphone and wait for at least 30 seconds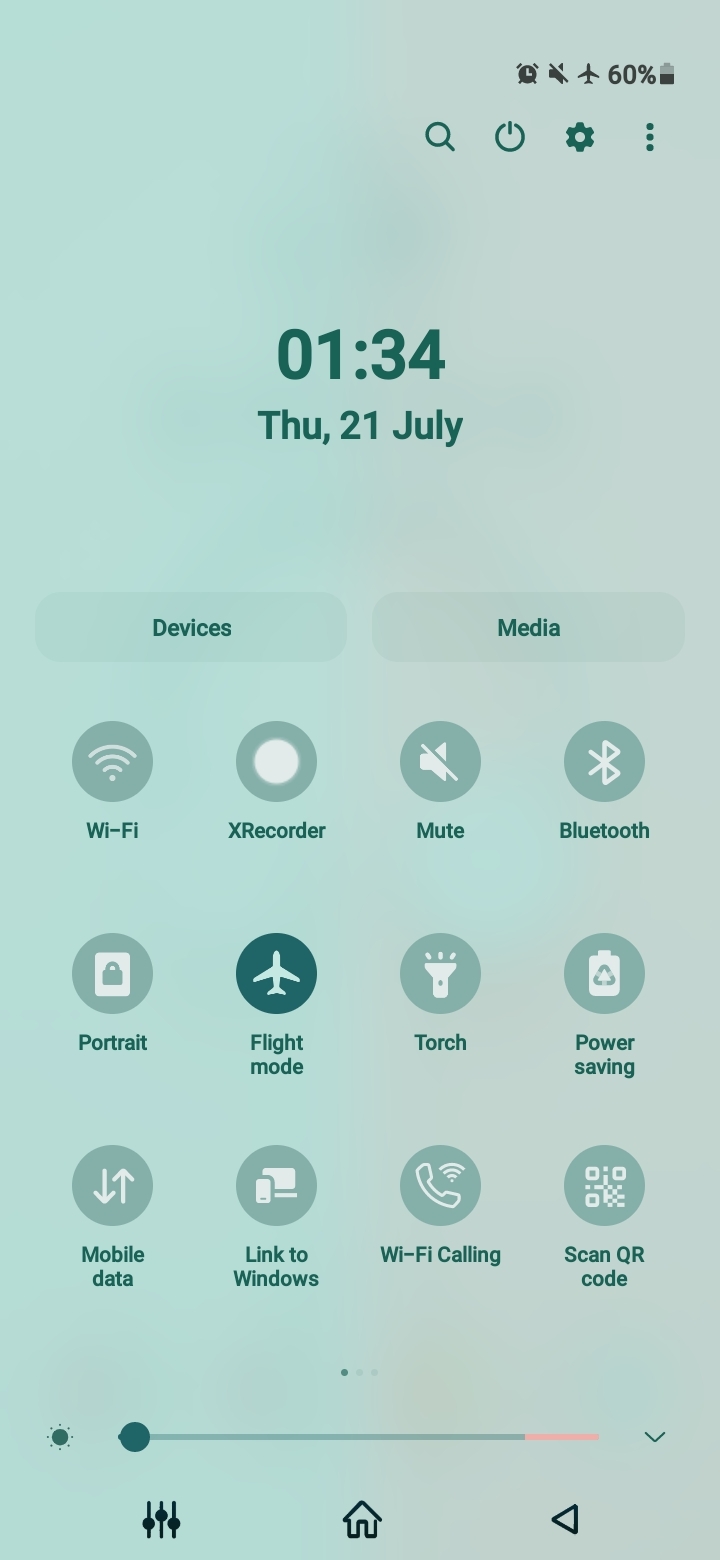 Now, disable flight mode.
Wait for the Network to refresh.
If this does not fix the Network Connectivity, turn your Wi-Fi or Mobile Data off and turn it on again. Alternatively, you should reboot your phone to check if the issue is resolved. If your network connectivity is still inappropriate, then contact your ISP. However, you need to check the Doordash app for Outages if the network connectivity is proper.
---
Check the Doordash App Status
If Doordash is down, there's not much you can do except wait for it to come back up. The easiest way to check the status of Doordash is to use Downdetector, a service that checks the current status of websites and services across the web.
Follow the steps given below to check the Doordash app status for Power Outages:
Go to the Downdetector official website.
In its search box, enter DoorDash.
The webpage will display the app status.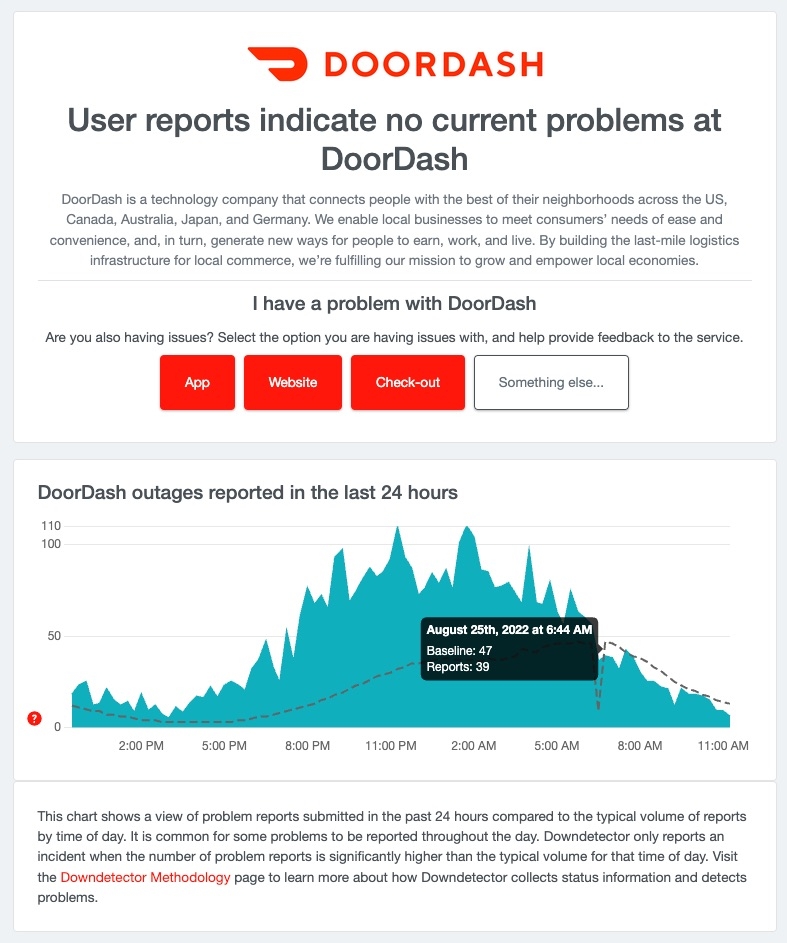 You will see if other users are having an issue or not. There is no fix for the solution as the issue is from the app developer or server. So, you have to wait until the issue gets fixed by the developers.
But if the DoorDash app does not have any outage, you can use the following method!
---
Use Valid Online Pay Details
If you had used the Doordash app before, you would know that you do not have the Cash on Delivery option. You can use PayPal, Debit Card, Credit Card, Venmo, or Apple Pay. Therefore, you must look if you have connected a payment method with its details or not.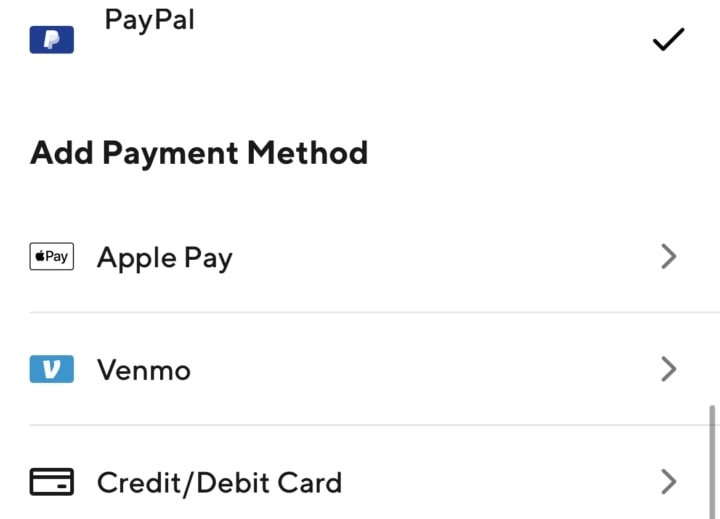 Even if you have connected a payment method, it might be that it is not connected due to some issue. It can also be that your credit card or debit card freezes. Thus, you need to enter valid payment credentials or change the payment method. Unfortunately, the Doordash app does not let you go for COD!
---
Force Close Doordash App
Frequent App Crashes do not let you access the app and make you feel irritated. When the Doordash app crashes, it might malfunction on your phone. So, you can force close the App.
It would not affect the app's functionalities, but it is an effective way to fix the issue. When your phone notifies Doordash app crashed with a pop-up, you tap on Force Close.
Alternatively, if you do not get the pop-up in miss it, then follow the steps given below to Force Stop the Doordash app:
Open your phone Settings
Click on the Apps or Applications option
Navigate to Doordash App
Head over to Force Stop
Force Stop works similarly to Force Close, and you can normally open the app after waiting a minute or two. The app crash will be fixed; if it does not, another method exists!
---
Reinstall Doordash App
Unfortunately, app crashes due to technical issues and bugs are expected. You can fix it the way you do for all other apps. You have to reinstall the app that fixes bugs or additional errors.
Follow the steps given below to reinstall the Doordash app:
Go to Settings.
Head over to Apps.
Navigate to the Doordash app.
Tap on the Uninstall option, and you will be prompted to uninstall.
Now, download the app and set it up again.
However, if you do not have the time to do so, then the next method is meant for you!
---
Use Doordash Official Website Instead
When you are starving and need instant food without waiting, you do not need to bother much. If you can access the web, you can order using the Doordash official website.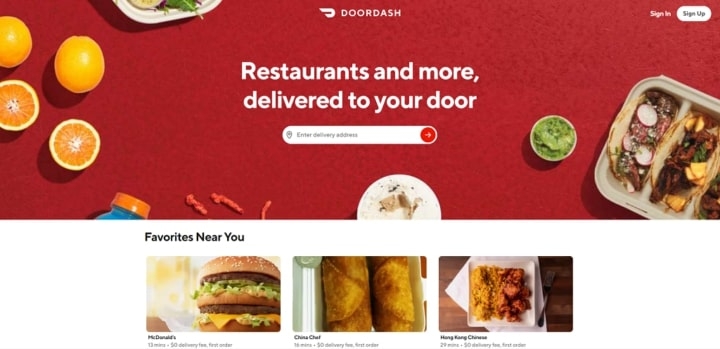 You can set up or log in with your account on the website. Further, proceed to order your favorite delicacies to satisfy your hunger. Later on, you can head over to fix the app crash. The coolest part is that the website allows you to order and track your orders. Besides, it provides better browsing options.
But if you can't use the website, the following method is meant for you!
---
Use Another Food Delivery App
If you cannot fix app crashes and cannot use a web browser to order food, you can use other food delivery apps. Uber Eats and Seamless are the best alternatives available. 
---
Frequently Asked Questions
How to activate Doordash Subscriber benefits?
If you have subscribed to the Doordash app and cannot avail of the DoorPass advantages, you can connect with Doordash Customer Support to fix the issue.
The Final Word
You would have got the most effective methods to fix Doordash app crashes. You can check your network connection, use the Downdetector app for checking Doordash status, rectify your payment methods, Force Close the App, or reinstall.
For the time being, you can even order using its official website or access any other food delivery app. If it does not, you can connect with Doordash Customer Care. 
Leave a Comment