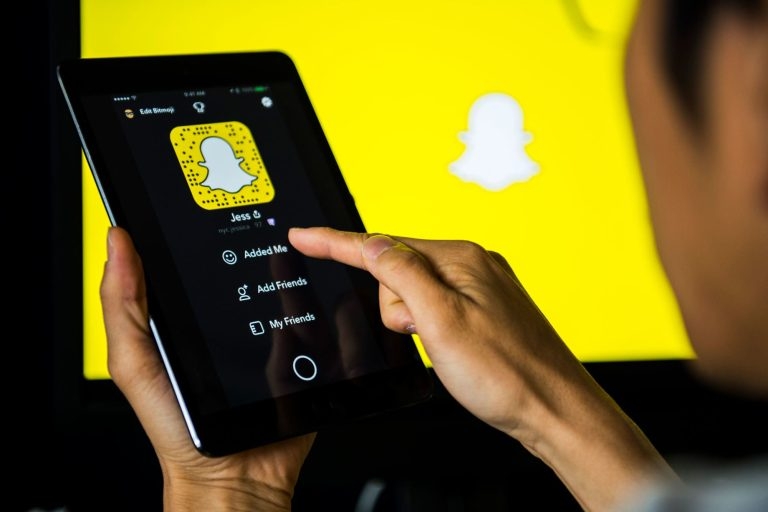 TechLatest is supported by readers. We may earn a commission for purchases using our links. Learn more.
Snapchat is popular for its unique features and icons. Some Snapchat icons are very difficult to understand for new users. But if you are using Snapchat regularly, you should know about these icons to understand Snapchat behavior like Snapstreak and know what is going on with your account.
Hourglass is one of the popular features of Snapchat. The hourglass icon shows information regarding your Snapchat usage. In this article, we will share everything about the Hourglass icon, how long does the hourglass last on Snapchat, and why it appears on Snapchat.
What is the meaning of Hourglass?
Hourglass on Snapchat means your snap streak is coming to an end, and you have to send a snap quickly before the snap streak disappears.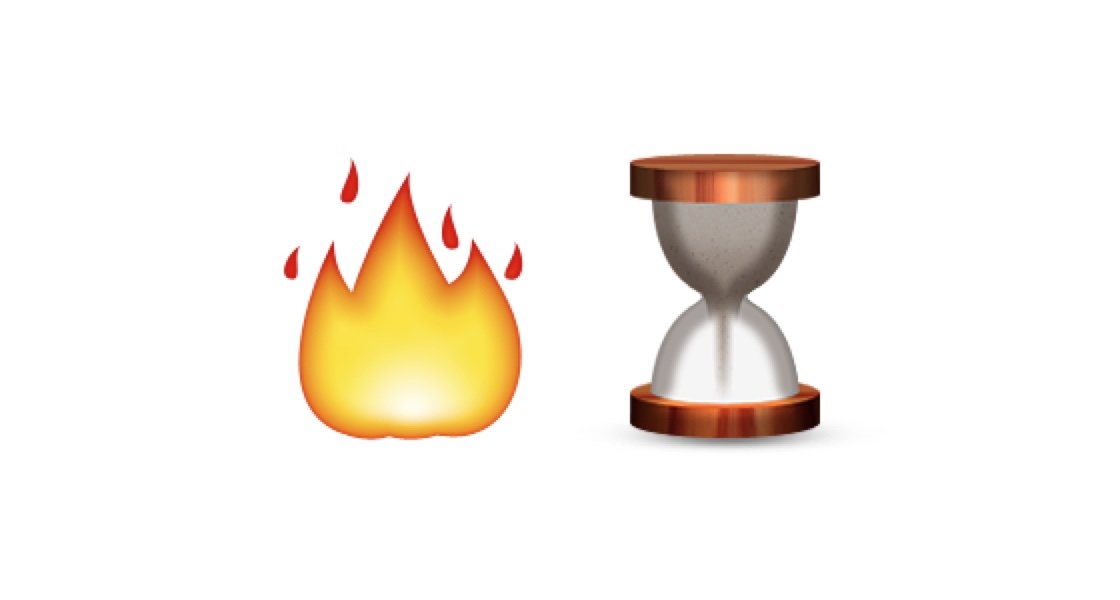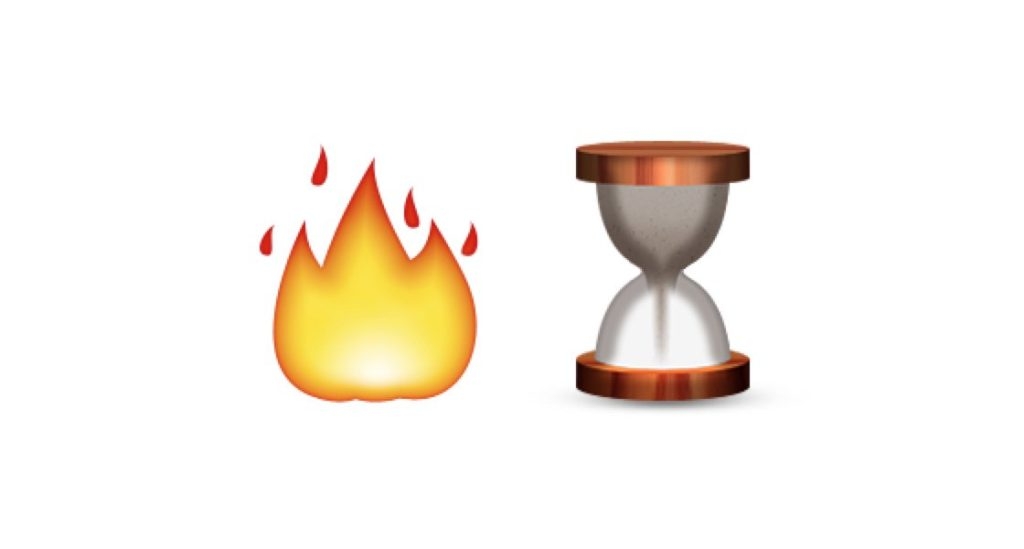 The hourglass icon looks like a countdown timer. It is introduced on Snapchat to alert the user about Snapstreak. It shows that Snapstreak with a particular friend is about to end, and they need to send a quick snap to ensure that the streak continues.
It's a warning on your Snapstreak. Snapstreak is defined by the number of snaps you send. So you have to send a quick snap to disappear it.
---
How long does the Hourglass last on Snapchat?
There is no specific time period for hourglass on Snapchat. Several users are asking the same question again and again regarding how long the hourglass icon lasts.
According to some users on Reddit, the streak lasts for two to three hours. On the other hand, some suggested that the Hourglass icon lasts from four to seven hours. So it is not sure how long the hourglass lasts on Snapchat.
We do know that hourglass icon time is different for users because it depends on Snapstreaks. Snapstreaks are different for all users. Snapchat allows users to continue sending Snaps via the hourglass icon, and the hourglass time depends on the length of your Snapstreak.
---
How to avoid the Hourglass icon on your Snapchat?
According to the Snapchat Official report, Snapchat calculates Snapstreak in every 24-hour window. This means you have to send at least 1 snap in 24 hours to avoid the Hourglass icon on your Snapchat.
You can also send a blank or blacked-out photo to avoid the hourglass icon. Make sure to inform your friend before sending this.
Maintain Snap routine
If you don't want the Hourglass icon, maintain a snap routine. Send a good morning greeting snap every morning. Ensure that you're sending out one regular snap within 24 hours.
Inform the other party
Not only you but your friend also have to maintain the same routine. They have to send a snap daily as a reply to your Snap.
---
What to do if the Hourglass icon appears even after maintaining Snapstreak?
Some users have reported that they got the Hourglass icon even after they send 1 Snap in 24 hours daily. Now, this is an issue from the Snapchat side, and you have to contact the Snapchat team for this issue. You can contact the Snapchat team here and explain your issue. They will reset your account and fix the issue.
---
Final Words
That's everything about the Hourglass on Snapchat. If you want anything to add, just comment or contact us.
Leave a Comment