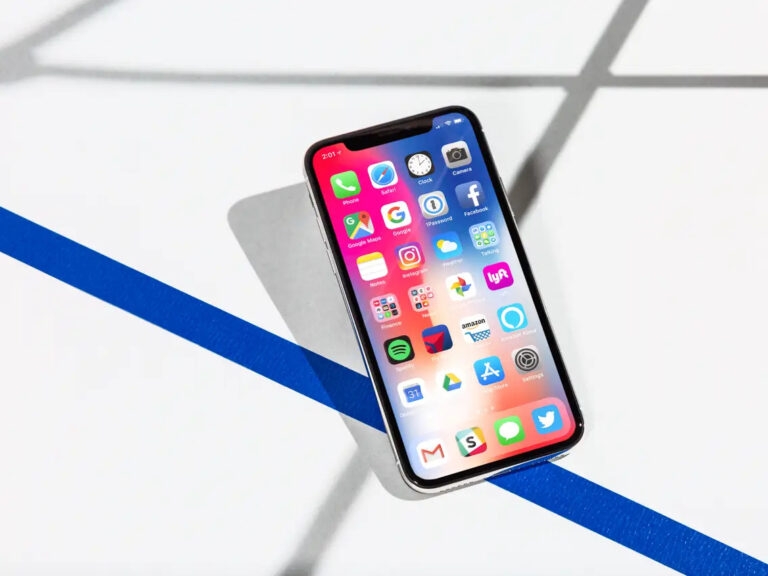 TechLatest is supported by readers. We may earn a commission for purchases using our links. Learn more.
If you are here from a Google search, then you must have an issue with trusting an app on your iPhone. Things happen when you download an application from outside of the App Store. Here I will tell you how to trust an app on iPhone.
When we install any app from the app store, we don't think about anything. But whenever you download any app from another source apart from the App Store, then it is called an enterprise app. To use those enterprise applications, go through a manual verification process. That's how you build trust manually.
How to Trust an App on iPhone?
You have got the Untrusted Enterprise Developer pop-up on the screen when you have downloaded an application from outside of the App Store and are trying to open the application.
To sum up, in a single line, build trust to use enterprise applications on your iOS devices. Normal phone users never know what is running behind an application. Still, you must build trust manually if you are willing to use an enterprise application.
So how do we do that? Follow these simple steps to verify and build trust to use an enterprise app further.
Close the Untrusted Enterprise Developer pop-up first, Then open the Setting application on your iPhone.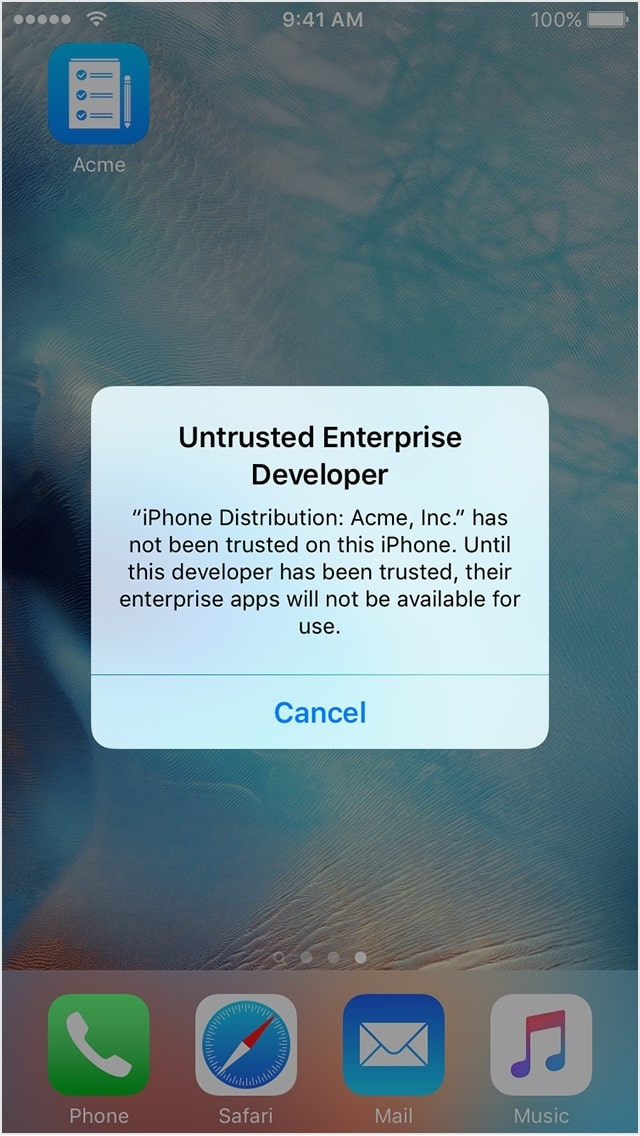 Start scrolling the setting below until you find the General option. Click on the General option; another page will open. Now click on the profile or profile and device management option.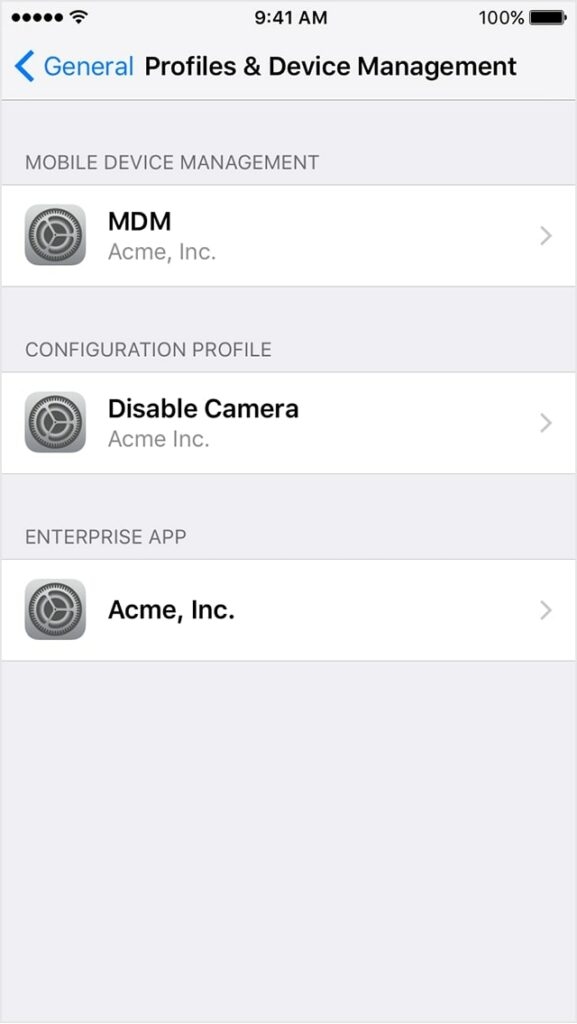 Note: The Profiles settings screen only shows up if your employer remotely manages your device.
Under the profile and device management option, you will find an option called the Enterprise app. Now click on the Enterprise app option.
It is time to build trust between the application and developer unless then you can not use the particular app on your iPhone. Click on the trust button from the screen. You will land on the verification process page.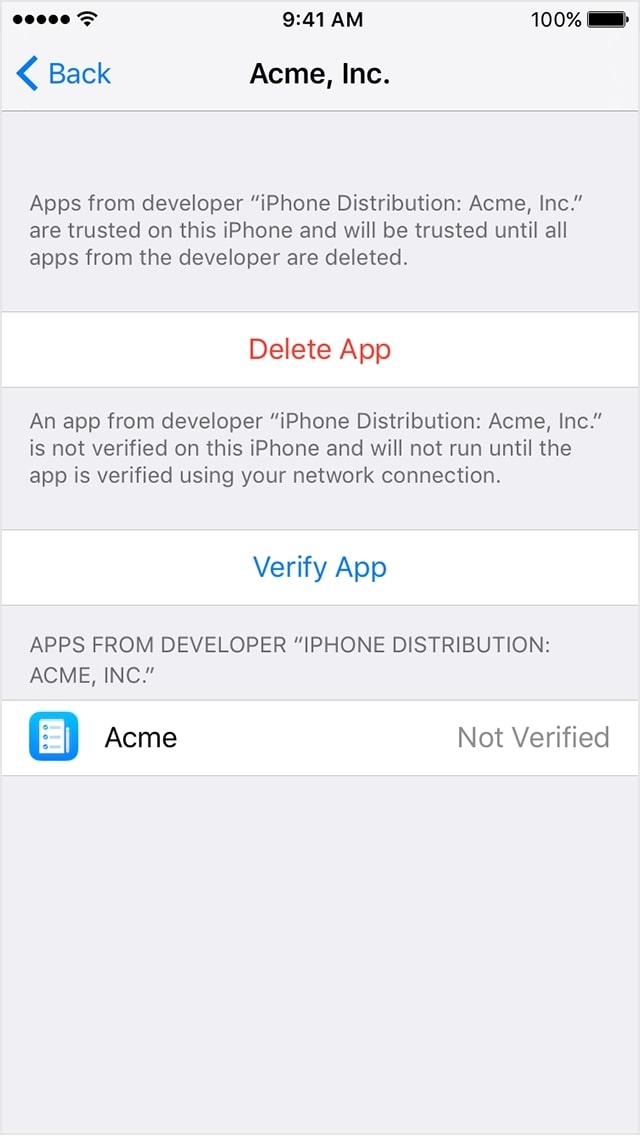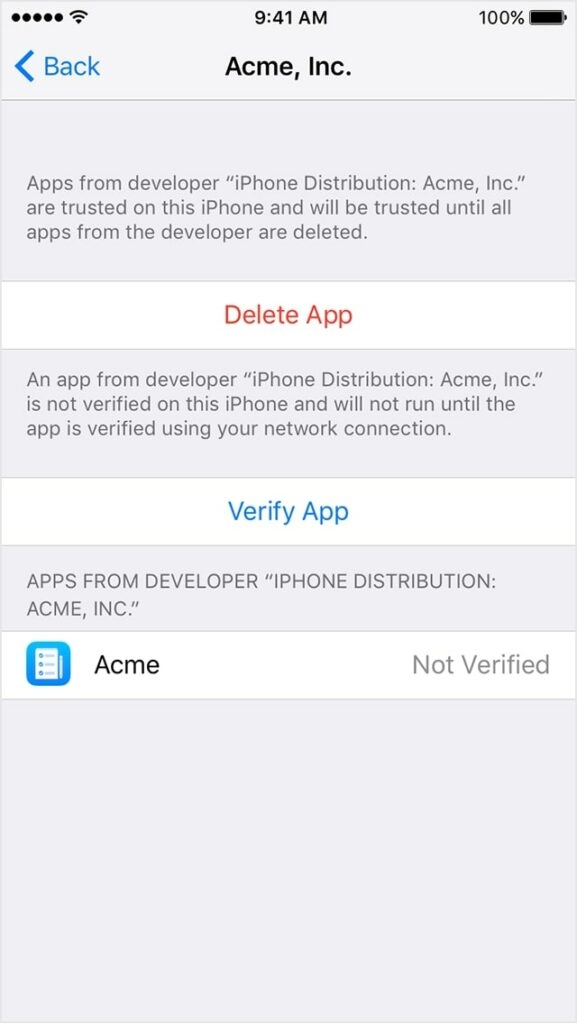 Now click on the Verify option, your application will be ready to use after some internal verification process.
After the verification, you can use the Enterprise app on your iPhone for the same developer applications you don't verify all the time.
Don't forget to turn on internet connectivity while verifying an enterprise application. If you have not turned on the internet connectivity, then you may end up with the not verified results.
The configuration between the device and the app will remain unsuccessful. So always activate your internet connection for a smooth configuration.
Hey, it is not the end of the process; you have passed the verification, built trust, and started using the application on your iPhone. But that is not enough. You must maintain trust and re-verify the application from time to time.
Verification expires soon, and a notification will come your way if you do not maintain the verification as per the system. When the system asks you for verification, complete the process by simply following the simple steps.
---
Why Is It Super Important to Build Trust on Enterprise Application?
The iPhone is widely known for its security. If you want to compare iOS and Android in the same table, you might end up with Android being quite open for everything while the iPhone has more security.
The trust verification process is totally for security. iOS does not allow a user to download any application outside the App Store, and neither they support third-party apps without verification.
Because they believe third-party apps may bring unnecessary elements inside the phone. And all those external elements can spoil the nature of the iPhone and the way they built it.
If you are truly willing to use an enterprise app, then it is super important for security reasons to establish trust and go through the verification process.
---
Risk of Using Enterprise App on iPhone
Whether you are using an authentic App Store application or an enterprise application, a normal user never knows what is running behind the application.
Though authentic App store applications are pre-verified by the Apple app store developer's community, and apps follow all guidelines. Since there is no verification process ‌by the iOS system for all the enterprise apps, then the enterprise app can be a little risky.
Few unusual risks you may face.
Malware: No doubt few applications bring attackable malware viruses. It can hamper your iOS experience. Be aware while using enterprise apps, scan them properly, and use them after that.
Privacy: Privacy has always been a top priority in anyone's life or gadget. These days mobile phones have entire information about us. You can't trace them if an application tries to spoil your privacy. Always try to use official and authentic applications.
Data leak: Enterprise apps can steal data from your mobile and share those data with other networks.
Monitoring Behaviour: It's quite common for almost every giant app monitors behavior to give a more satisfying experience which is good. But bad apps can do the opposite.
Look! All enterprise apps are not bad. Be aware of using any applications, if it is an enterprise app or not. Always try to install official and popular (large numbers of users) applications. You can check out the review about the application, which can be one of the best practices before downloading any application on your phone.
Don't forget to read the terms and conditions page before submitting your mobile number or email account on the application. Do take a glance at the privacy policy section if needed.
---
Final Words
That's all on how to trust an app on iPhone. I hope you got a piece of information on trusting an enterprise app. However, the use of enterprise applications is rising every day. But you have to be aware all the time while installing any application. 
---
Leave a Comment