Highlights
In terms of recognition, Paramount Network is one of the most well-known channels operated by ViacomCBS International. 

There are often mistakes made when choosing between the Paramount Plus Essential and the Paramount Premium plans.

So, if you are confused about which one you choose, make sure to read this guide until the end. 
TechLatest is supported by readers. We may earn a commission for purchases using our links. Learn more.
There is no doubt that streaming platforms have become an integral part of our lives as they provide a wide range of entertainment content ranging from movies and TV shows to documentaries and original series.
Through its streaming service, Paramount+, ViacomCBS offers popular programming from a wide variety of networks and studios.
With Paramount+, you can choose between two subscription tiers: Essential and Premium. What makes these tiers different?
Here we'll take a closer look at Paramount Essential and Premium, comparing their content, features, and pricing. So, let's get started with the guide:
What is Paramount Plus And Its Tier?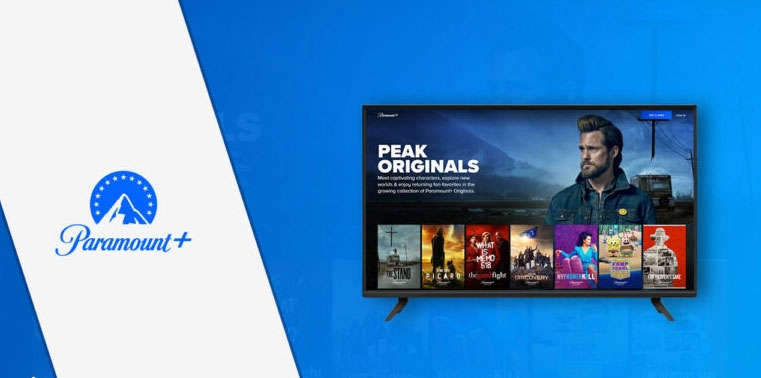 ViacomCBS' Paramount Plus subscription streaming service allows users to watch movies and TV shows online.
There are select programming options from CBS, BET, Comedy Central, Nickelodeon, MTV, The Smithsonian Channel, and Showtime (only the top tier).
Furthermore, you have access to news programming 24 hours a day, including "60 Minutes" and "Face the Nation."
Additionally, Paramount movies are included, both new and classic. Besides Paramount Plus originals, the library offers a selection of movies you won't find anywhere else. If you subscribe to the premium plan, you can even access your local CBS network live. 
Pros
Low monthly price

With both plans, Paramount+ offers 30,000+ hours of content

There are a few live TV channels available through this streaming app (news and NFL games)
Cons
Some areas do not have Paramount+ channels

There are some TV shows whose episodes are not included in the library
Paramount+ offers two types of subscription plans, Essential and Premium, to fit different tastes and budgets.
---
#1. Paramount Essential
With Paramount+, you can subscribe to Paramount Essential for free. You can access popular TV shows and movies from CBS, MTV, BET, and Comedy Central through this service.
There are a limited number of movies available to Paramount Essential subscribers, along with a variety of TV shows, news, and live sports.
For viewers who don't want premium features but still want access to a wide range of content, this tier is for them. However, it has some of the following features:
The annual fee is $49.99 or $4.99 per month.
You will experience limited interruptions from commercials while streaming.
Watch the NFL on CBS and the Champions League live on NBC.
You can watch Paramount+ Originals and more exclusive content.
On-demand, you can watch over 30,000 episodes and movies.
With CBS News, you can get national news 24/7.
There is no access to CBS channels in your local area.
---
#2. Paramount Premium
On the other hand, Paramount Premium offers a more comprehensive and feature-rich streaming service. In addition to accessing all the content available in Paramount Essential, subscribers to this tier receive a variety of additional benefits.
You may also have access to a larger selection of movies, original series, early episodes, and a higher-quality stream. With Paramount Premium, you can enjoy a more enriched viewing experience and access to a larger content library.
Here are some of the features of a premium account:
There is a monthly fee of $9.99 or an annual fee of $99.99.
Except for live TV and a few other shows, there are no ads.
Watch NFL on CBS, WEFA Champions League soccer, NCAA basketball, PGA golf, and more on CBS.
Get access to Paramount+ Originals.
Anytime, anywhere, you can download shows to watch offline.
With CBS Live and CBS local news, you can stay up to date all the time.
There is a live CBS channel along with all your local channels.
---
Paramount Plus Essential vs. Premium: Comparison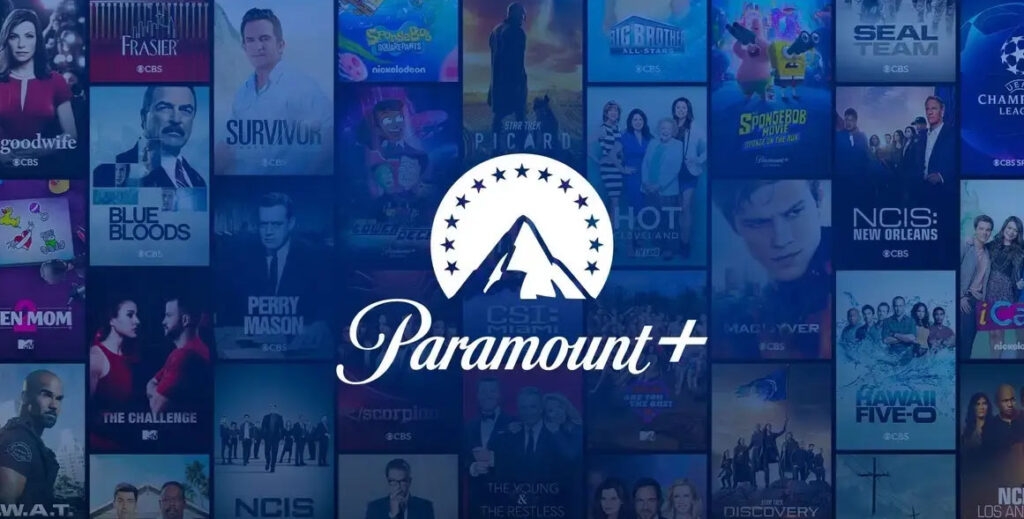 Paramount Plus originals are also available on both plans. There are tens of thousands of movies and TV shows available on both plans.
In Paramount Plus Essential, you will find ad-free content, whereas, in Paramount Plus Premium, you will find some missing content.
With Paramount Plus Premium, CBS and CBSN live news coverage is available both nationally and locally. Unlike Paramount Plus Essential, which only features CBSN news, the new Paramount Plus Essential only includes local news.
On the Paramount Premium plan, there is more sports coverage, and users can download content offline as well.
---
Paramount Plus Essential vs. Premium Plan: Pricing
There is a cheaper Paramount subscription plan, even lower than the previously discontinued base plan, called Paramount Plus Essential. For $4.99 per month, you can get Plus Essential.
Additionally, you can subscribe to the premium plan on a monthly basis or on a yearly basis. There is a monthly fee of $9.99 or a yearly fee of $99.99.
Furthermore, both plans include a free week trial, so you can test it out before committing. Make sure you try both and choose the one that meets your needs best.
---
What Are The Difference Between Streaming Quality Of Both Plans?
Both Paramount Plus Essential and Paramount Plus Premier plans do not support HDR10 or 4K streaming. Also, Dolby Vision content isn't supported.
However, the Premium subscription includes all these features, as well as 4K streaming. It is only important to have a highly stable internet connection that you must worry about.
---
What Are The Targeted Audience and Viewing Habits of Both Subscriptions?
If you are unsure which Paramount+ tier is right for you, then it is important to understand your own viewing preferences and habits.
#1. Paramount Essential Audience
There are a variety of content genres available on Paramount Essential, adapting to the needs of a diverse audience. A family or individual who wants to watch popular television shows, basic movies, and live sports without needing advanced features should pick this tier.
#2. Paramount Premium Audience
Viewers who are seeking an immersive and premium streaming experience will benefit from the Premium tier. There is a wide range of movie enthusiasts, fans of original series, and those who prioritize quality and convenience in their streaming experience. Also, Premium subscribers can enjoy content offline and in higher resolutions.
---
What If You Previously Purchased The Discontinued $10 Paramount Plus Plan?
Paramount Plus subscribers purchased a $10/month "Limited Commercials" plan that is now discontinued.
Thus, as long as your account is still active, if you subscribed to this plan when it was being offered, you will be able to access all of its advantages until you decide whether to terminate it and re-subscribe or modify your plan.
---
From Author's Desk
So, that's all we have for you about Paramount Plus Essential vs Premium. Thank you for reading this article. It's our hope that this guide has helped you. But, in case you still face any doubt in your mind about Paramount Plus Essential and Premium, comment below and let us know. 
Further Reading:
Leave a Comment