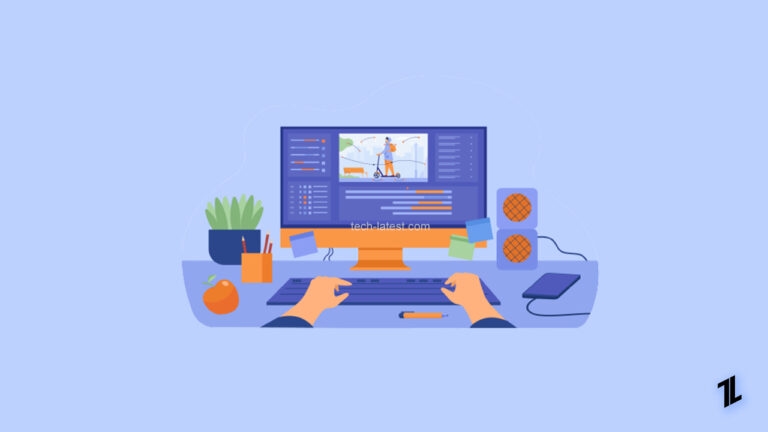 TechLatest is supported by readers. We may earn a commission for purchases using our links. Learn more.
Are you looking for a way out of boring school routines? Playing computer games can offer you a healthy break to combat stress and restore your mood.
Unluckily, the school authorities do their best to block all kinds of gaming websites and HTML games on the school computers to keep you focused on your studies. But if you are wise enough, you must know about some unblocked and easily accessible games at school.
Certain games remain unblocked, and you can play over the internet from anywhere in the world without restrictions. Furthermore, you can directly access these games through web browsers without installing plugins or software.
This article will cover some of the most fascinating yet unblocked games one can play and enjoy anywhere. To streamline your task, we have also added their direct links, which you can use to access them.
15 Best Unblocked Games For School
Playing games has a significant impact on a kid's development. But unfortunately, all games are not equally exciting and cannot help sharpen kids' cognitive skills.
Keeping this in mind, we have carefully curated a list of some interesting unblocked games that are both useful and fun to play. Below is the list of games that are perfect to be played at school or any workplace.
Tetris Unblocked
Tetris is a classic puzzle video game that has prevailed since 1984. It follows the same fundamental idea as the actual Tetris release. The game starts with a vast black space, and then tetrominoes, or colored blocks having different interconnecting shapes, begin to fall one by one from above. You must connect them to clear the lines and collect points in return.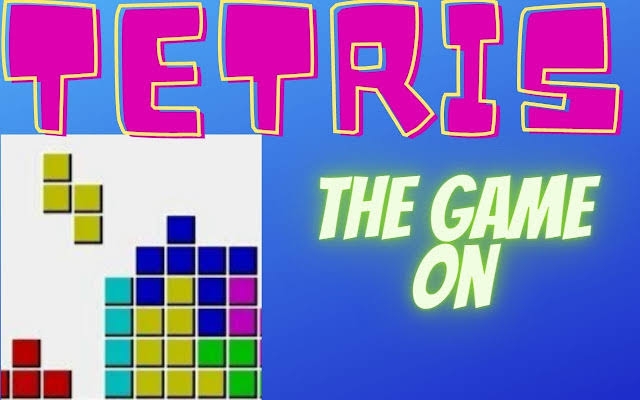 Check out the game from the given link: https://tetris.com/games-content/play-tetris-content/index-mobile.php
---
Run Unblocked
Run is a flash game created by Player 03. It revolves around its central character, Runner, a gray space alien. Run can have different customizable variations like Bunny, Ice Skater, Lizard, and Skater. In this game, players must run, skate and ski while passing through a tunnel in outer space.
They are not allowed to fall, slow down, or give up until they reach the level's end while avoiding holes and objects. Furthermore, with each passing level, the game gets progressively more challenging.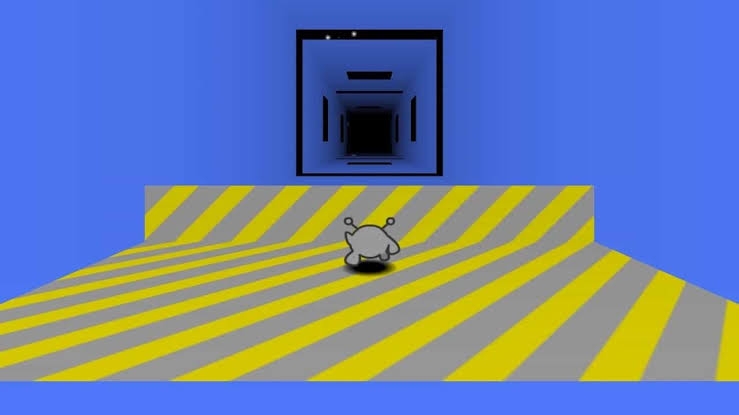 Here is the link for the game:- ​​https://cookieduck.com/games/Run%203
---
Chess
Chess can be a perfect choice for those who want to make their free time in school enjoyable besides training their mind. You can try its browser version if your computer hasn't pre-installed chess.
The browser version is excellent for those who don't know how to play the game. It offers tutorials for beginner players to help them improve their game.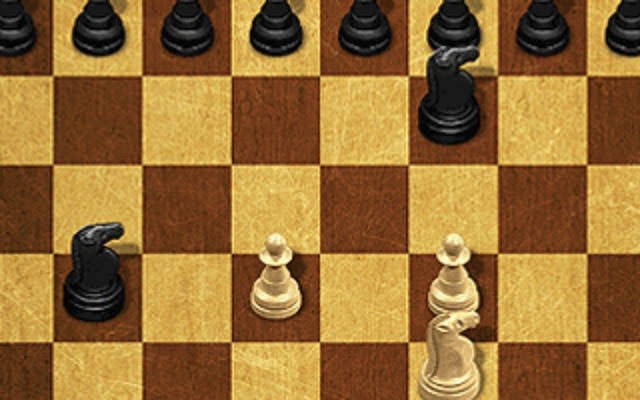 You can play the game from the given link:- https://www.chess.com/
---
Crusaders
Crusader's animation story may appear violent, but it is fun to play. This unblocked game features a sword battle between a ninja and a knight. Playing it would amaze people who like to slash and beat their rivals.
However, its two-dimensional cartoonish design makes it appear funny and exciting. To play this game, you can use arrow keys for moving A, S, D, Z, X, C, and Spacebar to choose and press the Enter key to begin the game.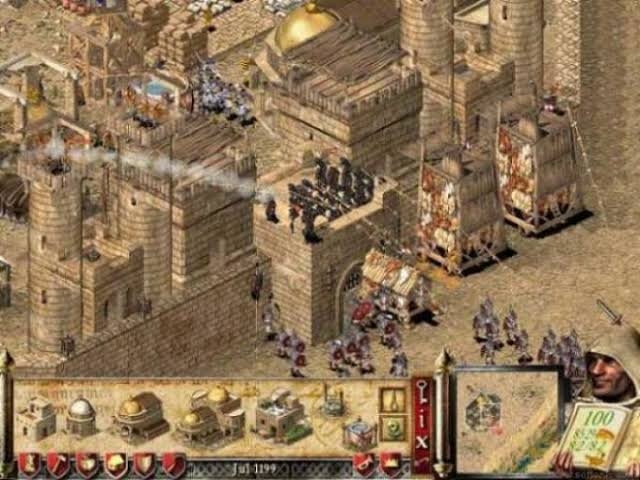 Try the game from here:- https://www.flashgamesplayer.com/free/ninja-crusaders.html
---
The Impossible Quiz
The Impossible Quiz provides its players with challenging questions that only an intelligent brain can answer. This trivia game may seem absurd initially, but later, you will discover a unique fun and interest in it as you proceed with its thoughtful questions. This game can do wonders with your reasoning and thinking capabilities.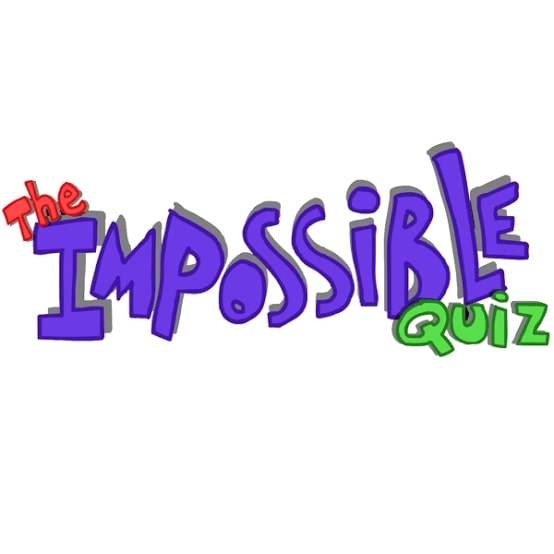 Give it a try from here:- https://sites.google.com/site/tyroneunblockedgame/the-impossible-quiz
---
Minecraft Classic
Are you a creative student? If yes, then Minecraft can be a perfect choice for you. If you are in your school's computer lab, you can play the game's desktop version in your preferred browser.
It follows the same functions as the original Minecraft and offers various settings and a user-friendly interface. Furthermore, you can freely access all its features. For instance, you can control FPS, turn off the sound, etc.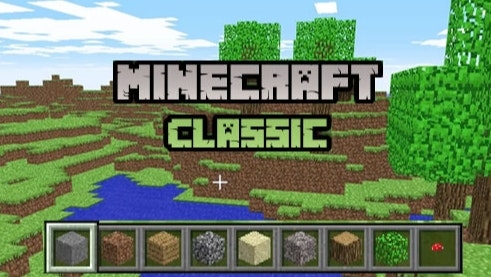 To try this creativity-packed game, you can play here:- https://classic.minecraft.net/
Skribbl.io
Are you fond of playing Pictionary games? If yes, then the online multiplayer game Skribbl.io can be an apt choice for you. In this game, you must select a word from three options as your turn comes.
After this, you get 80 seconds to visualize it so that others can identify it. Similarly, when others are drawing, you must identify the word as soon as possible to get the maximum points. This game tests your creative thinking and improves your drawing skills.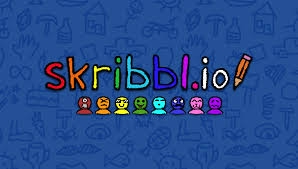 To start playing this game with your friends or family, you can check here:- https://skribbl.io/
---
Slope
If you are looking for a challenging yet exciting game, you can try playing Slope. It is an endless runner game that lets you monitor a ball rolling down a one-way track while avoiding obstacles like roadblocks, deadly walls, treacherous pits, and many more.
As you proceed, the game gets faster and more complicated. The leaderboard shows your highest scores besides the scores of other participants.
To play this running-style game, you can check here:- https://sites.google.com/site/tyroneunblockedgame/slope-unblocked?authuser=0
---
Moto X3M Bike Race
Our subsequent inclusion in the list is Moto X3M Bike Race. This game can be your perfect choice to kill your leisure time in school if you are a hard-core racing game lover. This fantastic motorcycle game brings in comparatively more challenges than other unblocked games.
You can play it on your preferred browsers to exhibit your game controls and stunt skills. Plus, you can collect in-game coins and bonus points and use them to redeem different bikes & accessories.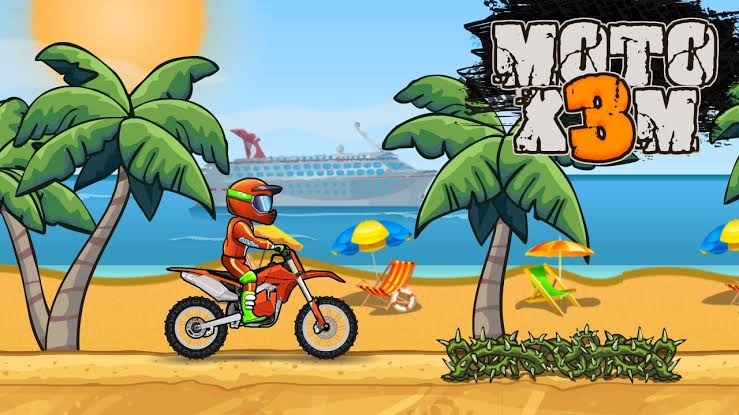 To try out this unique game, you can check here:- https://poki.com/en/g/moto-x3m
---
Flappy Bird
The game Flappy Bird is a popular name among smartphone users who recently introduced an Instagram filter. You can play this unblocked game at the office or school to keep your boredom at bay.
Its functions are simple and similar to that of other unblocked games. In this game, the players aim to pass a flying bird safely between the different obstacles. To achieve this, they must click the mouse continuously, as this keeps the bird flying in the air.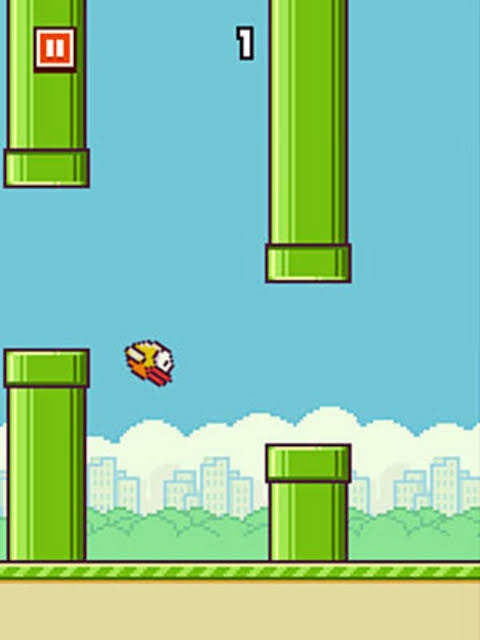 You can start flying the flappy bird right now here:- https://flappybird.io/
---
Bonk.io
Bonk.io is a highly addictive and challenging multi-player game. This physics-based game lets you control a tiny character, and to eliminate other players; you need to hit them.
The game offers a variety of different maps, and each map has its obstacles and dangers. To win this game, you must be the last participant standing, and you can achieve this by using your skills to survive.
If you want to visit Bonk.io's official website, check out this game:- https://bonk.io/
---
Neon Biker
How about steering a motorcycle through a sequence of neon-colored levels? Sounds interesting, right? Neon Biker is a classic arcade game where you need to prevent the crashing of your bike. The farther you get, the more complex the game will get. However, the game is straightforward but addictive because of its challenges.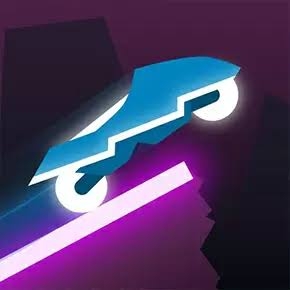 So, you no longer need to wait; try this exciting game here:- https://www.agame.com/game/neon-biker
---
Hooda Math Games
If you are a math whiz, Hooda Math games can turn a boring time into fun. Learning plus fun combo will make the school management think twice about blocking it.
These math games are available according to different standards and offer the best exercise to your math muscles. Besides promoting math literacy in a challenging manner, these games let you enjoy number games and various math puzzles.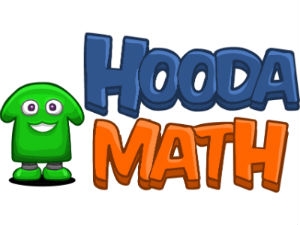 To start playing the various mind-blowing math games, you can check here:- https://www.hoodamath.com/
---
Super Mario 63
Are you a fan of Super Mario? If yes, you would love to play Super Mario 63, which combines the elements of Super Mario Sunshine and Super Mario 64.
This interesting fan-made game provides several levels for the players to explore and enjoy. It also has unique features like a comprehensive storyline, 64 Star Coins, and 64 Shine Sprites to collect.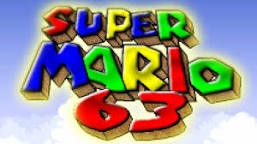 You can start playing this fun game by clicking here:- https://archive.org/details/flash_supermario63#
---
Slither.io
Slither.io takes the popular and classic snake game to an entirely different level. This game has a snake that needs to eat pellets to become longer.
Besides controlling your snake, you must compete with other online players to make your snake the longest in the game. Furthermore, the game allows you to defeat others or kill their snakes by allowing them to slam into your snake's body.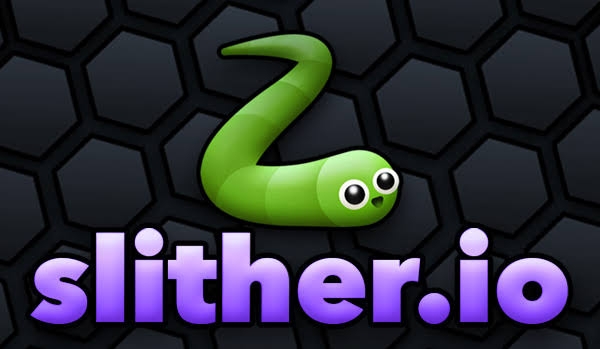 To start playing this game, you can click here:- http://slither.io/
---
The Conclusion
Unblocked games are generally Html and .io, easily accessible from work or school networks. Since authorities want their employees or students to focus entirely on work and studies, respectively, they use firewalls to blacklist gaming sites or ban games.
But the above-provided games let you bypass all such limitations so that you can easily play them in your free periods.
Furthermore, these games do not require any app to be played, and most are accessible through sites.google.com. So, finding them will not take much of your time. If you have any queries regarding the unblocked games suggested above, feel free to comment below.
Leave a Comment