Highlights
Windows 11 introduces a groundbreaking "Energy (& Battery) Usage" feature that empowers users to efficiently manage their PC's power consumption and reduce environmental impact.
This revolutionary tool offers real-time insights into energy usage for individual apps and the entire PC, enabling users to make informed decisions and optimize power efficiency.
With the forthcoming release, Windows 11 users will be equipped to actively contribute to energy conservation efforts and take steps towards a more eco-conscious computing experience.
TechLatest is supported by readers. We may earn a commission for purchases using our links. Learn more.
Windows 11 is about to release a new feature that will allow users to rigorously manage their PC's power use to improve user experience and encourage environmental conscience.
This revolutionary feature, which is presently hidden in the newest Windows 11 preview release, provides users with unparalleled insight into how much power their system consumes overall, as well as the power usage of particular programs.
This functionality will be a game changer for environmentally-minded users, allowing them to make better-informed decisions about their computing habits and lessen their carbon impact.
Users may easily discover energy-hungry programs that may be silently eating their battery life by obtaining access to real-time statistics on power use, allowing them to make proactive efforts to optimize their power consumption.
Read: Why aren't Windows 10 Users Upgrading to Windows 11?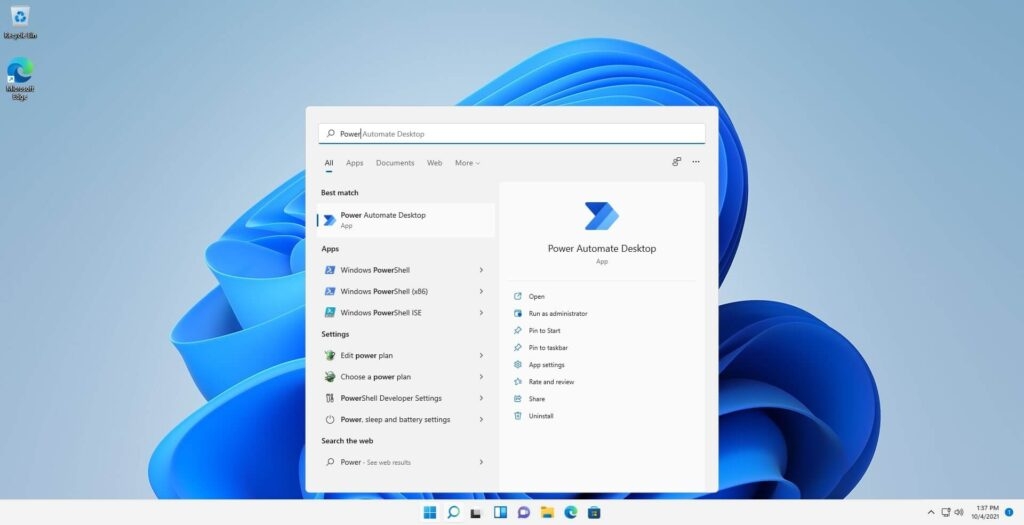 This feature provides a vital tool for organizations to promote energy-saving measures and reduce energy expenses. Organizations may optimize energy conservation by measuring the power utilization of their PC fleets, such as shutting down superfluous apps or instituting energy-saving settings across the board.
The power use function is still in development and is expected to be formally published in a future version of Windows 11. Users who want a sneak peek at this cutting-edge feature can utilize the ViVeTool software to enable it, giving them a taste of its fascinating possibilities.
As a bonus, the new capability will provide customers with information on the quantity of emissions produced by their PC.
This crucial information will allow users to connect their computing activities with their environmental ideals, instilling a greater feeling of responsibility for the earth.
In an era where energy saving and environmental sustainability are becoming increasingly important, the inclusion of power consumption and emissions data in Windows 11 is a huge step forward.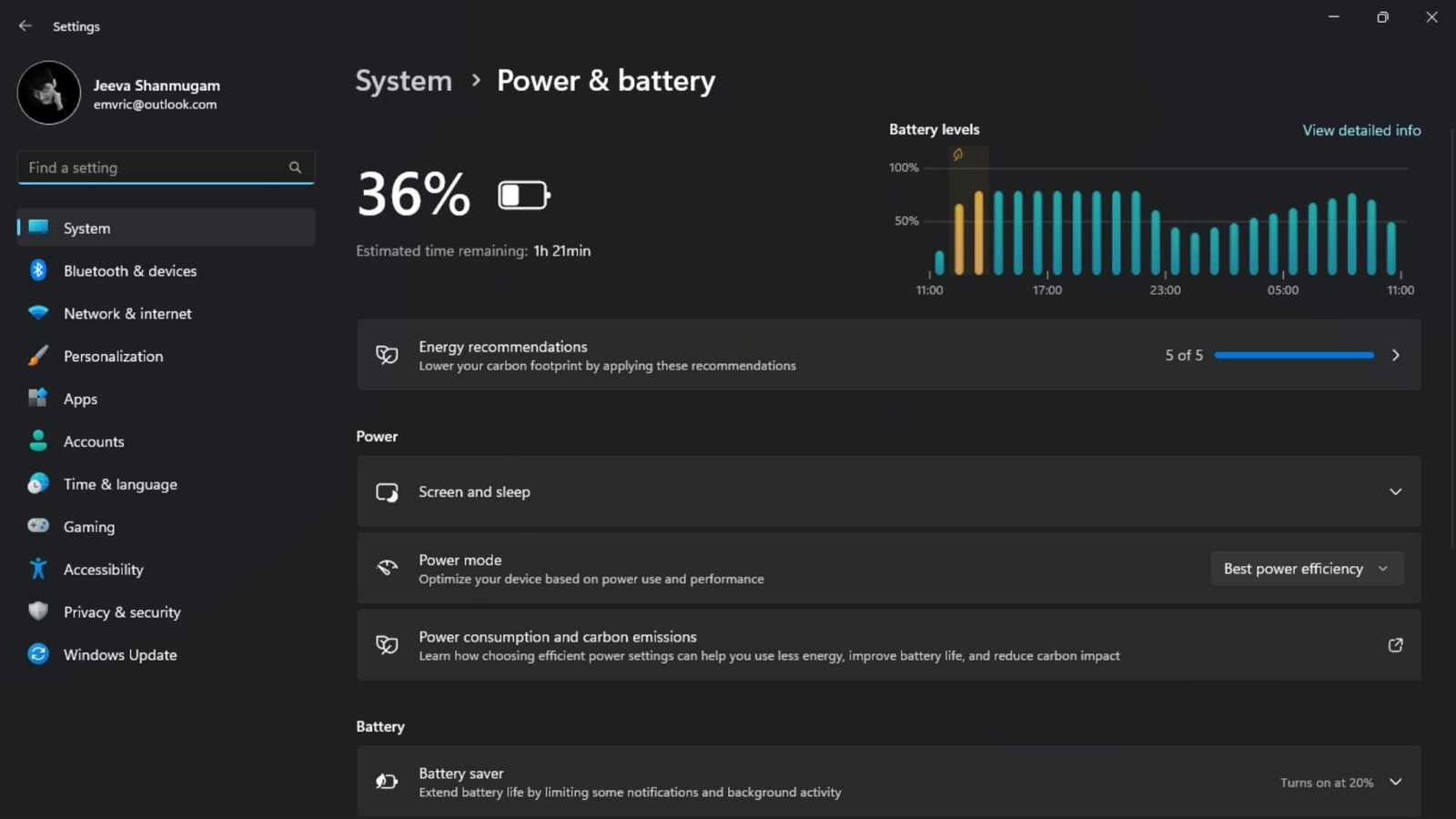 Users may actively participate in worldwide efforts to preserve energy and reduce the environmental effect of technology by leveraging the power of information.
This feature, termed "Energy (& Battery) Usage," will replace the present Battery Usage panel and provide you with real-time and historical energy usage statistics.
You may use this program to monitor your PC's energy use over time and even learn about the environmental effect of your energy consumption.
It is not currently accessible, but it will be included in a future Windows 11 update. This function will be useful for individuals who wish to save energy and be more ecologically conscious.
Here are some more specifics regarding the new energy use feature:
The capability will be accessible for both desktop computers and laptop computers.
Users will be able to view data on energy use for particular programs as well as the entire PC.
The function will give historical data, allowing users to track their energy consumption over time.
The function will also give data on total energy use and emissions.
Read: Normal CPU Temp: What's Ideal CPU Temperature and How to Monitor It?
Leave a Comment