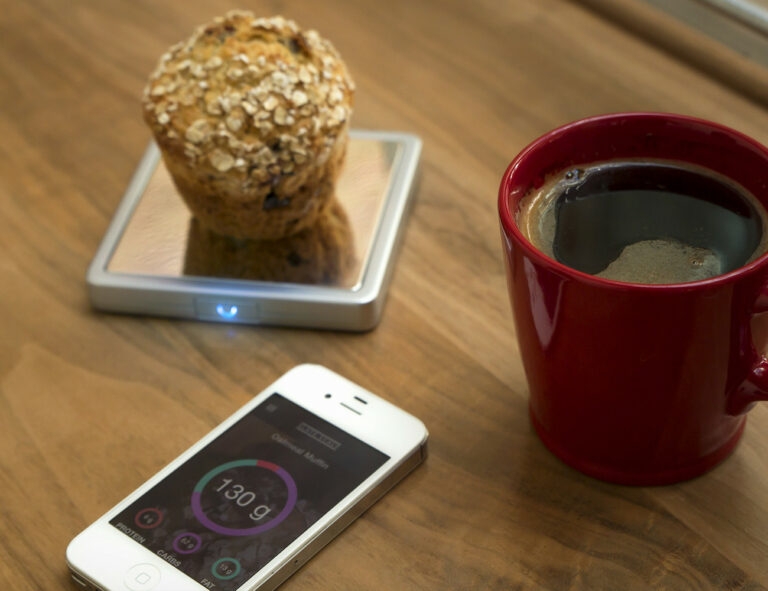 TechLatest is supported by readers. We may earn a commission for purchases using our links. Learn more.
Experimenting with new apps on your phone has to be one of the most engaging stances of technology. Trying more recent apps, experimenting with them, and gaining a rich virtual experience is mesmerizing.
Technology has created a gateway of new budding possibilities in the world where we are closely knitted through internet connectivity. 
The weighing scale app is one such option amongst similar apps available for Android and iOS smartphones. You can download plenty of free and effective scale apps.
Some are not free and would cost you a small penny, but they are worth it. Weighing scale apps work on the principle of an accelerometer that figures the weights of small objects and is quite effective.
However, these digital scale apps have certain limitations, like they cannot weigh heavier weights as it uses a small-sized smartphone device that is inconvenient for heavier objects. These digital scale apps come in handy when measuring small quantities like cooking purposes, personal medications, etc.
We have covered you with useful, well-researched, and reviewed apps! Keep reading for a quick check to know more about the best digital scale apps.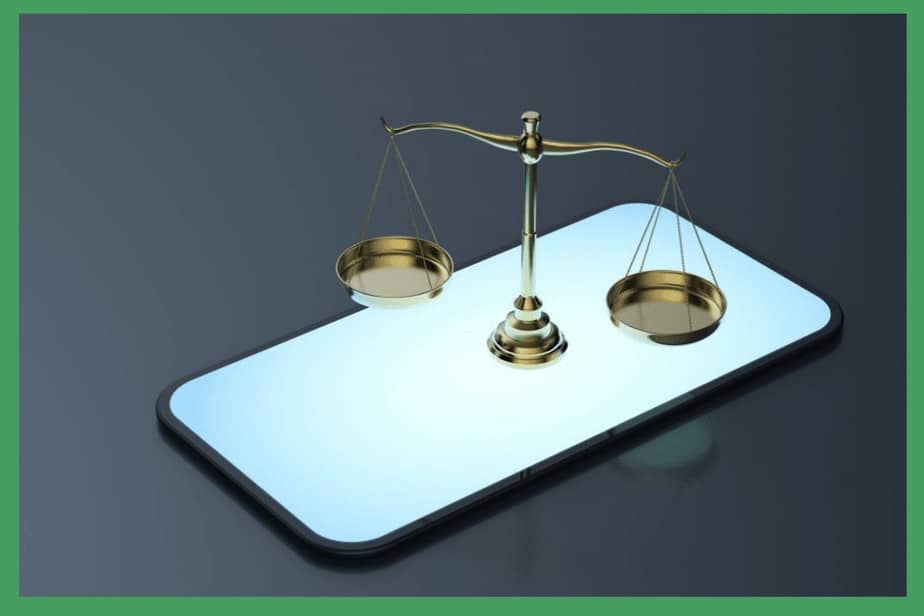 The Best Digital Scale Apps
3 Grams Digital Scale App
The 3 grams digital scale app was created by the developers who go by the equally trendy name which this app has taken up for itself, and they are called "RizBiT," now, isn't that a cool name to think about? This app provides one of the most efficient digital scale measurements, which also holds the feature of a weight converter and is a digital scaling application.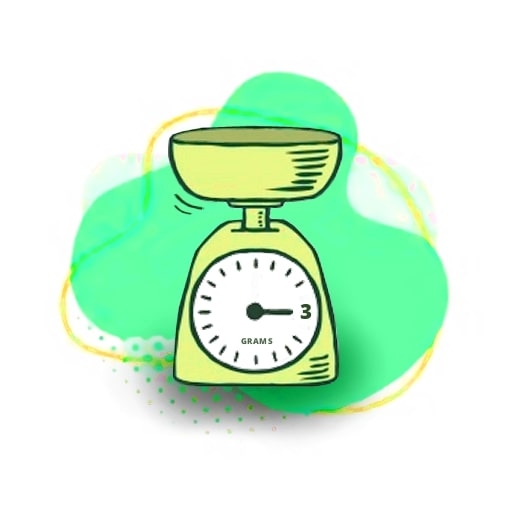 The working of this app is functional by any smartphone's tilt center inbuilt with itself, with proper placement of object to be measured and careful positioning one could have the most accurate weight through 3 grams digital scale app.
The app can be more optimal when used concerning some calibration through the softly curved surface properly balancing through the title center of a phone.
The 3 grams digital scale app also works as a digital visual scale where one can use their phone camera to measure and store the accurate reading displayed through the app by saving the measurements represented.
This application may require some effort and a few DIY hacks to use it efficiently; there are four lessons available through the app, which you must follow up on for the best-desired results.
The 3 grams digital scale app provides easy and accurate reading while allowing you to download. Thus, you can use the app to convert the derived measurement into a preferred scale unit.
Download the app now. (Play Store)
---
Kitchen Scale
As the name of this app stresses the word "kitchen," the developers of this app SxSoft have brought this app out in the market for the same reason of being convenient for kitchen-based digital weighing purposes through the convenient mobile app.
This app effortlessly converts a smartphone into a digital weight scale for accurate results on small measuring quantities available in your kitchen, including spices, salt/sugar, condiments, baking essentials, and similar.
Not just for the cooking essentials, you can also use the app if they have academic requirements for performing small lab experiments. Like when you practice at home or measure DIY skincare product quantities.
If you are looking for an app where most of your work is scheduled under the premise of measuring smaller quantities but accurate results, then it is the best. 
Download the app now. (Play Store)
---
Truck Scale Calculator
This application is specifically designed for those on the road with trucks who need a convenient quick measuring scale digitally through their phones.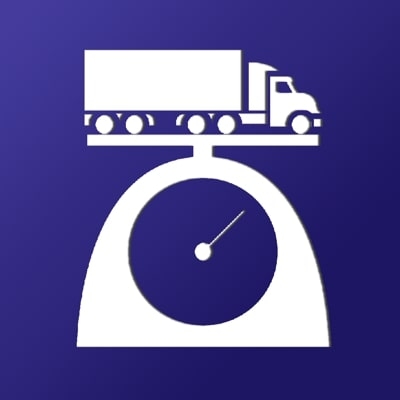 The truck scale calculator is one of the best-reviewed apps in the year 2022 for iPhones, and all of these reviews come directly from specific people who require such an application. 
So this application assists the truck drivers in analyzing the weight carried by their truck axles carefully; the app is specifically curated for the rigs, which either come under a three-set axle or four-set axle. The app also intends to take an input of scale readings from short platforms or large platforms.
Download the app now. (App Store)
---
Right Weigh Digital Load Scale App
This is one of the other digital weighing scale apps on our list that is accurate for most of your weighing requirements and is decently reviewed to be a worthy app for a quick experiment on using this.
The app is good enough to weigh any object or quantity in a limited number as its scale delivers a near accurate number carried by object or amount. 
Right weigh digital load scale app also has a system of Bluetooth connection allowing the users to measure the objects and quantities which cannot be displaced in the process of weighing on a digital scale.
One could consider this app for its simple user interface, which allows the users to have a quick result experience through the downloads.
Download the app now. (App Store)
---
Digital Scale Free Weight Simulator
It is one of the excellent ace apps for a quick digital weighing app for smartphones. It works pretty efficiently. Lexol has developed this app that provides an accurate digital weighing scale.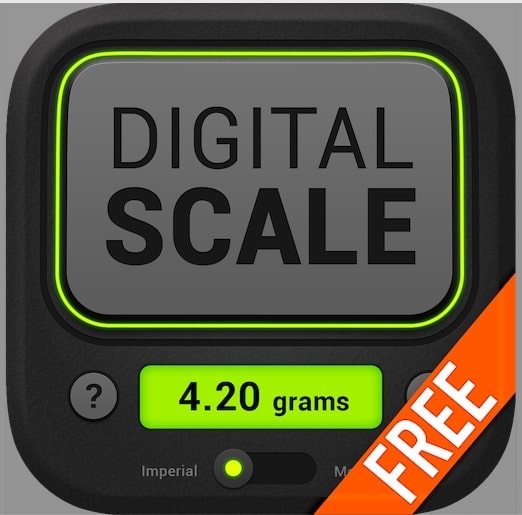 This app will allow you to have a quick, informal, and yet pretty accurate representation on the measurement front for any small object. Digital scale-free weight stimulators are observed to help weigh any small quantity in the units of Oz and grams, respectively. 
Download the app now. (Play Store)
---
Precision Digital Scale
The name of this app holds its reputation and hence delivers the results that the title of this app stands for, mainly Precision. This digital scale app is the most advanced software that helps you measure quantities or objects placed in proximity to have the most accurate reading scale in units.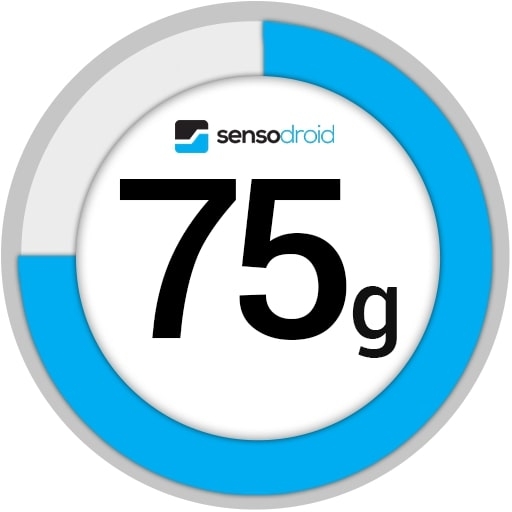 This app also works best over careful calibration, just like we previously discussed regarding another similar app. Such an app provides the most accurate results if one can consider putting some effort into the DIY set for using the app.
The level of accuracy depends on the calibration maintained. Place the object or quantity as gently as possible if you are digitally seeking a perfect number represented through it on the weighing scale.
Download the app now. (Play Store)
---
Super Scales Pro
VizyyGAmes has developed a particular app for a digital weight scale game. Although the app may not have the functional ability to measure something, it does serve as a great educational game to learn a particular weight scale virtually.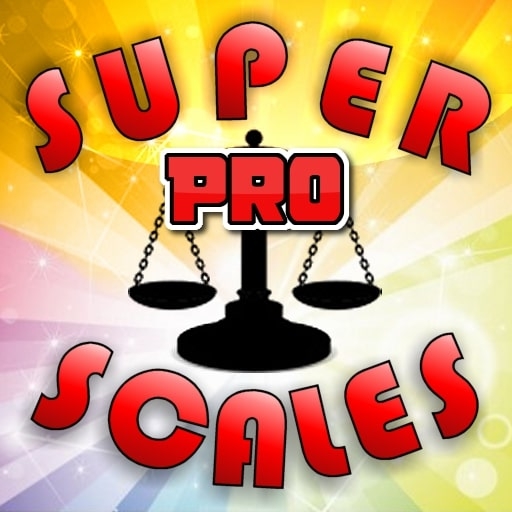 You can pick a particular weight value after the download has been concluded and opened for a user experience. It gives a person the best estimate to playfully learn some knowledge around units of measurement that weigh objects and quantities.
The app also can connect with Bluetooth for a shared learning experience. Hence, more than one person can stimulate to the measurement of the same object or quantity.
Download the app now. (Play Store)
---
Monitor your Weight
Monitor your Weight is one of the most helpful tools if you are looking for a fitness aspect towards the weighing scale usage digitally on your smartphone. This allows you to monitor your diet and body weight until you reach your desired fitness goals. This, you can set in the early stages.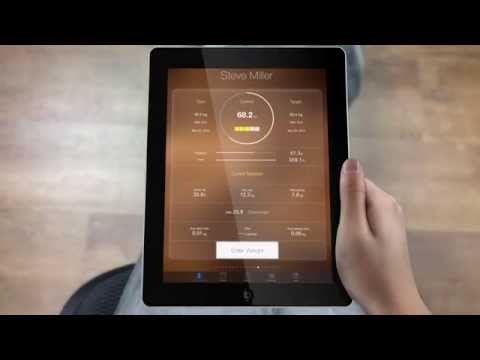 You can enter the daily figures of food consumed, and weight measured manually. It uses fine statistical functions to provide the best follow-up results.
There is an option for setting the security pin over this app for a secured privacy gateway. The app is also available in 15 languages; you can choose one per your preference.
Download the app now. (Play Store)
---
IQ Digital Scale Simulator
IQ Digital Scale Simulator is developed by scalesdevLTD. The app is compatible with iOS and Android smartphones as a digital weighing scale. Users have given it positive reviews so far!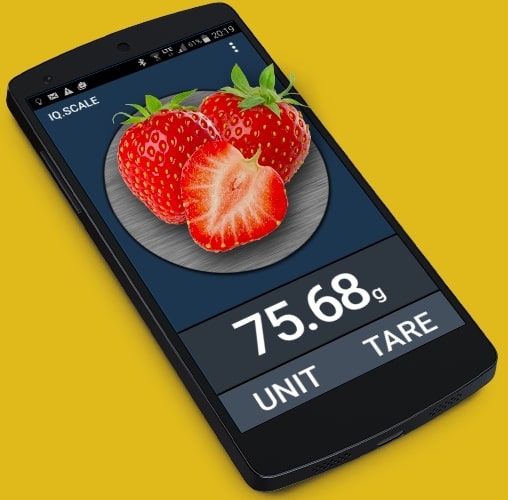 IQ Digital Scale Simulator covers all the daily units of measurement a user requires. Be it kg, oz, lb, or gms; you can weigh in all of them.
The app fits conveniently when you want to measure anything in these scale units as a digital scale mode through their phone. IQ digital scale simulator also has the fantastic feature of Bluetooth connection over the digital scale. It helps with remote connectivity on surrounding devices.
Download the app now. (ApkPure)
---
The Conclusion
Finally, before wrapping up this article, we suggest you go through every app mentioned above. You can read its features and check which app from the given list suits your motive.
Bookmark our page and keep returning to this site for more such articles. Let us know about your queries in the comments section below. 
---
Leave a Comment