Highlights
iOS 17 introduces advanced privacy measures, allowing users to blur explicit images and videos before viewing them.
With iOS 17's Contact Posters feature, users gain complete customization control over how their contacts are displayed.
StandBy mode in iOS 17 turns your iPhone 14 Pro and Pro Max into a smart display while charging, providing convenient access to widgets and more.
TechLatest is supported by readers. We may earn a commission for purchases using our links. Learn more.
Several interesting new features are included in the much-awaited iOS 17 Public Beta release, which is expected to transform the iPhone experience completely.
his article discusses my pick of the top iOS 17 features that make iOS 17 a game-changer, from improved privacy settings to potent customization capabilities.
We discuss a world of intuitive user interface, cutting-edge customization possibilities, and intelligent voice AI, all of which are intended to take your iPhone usage to new heights.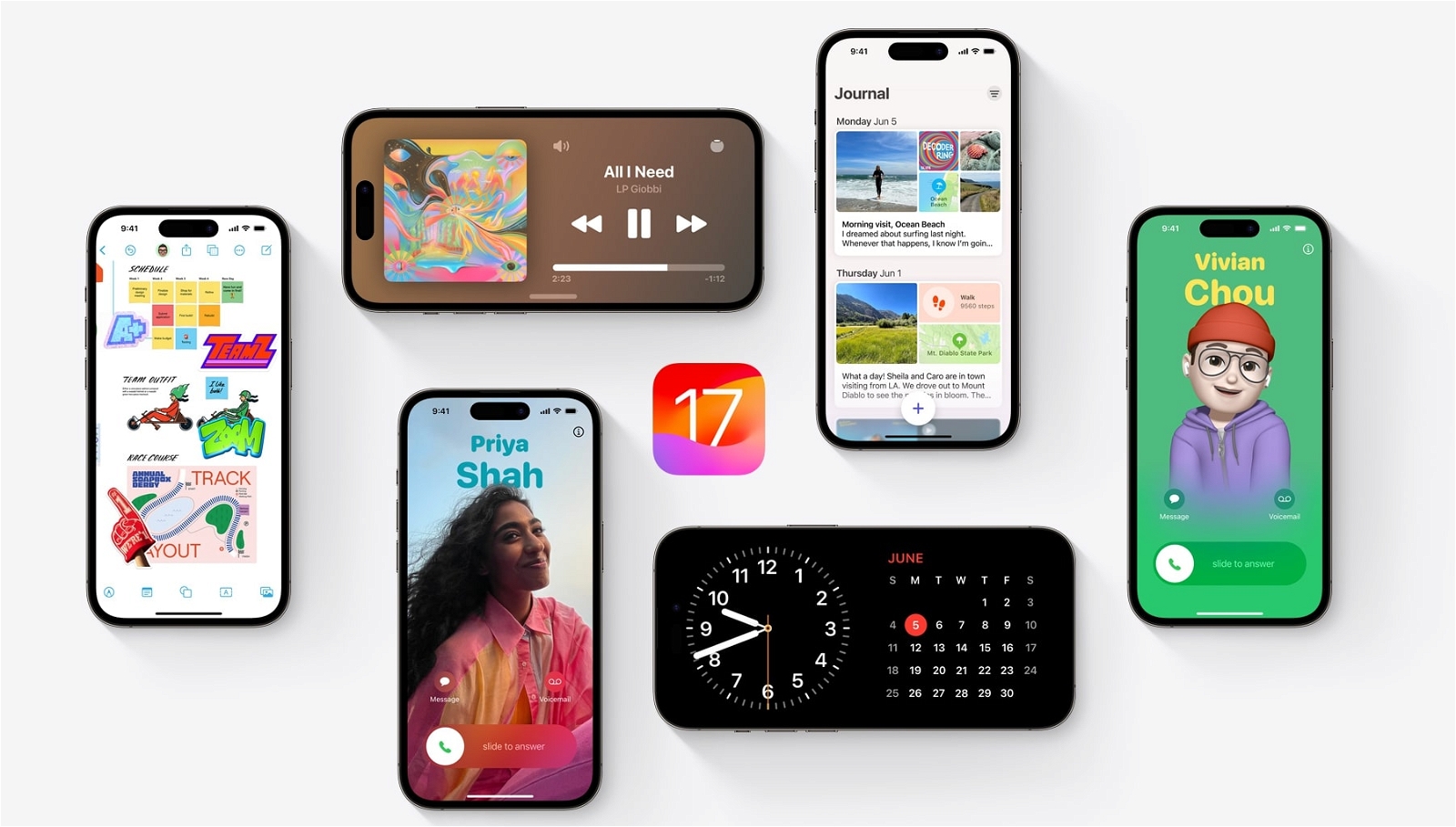 iOS 17 Public Beta: Top Features
There are many interesting new features included in Apple's highly anticipated iOS 17 upgrade, but not all of them will be accessible right once.
Apple has saved some of the most spectacular features, like the upcoming Journal app and the ability to effortlessly continue AirDrop transfers over the internet, which are scheduled for release later this year, among the much-awaited upgrades.
Apple has successfully developed a practice of releasing new iOS features in waves, with certain functions appearing in the initial version and others following in later updates.
With this strategy, Apple can rapidly provide new features to users while guaranteeing that they go through rigorous testing to ensure their maximum performance and smooth integration into the iOS ecosystem.
Apple achieves a balance between speed and quality control by using this approach, resulting in a refined user experience that develops and becomes better over time.
Some of the features in iOS 17 that won't be accessible at first include the following:
The Journal app: Journal app is a novel method to keep track of your ideas and recollections. It makes suggestions about events you might want to keep in mind using machine learning, and it can even come up with starter prompts.
AirDrop: Through this new functionality, you may continue AirDrop transfers even if you and the recipient are not physically close to one another. Sharing huge files or films with folks who are not nearby is a breeze with this method.
Apple Music playlist collaboration: With this function, you may create playlists for Apple Music with your friends. You may all add, rearrange, and remove songs.
When iOS 17 finally launches, iPhone users will have access to a plethora of amazing features. Although Apple has not provided a specific debut date for these capabilities, it is believed that they will adorn our handsets later this year in conjunction with the release of the next iPhone 15s, improving the entire user experience.
Aside from the thrilling additions already mentioned, Apple has a wide range of other upgrades planned for iOS 17, including bug fixes, strengthened security, and improved performance. Here they are.
1. Customization of Contacts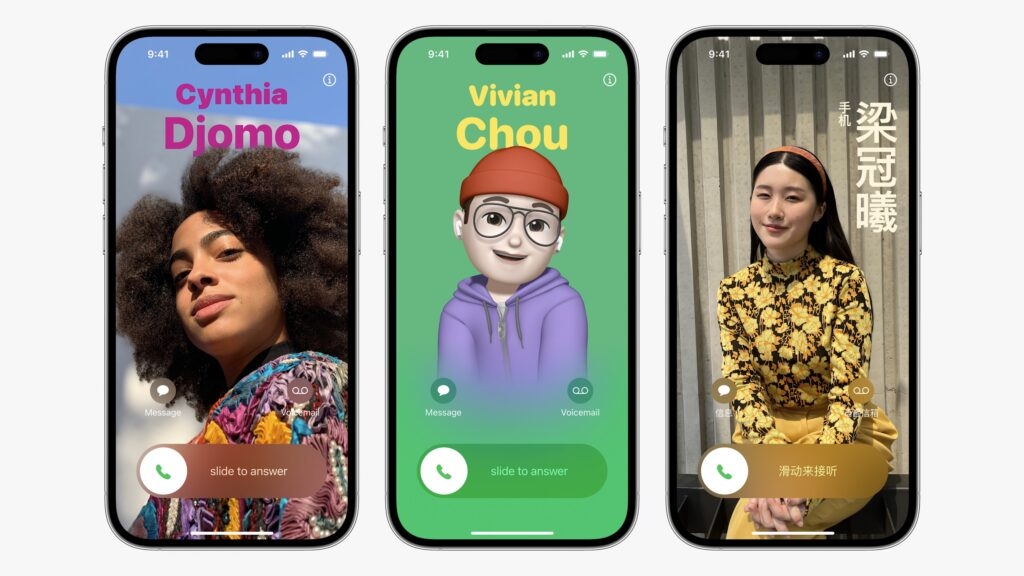 Contact Posters, a ground-breaking new feature in iOS 17, completely changes the way contacts are shown on iPhones. Contact Posters provide a completely new degree of customization in contrast to earlier iterations.
You have full control over how your contacts appear, including picking customized images, emojis, or monograms, as well as background colors and fonts.
Additionally, this functionality is available in third-party calling applications, giving you access to personalized contact displays on all of your preferred messaging services.
With Contact Posters, Apple demonstrates its dedication to improving user experience by offering a simple and clear method of managing your contacts.
I'm excited to see what other great customization options Apple has in store for us as a result of this amazing customization option, which shows how committed they are to updating iOS.
---
2. StandBy Mode
One of iOS 17's intriguing new features is StandBy mode. With its always-on displays, StandBy mode, which is only available on the iPhone 14 Pro and Pro Max versions, turns your handset into a smart display when it is charging and in landscape orientation.
This novel feature is perfect for places like kitchens or bedroom tables since it makes it simple to view the clock, widgets, Live Activities, and more.
You may tailor the StandBy mode display to your preferences by going to Settings > StandBy. You don't need to unlock your iPhone to keep up with important information like the weather and Live Activities when it is in StandBy mode.
Give StandBy mode a try right now so you don't lose out on this useful feature that improves the operation of your iPhone.
---
3. Improved Autocorrect
With the next iOS 17 upgrade, the iPhone keyboard receives a revolutionary improvement that incorporates a state-of-the-art transformer model.
This ground-breaking feature dramatically improves the keyboard's predictive capabilities, especially when inputting names and profanity, which autocorrect frequently alters wrongly.
The improved keyboard will also provide grammatical correction similar to word processing applications. The most anxiously awaited update, however, is the newly discovered ability to input swear words without autocorrect interference—a major cause of annoyance for several users.
People may now express themselves freely without having to deal with autocorrect, thanks to this upgraded keyboard.
Overall, the iOS 17 keyboard improvement guarantees users will type more accurately, quickly, and with less irritation.
---
4. Good Bye to "Hey Siri"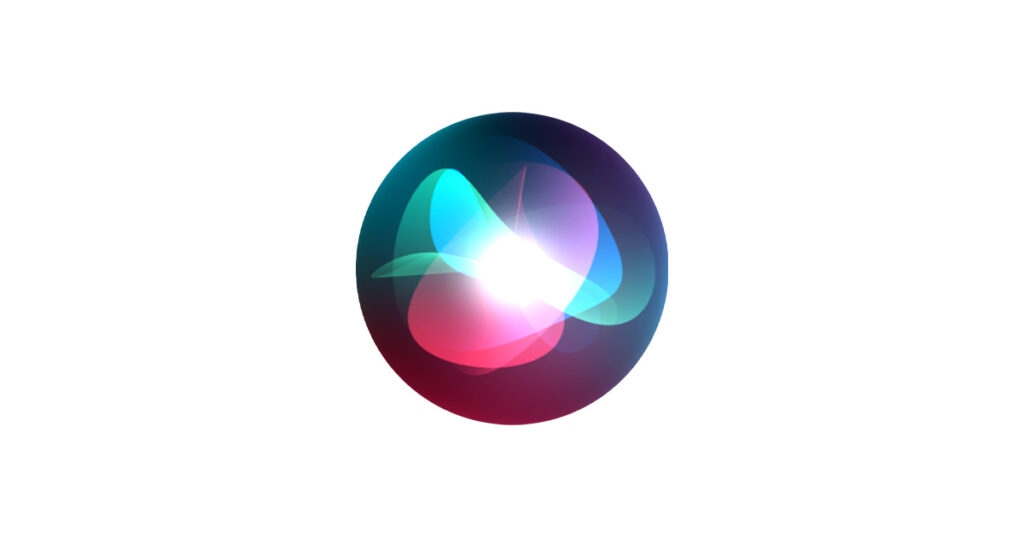 Apple is introducing a new feature in the future iOS 17 update that eliminates the need for users to first say "Hey Siri" and instead lets them activate Siri with a simple "Siri" command.
This feature provides customers with a more seamless engagement experience and is similar to Amazon's Alexa virtual assistant.
Although users can still invoke Siri via the standard greeting, many find the added ease of doing so attractive.
Some people even joked that they would still welcome Siri out of respect in the event of a future insurrection by robots.
By including this improvement, iOS 17 gives users the freedom to select how to activate Siri, making it easier for users to ask for help from their virtual friends.
---
5. Upgraded Map Apps
With the impending iOS 17 update, Apple plans to improve its Maps app by adding the eagerly awaited offline map downloading capability.
Turn-by-turn directions, expected arrival times, and other crucial functions may now be easily accessed by users even when there is no Internet connection.
The upgrade also offers additional advantages for EV drivers and park trail aficionados. Finding US park trails will be simpler, and EV drivers can now check the status of charging stations right from the app.
These updates are in line with Apple's current focus on developing devices that meet both indoor and outdoor demands, as seen by the Emergency SOS via Satellite feature of the next iPhone 14 and the tough Apple Watch Ultra, which is outfitted with an altimeter, compass, and blood oxygen sensor.
Overall, the iOS 17 Maps update is a testament to Apple's dedication to improving the usability of its products for mobile customers.
---
6. Warning for Sensitive Contents
The most recent iOS 17 update, which was created with user privacy in mind, attempts to protect users from coming across unwanted sexual information.
Such photographs and movies may be blurred using Apple's ground-breaking technology before being viewed.
Messaging, AirDrop, Contact Posters in the Phone app, FaceTime messaging, as well as a few third-party applications will all be covered by this improved protection. Apple is assuring a more secure and pleasant user experience for its consumers with this proactive solution.
---
Wrapping It All
Apple fans can anticipate a slew of exciting new features that are expected to completely change the iPhone experience as the highly anticipated iOS 17 Public Beta approaches release.
With cutting-edge privacy controls and unrivaled customization choices, iOS 17 demonstrates Apple's dedication to providing a superior user experience.
iOS 17 sets the standard for smartphone innovation with features including obscured sensitive material, improved contact personalization, StandBy mode, improved autocorrect, a streamlined "Siri" activation, revised Map applications with offline capabilities, and more.
The iPhone will enter new spheres of usage and enjoyment thanks to iOS 17, which will be a game-changer thanks to Apple's focus on user privacy, smooth engagement, and better functionality.
Further Reading:
Leave a Comment