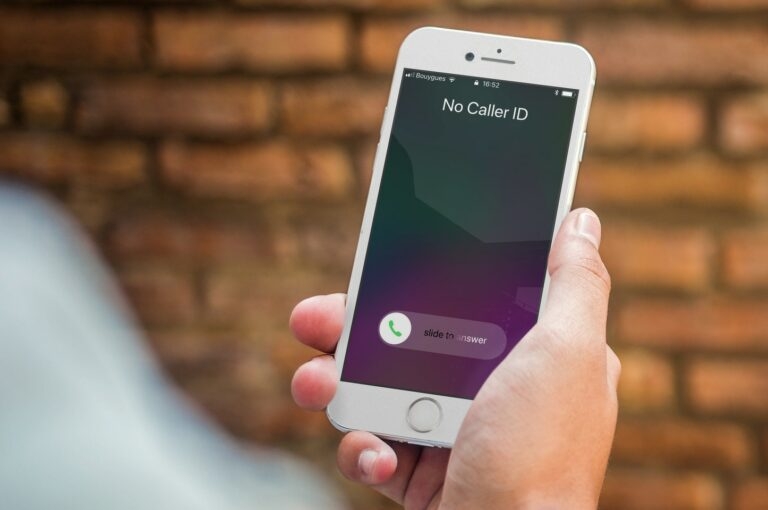 TechLatest is supported by readers. We may earn a commission for purchases using our links. Learn more.
Have you ever seen the "No Caller ID" message on your iPhone screen when somebody calls you? What does it mean, and what can you do about it if you know what it means?
A caller ID is an important feature that lets you know who is calling before answering. You check the caller's name or number whenever your phone rings. But what if the screen displays "Private Number" rather than a caller identification number?
But what does "No Caller ID" mean on an iPhone?
The caller intentionally conceals their contact information if you receive a call that displays "No Caller ID" on your iPhone. The callers do not want you to be able to identify them or trace the call back to them.
This blog post will explain everything you need to know about the "No Caller ID" message on your iPhone.
So, let's get started!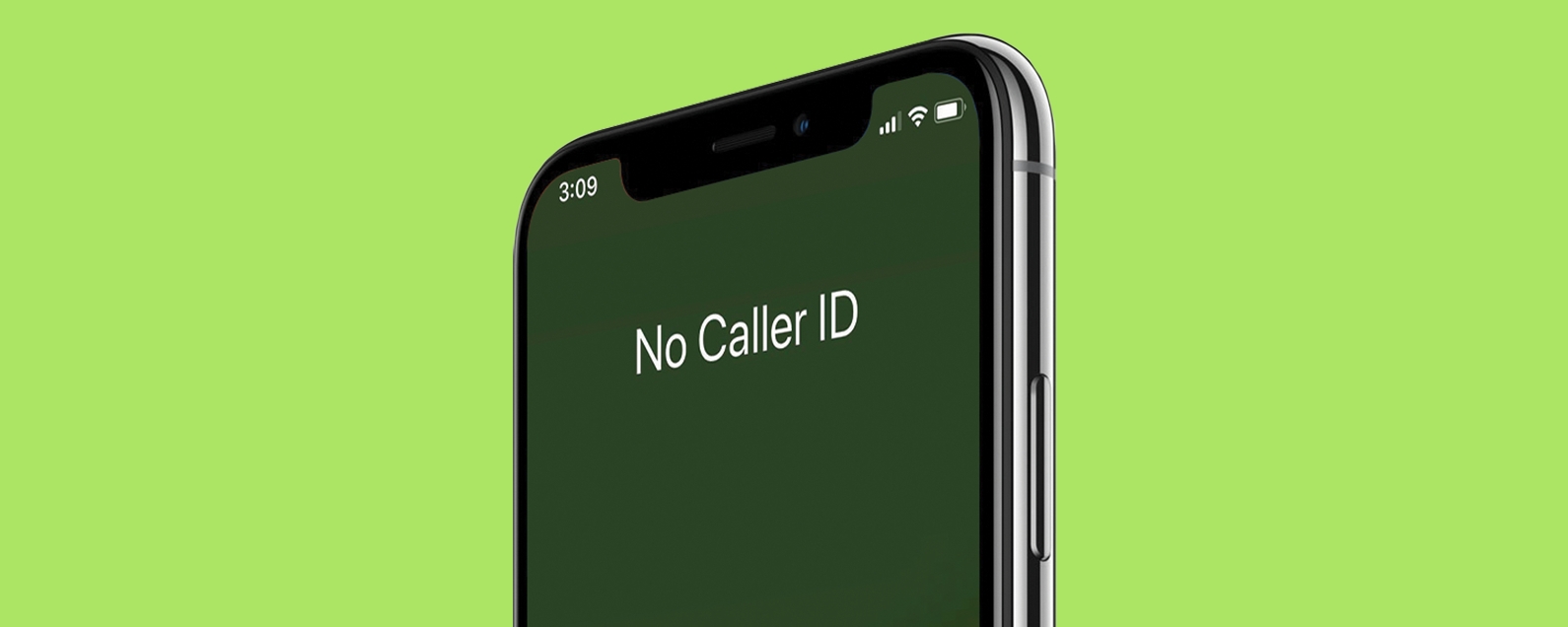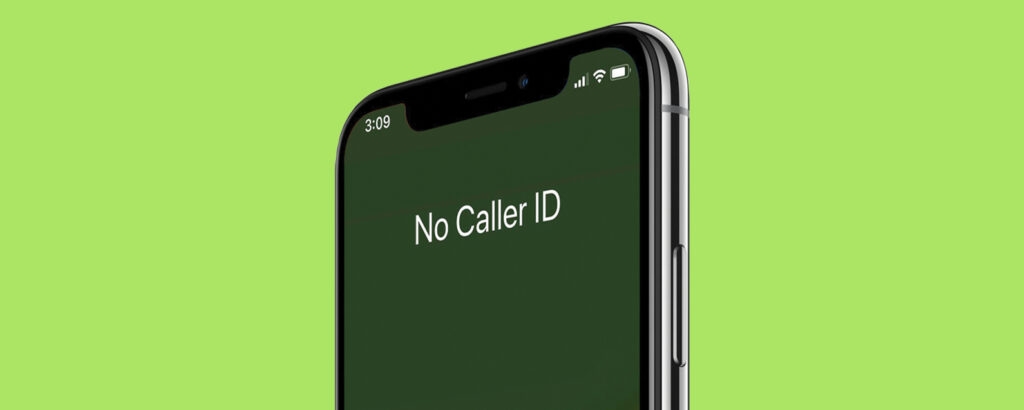 Do You Know What No Caller ID Means?
When you receive a call from someone with a "No Caller ID" on their iPhone, the person calling you has chosen to hide their phone number from you. There are a few reasons why someone might do this, but the most likely reason is that they are trying to avoid being traced or identified.
There are a few ways to deal with calls from No Caller ID, but the most effective way is to ignore them simply. If you don't know the person calling, you don't want to talk to them anyway.
If you are getting a lot of calls from No Caller ID, you can block them on your iPhone. Using the "Hide Number" feature, you can either set it up permanently or use it per call. It's important to note that not all phones have this option, so check your device's settings to see if it's available.
An Overview Of "No Caller ID" iPhone Calls
If you receive a call on your iPhone from someone with "No Caller ID" instead of a phone number, the person placing the call has blocked their caller ID from being displayed.
Who might it be when you receive a call with "No Caller ID"? Here are some people who may call without showing their caller ID.
A former partner with an obsession (an ex-boyfriend, ex-wife, etc.) and spammers and hackers.
An unexpected call from a telemarketer.
A charity or organization seeking donations.
Someone who wants to make a call without you seeing their number.
The person calling you doesn't want you to have their contact information, even though you don't know who it is.
"No Caller ID" Feature: How To Enable It?
There are two main ways to turn on the "No Caller ID" feature.
Using the Phone App
When you open the Phone app, dial *67 before the number, you want to call.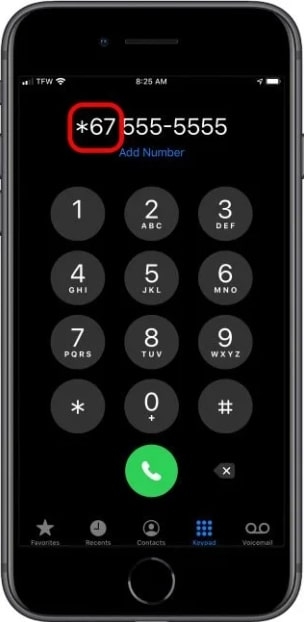 Upon receiving your call, the receiver may see No Caller ID or Private.
Using the Settings app
Here's how to turn on the "No Caller ID" feature in the Settings app.
Go to the Phone tab in the Settings app.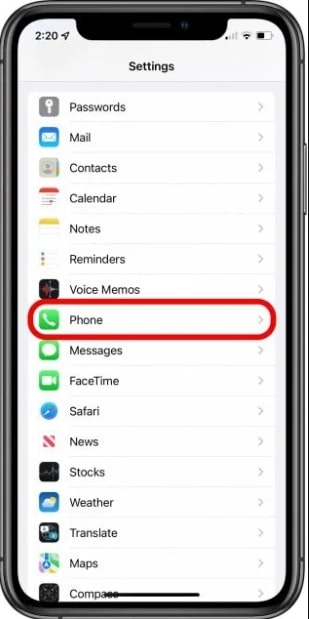 Click on the Show My Caller ID screen.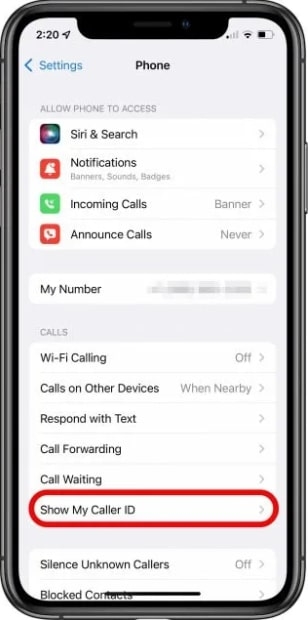 And then toggle the switch off.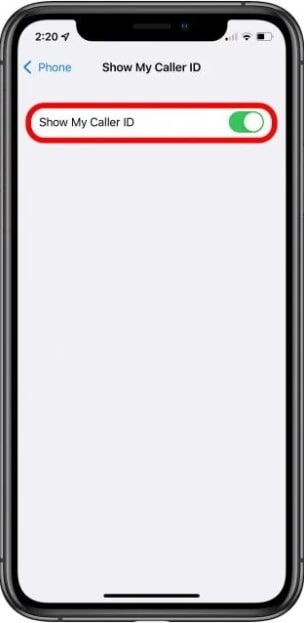 No Caller ID Phone Calls On iPhone – How To Block?
It is not a pleasant experience to receive an anonymous call, which is why some mobile phones are equipped with a feature that prevents those callers from directly contacting you.
The Silence Unknown Callers feature on newer iPhones allows all unknown callers to be directed to voicemail. You will receive an alert if the person leaves a message.
iOS 13 users need to follow these steps to activate the feature:
First, open the Settings app.
Go to the Phone section.
Then, turn the toggle to the right and select Silence Unknown Callers.
If you have an older device, you won't be able to use the "Silence Unknown Callers" option. This option is only available on iPhones 10, 11, and 12.
You can block anonymous callers instead by following these steps:
First of all, Open Contacts. Then, click the plus (+) sign to add a new contact.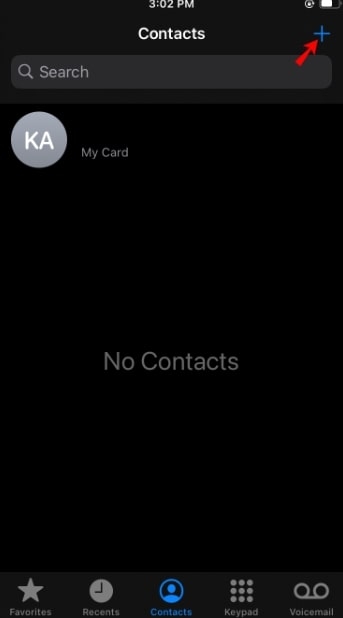 Click on the Name bar and type No Caller ID.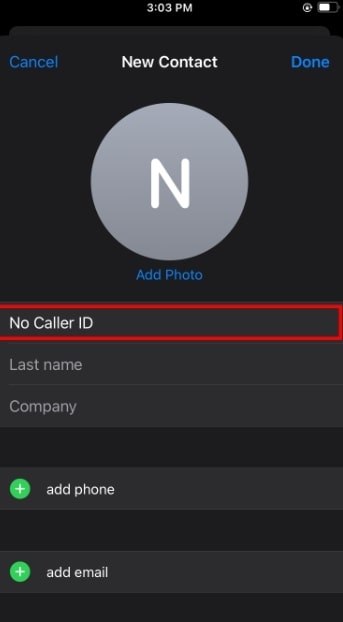 Enter 000-000-0000 as the phone number.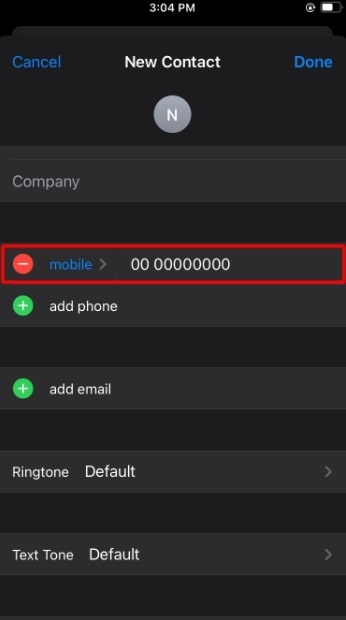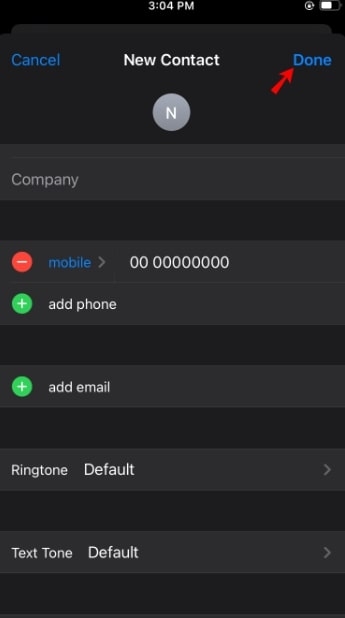 In the newly saved profile, find and select Block this Caller.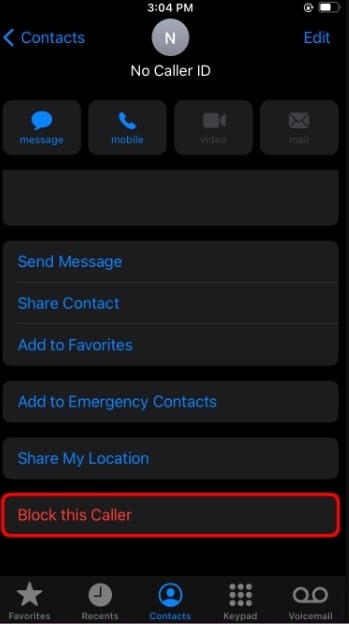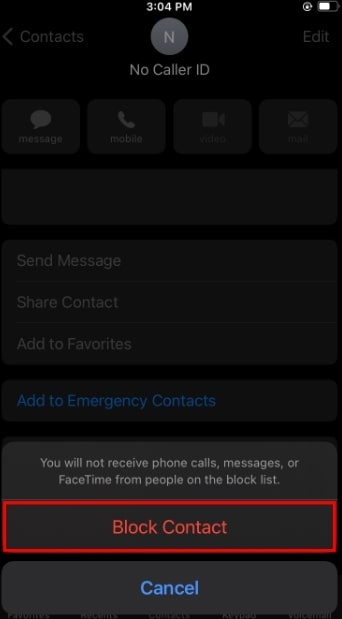 Finally, you can turn off the Don't Disturb Me feature on all Apple phone devices.
The following steps will guide you through activating this feature:
First, click on the Settings button.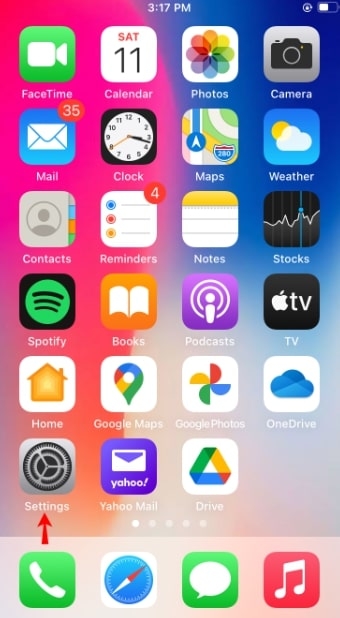 Next, find and press the Do Not Disturb button.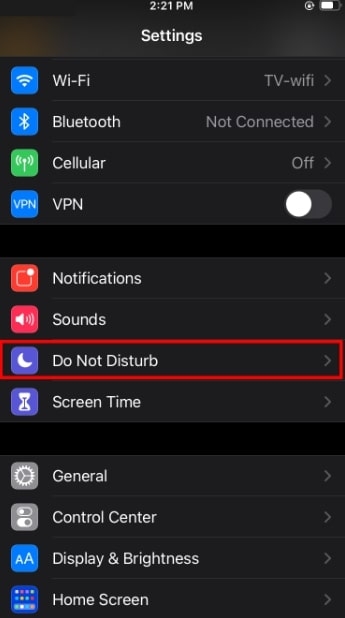 Slide the toggle to the green position.
choose the Allow Calls From option.
Then select All Contacts.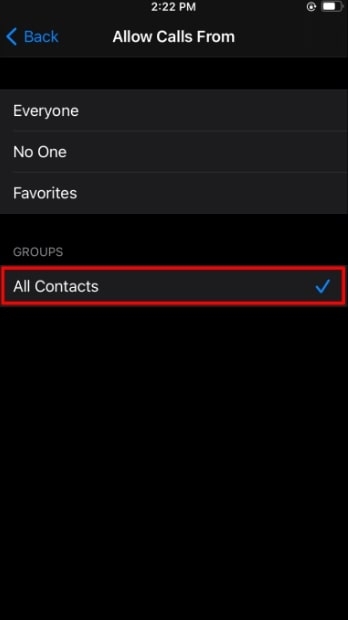 This feature will prevent you from getting calls from any number that isn't on your contact list, not just No Caller ID ones. If this isn't what you intend, you're better off choosing one of the previous options.
How To Block No Caller ID Calls On Android?
Android phones do not have a feature specifically designed to block No Caller ID calls, but they have a great feature that allows you to block all unknown callers.
First, On your Android, tap the phone icon at the bottom of your home screen.
Then click the three dots at the top of the screen of the Phone app.
Select Settings from the dropdown menu.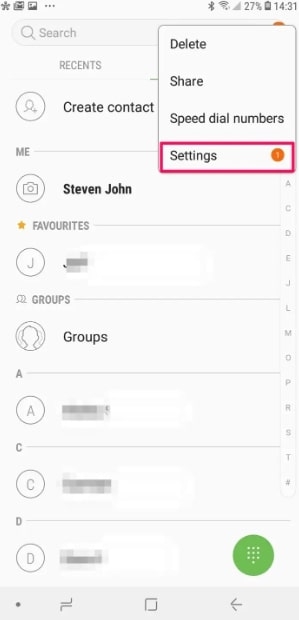 Click on Block numbers and then turn green the button beside Block unknown callers.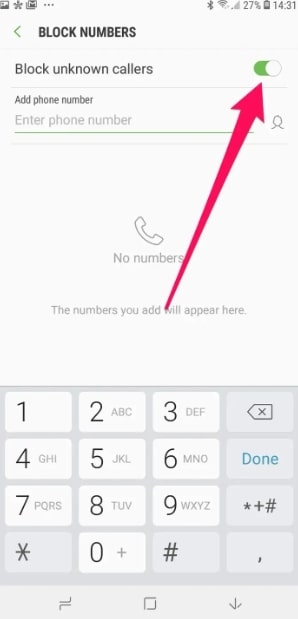 This feature does not block calls from people who aren't on your contact list, unlike iPhone's Do Not Disturb. The only calls you will be prevented from receiving are those without caller identification.
How Do You Find Out A No Caller ID Number?
The purpose of No Caller IDs is to safeguard your data and prevent it from being shared. Unfortunately, many people abuse this feature to engage in illegal activities. 
Fortunately, you can track such people down in a few ways, and we'll tell you how!
Call Your Phone Service Provider
You can ask your network service provider to reveal the anonymous caller as your first option.
Make sure you write down the exact time and date, so it doesn't get buried beneath other records. You must verify the exact time and date to receive the proper information.
Although you will not be able to get any information from the provider until frequent calls become threatening, they may be able to provide you with some information. As a result, your phone service provider must reveal the caller's name and address to you.
Also, check if your phone service provides Anonymous Caller ID. Using this service, your phone will scan all calls automatically, forcing the caller to reveal their identity before proceeding.
Use Caller Identification Apps
You can always download or subscribe to an unmasking Caller ID app if you don't want to waste time. These apps make it easy to get the information you need in seconds.
Once you know who's on the other end of the line, you can add the unknown number to the blacklist section to prevent them from bothering you again. As a result, whenever they attempt to call you, a message will appear saying the number is no longer active.
Frequently Asked Questions:
Should I pick up No Caller ID calls?
You should ignore almost all No Caller ID calls because they are scams, spam, or harassment. Furthermore, scammers often use this method to steal personal information and data from you when you answer these calls.  
Most No Caller ID calls come from telemarketers trying to scam you into buying products you don't need, so it's best to ignore and block them.
Can you trace a No Caller ID?
you have three options to find out who is calling from a hidden number.
Firstly, you can contact your service provider, in which case you should write down the exact time and date of the call. This allows the company to reveal the identity of the harasser.
You can also block these calls by downloading a caller identification app. If your service provider has an Anonymous Caller ID Service, you can ask them to unblock your number so you can make the call.
Conclusion
We hope this article has helped you understand No Caller ID and how to block it. No matter what your reasons are for wanting to block No Caller ID calls, the steps are relatively simple.
If unknown callers are harassing you, we recommend you take action immediately. Don't hesitate to use one of the methods mentioned above to unmask the caller and put an end to the harassment.
If you have any questions or comments, please feel free to leave them below!
Leave a Comment