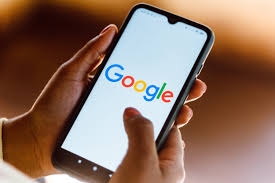 TechLatest is supported by readers. We may earn a commission for purchases using our links. Learn more.
Google is one of the world's most popular and most used search engines. We all use Google to search for so many things. Google has improved the search results with time so that users can get reliable information, and that's why Google has implemented the Trending Search option.
As a part of this trending search, whenever you search anything on Google, it shows some popular or trending searches people have been searching for on Android, iOS, or Browser. Some users like this feature, but some are not very happy with the Google trending search option.
If you want to disable or turn off this trending searches Google feature, then keep reading this article.
Why Was The Trending Searches Feature Enabled?
As mentioned, Google has added this trending search feature in Search so that users can also find related information. But some users find it annoying.
Using trending searches, users can find all the latest information related to searched topic. This is the best tool for news reporters, traders, and business persons.
How To Turn Off Trending Searches Google Feature On Android?
Now, if you have decided to turn off this trending search feature on Google Search, then follow these steps. First, we will talk about Android or iOS devices. If you are using the Google app to search data, you can change settings and turn off this trending search option on Google Search.
Step 1: Open Google App on your device and tap on the profile picture in the top right corner.
Step 2: Then tap on Settings and then General.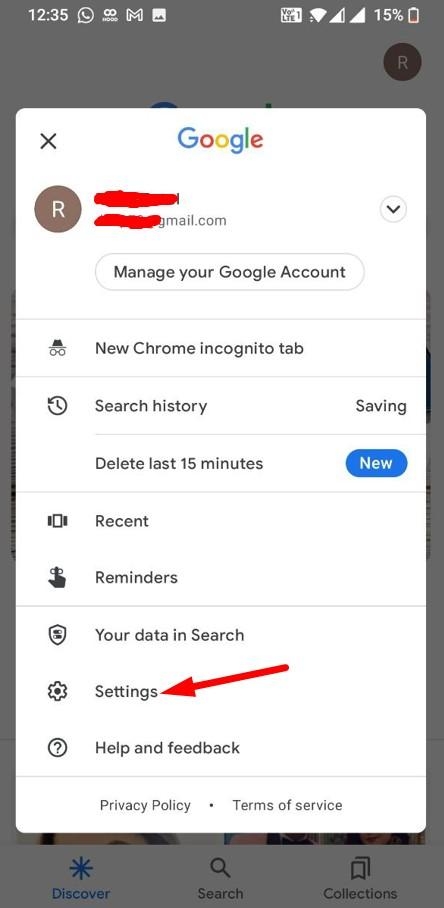 Step 3: Find Autocomplete with the trending searches option and disable it.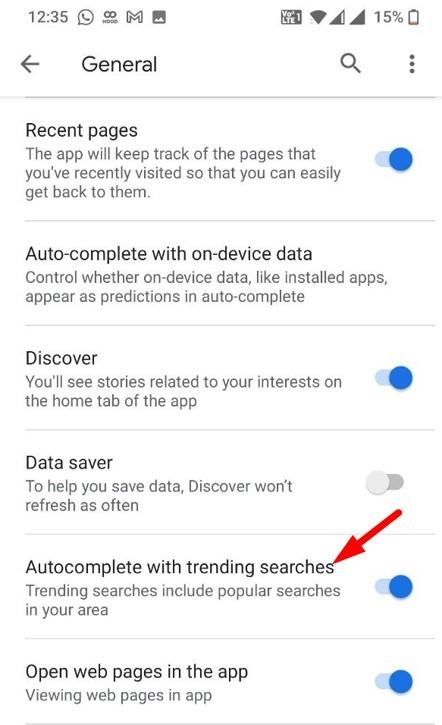 Now force close the Google app and open it again. You won't see any trending searches on Google.
How To Turn Off Google Chrome Trending Searches Feature in Windows 10/11 Computer?
If you want to turn off Google trending searches on a Windows computer, here are the steps.
Step 1: Open Google Chrome on your computer and then open the Google.com website.
Step 2: When the Google website opens, click on the Settings button in the bottom right.
Step 3: Select the Search Setting option.
Step 4: Scroll down and select "do not show popular searches" radio button.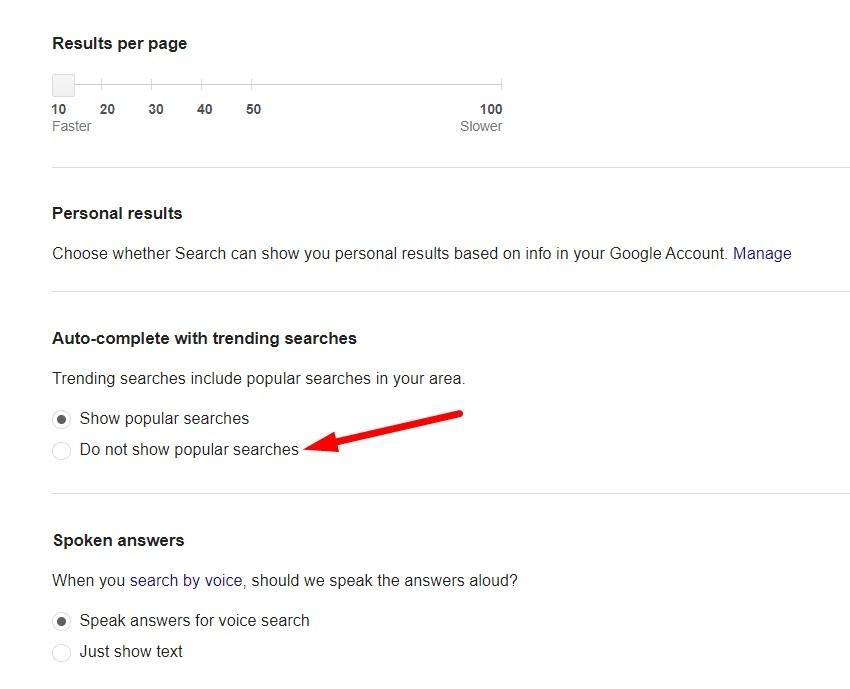 This will stop all trending searches on Google search.
Step 5: Click on Save to save the new settings.
Now restart your Chrome browser and search again.
Block Search Cookies
You can also block Google search cookies so that it won't show trending searches.
Here are the steps:
Step 1: Open Google Chrome on the computer and go to the below address.
chrome://settings/syncSetup?search=autocomplete+searches+and+urls
Step 2: Find the option "Autocomplete searches and URLs" and disable it.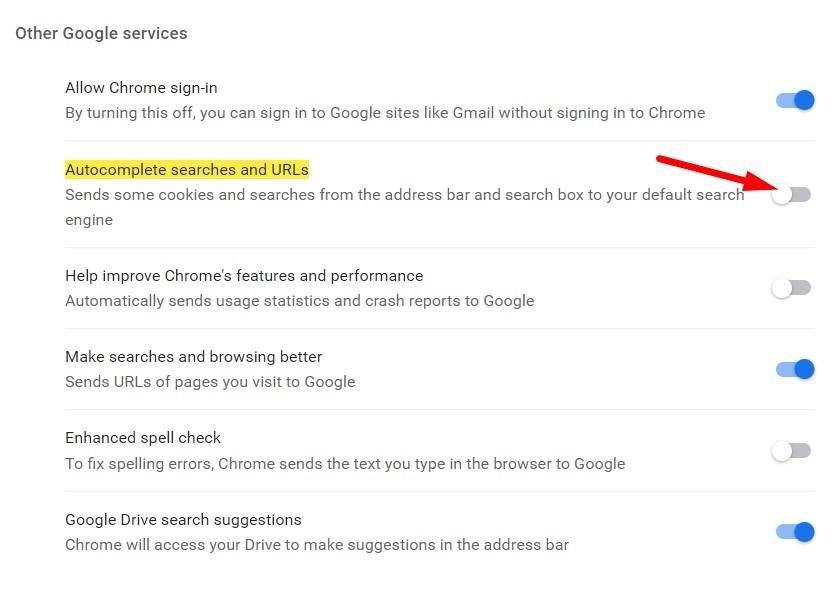 This will block cookies, and you won't find any trending or popular search results on Google search.
Conclusion
If you have turned off trending searches on Google, and they still show up, then try to restart your browser. Also, try to log out and log in to your Google account. In the end, you can also try to reset the Google Chrome browser and apply the above settings again.
Leave a Comment