TechLatest is supported by readers. We may earn a commission for purchases using our links. Learn more.
There are a lot of factors to consider when choosing an operating system for studying. Some people might prefer Windows because it is more widely used, while others might prefer macOS because of its design and features.
In this blog post, we will compare the two most popular operating systems and determine which is better for students.
Determine your learning goals first
When choosing a laptop or PC for studies, it is important first to determine your learning goals.
Do you need a device that can handle heavy software programs and multiple windows open simultaneously? Or would you be fine with a basic model that can only be used for checking email and browsing the internet?
Once you know what you need your device to do, you can start looking at the different operating systems and their features.
---
Windows 10/11
If you need a device that can handle multiple tasks, Windows is a good option. This versatile operating system has many helpful features for students, such as the virtual assistant Cortana.
Additionally, Windows is frequently updated with new features, so you can be sure that your device will always have the latest tools available.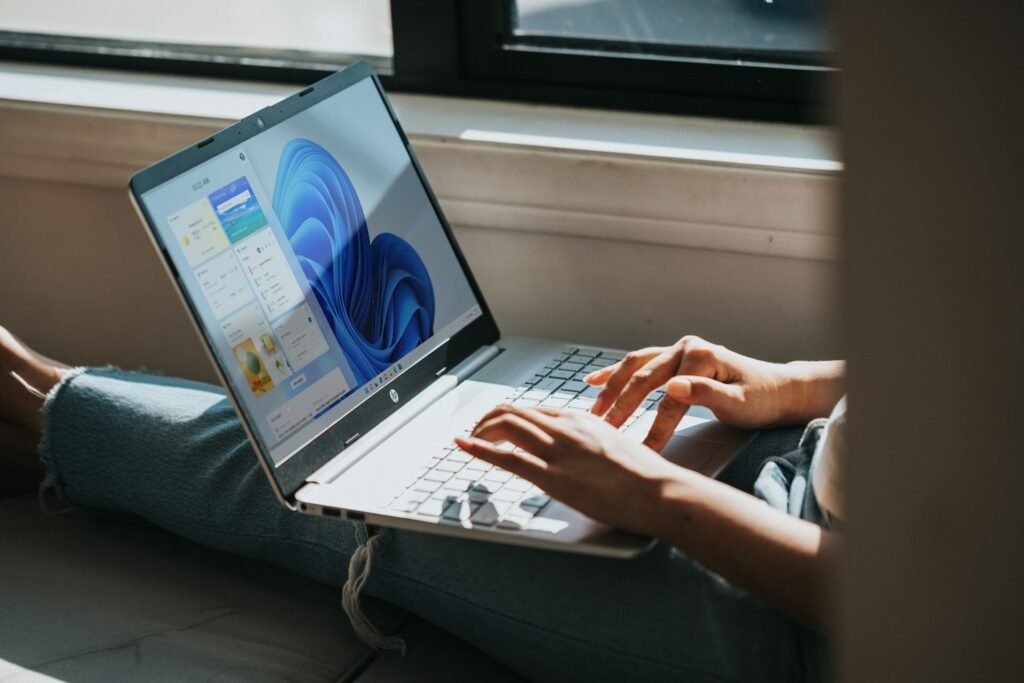 ---
macOS
If you are looking for a simple laptop or PC that can only be used for basic tasks, macOS is a good choice. This operating system is user-friendly and easy to learn, so it is perfect for students new to using computers.
Additionally, Macs come with pre-installed software that is useful for students, such as Pages (a word processor) and Keynote (a notetaking app).
MacBook is a great option for professional tasks: to work with sound and graphics. But for fans of computer games, Windows is preferable because it will not be possible to install most of the gaming hits on a laptop with such an OS.
---
Linux
Linux is an open-source operating system that is free to download and use. It is often used by people who want more control over their devices, as Linux allows users to customize nearly every aspect of their computer.
While Linux may be more difficult to learn than some other operating systems, it offers many benefits for students, such as the ability to run powerful software programs and manage multiple windows simultaneously.
---
Is it worth buying laptops without an operating system?
Laptops are also sold without an operating system. Whether it is worth it to choose this one is up to the user. But before you think about it, you need to know the nuances.
How to check the laptop without the operating system
On clean devices, the work of the keyboard, camera, and other services can not be checked, but there are a couple of signs by which you can evaluate the performance of the device as a whole.
Read: Can My PC Run Windows 11? Here's How to Check
At startup, an image or command line should appear on display. If instead, the monitor displays random symbols, cubes, and stripes – most likely, the video chip is defective.
The lights on your laptop should respond to startup if the hardware is okay.
---
Advantages and disadvantages of such a purchase
Advantages:
Price – a device with a pre-installed system is more expensive.
The opportunity to learn how to install and configure the OS.
You can choose a more convenient system rather than being satisfied with what is there.
Installing the OS in the service center will be cheaper than buying a laptop with similar characteristics with a pre-installed system.
Disadvantages:
To install the operating system yourself – is a waste of time; in addition, you can screw up;
Time costs for a trip to the service center and waiting: if your notebook is needed urgently, it is better to find a ready-to-use version.
The choice of the operating system for your laptop is not difficult. Linux is a good choice for office tasks, and the Mac is excellent for editing, graphic design, and working with text and sound. Windows is a universal system for which, in addition, quite a few games are produced.
---
How do computers help children to study?
How can mankind's greatest achievement help a weary student with his studies?
Library on the internet
If you have a PC, a laptop, a tablet, or even a phone with an Internet connection, it is easy to find the desired work online and do your homework. Books in electronic form allow you to study a huge amount of literature without wasting time going to the library.
---
Presentations and creative projects
Even first graders know what a presentation is and can create them on their own. Why are multimedia works needed in schools?
Presentations make it easier for teachers to schedule a school lesson because they can prepare for it. By showing slides on a big screen, the teacher can ensure that even visually impaired students get the necessary information.
Multimedia projects bring variety to a boring school lesson, especially if the slides are overlaid with music to cheer up tired students.
Children love to use presentations to prepare for homework. Thousands of schoolchildren share their work on the network, put them free access to topics from the school curriculum.
Read: 7 Best Animated Presentation Software You Should Know About
You can always find a work that is suitable in meaning and content to prepare homework. In addition, presentations have recently successfully replaced independent work, called essays.
These essays are now handed in the form of presentations and can be checked immediately in class.
If you are unfamiliar with how to use presentations, or you feel like your child could use some help with PowerPoint presentations, consider seeking out professionals.
With years of experience working with students at all levels and in various subject areas, a presentation expert can provide the guidance and support you need to create high-quality presentations that effectively communicate your ideas.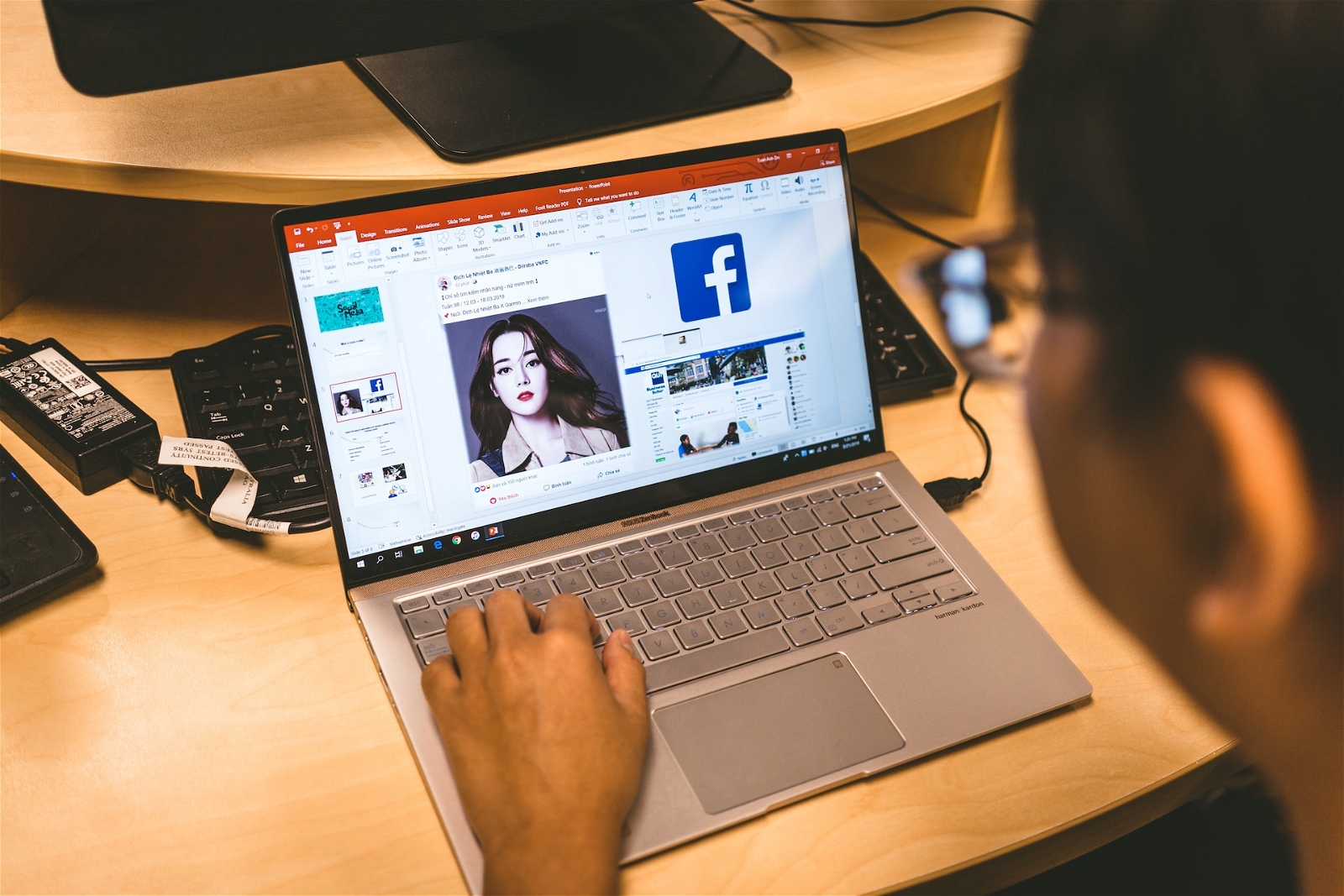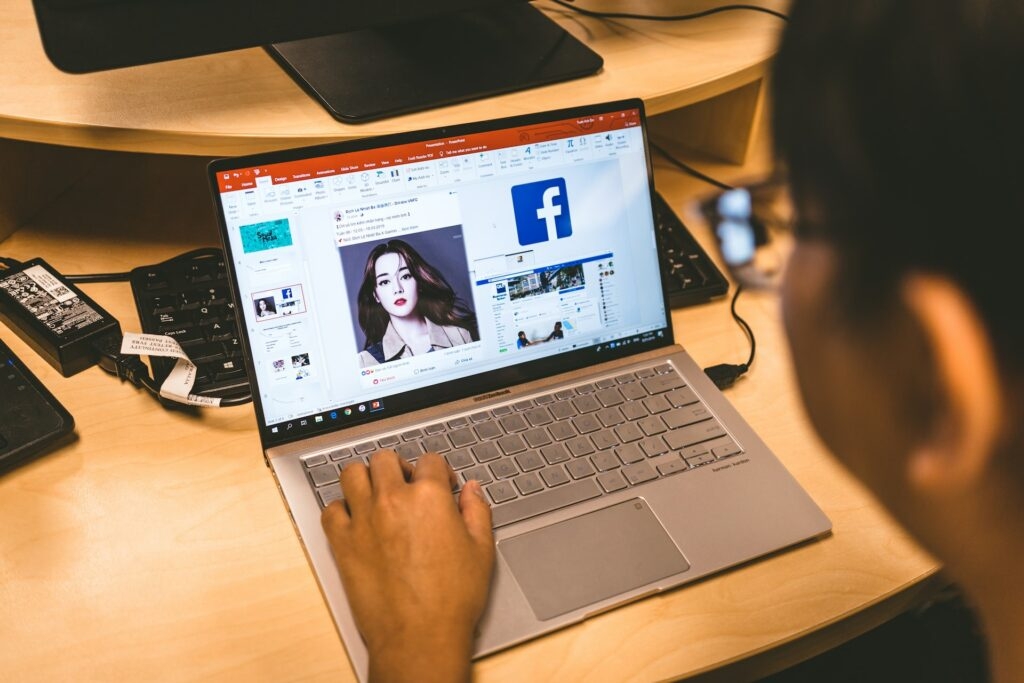 ---
Reducing manual labor with the help of computers and office equipment
The program has become more complicated; respectively you have to write more. Much more. But modern devices help here, too – students print out the necessary information instead of rewriting it by hand, as they did before.
Printed products in schools in the form of ready-made notebooks and didactic materials are actively used as part of the school program.
---
Summing up
Many different operating systems are available for students today, and the right choice will depend on your individual learning goals and preferences.
Whether you need a simple device that can only be used for basic tasks or a powerful laptop that can handle heavy software programs, an operating system exists to meet your needs.
So take some time to research and find the operating system best suited to your studies!
---
This article is contributed by Mitchell Natalie Mae. She is a Seo copywriter at DoMyEassy(domyessay.me). She's specialized in content creation (technology), search engine optimization, and social media marketing.
Leave a Comment