Highlights
Find the best Uptobox alternatives in 2023, each tailored to specific file storage and sharing requirements.
Explore my personal handpicked file hosting services such as Dropbox, Google Drive, and Mega, each with features and robust security.
Choose the best platform for your needs and budget by considering security, privacy, ease of use, and customer support.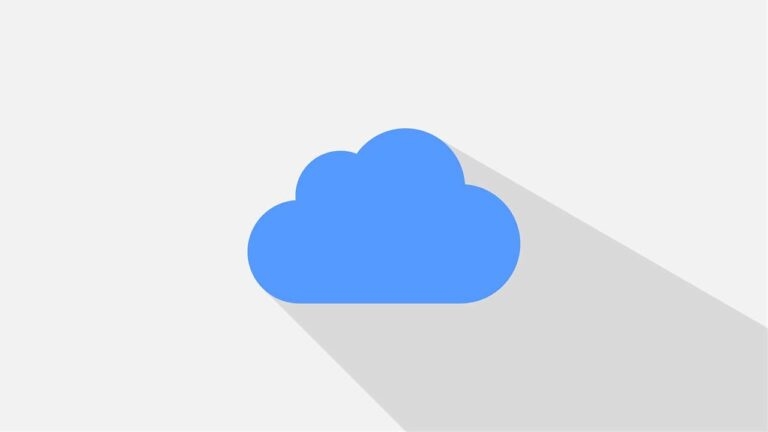 TechLatest is supported by readers. We may earn a commission for purchases using our links. Learn more.
Finding reliable alternatives to Uptobox is critical in a digital age where file storage and sharing are paramount. Whether you want faster upload and download speeds, improved security, or more storage space, this article will walk you through the top Uptobox alternatives in 2023.
Explore my handpicked list of file hosting services that not only match Uptobox's capabilities but also provide unique features to meet your specific requirements, ensuring seamless and efficient file management throughout your digital journey.
Best Uptobox Alternatives
To those who aren't aware, Uptobox is a popular file hosting service that allows users to upload and share files online. However, it has experienced intermittent outages and slow download speeds, and then later, it was finally shut down by ACE.
Furthermore, Uptobox has been accused of hosting copyrighted content, prompting many users to seek alternative platforms.
There are numerous file hosting services available, each with its own set of advantages and disadvantages. The download faster, storage capacities, security measures, and pricing structures of these services vary. Let's look at some of the best Uptobox alternatives:
1. Dropbox
Dropbox is one of the world's most popular file-hosting services. It has a decent amount of free storage space (2 GB), fast download speeds, and strong security features. Dropbox also has a number of paid plans that provide additional storage space and enhanced features. You can try out Dropbox for free.
---
2. Google Drive
Google Drive is another popular file hosting service that provides 15 GB of free storage. I use Google Drive as my primary source of cloud storage platform. It has quick download speeds, strong security features, and seamless integration with other Google products, such as Gmail and Google Docs, making file sharing and access extremely convenient.
---
3. Microsoft OneDrive
OneDrive, which is integrated with Microsoft products such as Office 365 and Windows 10, 11 provides 5 GB of free storage space, fast downloads, and robust security features. It's an excellent choice for those who are already familiar with the Microsoft ecosystem.
---
4. MediaFire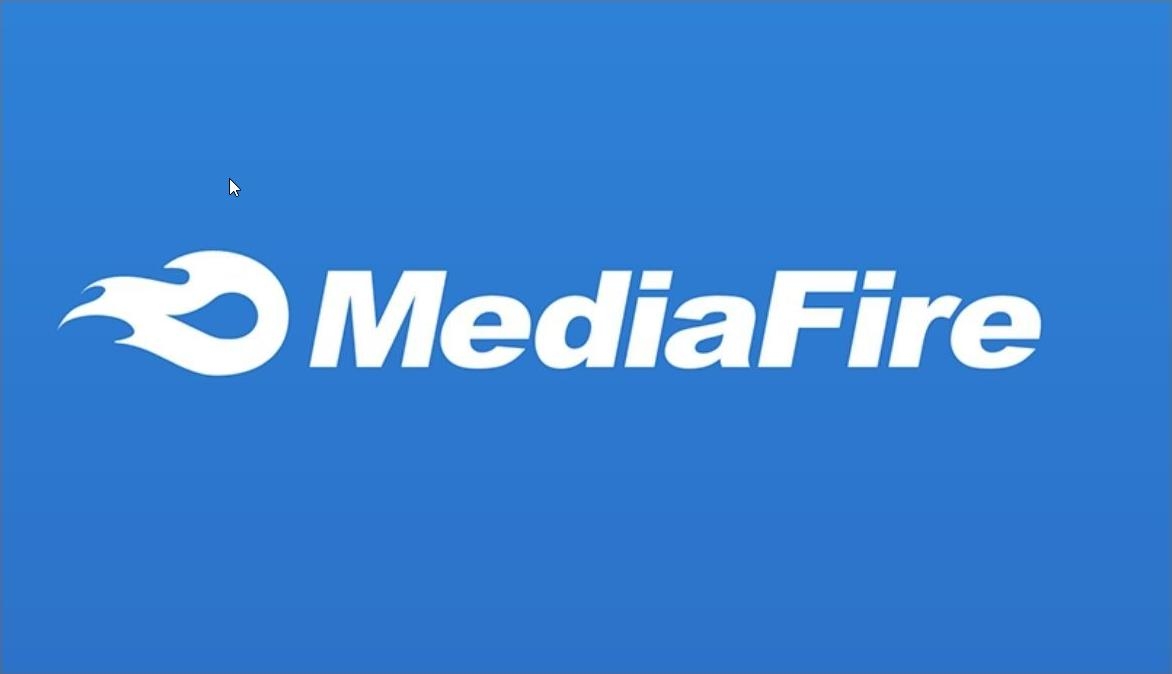 MediaFire offers a variety of features, including the ability to share files directly from your web browser. It provides a generous 10 GB of free storage space, but some users have complained about slower download speeds. I personally didn't face any storage issues using MediaFire; you have that in mind too.
---
5. Mega
Mega prioritizes security and encryption, making it an excellent choice for users concerned about data security. It provides an impressive 50 GB of free storage space, more than enough for 75% of the internet population. But download speeds may be slower than those provided by other services.
Read: 7 Best File Hosting Providers with Direct Download Link/Hotlink
Other file hosting services, such as Box, pCloud, and Yandex Disk, are available in addition to these, but I didn't use those in person, so I'm not sure about the performance and efficiency.
When choosing a file hosting service, it's critical to consider your specific needs and budget. If you need a lot of storage space and quick downloads, a paid plan might be worth it.
In contrast, if money is an issue, there are several dependable free options available. However, it's critical to read the terms of service carefully to ensure they align with your privacy preferences.
---
How to Choose the Right File Hosting Platform?
Consider the following factors when making your decision:
Security: To protect your data, choose a file hosting service with strong security features such as encryption and two-factor authentication.
Privacy: Read the terms of service carefully to ensure you agree with the service provider's privacy policies, as some may collect and sell user data to third parties.
Ease of Use: Choose a service that has an easy-to-use interface and the ability to share files directly from your web browser.
Customer Support: Prioritize services that provide dependable customer support in the event of a problem.
Overall, the best Uptobox alternative for you will be determined by your unique requirements and financial constraints. Nonetheless, the options listed above are a great place to start your search.
---
Wrapping It All
In conclusion, when looking for viable alternatives to Uptobox, keep your specific needs and priorities in mind. The landscape of file hosting services offers a diverse array of options, whether it's seamless file hosting, robust security features, or generous storage capacities.
While some prefer Google Drive's dependability, others prefer Sync.com's privacy-focused approach or Mega's flexibility. Finally, the best Uptobox alternative for you is determined by your specific needs, ensuring a seamless and secure file-sharing experience tailored to your preferences.
Examine these options, weigh their benefits and drawbacks, and make an informed decision to improve your file storage and sharing capabilities. Thanks.
Further Reading:
Leave a Comment